Lone Star Restaurant Barbados is an exclusive elegant, yet relaxed restaurant set on a spectacular white sandy St. James on Barbados West Coast. Establish in 1999 the stylish facilities described by Michael Winner as "The Ivy of The Caribbean" is renowned for attracting a celebrity clientele all-fear round. It is open seven days a week offering lunch and candlelight dinner right on the beach.
---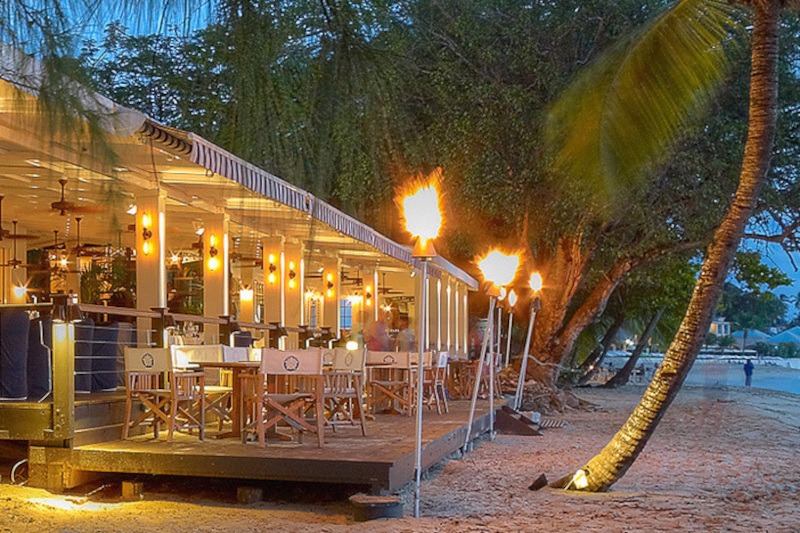 ---
---
About The Lone Star Restaurant Barbados
---
Lone Star is located at Mount Standfast in St. James, on Barbados picturesque west coast. This restaurant specialises in international and Asian cuisine served in a delightful open-air/indoor beachfront setting. While the dress code for dinner is elegant the relaxed ambiance is further enhanced by the casual dress code that is in effect
during dinner. The Lone Star Restaurant Barbados is open for both lunch from 11:30 am – 5:30 pm Monday to Sunday and for dinner from 6:30 pm to 10:30 pm Monday to Sunday.
---
The Lone Star Restaurant Barbados Sample Menu
---
Starters
Vegetarian Spring Rolls with cucumber relish
Beef Carpaccio of Angus beef on rocket with parmesan Shavings
Tataki, sashimi & soy bean salad, cilantro & wasabi dressing
Tuna Tartar with Mango salsa
.Chicken Liver Pate, grape chutney Port wine glaze
Thai Crab cakes with peppers & Lemon Grass dip
Deserts
Lone Star Dame Blanche – light chocolate brownie and vanilla ice cream, chantilly and chocolate sauce
Tempura Banana Kebabs – with cinnamon, sugar, and ice crea
Main Dishes
Blacken Dolphin – served with sweet potato mash and a papaya lime salsa
Crispy Aromatic Duck, pancakes, cucumber, spring onions
Thai Green King Prawn curry with steamed rice
Lamb shank, basil mash, marinated roast peppers carrots and a pinot noir jus
Mussels Mariniere
Sheared Tuna – with chinese cabbage, ginger garlic and soy
---
Please NB: This is a sample menu, items on the menu may change.
---
Hotels Close To The Lone Star Restaurant Barbados
---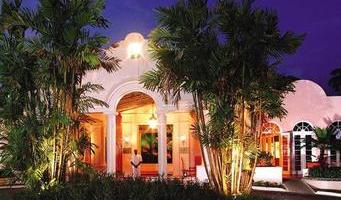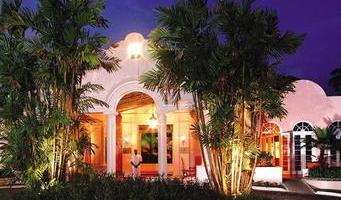 The Fairmont Royal Pavilion hotel is located about 2 minutes from The Lone Star Restaurant. Learn more about Fairmont Royal Pavilion Barbados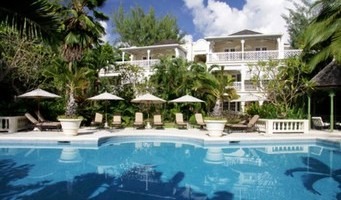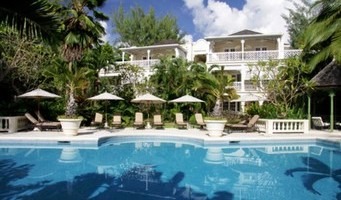 The Coral Reef Club hotel is located about 3 minutes from The Lone Star Restaurant. Learn more about Coral Reef Club Barbados
---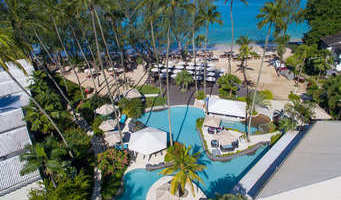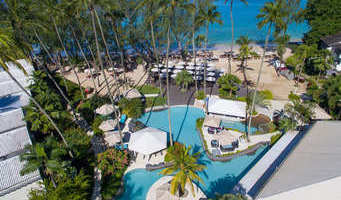 Colony Club hotel is located about 4 minutes from The Lone Star Restaurant. Learn more about Colony Club Barbados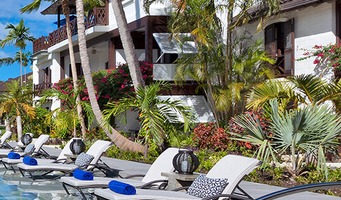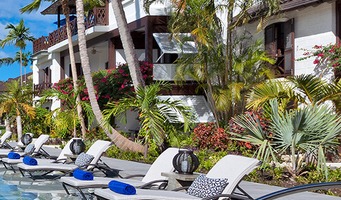 Sandpiper hotel is located about 4 minutes from The Lone Star Restaurant. Learn more about The Sandpiper Hotel Barbados
---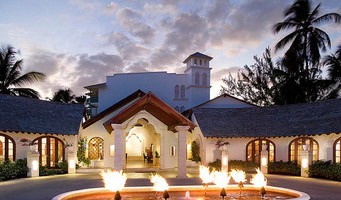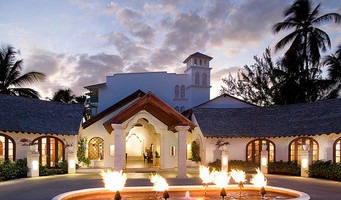 Mango Bay hotel is located about 5 minutes from The Lone Star Restaurant. Learn more about Mango Bay Hotel Barbados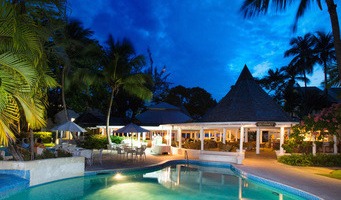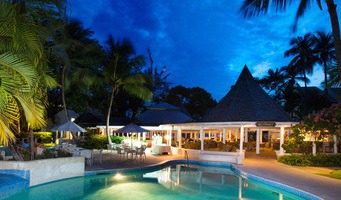 The Club hotel is located about 6 minutes from The Lone Star Restaurant. Learn more about The Club Barbados
---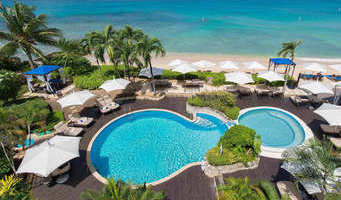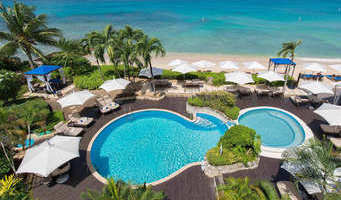 The House hotel is located about 7 minutes from The Lone Star Restaurant. Learn more about The House Barbados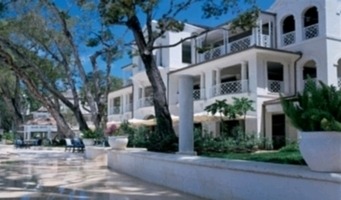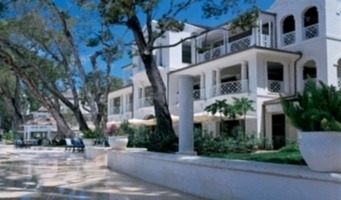 Sandy Lane hotel is located about 6 minutes from The Lone Star Restaurant. Learn more about Sandy Lane Barbados
---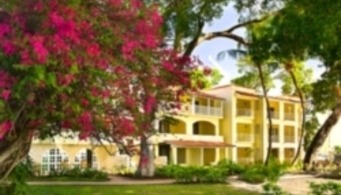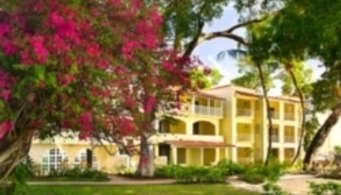 Tamarind Cove hotel is located about 8 minutes away from The Lone Star Restaurant. Learn more about Tamarind Cove Hotel Barbados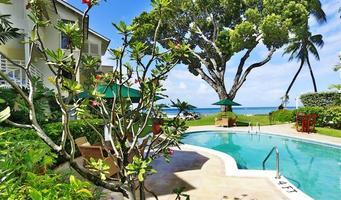 Treasure Beach Hotel is located about 8 minutes from The Lone Star Restaurant. Learn more about Treasure Beach Hotel Barbados
---
Restaurants In Close Proximity to The Lone Star Restaurant
---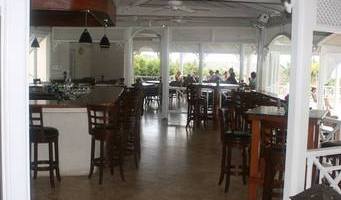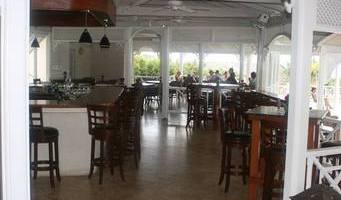 Spago restaurant is located about 5 minutes away from The Lone Star Restaurant. Learn more about Spago Restaurant Barbados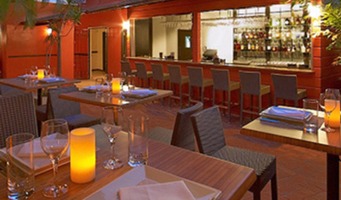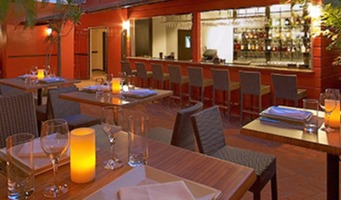 Nishi restaurant is located about 5 minutes away from Lone Star Restaurant. Learn more about the Nishi Restaurant Barbados
---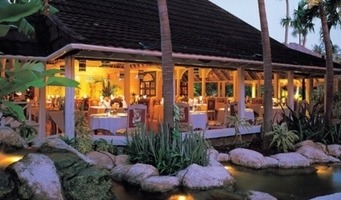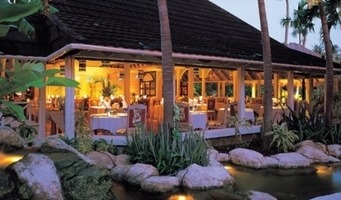 Sandpiper Restaurant is located about 2 minutes away from Lone Star Restaurant. Learn more about Sandpiper Restaurant Barbados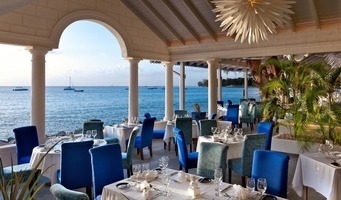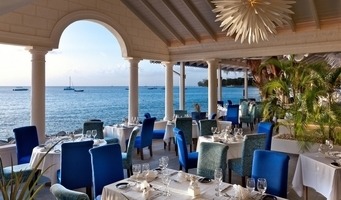 Tides Restaurant is located about 5 minutes away from The Lone Star Restaurant. Learn more about the Tides Restaurant Barbados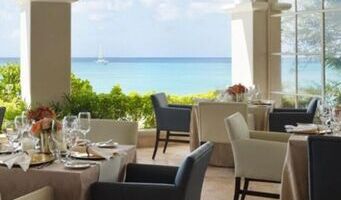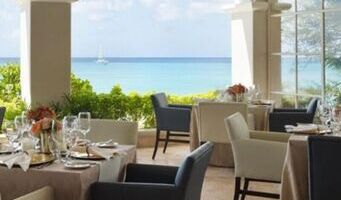 Sandpiper Restaurant is located about 2 minutes away from Lone Star Restaurant. Learn more about the Palm Terrace Restaurant Barbados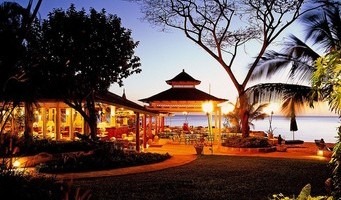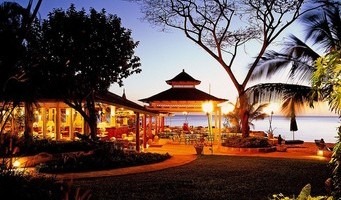 Sandpiper Restaurant is located about 2 minutes away from Lone Star Restaurant. Learn more about Coral Reef Club Restaurant
---