The Fairmont Royal Pavilion Barbados is the perfect vacation and honeymoon resort… set amidst towering coconut palms in lush tropical gardens. This world-class beachfront resort combines a touch of old-world grace with a refreshing breath of new-world beauty. Located on the world-renowned west coast the Royal Pavilion spans one of the best stretches of white sandy beaches in Barbados.
This prestigious 5-star Fairmont resort offers 72 well-appointed guest rooms with balconies and deluxe amenities. All within 15 miles of the Grantley Adams International Airport and a short drive from historic Holetown, the vibrant capital city of Bridgetown, Harrison's Cave, Andromeda Gardens, and the Barbados Golf Club. In addition, the resort is about 30 minutes drive to The Oistin's Friday Night Fish Fry, and 25 minutes from St. Lawrence Gap with all its nightlife.
The Fairmont Royal Pavilion Hotel in Barbados features traditional Caribbean décor and large oceanfront balconies with stunning views. Its amenities include three restaurants, access to golf facilities, and a number of different water sports, there is little this resort doesn't offer its guest. You can read guest reviews about Fairmont Royal Pavilion Barbados.
---
The Villa at Fairmont Royal Pavilion Barbados
---
The exclusive stand-alone Villa at the Fairmont Royal Pavilion Barbados can be booked as a one-bedroom, two-bedroom, or three-bedroom holiday accommodation. This villa surrounded by lush tropical gardens features an exclusive new décor with upscale imported furniture and modern amenities.
Additionally, it has a prime location less than 100 meters from one of the most pristine beaches you can imagine. You can enjoy magnificent Caribbean Sea views from your private balcony or terrace. Read guest reviews about the Villa at Fairmont Royal Pavilion Barbados.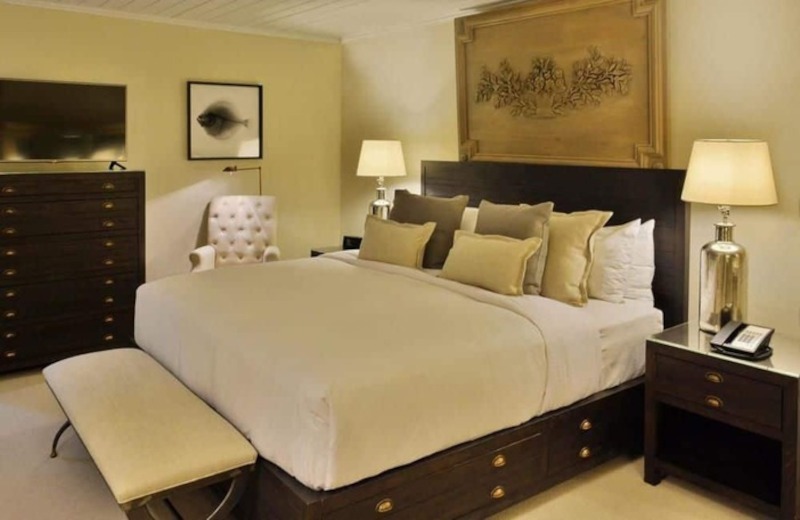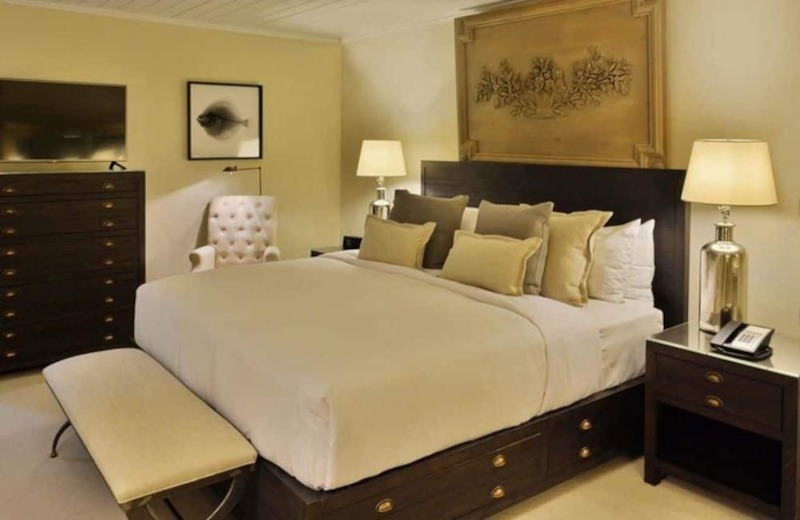 ---
FAIRMONT ROYAL PAVILION BARBADOS BEACH FRONT JUNIOR SUITE AND DELUXE OCEAN FRONT ROOM
---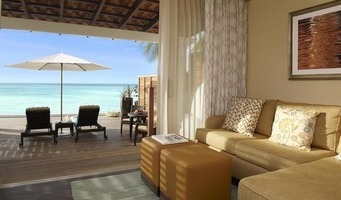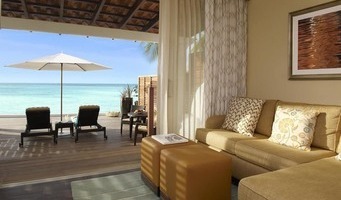 The Beachfront Junior Suites offer a private 250 sq. ft. furnished residential styled deck and outdoor living area. This is perfect for entertaining or for a romantic candlelit dinner overlooking the ocean.
These suites have direct access to the resort´s half mile beach, regarded as one of the most exclusive and beautiful beaches in Barbados.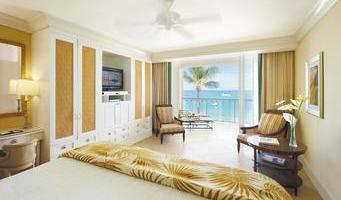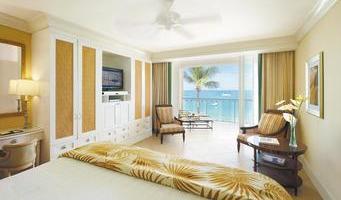 The Oceanfront Deluxe Rooms at the Fairmont Royal Pavilion offer spectacular ocean views that will no doubt enhance your holiday experience.
These rooms have a spacious balcony area that features comfortable furnishings and a refreshing outside ceiling fan, making this the perfect spot to enjoy the ocean vistas, whilst relaxing on the sun lounges, or enjoying a private candlelight dinner.
---
AMENITIES AND ACTIVITIES AT FAIRMONT ROYAL PAVILION BARBADOS
---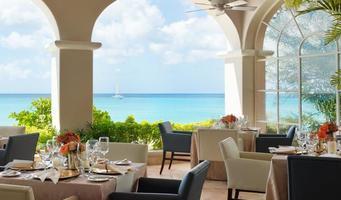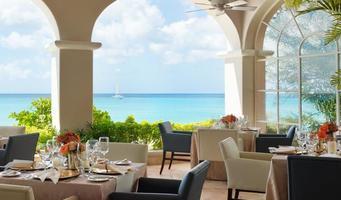 There are a couple of dining options at the Royal Pavilion the Palm Terrace Restaurant and Cafe Taboras. The Palm Terrace is the hotel's fine dining restaurant. It features breathtaking views of the shimmering Caribbean Sea.

Taboras is another Royal Pavilion restaurant it serves breakfast and lunch daily but opens for dinner twice a week. Guest can enjoy theme nights which are often on the menu, including a local Bajan Buffet and a Terrace Side Barbeque.
There is also the Taboras Bar which offers a casual ambiance. Here, you can unwind, relax and enjoy your favorite cocktail.

The restaurant's dress code is informal with breakfast being served from 7:00 to 11:00 am and lunch from 11:30 am to 2:30 pm.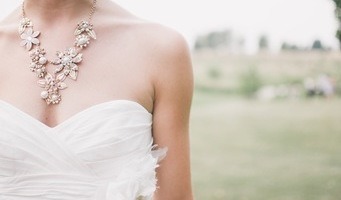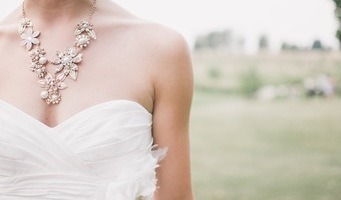 If you are thinking of an idyllic tropical wedding on a spectacular coral sand beach set to the back drop of crystal clear waters. Or amidst the lush tropical gardens under swaying coconut palms.
The Fairmont Royal Pavilion Barbados is the perfect for you. Here your family and friends can share in an enchanted experience that will live in your memories for a lifetime.
The experienced team of wedding planners will make your day the beginning of a happily ever after love story!
---
BOOK YOUR STAY, OR READ REVIEWS AT FAIRMONT ROYAL PAVILION BARBADOS
---
To book the best rates for your memorable Fairmont Royal Pavilion Barbados holiday enter your information into the search box below. This special Booking engine will search all of the popular booking sites and bring back the best rates.
If on the other hand you would prefer to read what other guests to the popular Fairmont Royal Pavilion had to say about their stay. You may Click Here to read their reviews and recommendations on Booking.
---
Book Your Stay At The Fairmont Royal Pavilion Barbados
---
---
The Beach At Fairmont Royal Pavilion Barbados
---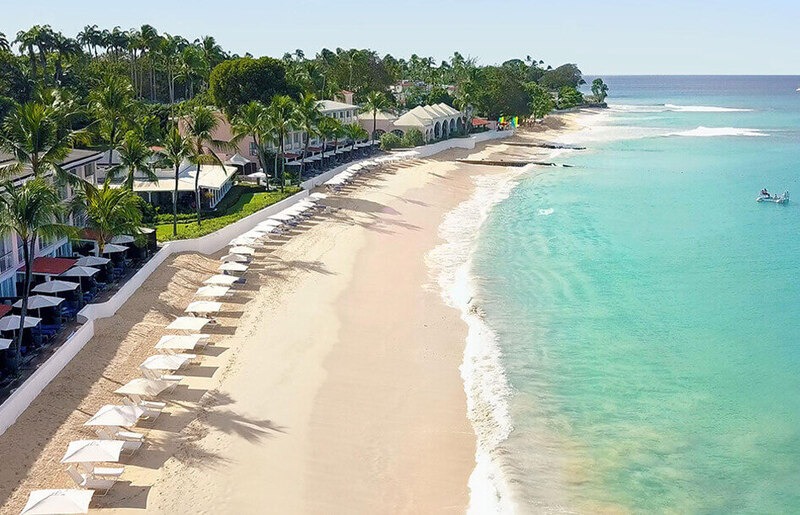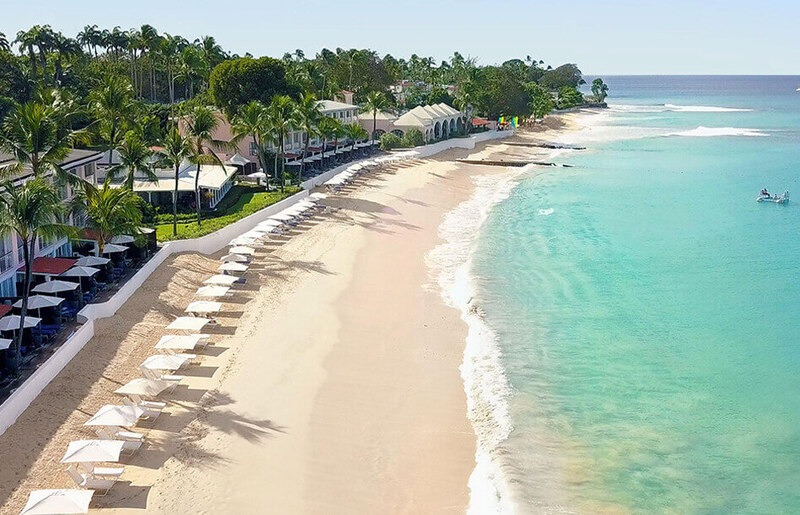 ---
The Fairmont Royal Pavilion Barbados Area Map
---
---
Restaurants and Bars in Close Proximity to Fairmont Royal Pavilion Barbados
---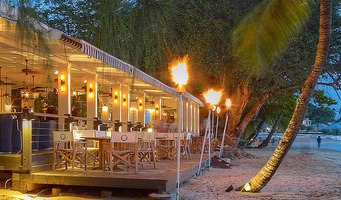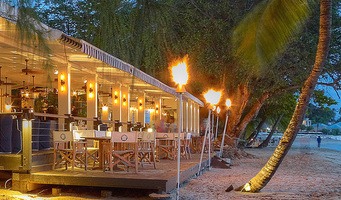 The Lone Star restaurant Barbados is located on the famed platinum coast and is renowned for its idyllic beach setting, celebrity clientele and buzzy laid-back atmosphere. Learn more about Lone Star Restaurant Barbados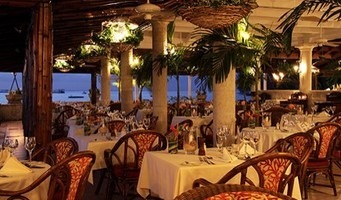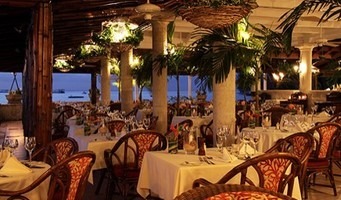 Coral Reef Club Restaurant is a high-quality oceanfront dining experience, located at the Coral Reef a member of the Small Luxury Hotels of the world. Learn more about the Coral Reef Club Restaurant
---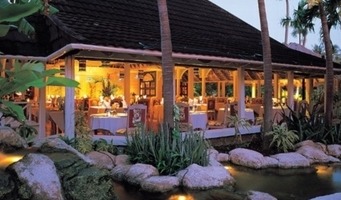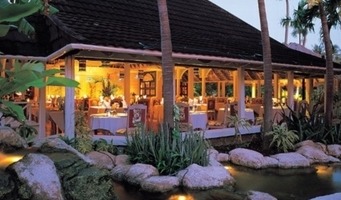 The Sandpiper Restaurant is rated as one of the top restaurants in Barbados for consistently maintaining a high standard in food preparation. Learn more about the Sandpiper Restaurant Barbados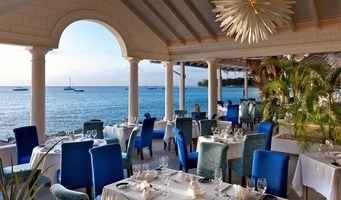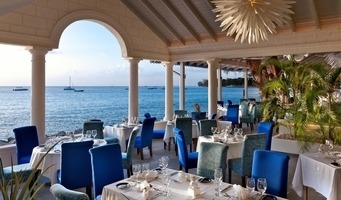 The Tides Restaurant sits at the edge of the sea and overlooks the spectacular turquoise waters of the Caribbean. Learn more about Tides restaurant Barbados
---
Other Hotels Close to The Fairmont Royal Pavilion Barbados
---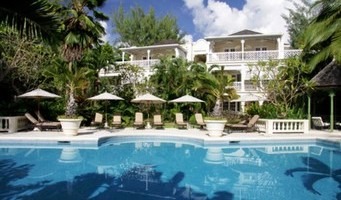 Coral Reef Club Barbados is conveniently located approximately 2 minutes from Fairmont Royal Pavilion Barbados
Learn more about Coral Reef Club Barbados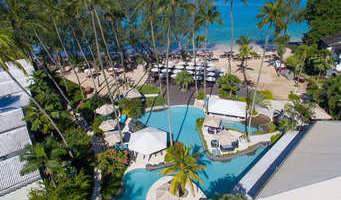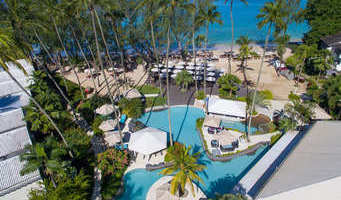 Colony Club Barbados is conveniently located approximately 2 minutes from Fairmont Royal Pavilion Barbados
Learn more about Colony Club Barbados