Barbados travel tips the solution to a worry free winter or summer holiday. You've planned your ideal holiday escape at one of Barbados most spectacular ocean view resorts… filled with sightseeing around Bridgetown, beach adventures and island delicacies… But where is Barbados located and what are the little things you should know about your paradise island?
In this section you will find some practical information that we thought you may find useful while on your perfect vacation get-a-way. These are some of the top Barbados travel tips to make your holiday an enchanting and unforgettable experience.
---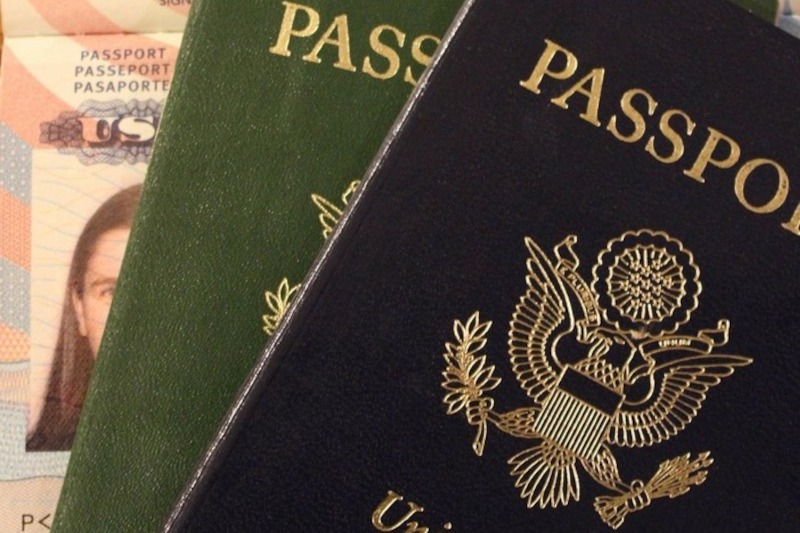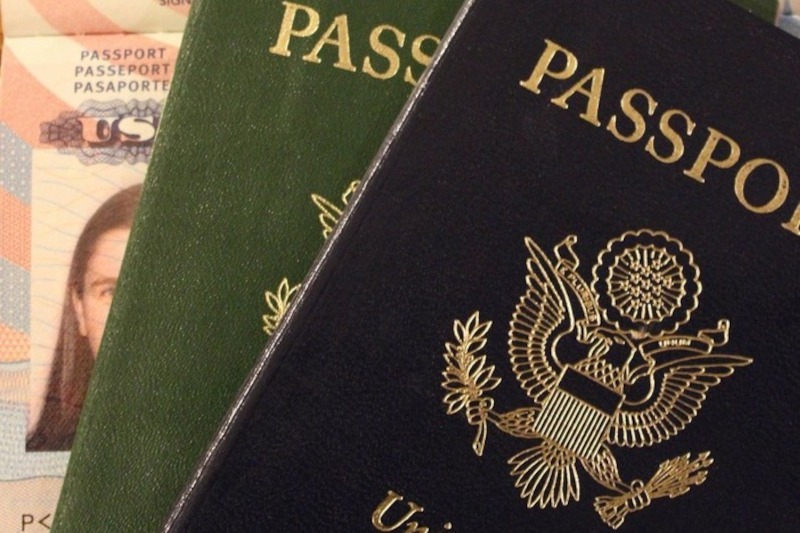 ---
Barbados Travel Tips Business Hours
---
Okay I know you're on holiday… and business is probably the furthest thing from your mind. But you may still need to transact some business so here are the business hours. Most of the islands stores and offices are open between the hours of 8:30 am to 4:30 pm or 9 am to 5 pm Monday to Friday. You'll find that there are exceptions to the rule and some businesses are open on Saturdays from 8:30 to 1 pm.
Some supermarkets have longer hours opening from 8 am to 10 pm Monday to Saturday and in some cases some are open on Sundays. Other than that most businesses on the island are closed on Sundays and bank holidays. You'll also find a number of international banks like Scotia Bank Barbados who have along tradition of outstanding service on the island.
Most of the banks and other financial institutions in Barbados are easily accessible with locations along the popular West and South coast. Banks are opened Monday to Thursday from 8 am to 3pm and 8 am to 5 pm on Fridays.
Some banks are open on Saturdays from 8 am until noon… but even if the banking hours are not as flexible as you would wish there are a number of automatic banking machines conveniently place along the West and South coast, Bridgetown and all of the popular shopping areas.
---
Barbados Business Tips What Is Accepted Currency
---
The island has its own Barbados currency… The Barbados dollar which is pegged to the US dollar at an exchange rate of BDS $1.98 to US $1.00… It is not unusual to see prices of items also displayed in US dollars. However all major foreign currency such as the, the Great Britain Pound and the Canadian dollar are all accepted by stores and service providers on the island.
In addition Visa, American Express, Master Card and Travelers cheques are all accepted by most merchants and Diners International by a few. Of all the Barbados travel tips pay special attention to this one. You are on the island no doubt to enjoy the spectacular turquoise waters and the white sandy beaches.
Just remember your swimsuit is for the beach. Swimwear may be appropriate for the beach bars but when it comes to walking around town, are going on public transportation, please cover them.
---
Barbados Travel Tips Other Things You Should Know
---
During the daytime most restaurants will accept casual wear shorts and a t-shirt, but if you are considering dining at some of the more up-scale restaurants you will be expected to wear more elegant evening attire. You are a long way away from home but your communication link with love ones is pretty easy… you can call direct to almost any place in the world on both fixed lines, cellular and internet. Just remember the area code in Barbados is 246.
A big part of vacationing on the island is to see the beauty of what most of us can only describe as paradise… The flat undulating landscape and excellent transportation makes sightseeing in Barbados pretty easy. You have a number of different forms of transportation to choose from these include the blue colour with yellow stripes Government –owned buses, the privately owned mini buses, which are yellow with blue stripes, the privately owned route taxis popularly called "ZR vans"
Bus stops are place along each route and are clearly mark bus to city or bus out of city… just remember that when you are at the bus stop you need to signal to the driver that you want to take the bus by putting your hand out.
The fares charge on these buses is $1.50 one way but if you need more convenience or privacy you can hire a private taxi and pay a fare based on the distance you travel…
If this isn't convenient enough you can always get a Barbados car rental… We wish you a fun filled, safe, and relaxed Barbados Vacation. If there is any other Barbados travel tips that you feel would be useful on this page, please send us an email . We enjoy hearing from you and appreciate you taking the time to offer your feedback.
---
MORE BARBADOS TRAVEL TIPS
---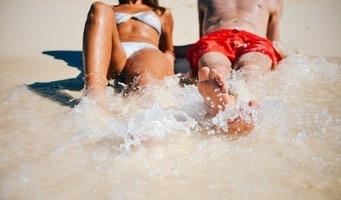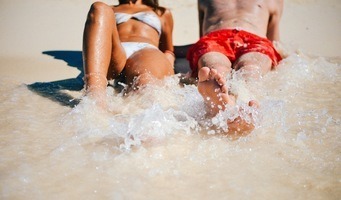 Travel continues to be one of the hardest hit sectors in the economy. So lets face it there is no magic to finding the ideal vacation packages.
Here we have put together a list of guidelines to help you evaluate you holiday package.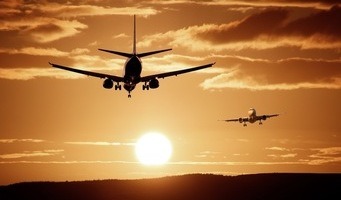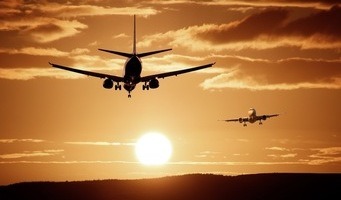 With the worlds economies still recovering from the effects of the global recession… the one thing on the lips of most travelers is the idea of cheap flights.
So look out for any package deals that are on offer especially during the tourism off season which runs from April to Novembers.
---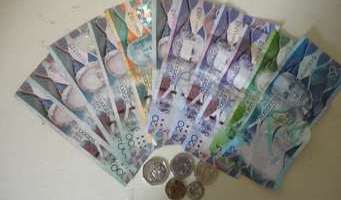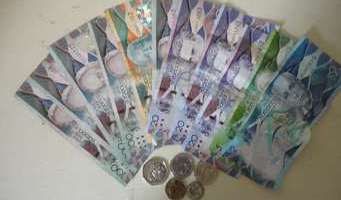 Converting your currency whether it is the Pound Sterling, the US dollar are the Canadian dollar to Barbadian currency is as easy as one, two three.
The Barbados dollar remains fix to the US dollar at almost 2:1, actually the rate of exchange is $1.98 Barbados for a United States dollar..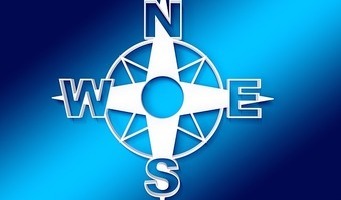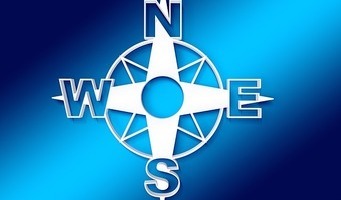 Even with hundreds of trips by various airlines to Barbados each year many potential visitors to the island… Still don't know Where Barbados is located.
Many folks still thinks that it is either in Africa or part of Jamaica. Here you'll find the exact geographical location of this tropical island paradise.