Discover what to do in Barbados. The island may be small only 166 square miles but the island has a reputation of being choc full of things to see.
So if you believe that Barbados is just a typical tropical beach holiday you will be pleasantly surprised with the number of activities available to you while you are on vacation.
Barbados rich history, strong traditions, cultural diversity, warm tropical weather and extraordinarily beautiful landscape create an environment where there what to do in Barbados list.
Here we have listed some of the activities you can add to your what to do in Barbados list
---
Barbados Car Rental
---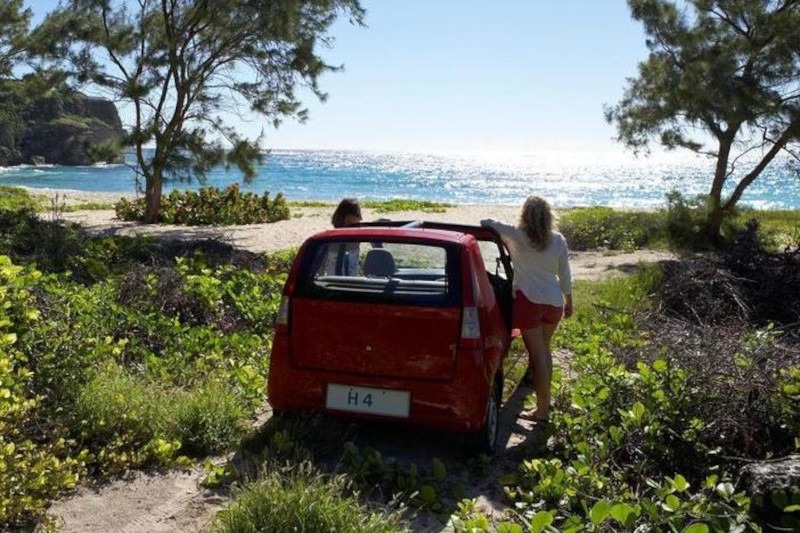 The island has a good mix of transportation at your disposal these include… taxis, private tour buses, limousine services, government transport buses and the privately own mini buses and route taxis (ZR Van).
All fantastic services… but you are on your best vacation ever, so getting a rental from a Barbados car hire service is the number one way to explore what to do in Barbados at your own pace.
Click Here to explore the option of a Barbados car rental
---
Barbados Tourist Attractions
---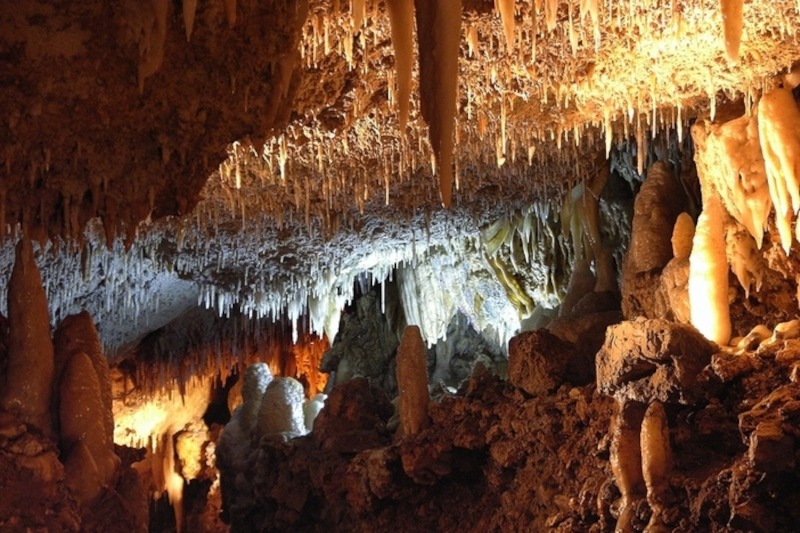 When you compile your list of what to do in Barbados, make sure you allow time for a visit to Harrison's Cave. This underground limestone cavern is the most popular attraction in Barbados, you only have visit to see why.
It is approximately three miles long and is widely regarded as the eighth wonder of the world. This geological wonder presents an incredible sight. Icicle shape stalactites hang from the roof of the cave while rising from the floor are some impressive stalagmites…
Click here to learn more about Barbados Tourist Attractions
---
Popular Barbados Beaches
---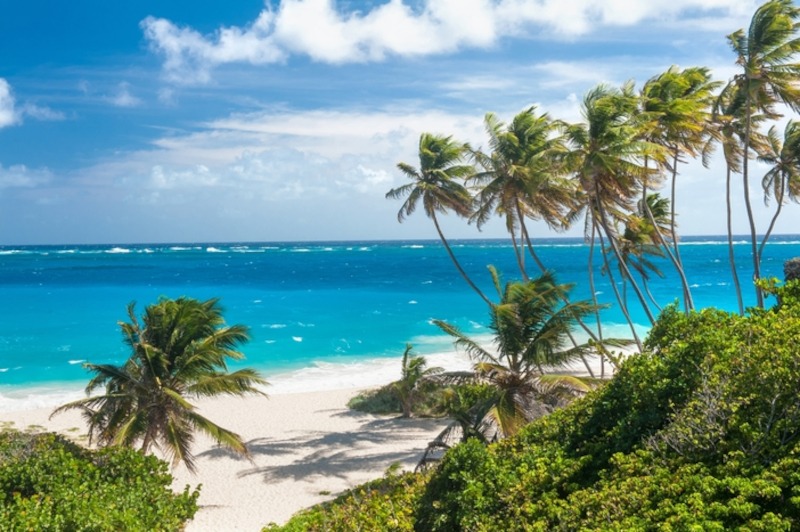 Barbados beaches are perfect… Over 70 miles of spectacular white sand wash by the most spectacular turquoise waters you have ever seen. All the beaches are magnificent… but among these pictures perfect beaches there are some that are adored by the locals and worshiped by the tourist.

Once you visit these beaches you'll understand why life in Barbados seems to revolve around the beach… or better yet why for some life revolve around the beach bars. At these favourite spots the sands are nearly perfect, the waters are tranquil and pristine, the music is always playing …and usually the rum punches are flowing.

You can snorkel in the pristine waters, you can explore the under water world while scuba diving on the many reefs. You can picnic on the white sandy beaches, swim in the calm waters, join in a friendly game of beach volleyball or beach cricket
Click here to learn more about Barbados beaches
---
Restaurants In Barbados
---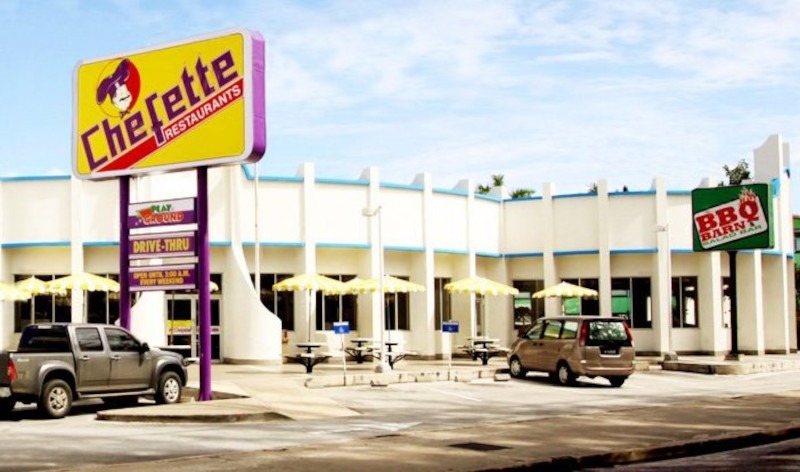 The restaurants in Barbados listed on these pages cover the entire gamut of eateries on the island… from elegant fine-dining restaurants with award winning chefs to the fast food restaurants and sports bar, serving equally delightful Barbadian and a host of other cuisine.
Although most persons want to sample the local delicacies many of these restaurants are not only about the local fare, there are Barbados restaurants serving Bajan, Caribbean, Mediterranean, Seafood, Asian, Japanese, Italian, French, Indian and Mexican cuisine.
Learn more about restaurants in Barbados
---
Barbados Nightlife
---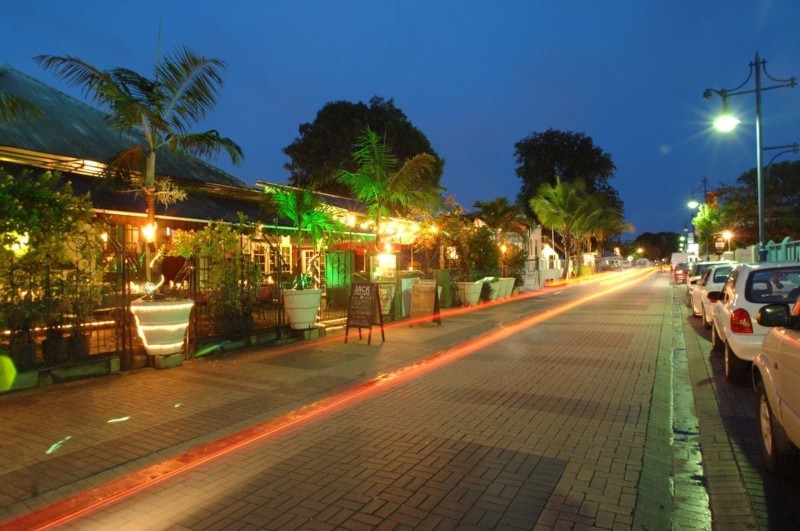 The Barbados nightlife scene has something for everyone. You know the feeling you're having the vacation of your life, there are sights to see, warm dazzling waters to swim in and the most perfect sun-filled days you can imagine… When suddenly the daylight hours are gone and you feel as though your day has just begun…
Well you better believe it your day has just begun. Such is the vibrant nature of Barbados nightlife, when the sun goes down the nights wake up to the pulsating sounds of infectious Caribbean music. Rum shops, nightclubs, sports bars, beach bars, dinner shows, street barbecues, romantic cruises and the opera all combine to create a diverse night time entertainment package you'll love.
Learn more about Barbados nightlife
---
Barbados Beach Bars
---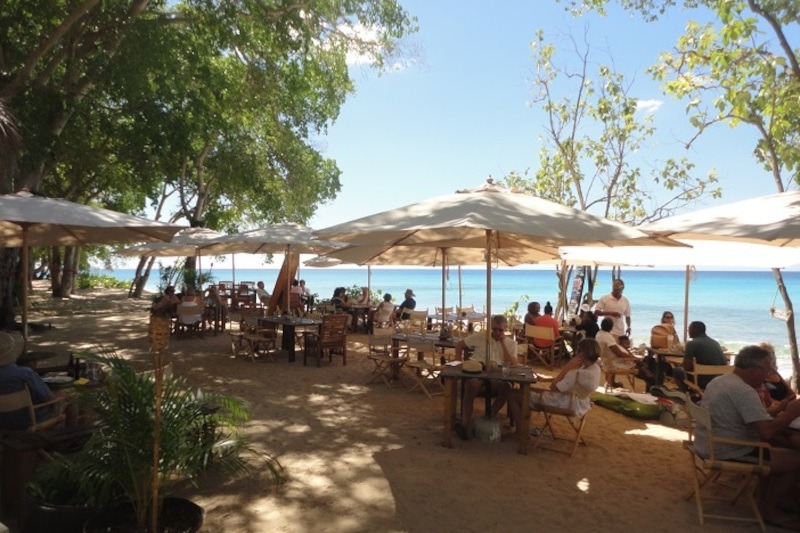 Beach lovers looking for gentle waters to swim in can have they full on the calm west coast… On the other hand if you're a little more daring and looking for a mighty wave to ride you can find this on the more rugged and turbulent east coast. But visitors to Barbados beaches soon recognize that there is another factor that maybe even more alluring than the white sand and the shimmering turquoise water…
Barbados beach bars! Honestly? I don't think that the island's vibrant beach culture could exist with out Barbados beach bars after all they have become the life of the beach. So that's what this page is about… those beach bars that has added much of the flavour to the culture that has become synonymous with Barbados beaches.
Learn more about Barbados beach bars
---
Barbados Museum
---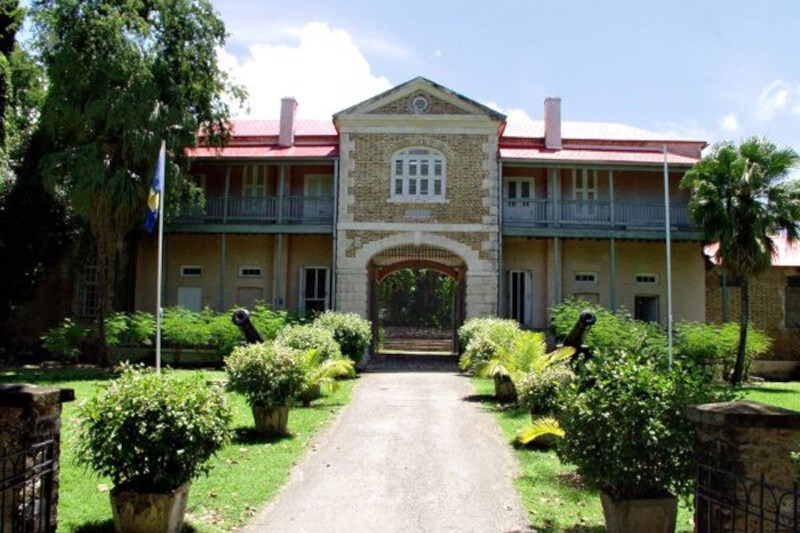 The Barbados museum is situated in what use to be a beautiful nineteenth century military prison the museum is the heart of what is known as the Garrison Historic Area. This popular attraction area comprises George Washington House, St. Ann's Fort, The National Cannon Collection and the Military Cemetery.
The Barbados museum is home to the important history of Barbados… you will find interesting exhibitions of natural history, Barbadian social history, military history, African artifacts, prints and paintings.
Learn more about the Barbados museum
---
Barbados News
---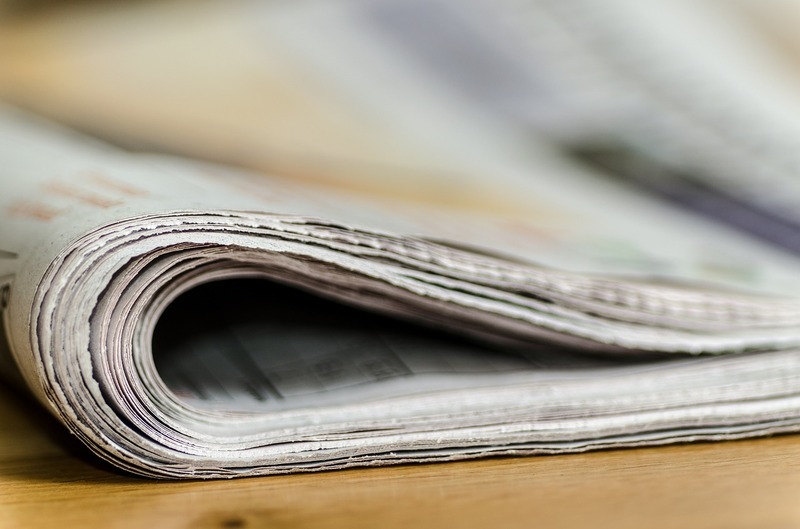 One way to get this information is to check out the various sources of Barbados news. Over the last 100 years there have been a number of credible news papers on the island… but during the early days of tourism on the island getting access to current news was a challenge.
As a matter of fact the news about the island was not as available as it is today. In order to be kept up to date of current affairs on the island many folks got the various Barbados newspapers sent to them by snail mail.
However with the technological developments in this new digital era the islands news papers are available to everyone with an internet connection.
So no matter where you are located you can get Barbados nation news as it develop day or night. Actually if you are looking for Barbados news to help you better plan your island holiday.
Learn more about Barbados news when planning your holiday