The Fairmont Royal Pavilion's Palm Terrace Restaurant Barbados has a charming intimate ambiance that features a breathtaking view of the white sandy beach and spectacular turquoise waters that wash this magnificent west coast beach.
All this is complemented by the white Moorish arches, palm trees, and other tropical plants that decorate this intimate open-air restaurant. Palm Terrace offers dinners a truly romantic oceanfront dining experience in a relaxed vibrant Caribbean setting where they can enjoy unforgettable contemporary Caribbean cuisine.
This restaurant really is a blend of sophistication and casual elegance that's ideal for that memorable and intimate dining experience.
---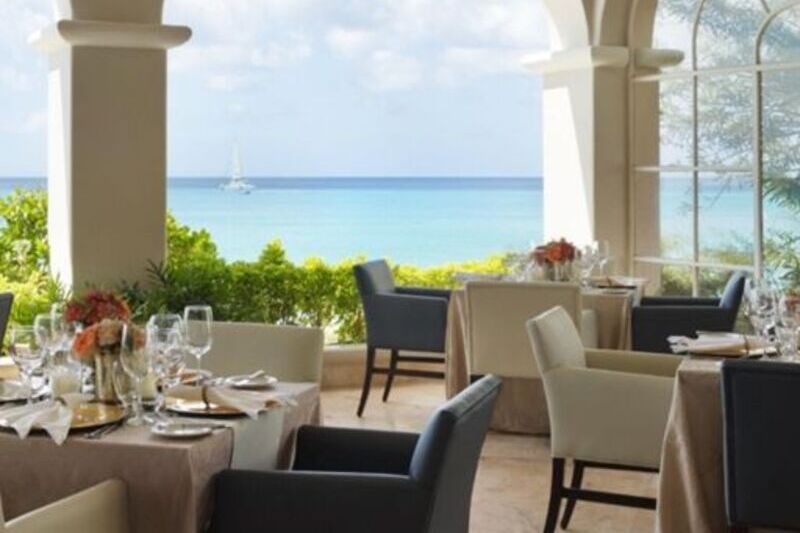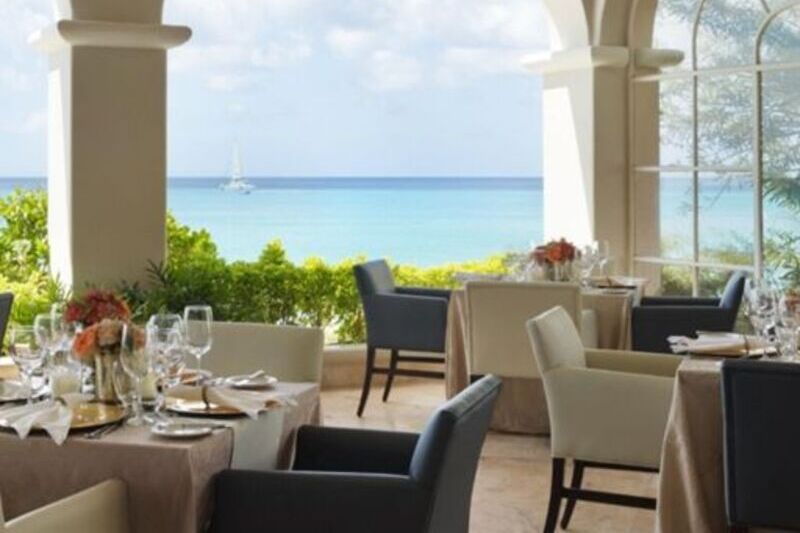 ---
---
About The Palm Terrace restaurant Barbados
---
Palm Terrace Restaurant is located at the prestigious Fairmont Royal Pavilion hotel with a breathtaking view overlooking the hotel's beautiful west Coast beach and the spectacular turquoise waters of the Caribbean Sea.
This elegant restaurant specialise in contemporary Caribbean cuisine served in a spectacular open-air setting. The relaxed ocean view setting is further enhanced by the elegantly casual dress code that is in effect and the live musical entertainment.
The Palm Terrace Restaurant is the ideal venue to celebrate special occasions. This delightful oceanfront restaurant is open for dinner from 7:00 to 10:00 pm Monday to Sunday.
---
The Palm Terrace Restaurant Barbados Sample Menu
---
Starters
Tuna Crudo – Orange citrus, scallions, mulato chili oil
Wood Fire Shrimp – Lemon, parsley, extra virgin olive oil
Crab Cakes – Papaya, advocado, lemon
Conch Chowder – corn, tomato, chilis, lentils
Steak Tartare – egg yolk, house made pickles, dijon, baguette
Chopped Chicken Salad – Avocado, tomato, egg, dijon, vinaigratte
Sides
Macaroni Pie
Asparagus with Lemon
Potato Puree
Roasted Mushrooms with Scallions
Sautéed Kale with Shallots
Sauces
Bordelaise
Herb Chicken Jus
Charred Onion & Mustard Sauce
Béarnaise
Chimichurri
Main Dishes
Dry Aged NY Strip 14 oz
Prime Ribeye 16 oz
Filet 8 oz
Dry Aged Tomahawk for Two
choose any two sides and a sauce
36 oz
Lamb Chop
Duroc Pork Chop 10 oz
Slow Roasted ½ Chicken
Spiny Lobster Tail
Market Fish
Vegan and Vegetarian
Garden Greens – red onion, cucumber, sunflower seeds, citrus vinaigrette
Veggies & Greens – avocado, kale, zucchini, quinoa, sesame ginger dressing
Tomatoes – burrata cheese, basil pesto, extra virgin olive oil
Roasted Beets – ricotta cheese, pesto, preserve lemon
Ash Roasted Sweet Potato – toasted pumpkin seeds, chili honey butter
Wood Fire Roasted Baby Carrots – vadouvan curry, pine nuts, roasted garlic
Marinated Vegetable Skewers – chimichurri
Deserts
Honeycomb Parfait
Pineapple Carpaccio with Coconut Ice Cream
Chocolate Fondant with Vanilla Ice Cream
Key Lime Tart
---
Please NB: This is a sample menu, items on the menu may change.
---
Hotels Close To The Palm Terrace Restaurant Barbados
---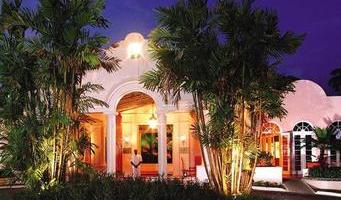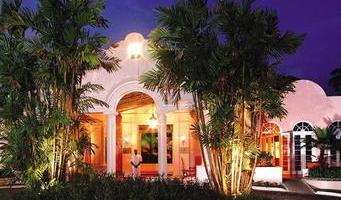 The Fairmont Royal Pavilion hotel is the home of The Palm Terrace Restaurant. Learn more about Fairmont Royal Pavilion Barbados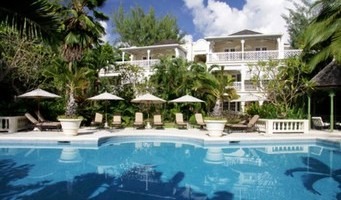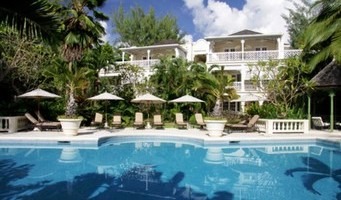 The Coral Reef Club hotel is 3 minutes from The Palm Terrace Restaurant. Learn more about Coral Reef Club Barbados
---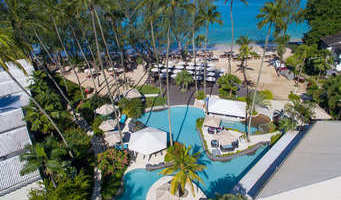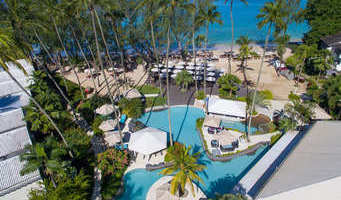 Colony Club hotel is located about 4 minutes from The Palm Terrace Restaurant. Learn more about Colony Club Barbados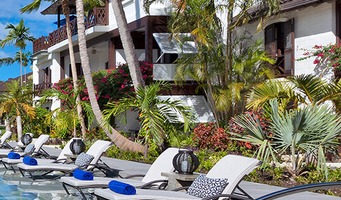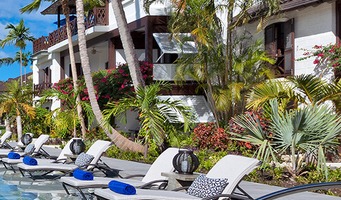 Sandpiper hotel is located about 4 minutes from The Palm Terrace Restaurant. Learn more about The Sandpiper Hotel Barbados
---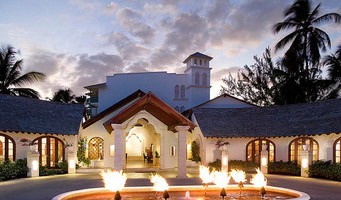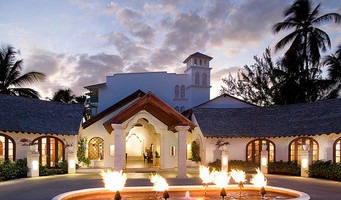 Mango Bay hotel is located about 5 minutes from The Palm Terrace Restaurant. Learn more about Mango Bay Hotel Barbados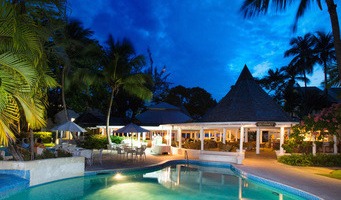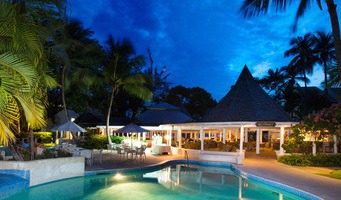 The Club hotel is located about 6 minutes from The Palm Terrace Restaurant. Learn more about The Club Resort and Spa Barbados
---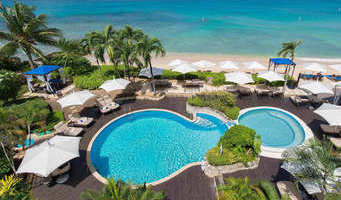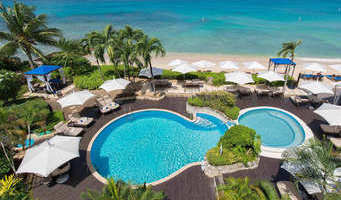 The House hotel is located about 7 minutes from The Palm Terrace Restaurant. Learn more about The House Barbados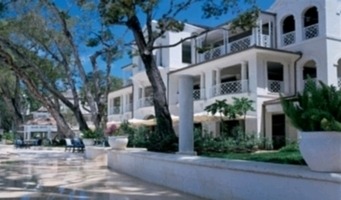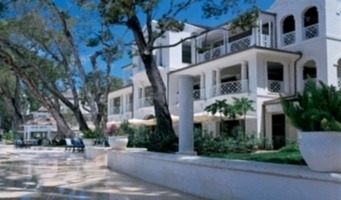 Sandy Lane hotel is located about 6 minutes from The Palm Terrace Restaurant. Learn more about Sandy Lane Barbados
---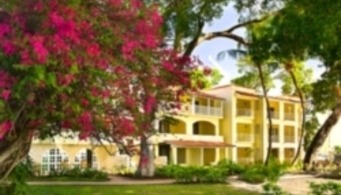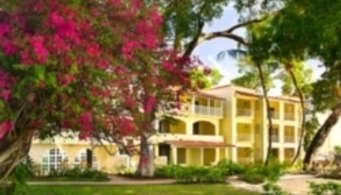 Tamarind Cove hotel is located about 8 minutes away from The Palm Terrace Restaurant. Learn more about Tamarind Cove Hotel Barbados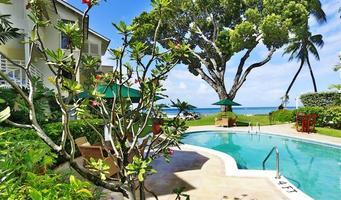 Treasure Beach Hotel is located about 8 minutes from The Palm Terrace Restaurant. Learn more about Treasure Beach Hotel Barbados
---
Restaurants In Close Proximity to Palm Terrace Restaurant Barbados
---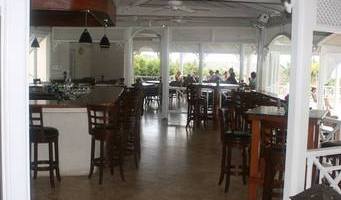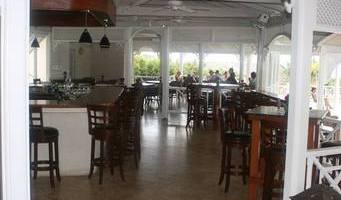 Spago restaurant is located about 3 minutes away from The Palm Terrace Restaurant. Learn more about Spago Restaurant Barbados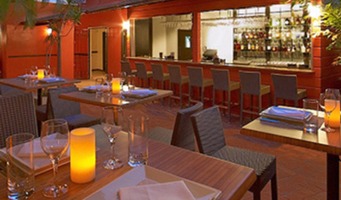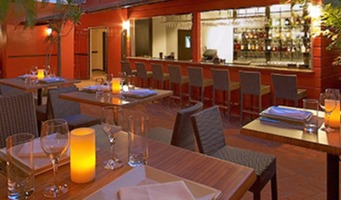 Nishi restaurant is located about 3 minutes away from The Palm Terrace Restaurant. Learn more about Nishi Restaurant Barbados
---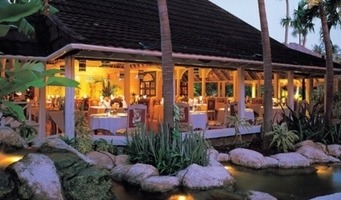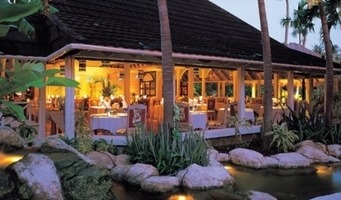 Sandpiper Restaurant is located about 2 minutes away from Palm Terrace Restaurant. Learn more about the Sandpiper Restaurant Barbados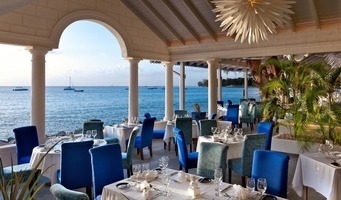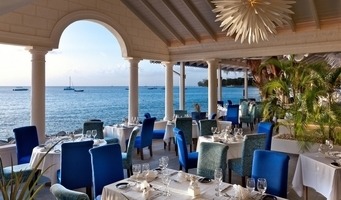 Tides Restaurant is located about 4 minutes away from The Palm Terrace Restaurant. Learn more about the Tides Restaurant Barbados
---