Barbados culture captures the island's rich and diverse heritage… One of the things that make vacationing in exotic locations such an intriguing experience is the culture and heritage of the people. Vacationing in Barbados is no different.
The rich heritage that forms the backbone of Barbados culture has evolved over the years from the islands fascinating story…
There were two main influences that fashion Barbados culture, as we know it… these influences were the settlement of the island by the British almost 400 years ago. And the subsequent importation of West Africans to work as slave labour on the sugar plantations.
These two factors have left their mark on every aspect of the Barbadian cultural landscape and have created a unique identity for the island, especially in the areas of dance, music, craft and cuisine.
Here is a look at Barbados culture…
---
Barbados Culture Is Captured in Our Festivals
---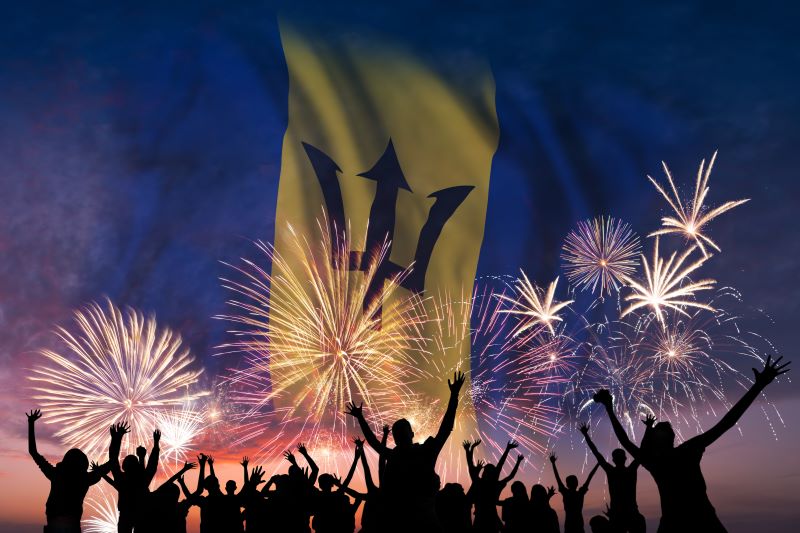 Barbados has a rich culture that was handed down from island's colourful past… the island's festivals highlights many of these peculiar cultural characteristics through its military history, its folk parades, street carnivals, village characters and food.
So if you would like to learn more about the folklore and fanfare associated with Barbados festivals
---
Experience Barbados Culture In the Music
---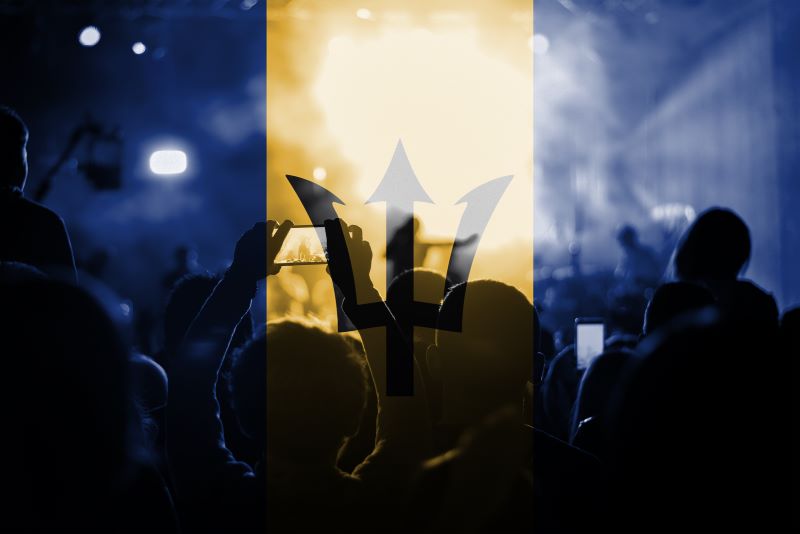 Music of the Sun… that's how Barbados most popular and successful pop star Rhianna named her debut album… Most fans would agree that the young pop star had capture the essence of Barbados music…
But long before Rhianna's meteoric rise on the world's music charts the infectious beat of the islands music was the highlight for many visitors to the island.
Over the years the island has develop into one of the most fascinating music cultures in the world… Learn more about Barbados music
---
Barbados Culture In Our Language
---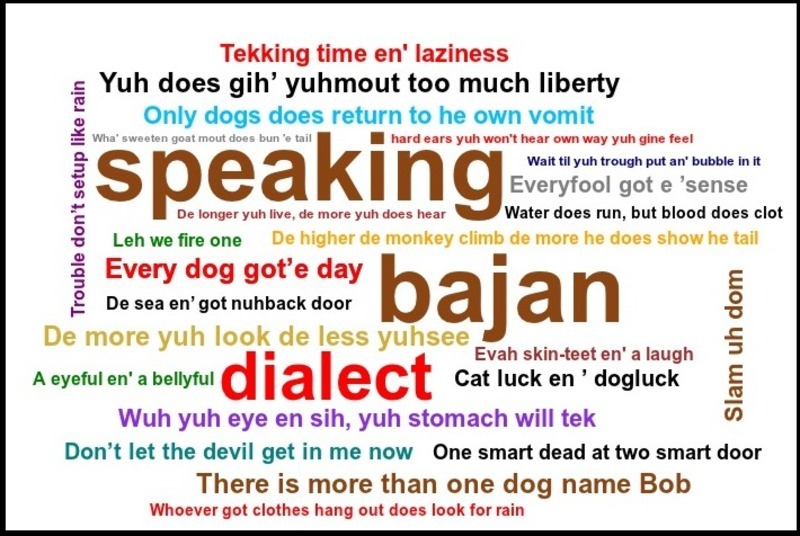 Over the years Barbados has been widely referred to as being little England so naturally our official language is English… but you'll also find that most Barbadians also speak the nation language called Bajan.
This is an expressive and colourful local dialect use to share many of the favourite proverbs and phrases peculiar to Barbadian culture…
Many of these colorful phrases often uttered in a rhythmic singsong has been passed down from generation to generation and has formed an integral part of our Bajan culture. Here is a list of some of the most colorful pieces of Bajan sayings and their meaning… Learn more about Bajan dialect
---
Bajan Folklore an Integral Part of Barbados Culture
---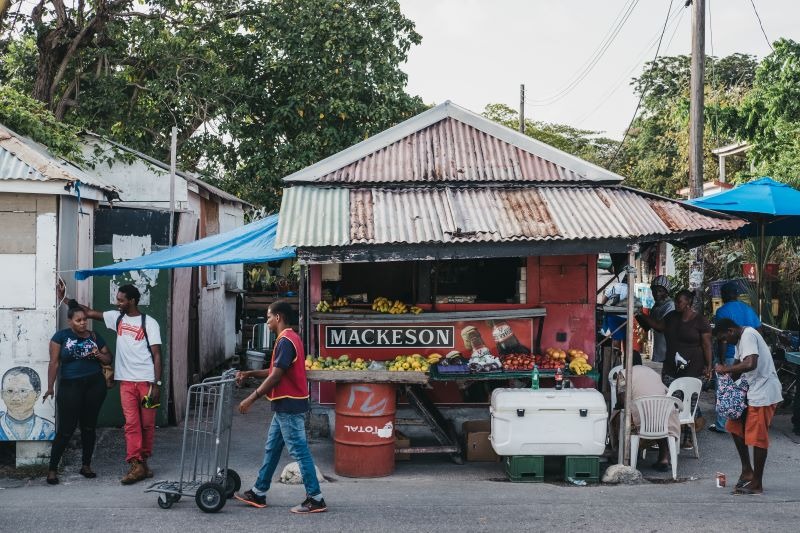 Most cultures have folklore and legends associated with them… Barbados is no different over the years a number of colourful characters and intriguing stories have been passed down through generations.
Characters like Ossie Moore and King Dyal and stories like the legend of the Chase Vault or about Duppies and Steel Donkeys have all become ingrained in our folklore…
---
Experience Barbados Culture In Our Food
---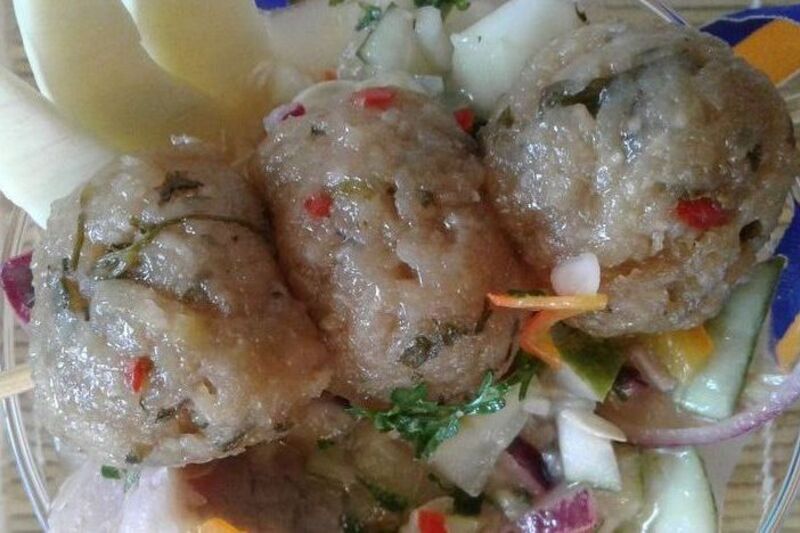 Barbados food is spicy and flavourful so whether you're having lunch, dinner or a mid afternoon snack you will find a mouth-watering variety of Barbadian fare cook with typical Bajan flair. The island has a diverse culinary offering that has been influence by the African, European, Asian and Indian cultures that has call Barbados home over the years.
Among these are many delicacies like Black Pudding and Souse, fish cakes and Cou Cou and Flying Fish that are indigenous to the island…
So go on take part in our festivals, dance to our music, say it like a bajan or sample all of our delicacies I dare you… You'll love it!
---
Celebrating Christmas in Barbados Culture
---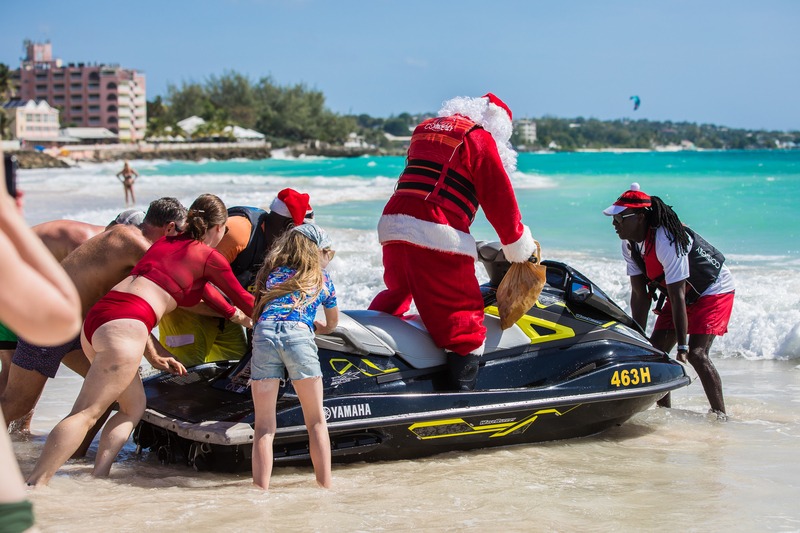 Whether you are escaping the winter of North America and Europe or simply traveling to experience the island rich cultural heritage… you'll find that Christmas in Barbados is a really exciting time of the year. Where special treats, delightful cusine, home decorating and festive parties are the order of the day.
To put it simply a Bajan Christmas is the best… You wouldn't be disappointed.