Barbados is a world-class destination… it's a world class Caribbean Holiday with something uniquely Barbadian for everyone. You can learn to snorkel, dive, windsurf or swim.You can improve your golf, your polo or your tennis. Or you can lie on your favourite beach all day and do absolutely nothing…
That's why Barbados is the perfect getaway. It's not just luxuries that make this destination world class but the little things like…
---
Barbados an Accessible Caribbean Holliday
---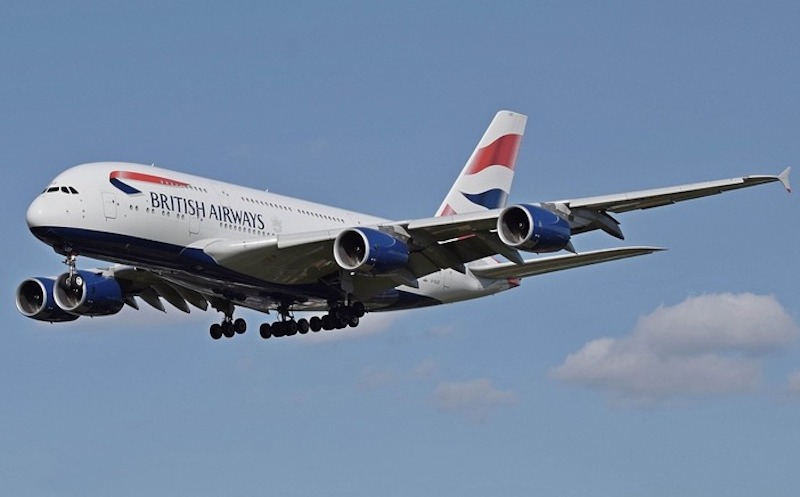 A major factor in making Barbados such an attractive holiday destination is the fact that it is accessible. Not only from North America but from all of the major international gateways in North America, Europe and South America. As a matter of fact there is a constant push to increase airlift to the island.
The opening of other major hotel brands like Sandals and Beaches the airlift capacity is set to increase even more. The major airlines like British Airways, Virgin Atlantic, American Airlines, Jet Blue and Air Canada, offer non-stop flights from a number of gateways in Europe and North America.
In addition a number of smaller airlines handle airlift from the Caribbean and South America, while there are also a number of chartered services connecting Barbados with other international destinations.
Learn more about Barbados being a accessible destination
---
A Caribbean Holliday in a Stable Democracy
---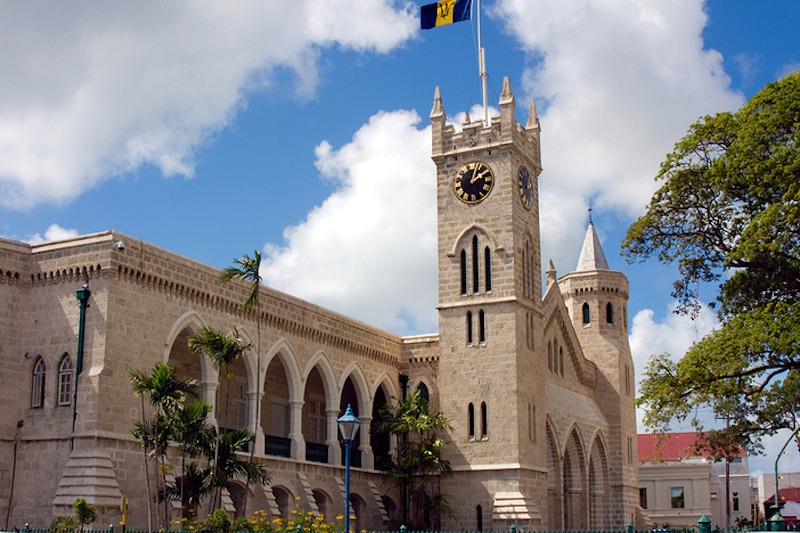 Barbados has a rich history of being a safe, secure destination whether you are at work or play. So your Caribbean holiday will be in in a stable parliamentary democracy with an excellent infrastructure. Barbados has been cited as one of the freest nations in the world by Freedom House…
The islands parliament was establish in 1639 this make it the third oldest parliament in the British Commonwealth. Barbados gained independence from Great Britain on the 30th of November 1966.
Even after more than 50 years of independence the island continue to have a stable, social, economic and political system. Every five years there is a smooth non-violent transitions of political parties to and from government during elections.
Learn more about Barbados democracy
---
Perfect Caribbean Holiday Weather
---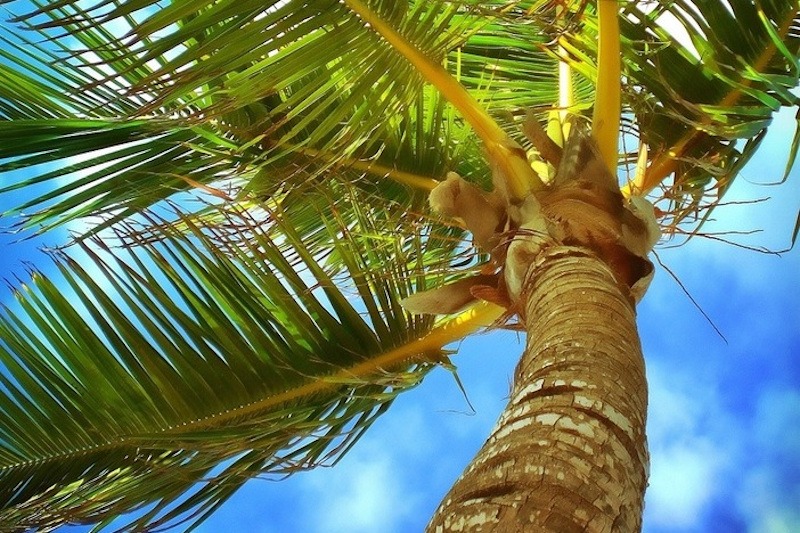 The island can boast of constant sunshine, almost perfect warm tropical weather 365 days a year. With average daily temperatures of 30°C it really is the ideal weather to make your Caribbean holiday extra special.
The main tourist season falls just outside the main wet season which begins in May/June and runs though until November. Very little rain falls during the period December to April, especially during the driest period between February and April, which is the middle of the tourist season.
This is perfect weather for you to enjoy a round of golf, swim with the turtles, enjoy a Sunday hike along the rugged northeastern terrain, take a breathtaking sail along the picturesque west coast on a catamaran or just relax on the beach with a cool drink in your hand..
Learn more about the Perfect Caribbean Holiday Weather.
---
Caribbean Holiday on Unforgettable Beaches
---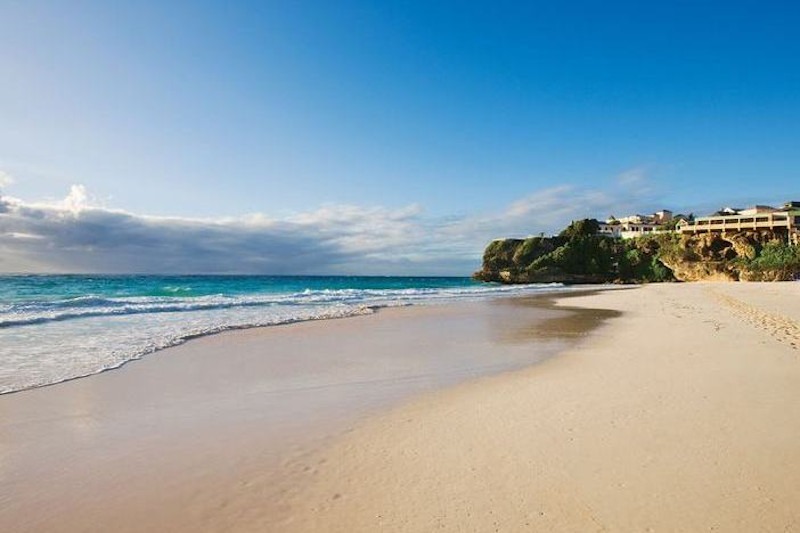 The island is surrounded by more than 70 miles of some of the most spectacular coconut palm beaches, wash by the turquoise waters of the Caribbean Sea on one side and the Atlantic Ocean on the other.
Have a Caribbean holiday experience like no other, spend your days relaxing on your favourite beach… you can scuba dive, go snorkeling or join the locals in a game of beach volleyball or beach cricket.
You can explore the underwater world with all its spectacular beauty and scuba dive on the miles of coral reefs filled with a fascinating variety of sea life.
Learn more about Barbados Beaches
---
Fascinating Places of Interest on Your Caribbean Holiday
---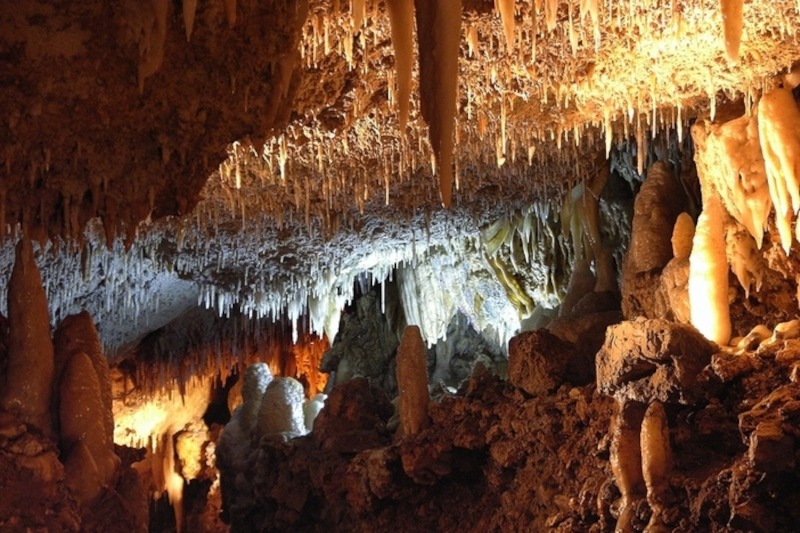 The palm-fringed, beaches and the warm sunny weather are just part of your Caribbean holiday there is so much to see, on your planned tour of the island you will experience more attractions per square kilometer than you would on any other Caribbean holiday.
There are a host of attractions that will bring our rich history to life right before your eyes. These include the recently designated Historic Bridgetown and its Garrison, a UNESCO World Heritage Site, historic churches like St. Johns Parish Church, The Nidhe Synagoque, plantation great houses like St. Nicholas Abbey, Morgan Lewis Mill, exotic gardens, crystal caves and so much more…
Learn more about Barbados Top Attractions
---
Tax Free Caribbean Holiday Shopping
---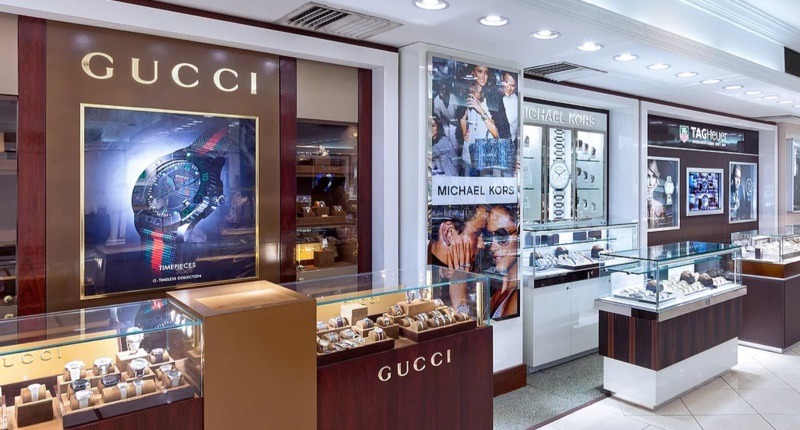 Barbados is widely regarded as the tax free center of the Eastern Caribbean you'll be able to shop tax free on an impressive array of high quality merchandise, significantly price below the regular price in North America and Europe.
Shop until your heart content on your Caribbean holiday. You can choose from renown brands like Diamonds International, Colombian Emeralds and Little Switzerland all have well established stores here on the island.
Learn more about Barbados Tax Free Shopping
---
Real Estate in Barbados
---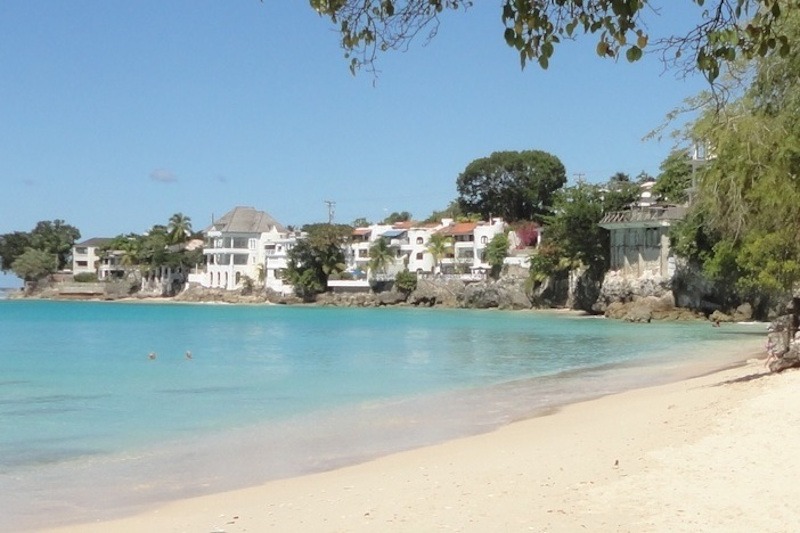 Barbados real estate has been the choice of the rich and famous ever since the great George Washington arrived with his elder brother in 1751. The island has remained the choice of today's celebrities mainly because the island has a history of secure property investment.
All these little things are great but it's not only these that make your Caribbean holiday world class there is much more like golf, tennis, polo and cricket all adding to your unique Barbados experience.
Learn more about Real Estate in Barbados