While vacationing on the island sampling Barbados food is a must… Our food preparation and flavour has been influence by the African, European, Asian and Indian cultures. Barbados food preparation therefore use a variety of techniques these include the Wok, the grill and the wood stone oven.
All of these methods have definitely enhanced the flavour bringing that unique Barbadian taste to your dining experience. There is also an abundance of fresh fish that makes its way to the dining table including the very popular flying fish found in the waters surrounding the island.
You'll also find a wide selection of restaurants and cafes catering to the preparation of Caribbean food and more specifically the foods of Barbados. In this section we have put together a guide to some of the island's most popular delicacies, and point you to some of the best Barbados recipes. I hope it helps you to better understand and appreciate the unique taste and flavour of Barbados food…
Here is a look at the Barbados food…
---
Cou Cou and Flying Fish a Popular Barbados Food
---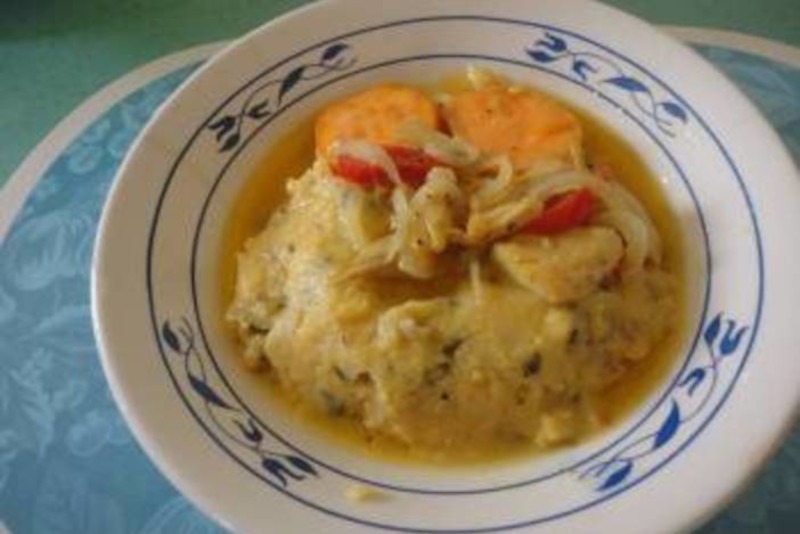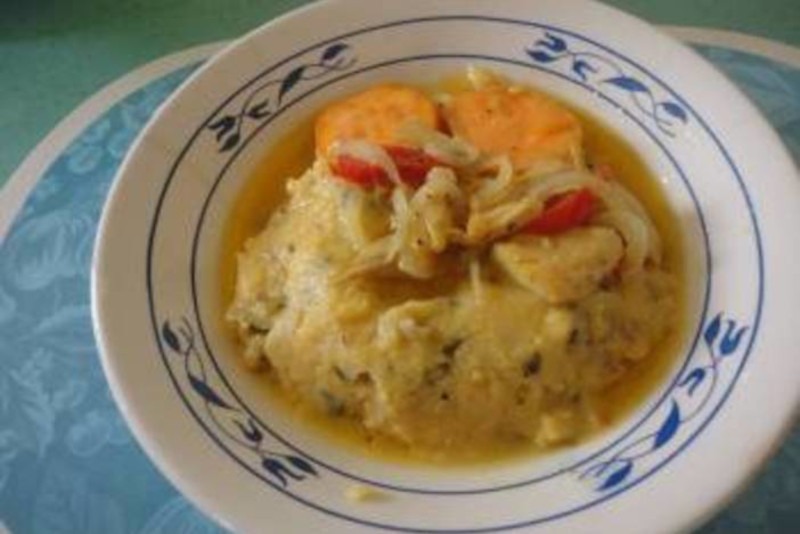 You may have heard reference to Cou Cou and Flying fish in some of the folklore and island songs… well this Barbados food is the national dish. It is widely regard as a national treasure although in recent years it is not as popular among younger Barbadians.
Usually served on Fridays or Saturdays this unique Barbados food is made from corn meal, cook with chopped okras. It is then served with steam or fried flying fish with a spicy sauce cook with herbs, tomatoes, garlic, onions and butter.
Here is a recipe for traditional Barbados Food: Click Here for Cou Cou and Flying Fish
---
Barbados Food Black Pudding and Souse
---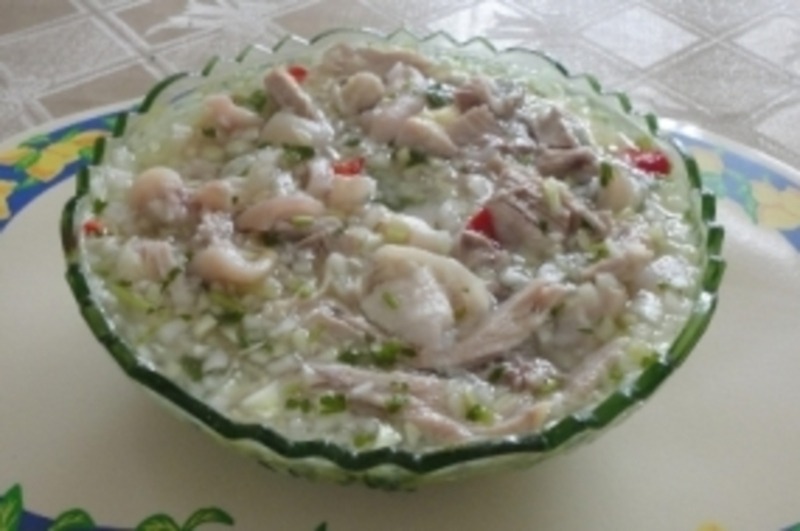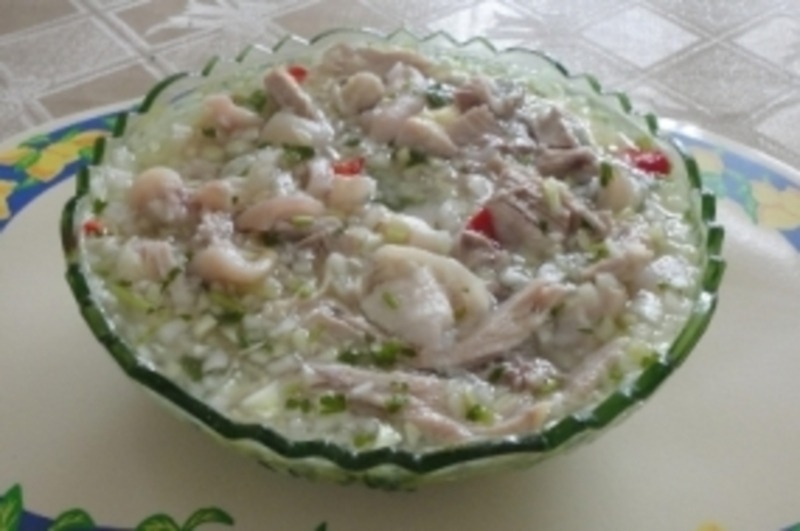 Having pudding and souse in Barbados on Friday and Saturday has become something of a ritual… This Barbadian dish is a spicy delicacy it comprise of Pudding made of pig intestines stuff with spicy sweet potato and colouring.
Souse is made from any part of the pig but mainly the pig's head and feet boiled. It is served in a delicious pickle made with lime juice, cucumber, onion, parsley, salt, hot and sweet pepper. If you are visiting the island and would like to sample this Bajan delicacy check with your guest house or hotel.
Here is a recipe for the delicious Barbados Black Pudding and Souse Recipe.
---
Fish Cakes Are a Popular Barbados Food
---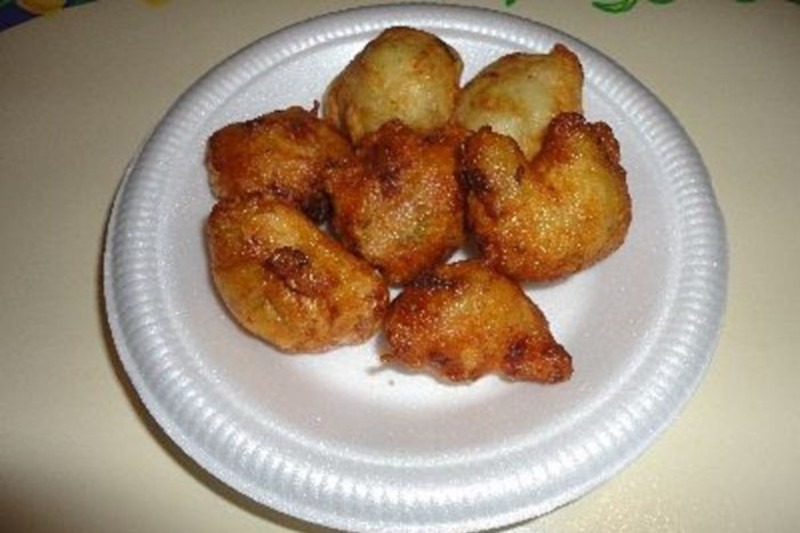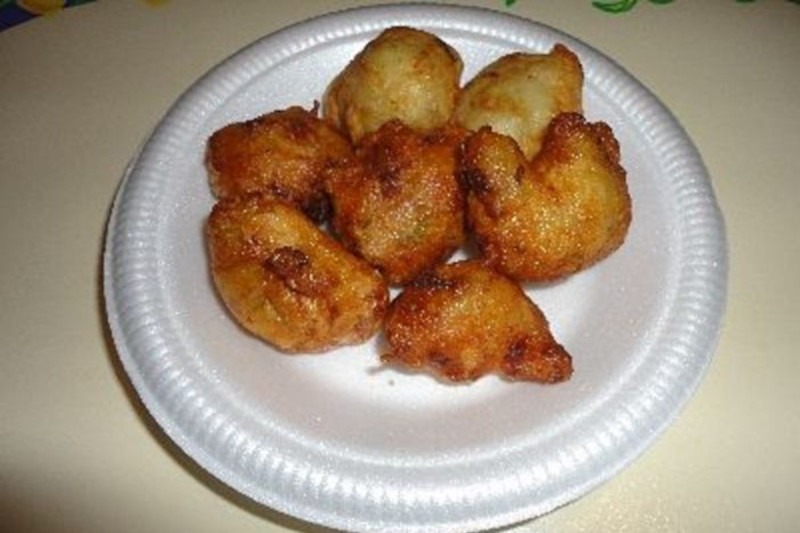 Fish cakes are a very popular Bajan dish made with salted cod imported mainly from the maritime provinces of Canada. The importation of salted fish and meat goes back to the colonial days when these foods, which could be stored for months, were seen as a cheap source of protein.
Fish cakes are made with salted cod, flour, herbs and pepper and are served in rustic rum shops and elegant cocktail parties alike. As health conscious as everyone is trying to be in this modern era, a dish of freshly fried hot fish cakes passed around at a gathering, goes like smoke in the wind.
Here is the recipe for traditional Bajan Fish Cakes recipe.
---
Bajan Coconut Bread a Must Have Barbados Food
---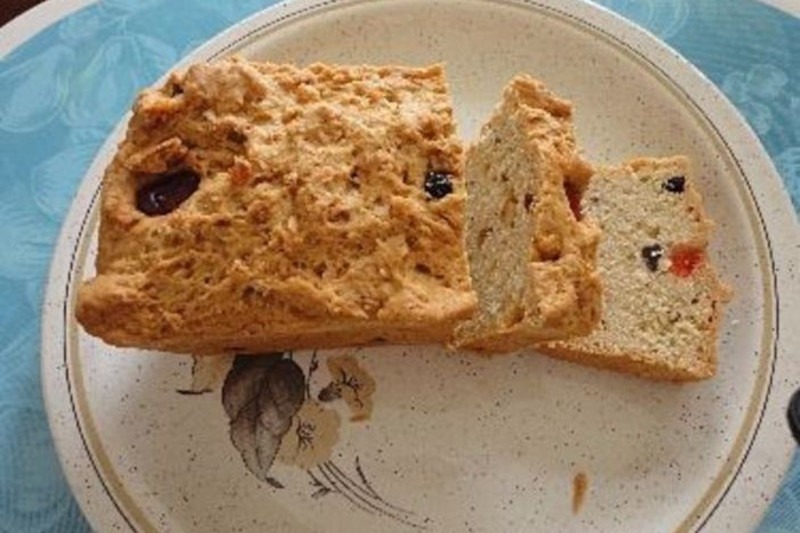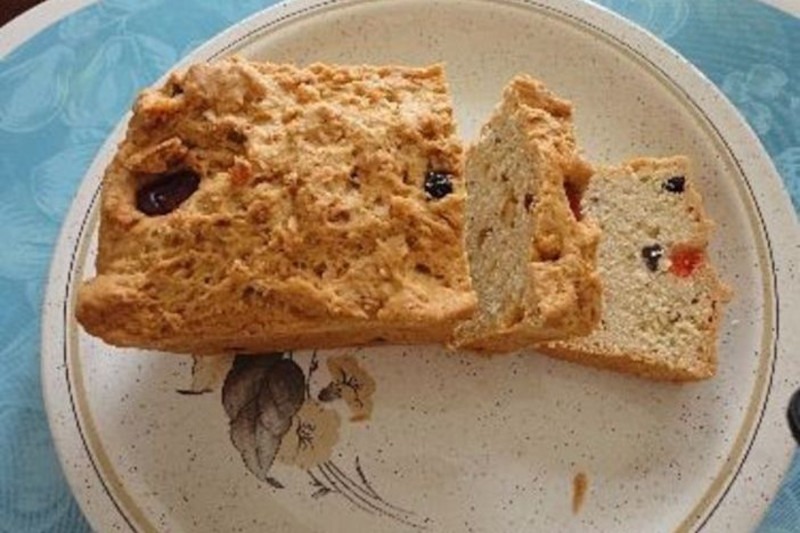 Most Barbadians love coconut bread like many of the other delicacies listed on this page the coconut sweet bread is a national treasure. Traditionally the mouth watering smell of Bajan Coconut Sweet Bread baking on Sunday afternoon was a norm.
These days although you may still find that some of the older Barbadian are still taking part in this tradition… The Baking of Bajan sweet bread is left to the neighbour hood bakeries. Who are doing a fantastic job of making many of the traditional treats available. So look out for the Bajan Coconut Sweet bread it may just be dessert on your favourite Restaurant's menu.
Here is a recipe for Bajan Coconut Bread
---
Barbados Food Sweet Potato Pie
---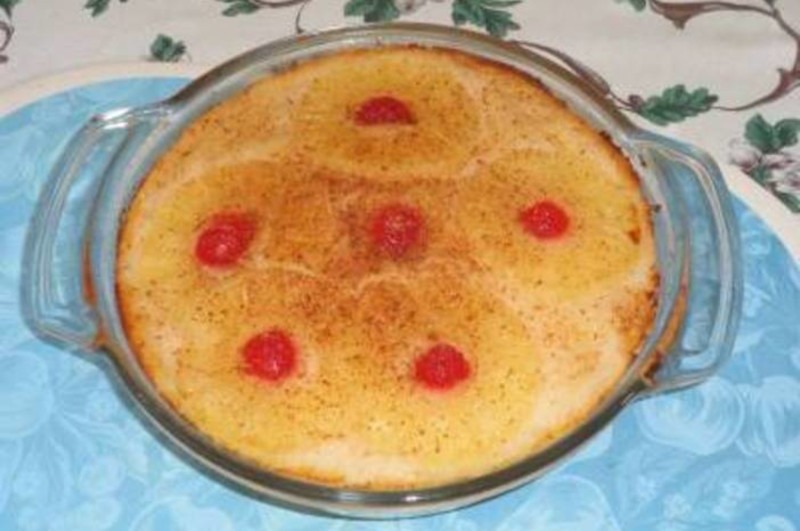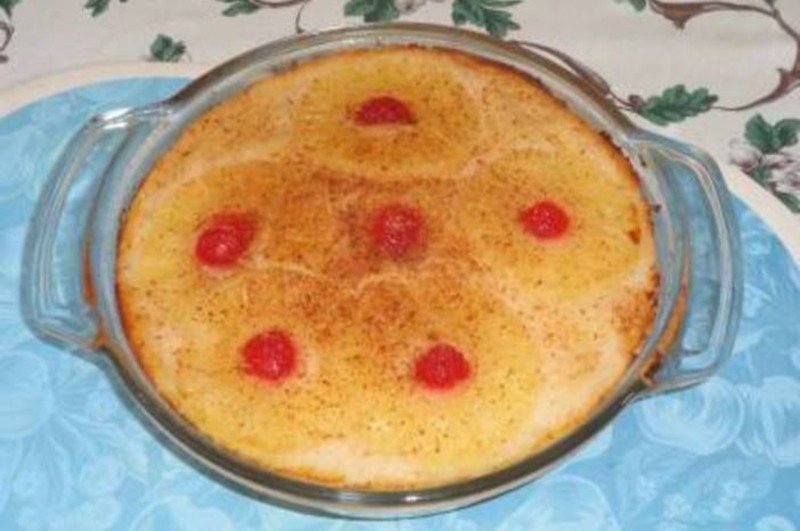 Like macaroni pie the Barbados sweet potato pie has become a staple on menus across the island. Now if you have ever had a slice of this delicious Barbados dish you'll definitely understand why it is so popular… So if you would like to make this dish a part of your special occasions…
Here is a recipe for Barbados Sweet Potato Pie Recipe
---
A Popular Barbados Food is Green Peas and Rice
---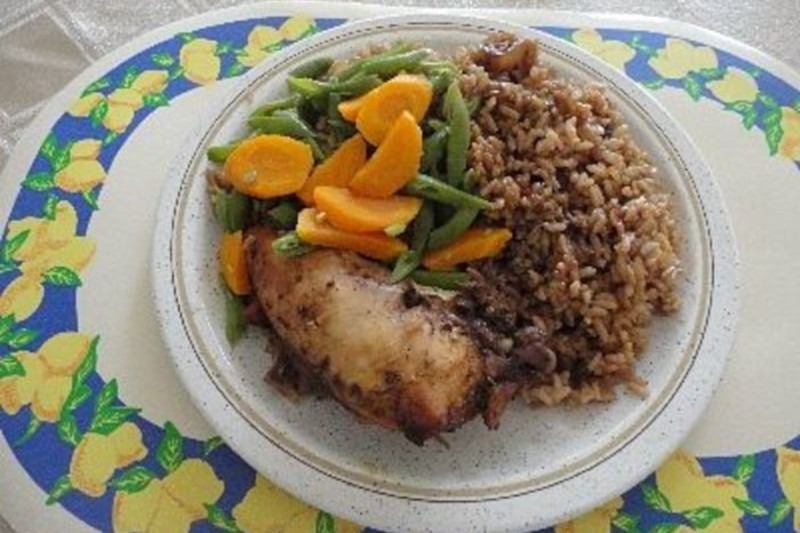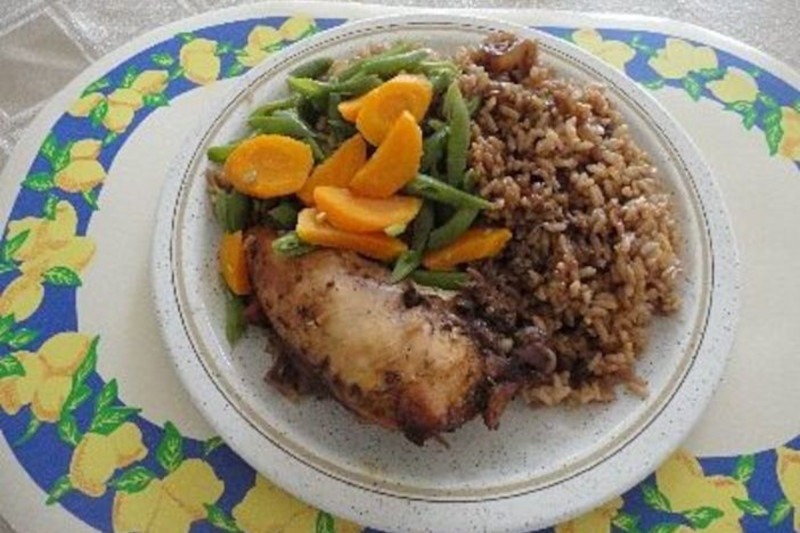 Traditionally Barbados food like green peas and rice has been a integral component of Barbados menus whether in the restaurants or in the house hold… This is so most times of the year but more so at Christmas mainly because green peas can be found in abundance between November and December.
Just remember that when this pea is in season you can freeze them and have them any time of the year. So if you would like to prepare this delicious Barbadian dish…
Here is the recipe for Barbados Green Peas and Rice
---
Barbados Food Sorrel Drink
---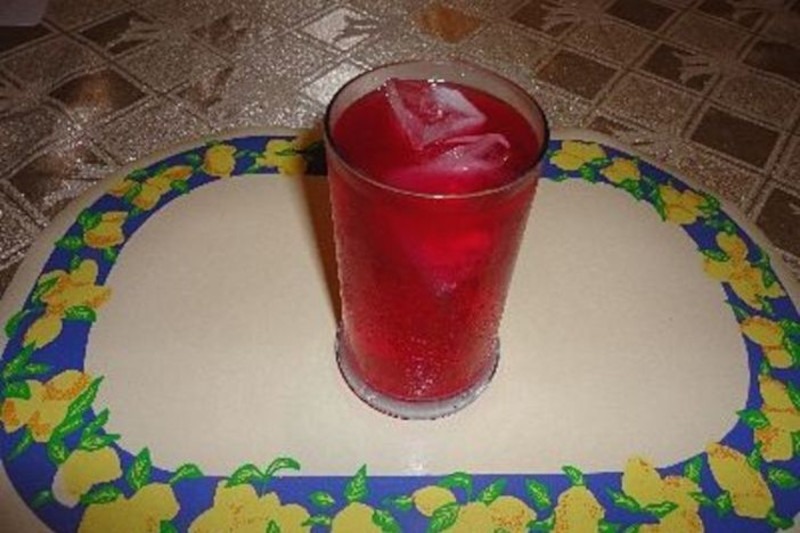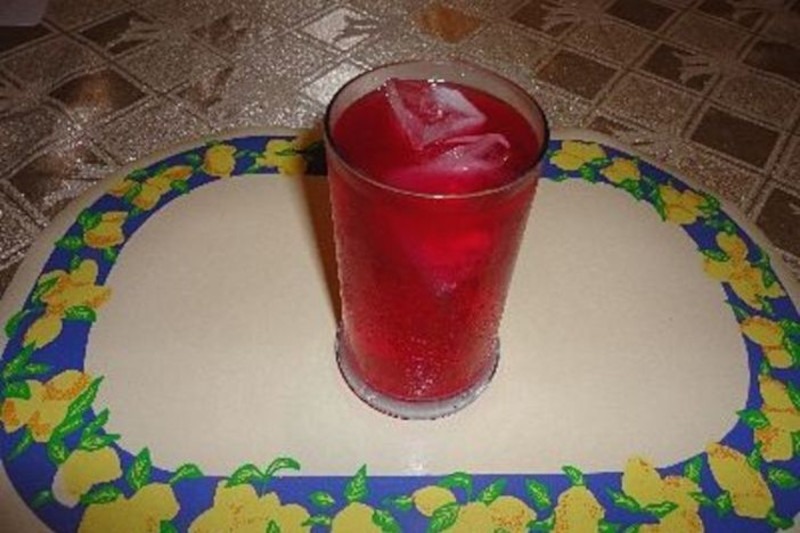 If you are on the island during the Christmas season try our Barbados Sorrel drink Sorrel is available all year but the Yuletide season really brings it to the table… There is also a carbonated sorrel drink if the freshly made sorrel brew during the holidays is not available…
So if you would like to try making this traditional Barbadian drink…
Here is a recipe for Barbados sorrel Drink Recipe
---
Barbados Rum Punch
---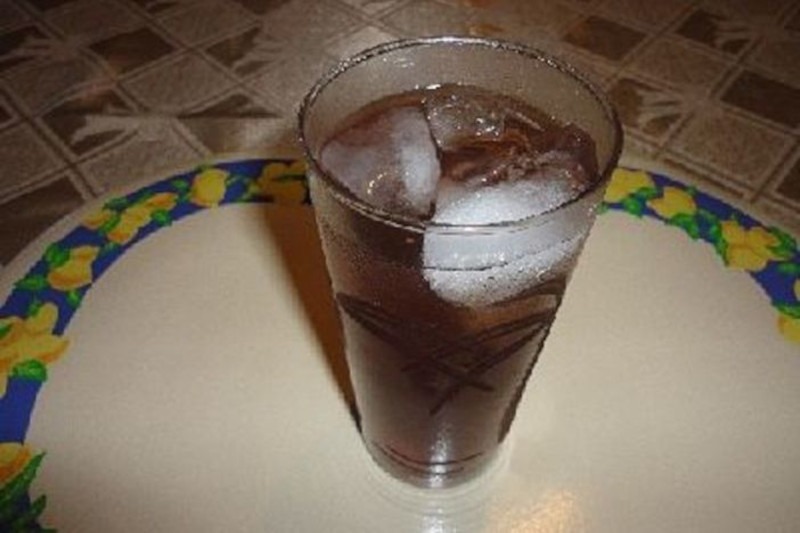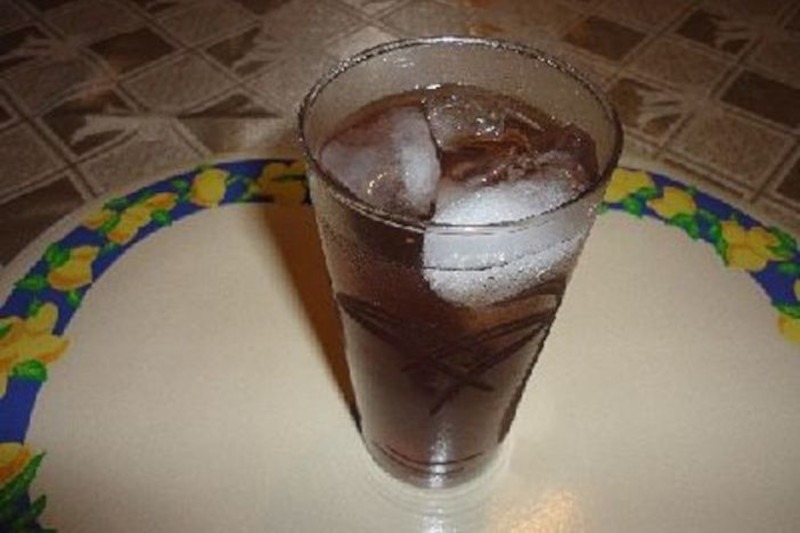 Rum production in Barbados goes back to the early 1700's when Mount Gay started distilling the popular drink which has become the spirit of the nation. So much so that you haven't experience Barbados until you've had a Barbados rum punch… if you are visiting be sure to get a rum punch and savour the distinctive flavour of the island.
When you are ready to leave the island grab a bottle of the famous spirits so that you can mix your own rum infused cocktail when you return home… Don't know how?
Here is a recipe for the popular Barbados Rum Punch Recipe.
---
Hot Sauce Is A Great Condiment to Any Barbados Food
---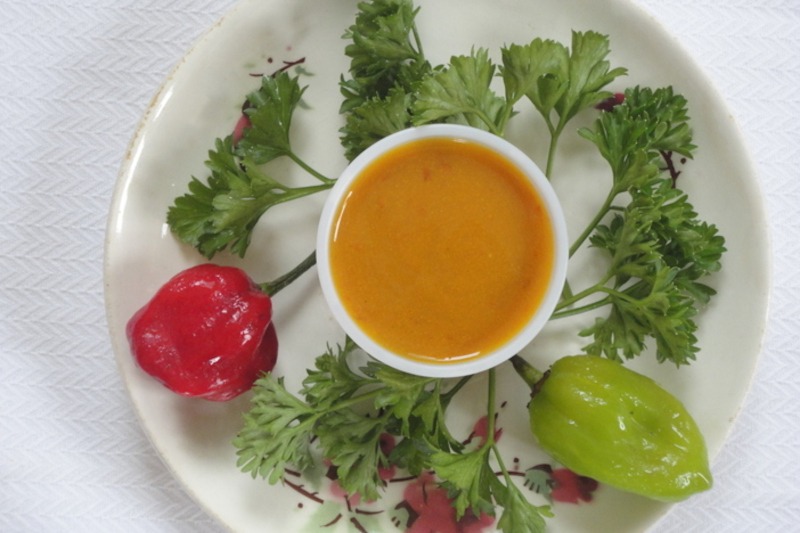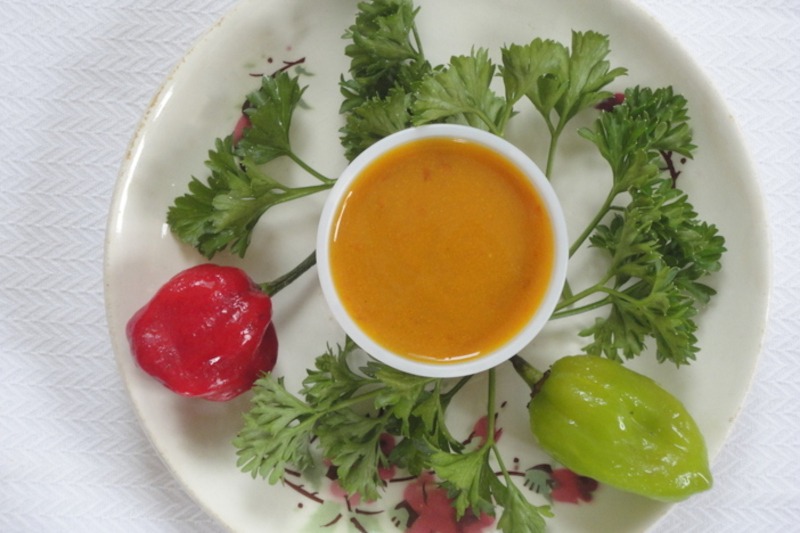 Barbados hot sauce is a hot spicey condiment made from hot peppers, onions, vinegar, mustard and tumeric. This Bajun hot sauce and is traditionally applied to most local Barbadian cuisine including meat, poultry, and fish. if you are visiting be sure to add a dash of Bajan hot sauce to your favourite local dish.
When you are ready to leave the island grab a bottle so that you can add the distinctive island flavour to your meals when you return home… Or better yet make your own at home with the recipe below?
Here is a recipe for the popular Barbados Hot Sauce.