The Barbados nightlife scene has something for everyone. You know the feeling you're having the vacation of your life, there are sights to see, warm dazzling waters to swim in and the most perfect sun-filled days you can imagine… When suddenly the daylight hours are gone and you feel as though your day has just begun.
Well you better believe it your day has just begun. Such is the vibrant nature of Barbados nightlife, when the sun goes down the nights wake up to the pulsating sounds of infectious Caribbean music. Rum shops, nightclubs, sports bars, beach bars, dinner shows, street barbecues, romantic cruises and the opera all combine to create a diverse night time entertainment package you'll love.
Here are some of the places that are guaranteed to offer an exciting fun-filled night time experience to suit every taste. So have a good time, just party responsibly…
---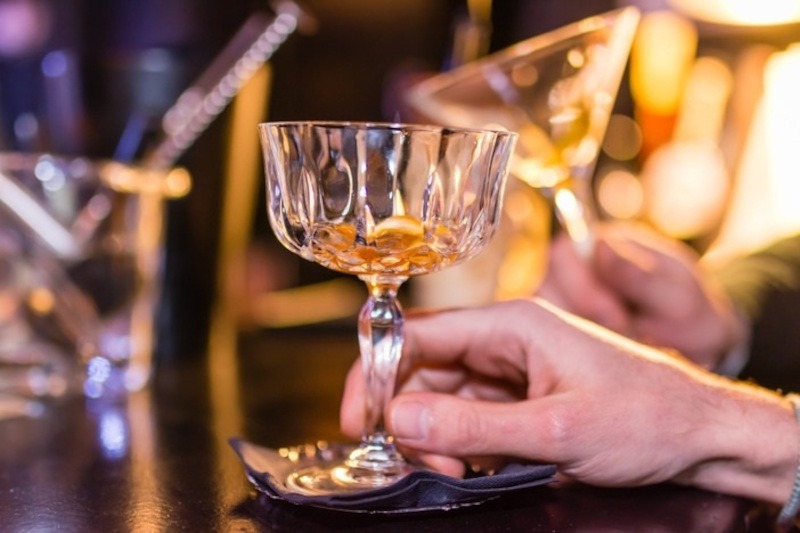 ---
ADDITIONAL INFORMATION WHEN PLANING YOUR BARBADOS NIGHTLIFE
---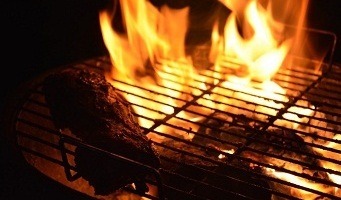 We couldn't discuss Barbados nightlife with out taking a look at Baxter's Road . This vibrant street referred to as the street that never sleeps is located approximately 2 minutes north of the historic city of Bridgetown.
During the daytime Baxter's Road is a bustling street as crowds of people go about their daily chores… But as night falls Baxter's road is transformed with the aroma of fish and chips.
Both locals and visitors love this street… it is the place to go at any hour of the night to get something to eat or simply to hangout in one of the bars.
But Baxter's Road is not just about bars and liming. It is about delicious fare cook on the traditional coal-pot. This style of preparing food has made this street world famous for its fish fry's.
Read about Baxter's Road Nightlife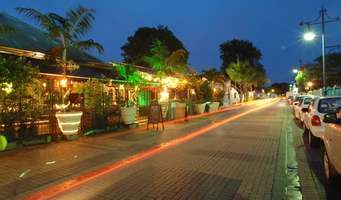 Barbados Nightlife in St. Lawrence Gap is legendary… more popularly known, as "The Gap" this narrow street is the party strip of Barbados. Situated in southern Barbados its close proximity to some of the more popular South coast hotels, make the "Gap" a hit with visitors and locals alike.
You'll have a blast as you club hop along the main street. Music blares from the popular clubs like The Ship Inn and The Reggae Lounge. As house DJs and live bands play a top class mix of Reggae, Hip Hop, R and B, Funk, Soft Rock and Calypso in total non-stop action…
A mix of locals and tourist help to create a party atmosphere that is hard to beat… But it is not just the music and the latest dance moves that make The Gap the place to be at sunset.
---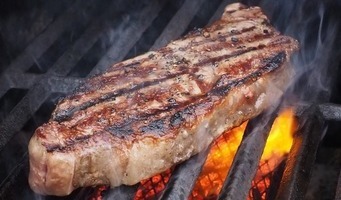 The Oistin's Fish Fry is definitely the place you would rather be on Friday night. Over the last few years the Oistin's lime has become one of the more popular traditions in Barbados nightlife.
Oistin's is a small fishing village located approximately 5 minutes drive south of St. Lawrence Gap. During the afternoon Oistin's is a bustling fishing village with fishermen bringing in their catch…
But as the sun set this fishing town is transform into a street party with a vibrant party atmosphere. Where hundreds of locals and tourist hangout along the street as food vendors set up their stalls.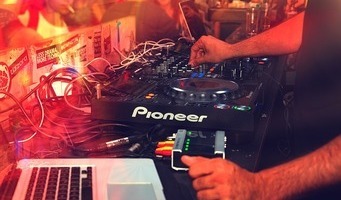 If you love partying, then the high energy action offered by Barbados nightclubs will no doubt enticed you to take part. As they say once the sun goes down Barbados wakes up to a winning combination of pulsating rhythms and the gyrating movements of some fun-loving party goers.
And there is something for everyone from flashy high-end nightclubs to no-frill fetes, you are bound to enjoy your Barbados club experience as you mingle with the locals while enjoying the best in local and international music selections.
Read more about Barbados Night Clubs
---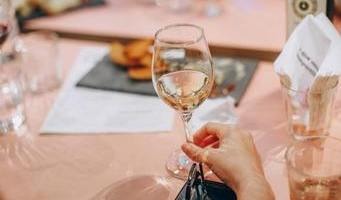 You'll find a number of fine dining restaurants like Tides restaurant on the west Coast and Champers on the west coast both have a long tradition of serving mouth watering cuisine here on the island.
Many of these fine dining restaurants are easily accessible to both locals and visitors as they are located along the popular West and South coast.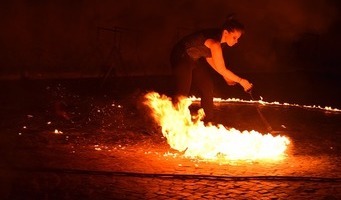 The dinner show has become an integral part of Barbados nightlife activity. This unique concept does not only provide guest to these establishment with wholesome entertainment but also treats them to a fascinating insight into the island's history and culture.
Many of these shows which are theatrical performances showcase the island's folk lore often in a comical way. Guest are introduce to a number of popular folk songs and dances by folk characters like the Mother Sally, the Tuk Band and of course the Land ship.
Read about the Dinner Shows Restaurant and Bar