A great way to experience Barbados dazzling waters… Barbados fishing charters. Fishing in Barbados spectacular waters are an age old phenomenon, as old as the island it self, dating back many centuries.
To a time when this beautiful island was home to the native Indians of the region like the Arawak Indians. In those early days before the island was settle by the English fishing made sense to the these early inhabitants. Today fishing still makes sense to the modern day Barbadian.
You only have to watch the fishermen after a long day off load the days catch from their brightly painted fishing boats at Tent Bay, Martins Bay and Oistin's. Or the boat builders at Six Men's perfecting their craft, to realize that for most Barbadians… life revolves around the sea.
---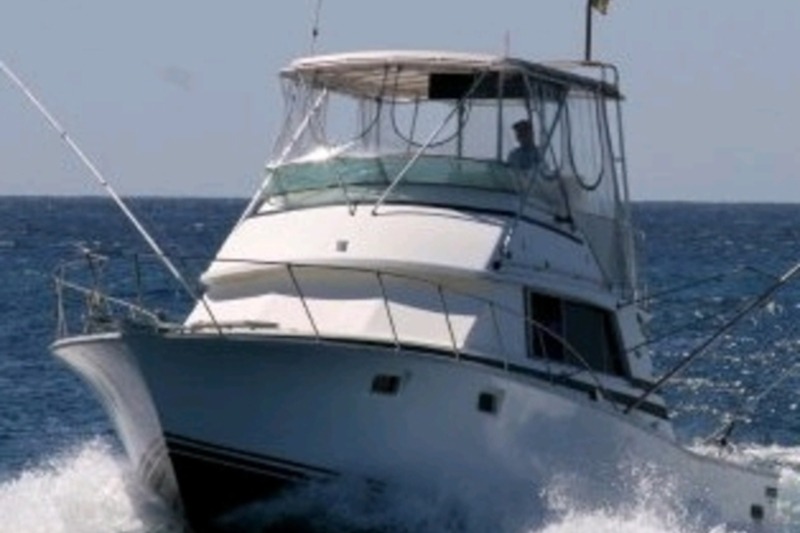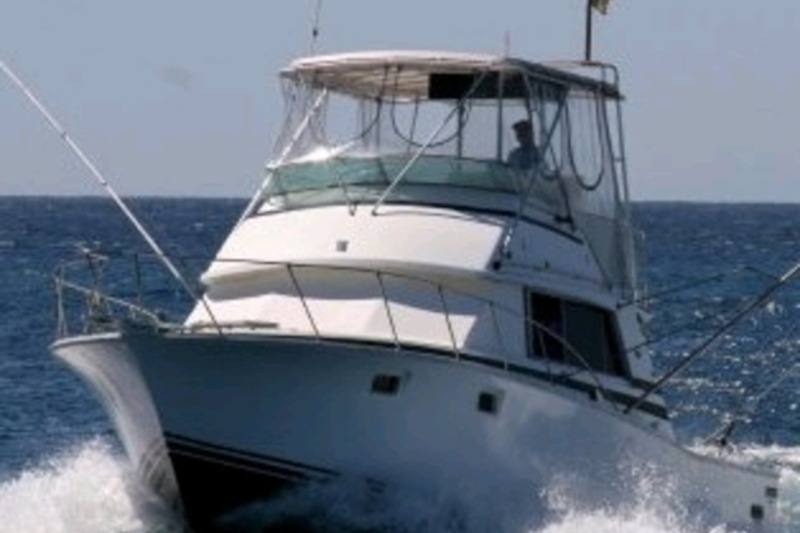 ---
However over the last forty years with major developments in tourism and with the formation of the Barbados Game Fishing Association, the fishing industry in Barbados has been transformed. Like other tourist destinations fishing in Barbados is now more than a way of life it is also a popular pastime. Providing entertainment and relaxation to the many vacation seekers who come to the island each year.
Today Barbados boast of having a number of game fishing operators many with well equip custom built boats offering Barbados fishing charters to both experience and inexperience anglers. Barbados is a fisherman's delight, with many different types of fish in the waters around the island these include Yellow fin tuna, Dolphin referred to as (Mahi Mahi or Dorado), Wahoo (king fish), Barracuda, Sailfish, Blue and White Marlin, and Bonita.
---
Barbados Fishing Tournaments
---
There are a number of fishing tournaments that are organized through the Barbados Game Fishing Association the island's premier sports fishing organization founded in 1961. Fishing in Barbados is not only a way of life for the islands fisher folk but it is also a popular past time for many locals as well as visitors.
Anglers from all over the world travel to Barbados to take part in the islands most prestigious fishing tournament the Sagicor/ Mount Gay Rum International tournament. This annual tournament organized by the Barbados Game Fishing Association is the highlight of the island deep-sea fishing season.
February to April are busy months for the association which also has its annual deep sea fishing tournament which consist of five 1 day events. And in November/December they are also hold the popular Wahoo tournament which consists of three 1-day events. These fishing tournaments are a great way to meet anglers from through out the region and from as far away as Europe, North and South America.
---
Barbados Game Fishing Season
---
Fishing in Barbados takes place in some of the most ideal conditions clear blue skies and crystal clear waters, with such beautiful waters many of the fish species are in the waters all year round. However like most things there is a season for fishing in Barbados which usually runs from December to April.
During this period all of the main species like Wahoo (king fish), barracuda, dolphin (Mahi Mahi), Yellow fin tuna, white and blue marlin are available in much greater quantities.
---
Barbados Fishing Charters
---
If you are interested in sport fishing in Barbados there are a number of Barbados fishing charters offering exciting deep sea fishing opportunities. Many of these charter companies have well equip purpose build boats manage by an experience captain and crew.
You can choose from whole or half day charters often with all tackle, bait, food and drink provided. As and added convenience some of the fishing operators will pick you up from your hotel or guest house and take you back when you have catch your prize one.
Barbados fishing charters are a great way to experience the island's ideal conditions and natural beauty. So weather you are a beginner are experience angler you can have the most memorable sports fishing day you can imagine.
---
Barbados Fishing Charters Booking Form
---