The travel and life section of our Barbados travel guide takes a look at the wider Barbadian society. It is our hope that you get out there and immerse yourself in the island's rich cultural heritage. There really is a lot to see and do while you are here on holiday.
So if you would like to learn more about the way of life in our society I encourage you, to take part in our festivals, try our local dishes soak up the warm weather and even buy a piece of real estate.
---
Barbados Festival
---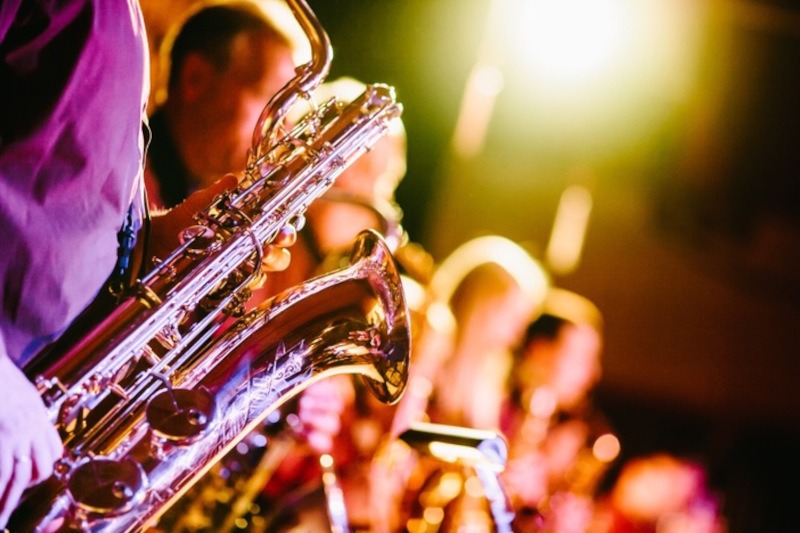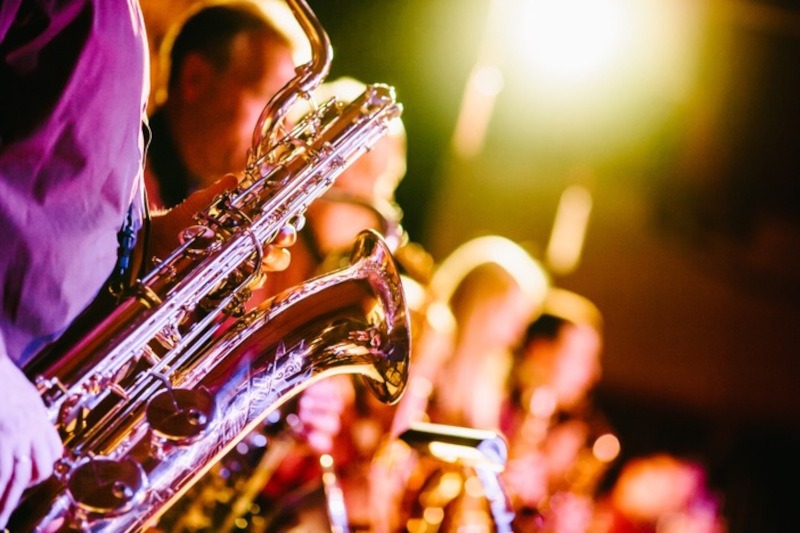 The Naniki Barbados music Festival has become the island's premier jazz festival. It is the perfect event on the Barbados entertainment calendar for you to relax and unwind. The festival was hosted in some of the most idyllic venues on the island; these include Divi Southwinds Hotel, Frank Collymore Hall and Ilara Court.
This Barbados music festival is gaining in popularity with people from around the world who often planned their vacations to coincide with the world-class mix of local and international artist who are book to perform.
The Naniki Barbados Festival has to some extent replace the Barbados Jazz Festival which was the most popular Jazz festival on the island for about 15 years.
Learn more about Barbados festivals
---
Barbados Food
---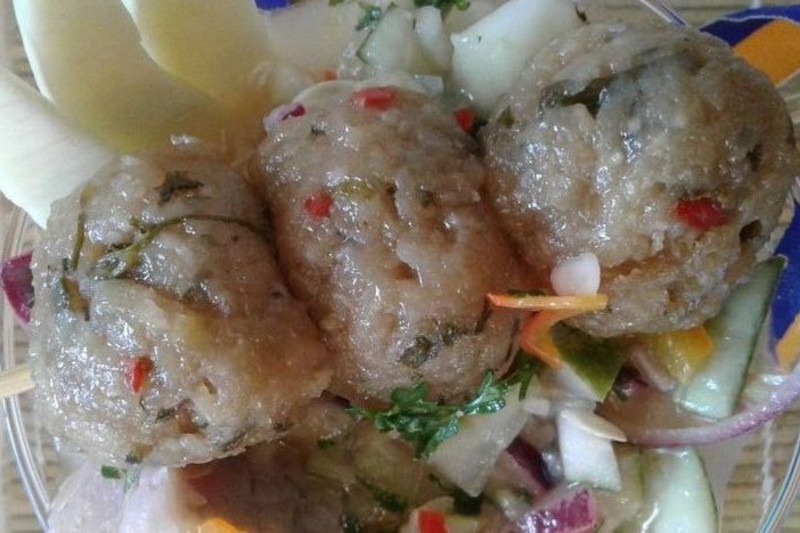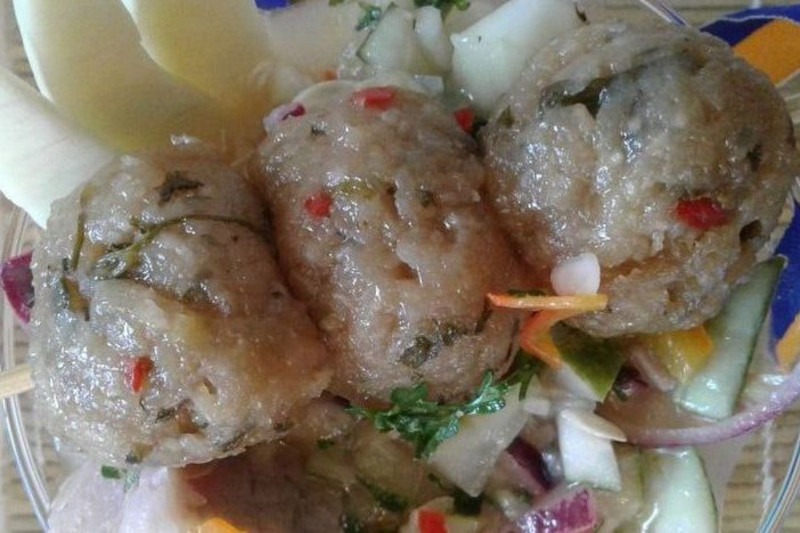 Barbados food is spicy and flavourful so whether you're having lunch, dinner or a mid afternoon snack you will find a mouth-watering variety of Barbadian fare cook with typical Bajan flair. The island has a diverse culinary offering that has been influence by the African, European, Asian and Indian cultures that has call Barbados home over the years.
Among these are many delicacies like Black Pudding and Souse, fish cakes and Cou Cou and Flying Fish that are indigenous to the island… So go on take part in our festivals, dance to our music, say it like a bajan or sample all of our delicacies I dare you… You'll love it!.
Learn more about Barbados food here
---
Barbados Weather
---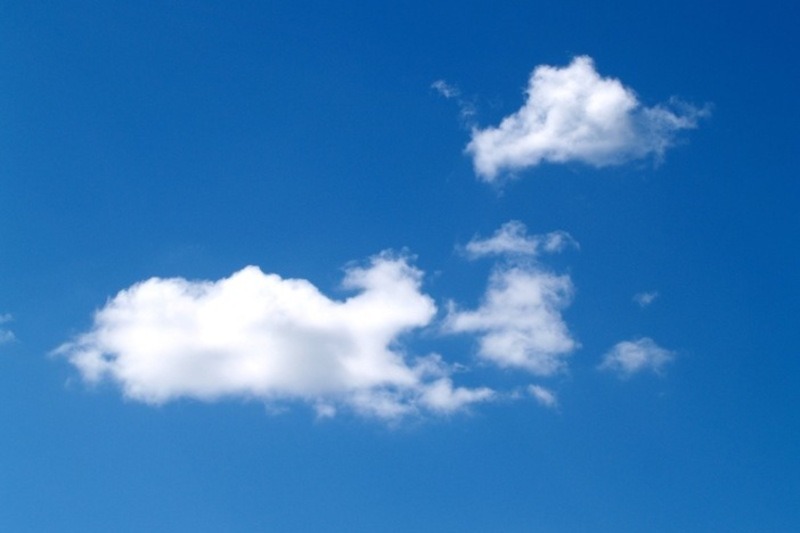 Barbados weather can be summed up in one word… perfect. I know this should be expected on a tropical island… This beautiful weather is complimented by picture perfect beaches, spectacular turquoise waters and some of the friendliest people to be found anywhere.
This perfect weather all year round is the main reason why so many residents of the United Kingdom and Canada choose to spend their winter months on this beautiful 166 square mile island. Barbados is the most easterly of all the Caribbean islands located at latitude 13 degrees north and 59 degrees 37 W. The average daily temperatures range from 21 to 30 degrees Celsius with temperatures seldom falling below 23 degrees Celsius.
Learn more about Barbados weather
---
Barbados Culture
---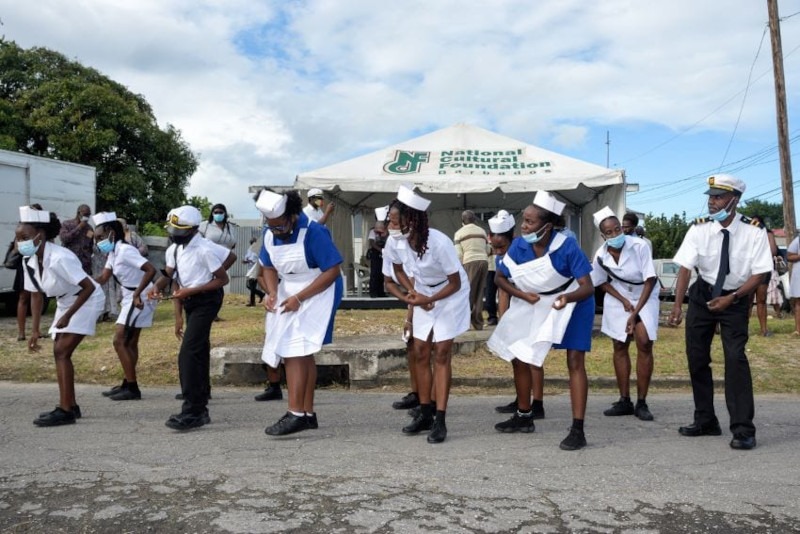 Barbados culture rich and diversified… One of the things that make vacationing in exotic locations such an intriguing experience is the culture and heritage of the people. Vacationing in Barbados is no different.
The rich heritage that forms the backbone of Barbados culture has evolved over the years from the islands fascinating story.
There were two main influences that fashion Barbados culture, as we know it… these influences were the settlement of the island by the British almost 400 years ago. And the subsequent importation of West Africans to work as slave labour on the sugar plantations.
These two factors have left their mark on every aspect of the Barbadian cultural landscape and have created a unique identity for the island, especially in the areas of dance, music, craft and cuisine.
Learn more about Barbados culture
---
Barbados Sports
---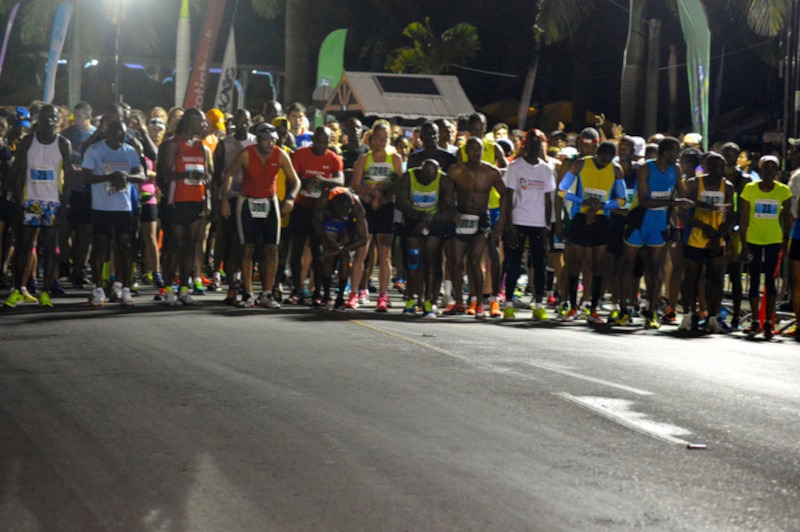 Barbados sports cover almost every discipline under the sun… that's why there has been such a significant growth in the sports tourism market in Barbados. So whether it's amateur or professional you'll find it here on the island… actually there was a time when the warm tropical weather and the beautiful beaches determined a vacation in Barbados.
Over the last twenty-five years holiday seekers have come to expect much more than sun, sea and sand from their Barbados vacation.I know with Barbados being such a small island its difficult to believe, but the island really is choc full with a wide range of sports and leisure activities to do.
Learn more about Barbados sporting holidays
---
Barbados Real Estate
---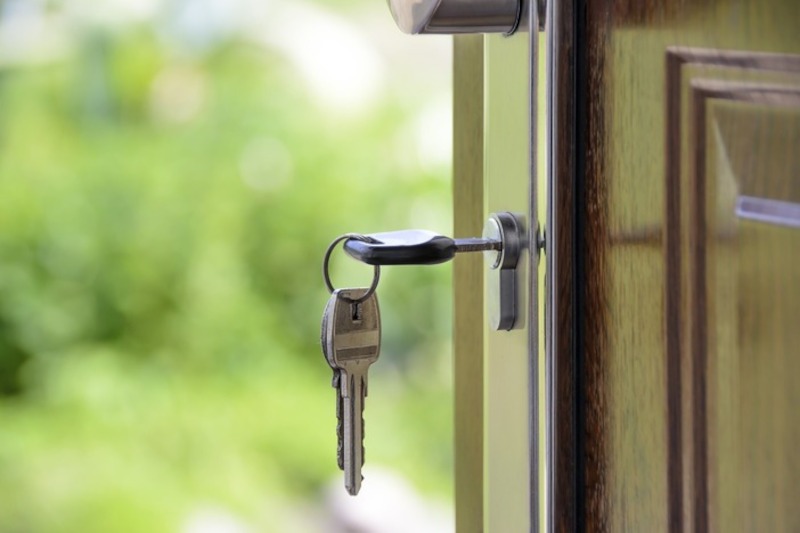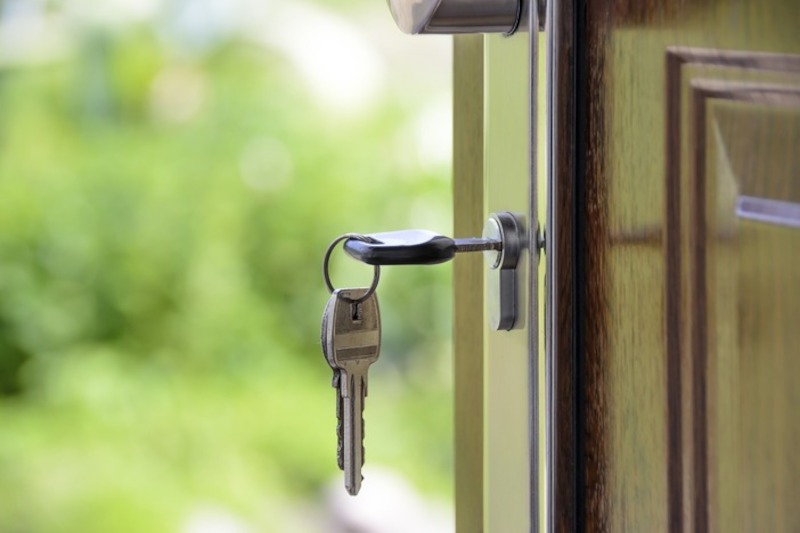 Real estate in Barbados is not inexpensive… mainly because the island has long been considered the tourism destination of choice by many celebrities. This dates back to 1751 when the great George Washington visited Barbados with his elder brother Lawrence who was very ill with tuberculosis.
To this day, the island still have an association with the rich and famous. Many of them have invested in the Barbados villas market and other upscale housing development. Testament to this association with Barbados can be seen in list of celebrities that winter on the island yearly. These include former British Prime Minister Tony Blair and his family, who often take time out of their busy schedules to vacation on the island.
Learn more about Barbados Real Estate click here