Barbados weather can be summed up in one word… perfect. I know this should be expected on a tropical island… This beautiful weather is complimented by picture perfect beaches, spectacular turquoise waters and some of the friendliest people to be found anywhere.
This perfect weather all year round is the main reason why so many residents of the United Kingdom and Canada choose to spend their winter months on this beautiful 166 square mile island. Barbados is the most easterly of all the Caribbean islands located at latitude 13 degrees north and 59 degrees 37 W. The average daily temperatures range from 21 to 30 degrees Celsius with temperatures seldom falling below 23 degrees Celsius.
In spite of this warm climate you'll be delighted to know that the islands hot conditions are made pleasant by the Northeasterly Trade winds which blow across the islands flat undulating landscape. These cooling breezes helps to transform what would other wise be a hot sticky island into an idyllic tropical paradise.
So even if you decide to visit during the hot summer months there is a constant breeze to keep you cool. You can still enjoy the perfect holiday… with out being overwhelmed by hot sticky conditions.
---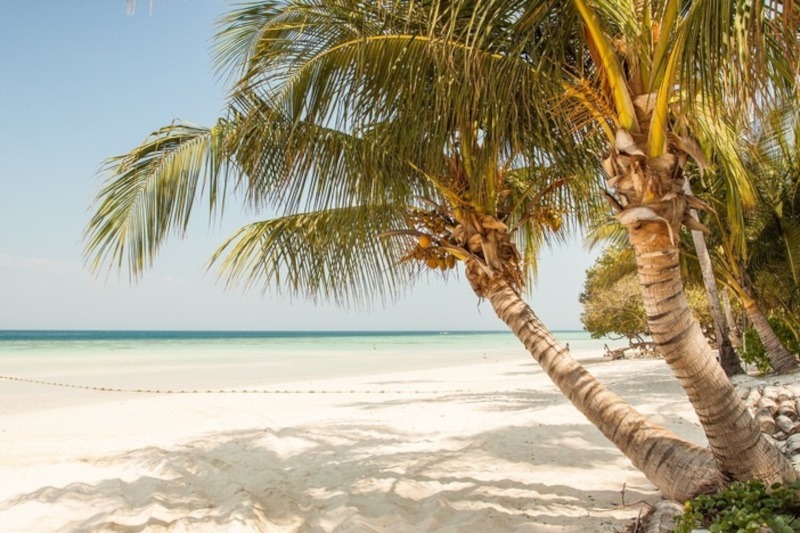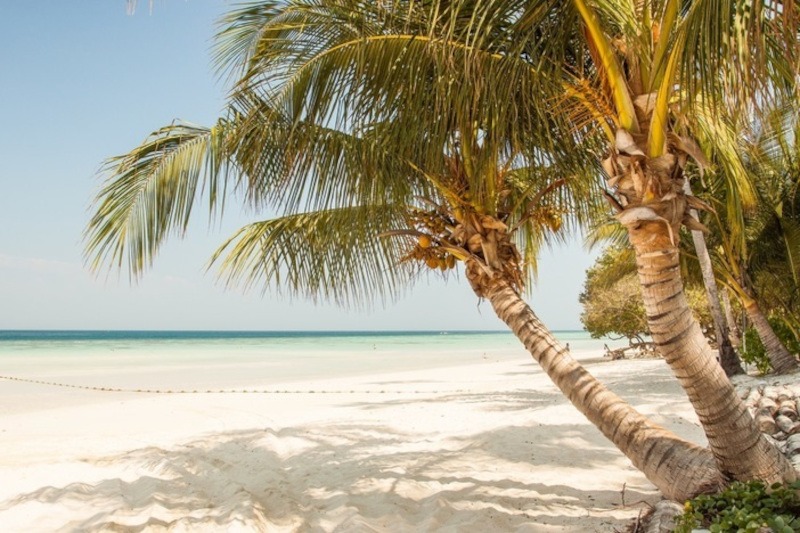 ---
Sometimes visitors seem a bit disappointed when it rains… I know it is hard to believe that with such perfect weather there is rain on the island… but there is. But even if it rains while you are here on vacation perfect weather most days is guaranteed.
The months of June thru November are the wettest months of the year although it can rain at anytime. But don't despair these showers usually last a few hours or less and the temperatures remain warm and nice through out. You will also find that from January to June usually has the least amount of rain hence this period is regarded as the dry season.
Although some of the islands natural vegetation maybe a little dry the island still remains a tropical garden with many exotic flower gardens in full bloom. Officially the hurricane season runs from June to October 31st; however the busiest part of the season tends to be around late August thru September. As mention elsewhere on this site Barbados is the most easterly of all the Caribbean islands.
This places the island way out into the Atlantic Ocean, the theory is that this geographical position some how helps the hurricanes to avoid our island paradise. This theory is strengthened by the fact that the last hurricane to devastate Barbados was Hurricane Janet way back in September 1955. That was 53 years ago and the other recorded direct hits to the island by hurricanes were a long time ago the dates of these hurricanes are 1898 and 1931.
Now lets be clear these statistics does not make the island immune to hurricanes… So if you are planning your ideal tropical get-a-way in this Barbados weather just remember you'll have to take the usual precautions. These include making sure that the accommodation you choose have an emergency plan…
---
Barbados Weather By Month
---
---
---
Barbados Weather
---
---
---
Barbados Weather
---
---
---