Nestle on seven acres of meticulously manicured palm-filled gardens lies Colony Club Barbados. A sophisticated 96-room beachfront resort ideally located on one of the most beautiful beaches on Barbados west coast. Colony Club is no ordinary hotel.
Intimate and tasteful this 4-and-a-half-star resort offers you an atmosphere of relaxed luxury surrounded by pristine waters, spectacular white sand beaches, breathtaking sunsets, and exquisite ocean views… But there is more to this legendary Barbadian resort than its ambiance. It is the ultimate beach resort on Barbados ultimate coast.
Its location is just 40 minutes from Grantley Adams International Airport and 20 minutes from Bridgetown, the capital of the island. There is also duty-free shopping in nearby Holetown. Where you find a Diamonds International catering to those who need Gems and precious stones.
Added to this the hotel is in close proximity to vibrant nightlife, excellent scuba diving, exquisite culinary delights and of course service with a smile. All of these factors make Colony Club the ideal tropical vacation hideaway. You can read guest reviews about Colony Club Barbados.
---
The Ocean View Room at Colony Club Hotel in Barbados
The Ocean View room at Colony club resort is ideally located so that you can experience the most amazing ocean scenery in an atmosphere blending refined style and tropical luxury. Read guest reviews about the suites at Colony Club Barbados.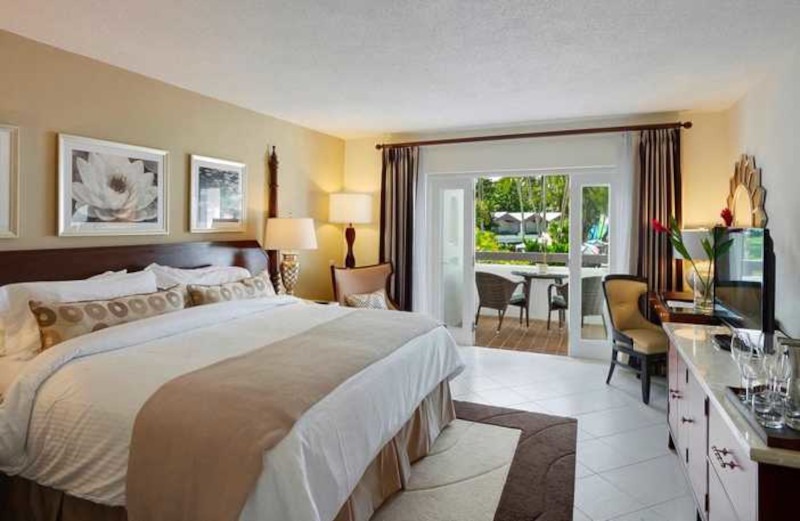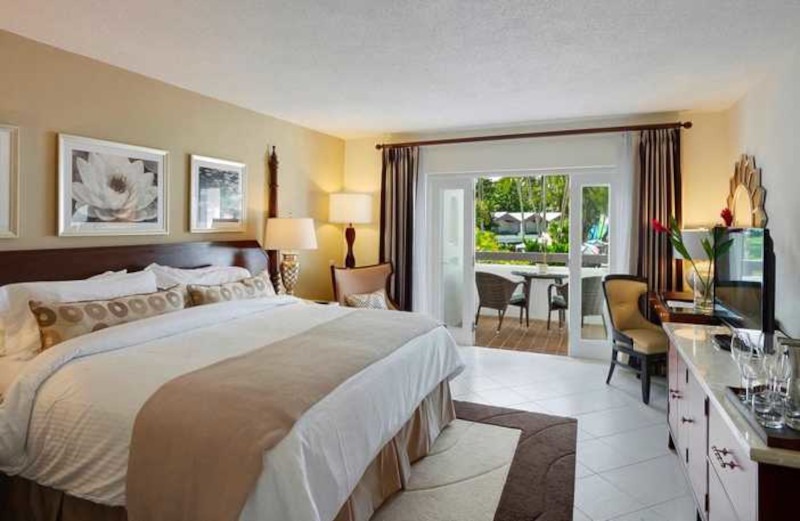 ---
COLONY CLUB BARBADOS LUXURY OCEAN VIEW AND JUNIOR GARDEN SUITES
---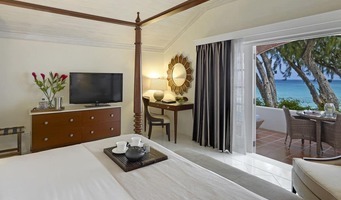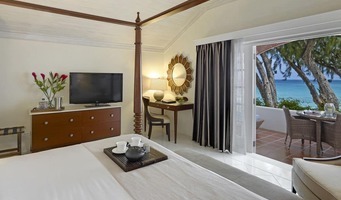 The Luxury Ocean View suites at Colony Club Barbados are ideally located a short distance from the ocean's edge, offering guest a refined tropical refuge to relax and unwind.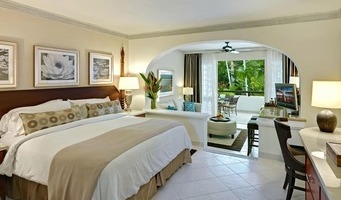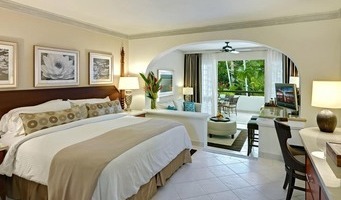 The Junior Garden View Suites at Colony Club Barbados is surrounded by lush tropical scenery. Making it the perfect setting to relax, Unwind and enjoy the many luxury amenities on offer.
---
AMENITIES AND ACTIVITIES AT COLONY CLUB BARBADOS
---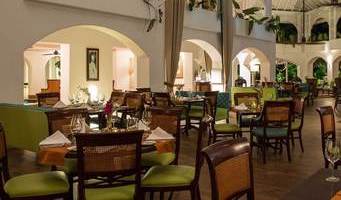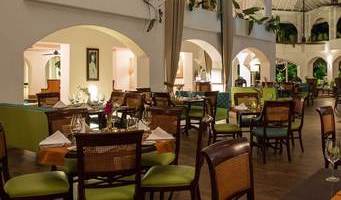 Dining at Colony Club Barbados is in keeping with the sophisticated ambiance of this idyllic vacation hide-away. Laguna the resort's signature restaurant features an international selection of dishes featuring prime cuts of beef and fresh local seafood.
The Sunset Deck restaurant, which offers fresh salads, great sandwiches, fresh fish and more.
This restaurant serves a wide selection of lunch as well as themed dining nights.
The Sunset Bar, serving tropical concoctions, and refreshing cocktails. This bar is located on the pool/beach deck and is conveniently also a swim-up bar.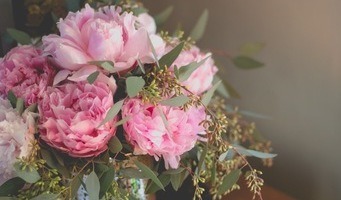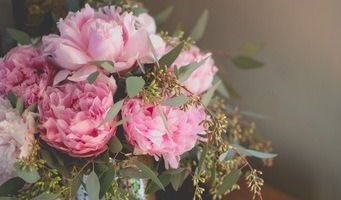 An island wedding at Colony Club Barbados is an enchanted affair you'll remember for a very long time. Whether your idea of a wedding in paradise is on a breathtaking white sandy beach or in a lush tropical garden surrounded by swaying palms.
At Colony Club your wedding dreams become memories of a lifetime. So if you are thinking about sharing your special day on a sun drench paradise… with your family and friends this is the perfect place to be.
---
Book Your Stay At Colony Club Barbados
---
---
The Beach At Colony Club Barbados
---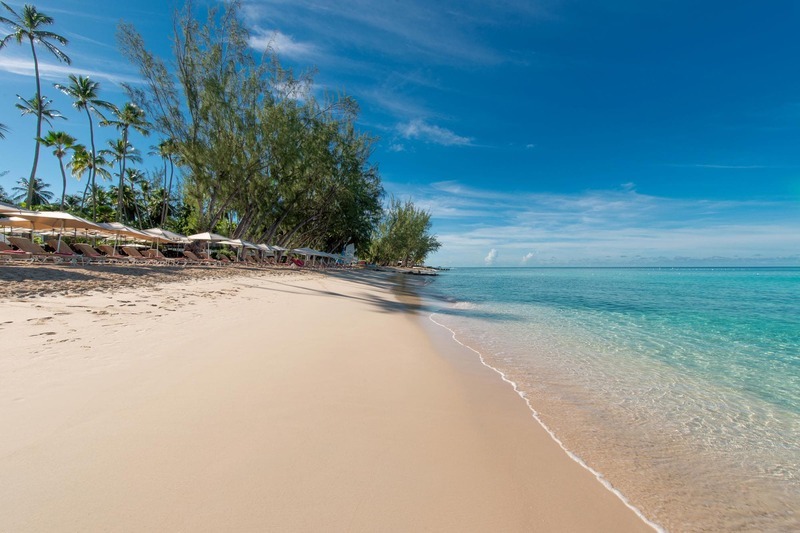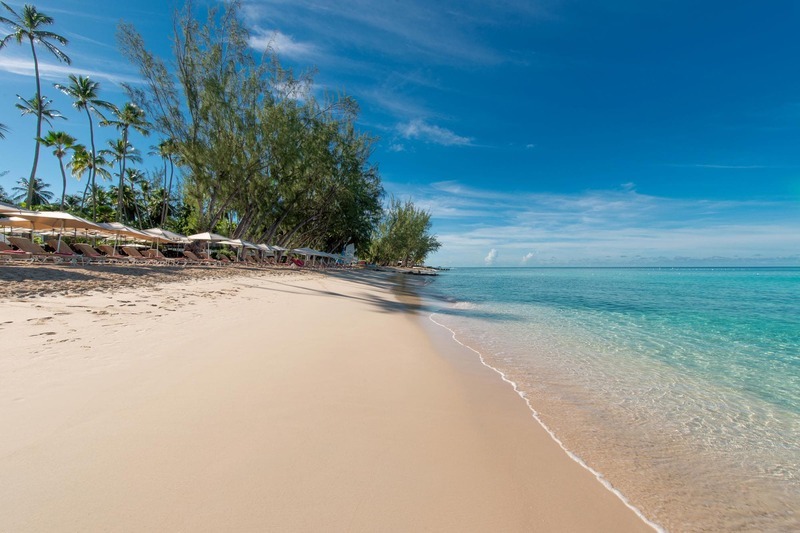 ---
Colony Club Barbados Area Map
---
---
Restaurants and Bars in Close Proximity to Colony Club Barbados
---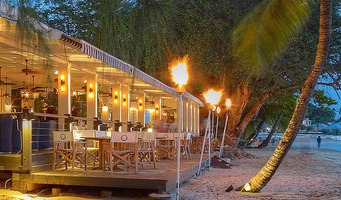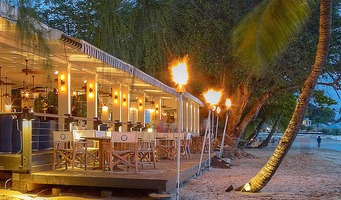 The Lone Star restaurant Barbados is located on the famed platinum coast and is renowned for its idyllic beach setting, celebrity clientele and buzzy laid back atmosphere. Learn more about Lone Star Restaurant Barbados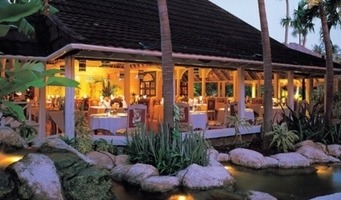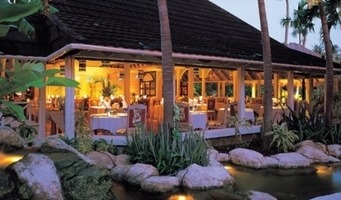 The Sandpiper Restaurant is rated as one of the top restaurants in Barbados for consistently maintaining a high standard in food preparation. Learn more about Sandpiper restaurant Barbados
---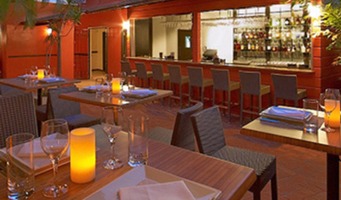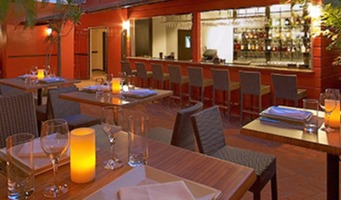 Nishi restaurant is the perfect example of where East meets West, blending the unique flavours of Asian and Caribbean foods into a gastronomic experience you wouldn't forget. Learn more about Nishi Restaurant Barbados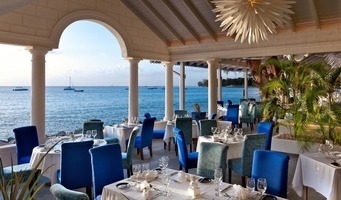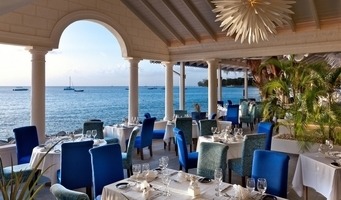 The Tides Restaurant located in Holetown commands one of the most ideal locations a restaurant could ask for. This restaurant sits at the edge of the sea and overlooks the spectacular turquoise waters of the Caribbean. Learn more about Tides restaurant Barbados
---
Other Hotels Close to Colony Club Barbados
---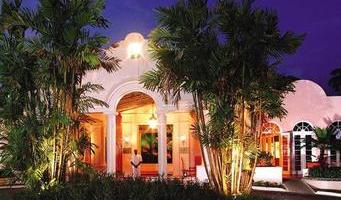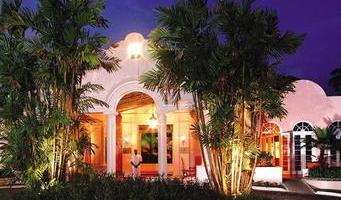 Fairmont Royal Pavilion Barbados is conveniently located approximately 2 minutes from Colony Club Barbados
Learn more about Fairmont Royal Pavilion Barbados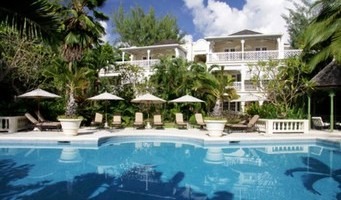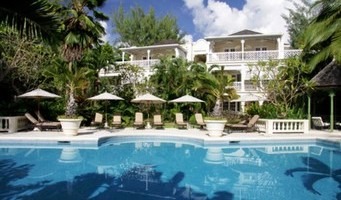 Coral Reef Club Barbados is conveniently located approximately 2 minutes from Colony Club Barbados
Learn more about Coral Reef Club Barbados