Located on the world-renowned platinum coast Mango Bay Hotel Barbados offers 76 well-appointed guest rooms all of which have furnished patios or balconies. Set amidst tropical gardens on a spectacular sandy beach just minutes from the nearby shopping at Holetown and the vibrant marine life a few minutes away from the Folkestone marine park.
Mango Bay Hotel Barbados is located forty minutes from the Grantley Adams International Airport… and a half hour away from the popular St. Lawrence Gap with all its nightlife It is also conveniently located 15 minutes from Bridgetown the historic capital of the island which was recently accepted as a world heritage site.
An all-inclusive resort, Mango Bay Hotel Barbados provides guests with three meals daily. These include wine with dinner and all of the water sports activities on the property such as kayaking, water skiing, snorkeling, and scuba diving in the pool are complimentary. You can read guest reviews about Mango Bay Hotel Barbados.
---
---
Mango Bay Hotel Frequently Asked Questions
---
---
The Oceanfront Room at Mango Bay Hotel Barbados
---
The beautifully appointed Oceanfront rooms at Mango Bay Hotel Barbados boast furnished balconies or patios… and feature traditional Caribbean décor with muted color schemes. Private balconies have lovely sea views, bathrobes, CD clock radio, television, hair dryer, in-room safe, tea and coffee making facilities, and free Wi-Fi service. The maximum occupancy in these rooms is 3 adults or 2 adults and 2 children 12 years and under.
Read guest reviews about the three-bedroom Oceanfront suite at Mango Bay Hotel Barbados.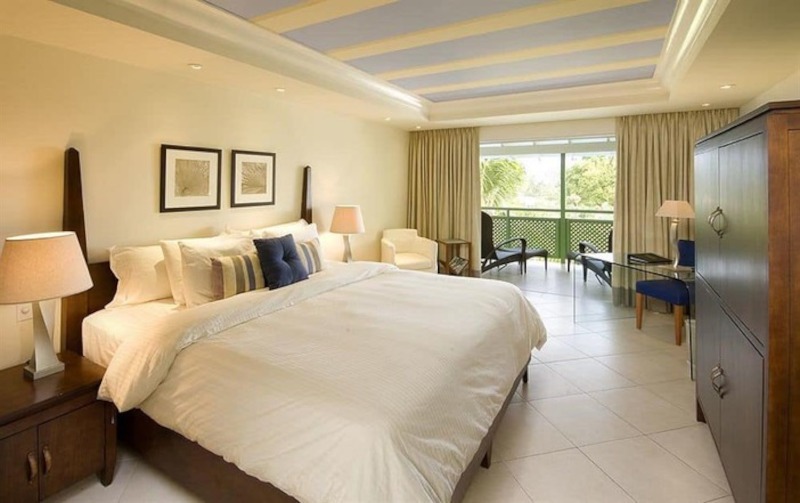 ---
THE MANGO BAY HOTEL BARBADOS SUPERIOR ROOM AND DELUXE ROOM
---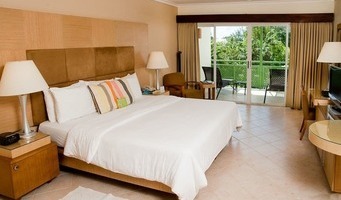 The Superior rooms at Mango Bay Barbados are found in the main building on the 1st, 2nd and 3rd floors overlooking the pool and/or the gardens.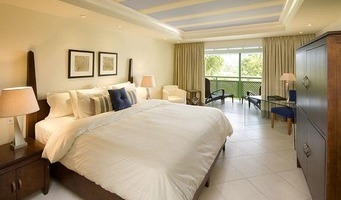 The Deluxe room at Mango Bay Barbados are spacious well appointed rooms that offer guest pool and/or panoramic views.
---
AMENITIES AND ACTIVITIES AT MANGO BAY HOTEL BARBADOS
---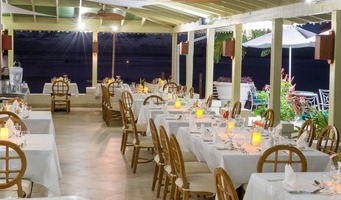 Dining at Mango Bay takes place at, Mango Bay's restaurant located along the beachfront. This restaurant offers guest the choice of either open-air or air-conditioned dining.

The menu is a mixture of buffet and table d'hote options and feature a delightful fusion of Caribbean
and International cuisine.
The dress code at this elegant restaurant varies… during the daytime it is resort casual. with cover-ups required for breakfast and lunch and footwear is required in the restaurant at all times.
During the evening the dress code is elegantly casual this requires full length pants and shirts with sleeves for the gentlemen. It does not matter it can either be short sleeves or long sleeves.

After 6:00pm, no jeans are allowed this applies to both ladies and gents and includes all denim wear, no
three-quarter pants , no shorts or cargos, no sneakers, no flip-flops, no caps nor t-shirts are allowed in the restaurant.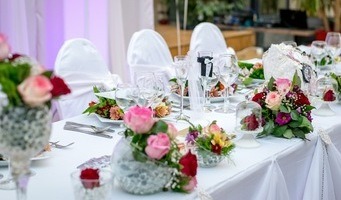 Weddings packages at Mango Bay Hotel Barbados or affordable and easy. Simply because there is no waiting period or minimum length of stay required.for you to get married.
So with assistance from the hotels wedding coordinator the packages are specially designed to meet all your needs. So if you are thinking about sharing your special wedding day or renewing your vows in paradise.

Then Mango Bay Barbados is the ideal place for you and your love ones to share your special day. Weddings at Mango Bay take place in idyllic surroundings.
You can choose one of the island's quaint little churches… Or opt for a beautifully decorated arch on one of the island's spectacular white sandy beaches. With the turquoise waters of the Caribbean Sea as the backdrop.
---
BOOK YOUR STAY, COMPARE RATES OR READ REVIEWS AT MANGO BAY HOTEL BARBADOS
---
To book the best rates for your special Mango Bay Hotel Barbados holiday enter your information into the search box below. This special Booking engine will search all of the popular booking sites and bring back the best rates.
If on the other hand you would prefer to read what other guests to the popular Mango Bay had to say about their stay. You may Click Here to read their reviews and recommendations on Mango Bay Hotel Barbados.
---
The Beach At Mango Bay Hotel Barbados
---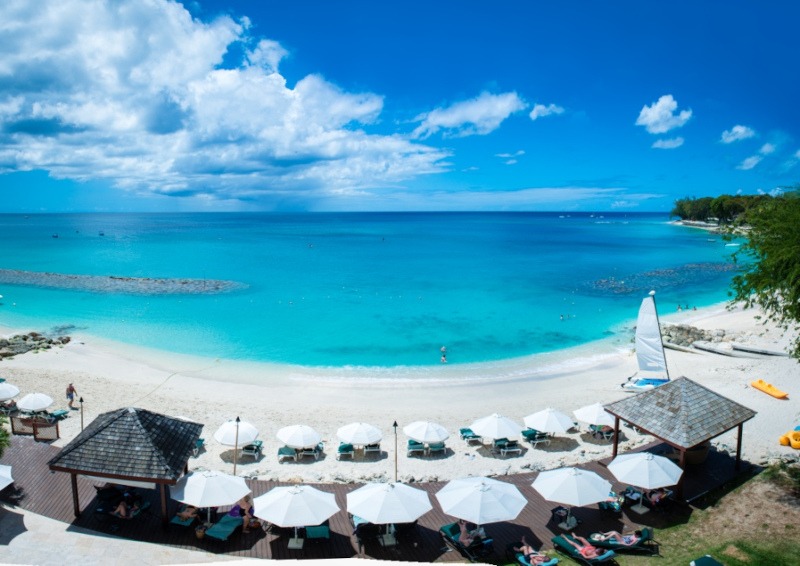 ---
Restaurants and Bars in Close Proximity to Mango Bay Hotel Barbados
---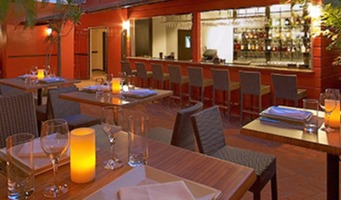 Nishi restaurant is the perfect example of where East meets West, blending the unique flavours of Asian and Caribbean foods into a gastronomic experience you wouldn't forget. Learn more about Nishi Restaurant Barbados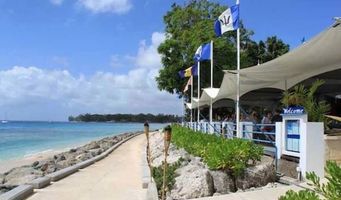 The Beach House Restaurant has a daytime menu that serves delightful local and Caribbean cuisine. Learn more about The Beach House restaurant Barbados
---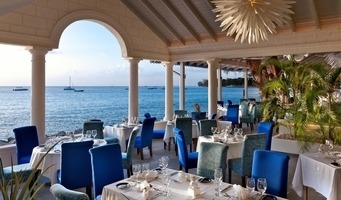 The Tides Restaurant sits at the edge of the sea and overlooks the spectacular turquoise waters of the Caribbean. Learn more about Tides restaurant Barbados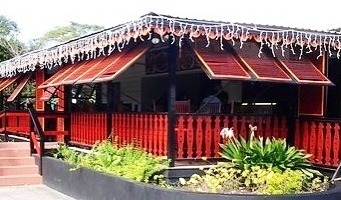 Just Grillin Restaurant is a relaxed open air restaurant located on the west coast a short distance away from the historic Holetown monument and town center. Learn more about Just Grillin Restaurant Barbados
---
Other Accommodation Close to Mango Bay Hotel Barbados
---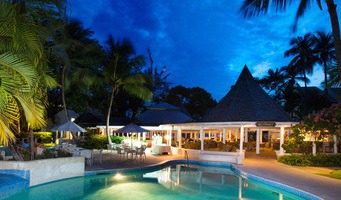 The Club Barbados is conveniently located approximately 2 minutes from Mango Bay Hotel Barbados
Learn more about The Club Barbados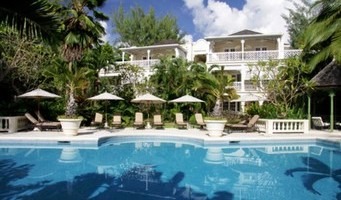 Coral Reef Club Barbados is conveniently located approximately 2 minutes from Mango Bay Hotel Barbados
Learn more about Coral Reef Club Barbados