Come… Enjoy the finer luxuries Barbados villa holidays have to offer. Barbados is an upscale tourism destination. An as such you're not likely to find any cheap villas in Barbados since most of the accommodation on the island reflects this sophistication in their style, taste and price.
The villas are no different they generally cater to every vacation niche on the island. So if you are looking for villas for sale in Barbados whether beach front, tropical gardens, golf, polo, tennis or something more romantic and intimate you're sure to find a villa that meets your needs. Villas are some of the most sought after Barbados real estate… suitable for vacationing families, couples or group of friends.
They are a great way to have the relax privacy of a home while enjoying the attentive service of a top resort. Vacationing in Barbados dream villas gives you more flexibility to do the things you want when you want without offending any strangers around you. And you get a lot more space to relax and enjoy your stay on our island paradise.
---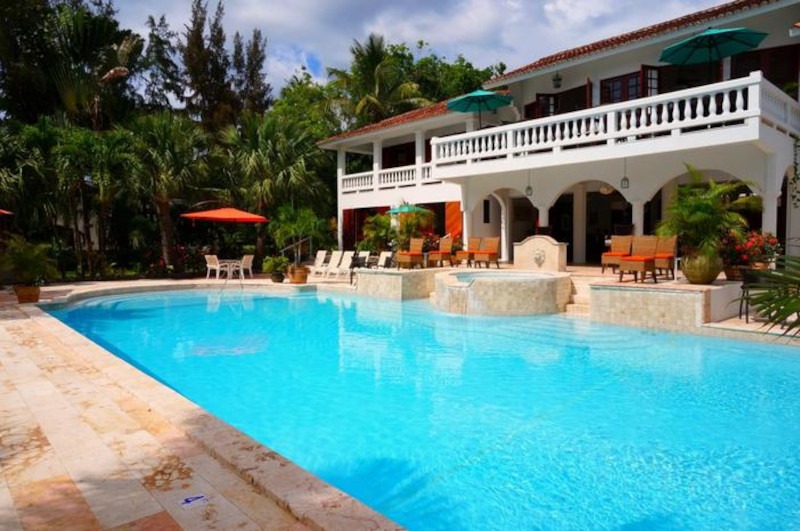 ---
Barbados Villa Holidays
---
Barbados villas are well maintained by trained staff that looks after the whims and fancies of their guest these usually include a butler, cook, maid, gardener and security personnel. As you travel around the island you'll notice some luxurious and upscale villas many of them set against the background of gorgeous beaches or lush tropical gardens. Here are some of the nicest Barbados villas that we've found.
---
ADDITIONAL INFORMATION WHEN PLANING YOUR BARBADOS VILLA HOLIDAYS
---
---
---
Barbados Villa Holidays On The Beach
---
---