The Barbados east coast hotels occupy an area characterize by steep weathered cliffs and spectacular coastal views with excellent surfing conditions. Despite this rugged natural beauty of rolling hills and lush tropical vegetation this coast is the least develop of all the Barbados coastal areas.
It is this contrast that guarantee that Barbados has something for everyone… the tranquil waters surrounding the West and the South coast hotels provide the ideal environment for a laid back lifestyle. While the pounding Atlantic is the ideal environment for the more adventurous vacation seeker.
We have categorize our east coast hotels as any accommodation between the scenic Bathsheba in St Joseph and the south east encompassing some of the most breathtaking coastal views in St. Philip.
---
Barbados Eastcoast Hotels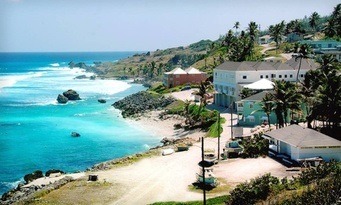 The Atlantis Hotel Barbados is nestle amidst the rugged beauty of Barbados eastern coastline. Read more about The Atlantis Hotel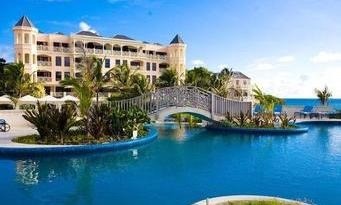 The Crane Barbados is one of worlds most luxurious resorts,  one of natures most beautiful scenes. Read more about The Crane Barbados Hotel
---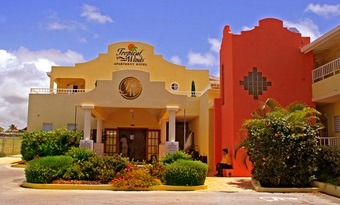 Tropical Winds is three star apartment hotel which offers affordable Barbados hotel rooms. Read more about Tropical Winds Hotel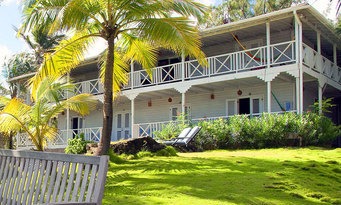 Sea-U Guest House is a small vacation hide-away located in the rugged seaside slopes of Bathsheba. Read more about Sea U Guest House
---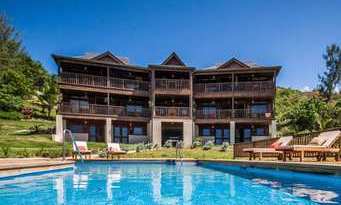 Santosha is a cozy apartment located on the secluded East Coast of Barbados. Read more about Santosha Barbados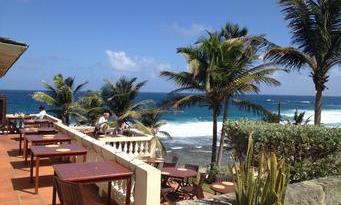 Round House is a historic inn With a unique history, great food, friendly people. Read more about Round House Inn Barbados