Nishi Restaurant Barbados can be found nestle amidst the many restaurants in Holetown, on Barbados much-revered platinum Coast. This sophisticated diner has become known for its diverse and creative menu which features some delightful Asian and Caribbean cuisine. Since opening its doors this restaurant which features a sushi bar upstairs and a chic bistro downstairs has been extremely popular with both locals and visitors alike.
The restaurant's menu consists of traditional and modern Japanese cuisine as well as some western Caribbean delights.
---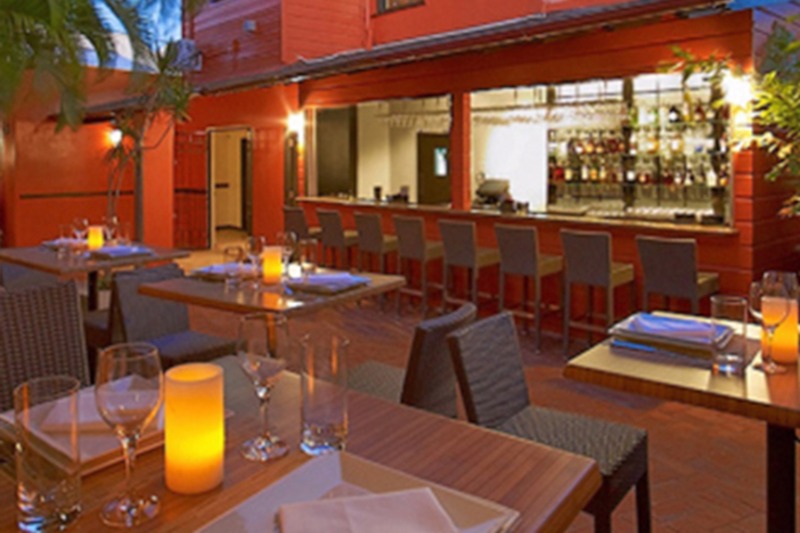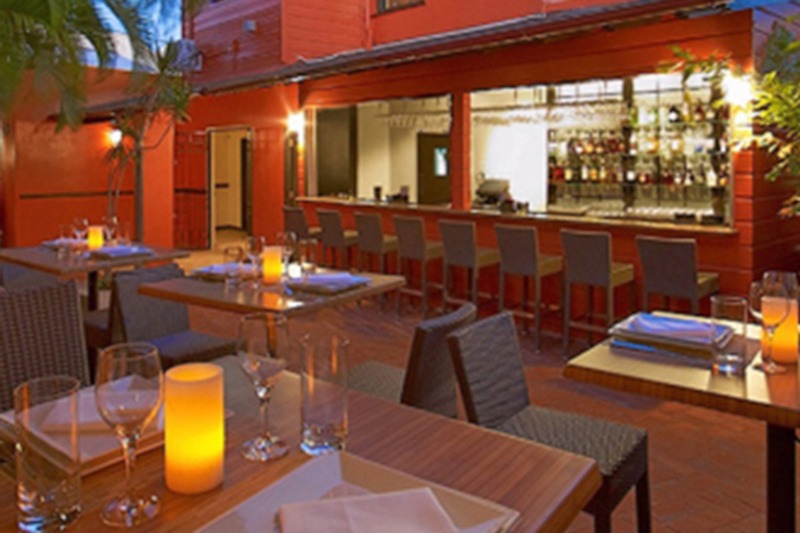 ---
---
About Nishi Restaurant Barbados
---
Nishi Restaurant is located at 2nd Street Holetown in St. James, on Barbados picturesque west coast. This restaurant specialises in the Caribbean and Asian cuisine served either in a delightful open-air star setting or an indoor air-conditioning setting. While the dress code for dinner is elegant the relaxed ambiance and the diverse and creative menu of this restaurant add to its appeal.
The Nishi is open for dinner only from 6:00 pm – 11:00 pm Sunday to Thursday and from 6:00 pm to 01:00 am Friday and Saturday. This magnificent restaurant is open for breakfast, lunch, and dinner. Breakfast starts from 8:00 to 10:30 am, Lunch from 1:00 noon to 2:30pm, and dinner from 7:30 to 9:30 pm Monday to Sunday.
---
Nishi Restaurant Barbados Sample Menu
---
Starters
Misoshiru – Miso Soup with Tofu, Spring Onion, Wakame
Iidako Aji – Marinated Baby Octopus, Thinly Sliced Cucumber, Mesculin Greens, Goma Stoyo Dressing
Hotate Sansai – Marinated Seaweed, Pan Fried Scallops, Mesculin Greens, Spicy Sauce
TONKATSU Deep Fried Breaded Pork with Japanese Panko
Deserts
Coconut and Banana Rum Bread Served warm on a Disk of Flambeed Pinapple and Pina Colada Sauce
Chocolate Lover's Terrine – Trio of White, Milk and Dark Chocolate Mousse Served with, a Crispy Chocolate Biscuit and Fresh Berry Sauce
Sushi Bar (8 piece)
Arjun Cho Maguro Roll – Prime Tuna and Finely Diced Spring Onions
California Maki – Fresh Crab, Avocado and Flying Fish Roe
Deep Fried Tuna Roll – Tuna Tempura Then Rolled with Lettuce and Advocado
Dynamite Spider Roll – Softshell Crab, Chilli Mayonnaise, Cucumber and Wasabi Tobiko Sauce
Ebi Tempura Roll – Shrimp Tempura Rolled with Avocado and Lettuce
Nishi Chirashi Maki – Mixed Seafood Selection with Avocado Seafood Selection with Avocado, Cucumber and Lettuce
---
Please NB: This is a sample menu, items on the menu may change.
---
Hotels Close To Nishi Restaurant Barbados
---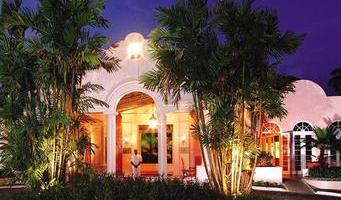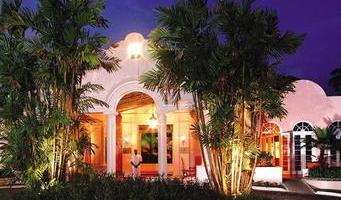 The Fairmont Royal Pavilion hotel is about 3 minutes from Nishi Restaurant Barbados. Learn more about Fairmont Royal Pavilion Barbados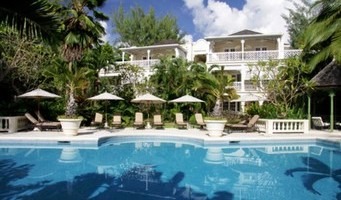 The Coral Reef Club hotel is about 3 minutes from Nishi Restaurant Barbados. Learn more about Coral Reef Club Barbados
---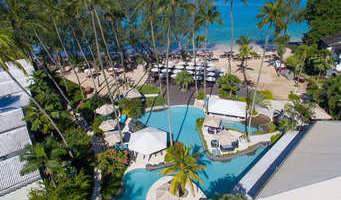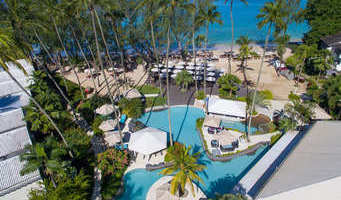 Colony Club hotel is located about 2 minutes from Nishi Restaurant Barbados. Learn more about Colony Club Barbados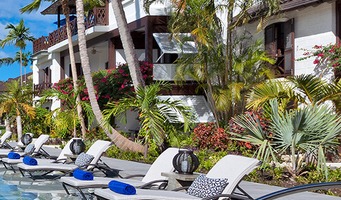 Sandpiper hotel is located about 1 minute from Nishi Restaurant Barbados. Learn more about The Sandpiper Hotel Barbados
---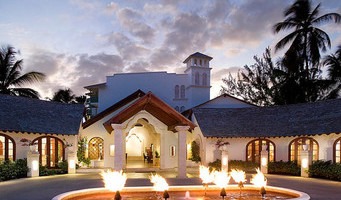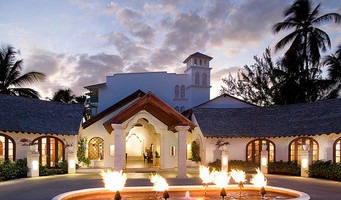 Mango Bay hotel is located about 1 minute from Nishi Restaurant Barbados. Learn more about Mango Bay Hotel Barbados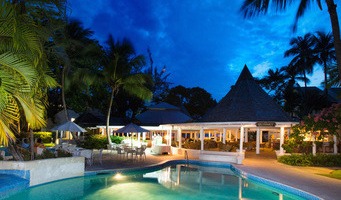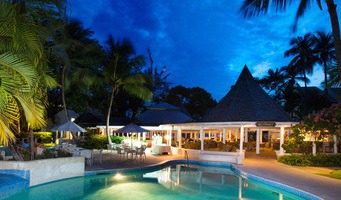 The Club hotel is located about 3 minutes from Nishi Restaurant Barbados. Learn more about The Club Barbados
---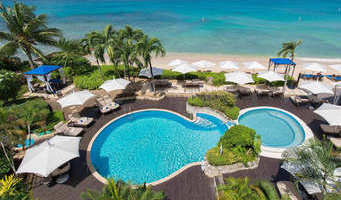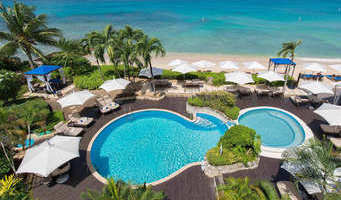 The House hotel is located about 4 minutes from Nishi Restaurant Barbados. Learn more about The House Hotel Barbados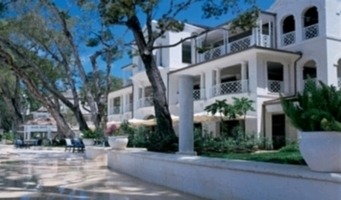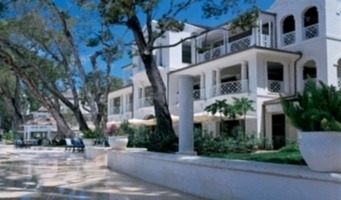 Sandy Lane hotel is located about 3 minutes from Nishi Restaurant Barbados. Learn more about Sandy Lane Barbados
---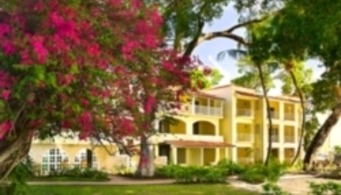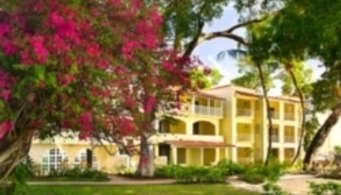 Tamarind Cove hotel is located about 5 minutes away from Nishi Restaurant Barbados. Learn more about Tamarind Cove Hotel Barbados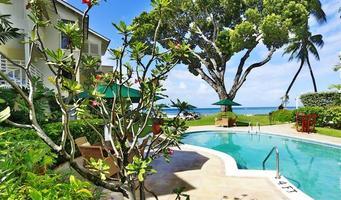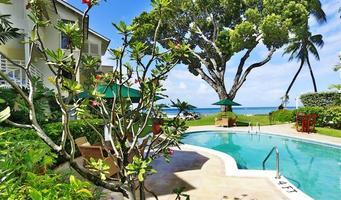 Treasure Beach Hotel is located about 5 minutes from Nishi Restaurant Barbados. Learn more about Treasure Beach Hotel Barbados
---
Restaurants In Close Proximity to Spago Restaurant Barbados
---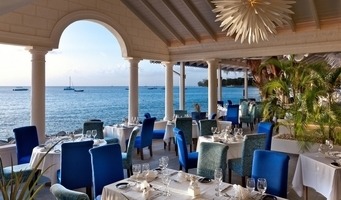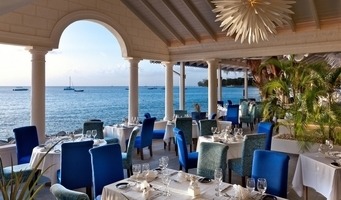 Tides restaurant is located about 1 minute away from Nishi Restaurant Barbados. Learn more about Tides Restaurantt Barbados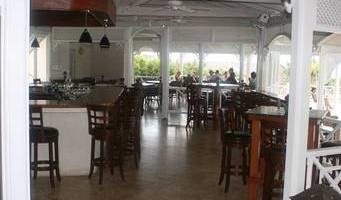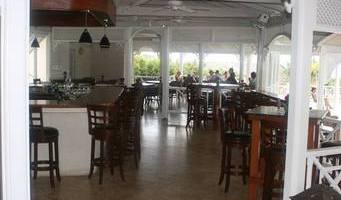 Spago restaurant is located about 1 minute away from Nishi Restaurant Barbados. Learn more about Spago Restaurant Barbados
---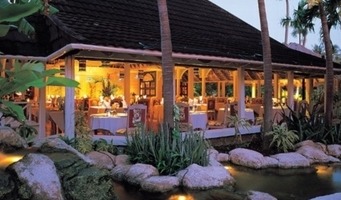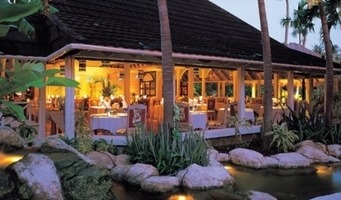 Sandpiper Restaurant is located about 3 minutes away from Nishi Restaurant Barbados. Learn more about Sandpiper Restaurant Barbados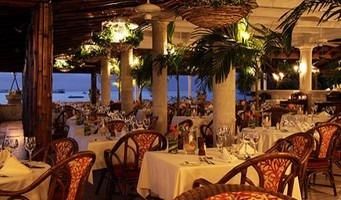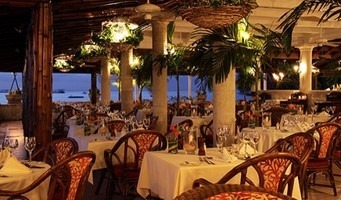 Coral Reef Club Restaurant is located about 4 minutes away from Nishi Restaurant Barbados. Learn more about the Coral Reef Club Restaurant
---