Nishi Restaurant Barbados can be found nestle amidst the many restaurant in Holetown, on Barbados much revered platinum Coast. This sophisticated diner has become known for its diverse and creative menu which feature some delightful Asian and Caribbean cuisine. Since opening its doors this restaurant which feature a sushi bar upstairs and a chic bistro downstairs has been extremely popular with both locals and visitors alike.
The restaurant's menu consist of traditional and modern Japanese cuisine as well as some western Caribbean delights.
---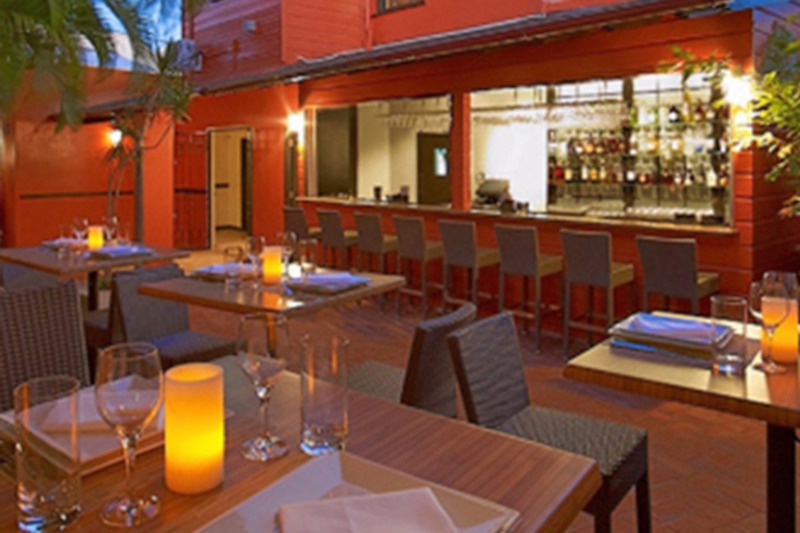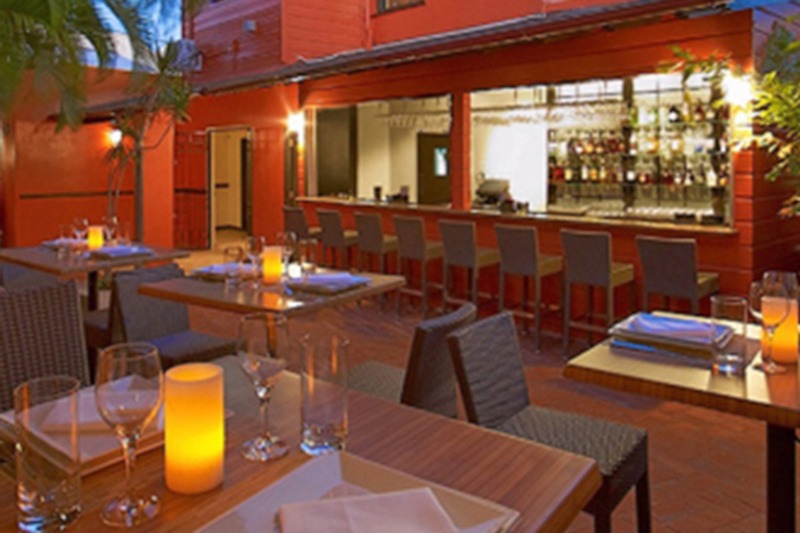 ---
About Nishi Restaurant Barbados
---
Nishi Restaurant is located at 2nd Street Holetown in St. James, on Barbados picturesque west coast. This restaurant specialise in Caribbean and Asian cuisine served either in a delightful open-air under the stars setting or an indoor air-condition setting. While the dress code for dinner is elegant the relaxed ambiance and the diverse and creative menu of this restaurant adds to its appeal.
The Nishi is open for dinner only from 6:00 pm – 11:00 pm Sunday to Thursday and from 6:00pm to 01:00 am Friday and Saturday. This magnificent restaurant is open for breakfast, lunch and dinner. Breakfast starts from 8:00 to 10:30 am, Lunch from 1:00 noon to 2:30pm while dinner is from 7:30 to 9:30 pm Monday to Sunday.
---
Nishi Restaurant Barbados Sample Menu
---
---
Please NB: This is a sample menu items on the menu may change.
---
Hotels Close To Nishi Restaurant Barbados
---
---
---
---
---
---
Restaurants In Close Proximity to Spago Restaurant Barbados
---
---