Sandpiper Hotel Barbados has been described as one of the most exclusive small hotels in the Caribbean. A fitting description of a true gem of the West Indies… Located on a beautiful sandy beach amidst lush gardens filled with tropical plants this small hotel is a haven of tranquility on Barbados beautiful west coast.
Built-in the 1970s this family own and-run beachfront property carries an air of privacy that adds to the laid-back relaxed atmosphere so fondly associated with this Caribbean paradise. The perfect destination getaway The Sandpiper features everything you'll need for that unforgettable Caribbean holiday.
The facilities include a spectacular white sandy beach, breathtaking gardens, a pool, a beach bar, a cocktail bar, and access to a boutique and spa at Coral Reef Club the sister hotel to the Sandpiper. You can read guest reviews about Sandpiper Hotel Barbados.
---
The Beach House Suites at Sandpiper hotel in Barbados
---
The ultimate in Guest accommodation at the Sandpiper hotel is the Ocean Front Beach House Suites. These beautiful design suites consist of a large covered patio featuring a wet bar and sun deck. Other features include a separate living room with sofa bed and media center for television, movies and music, a bedroom with king size bed, dressing area and bathroom. Read guest reviews about the three Oceanfront Beach House suites at Sandpiper Hotel Barbados.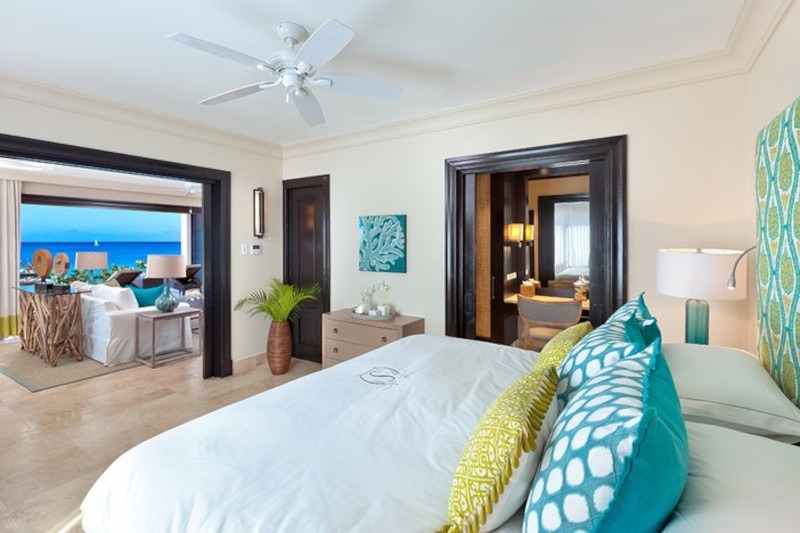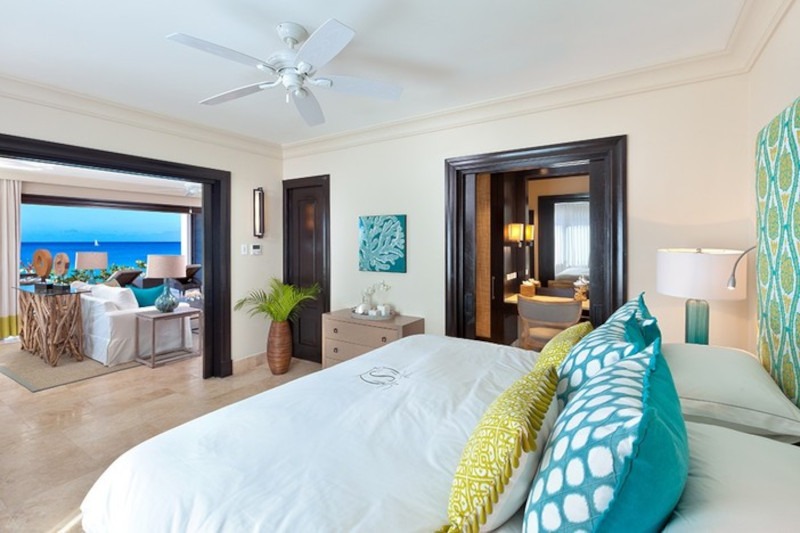 ---
THE SANDPIPER HOTEL BARBADOS GARDEN ROOM AND ONE BEDROOM SUITES
---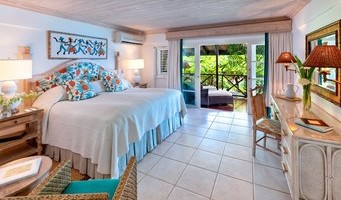 At Sandpiper the Garden View rooms are beautifully design rooms consisting of a king size or twin bedded room, bathroom and patio or balcony. These rooms can accommodate two persons.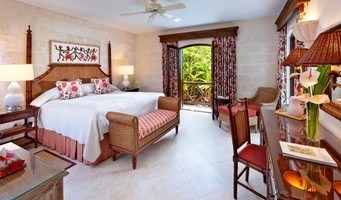 Sandpiper Hotel Barbados One Bedroom Suite are the ideal accommodation, these suites consists of a king size or twin bedded room, bathroom, separate living room with sofa bed, kitchen and patio or balcony.
Three adults or two adults and two children under 12 years can be accommodated in these suites.
---
AMENITIES AND ACTIVITIES AT SANDPIPER HOTEL BARBADOS
---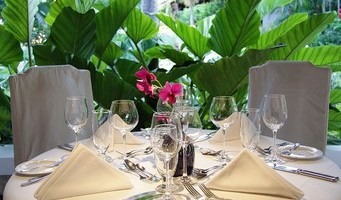 A member of the Small Luxury Hotel of The World dining at Sandpiper takes place in what is considered Barbados finest restaurant.
Beautifully house and situated the restaurant is open on three sides to torch lit tropical gardens and surrounded by tranquil koi ponds.
It is here that chef Christphe Poupardin and his team continue to produce a number of imaginative dishes that has earn them high marks among both locals and visitors alike.
With many options of fresh fish and local produce menus at this elegant restaurant changes every day to offer guest the best in local and Caribbean cuisine.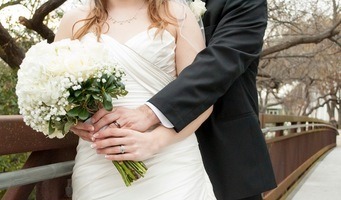 Your Barbados Wedding at Sandpiper take place in some of the most idyllic surroundings you can imagine. This charming hotel lapped by the gentle turquoise waters of the Caribbean Sea provide the perfect back drop for your destination wedding.

So if you are thinking about sharing your special day on a sun drench paradise… with your family and friends this is the perfect place to be.

The hotels lush tropical gardens and the expanse of gorgeous white sandy beach really add to your wedding options. You can say your I do's Under a beautifully decorated arch in lush gardens or under a swaying coconut palm on the beach.
You and your guest are sure to have memories to last a life time.
---
BOOK YOUR STAY, OR READ REVIEWS AT SANDPIPER HOTEL BARBADOS
---
To book the best rates for your special Sandpiper Hotel Barbados holiday enter your information into the search box below. This special Booking engine will search all of the popular booking sites and bring back the best rates.
If on the other hand you would prefer to read what other guests to the popular Sandpiper had to say about their stay. You may Click Here to read their reviews and recommendations on Booking.
---
Book Your Stay At Sandpiper Hotel Barbados
---
---
The Beach At Sandpiper Hotel Barbados
---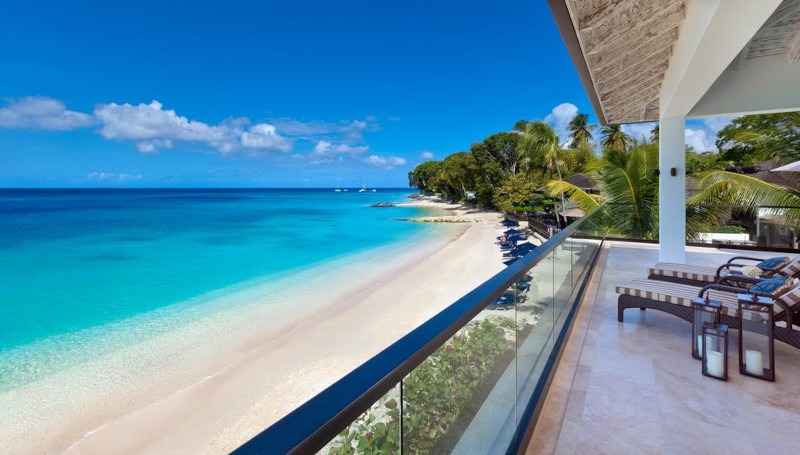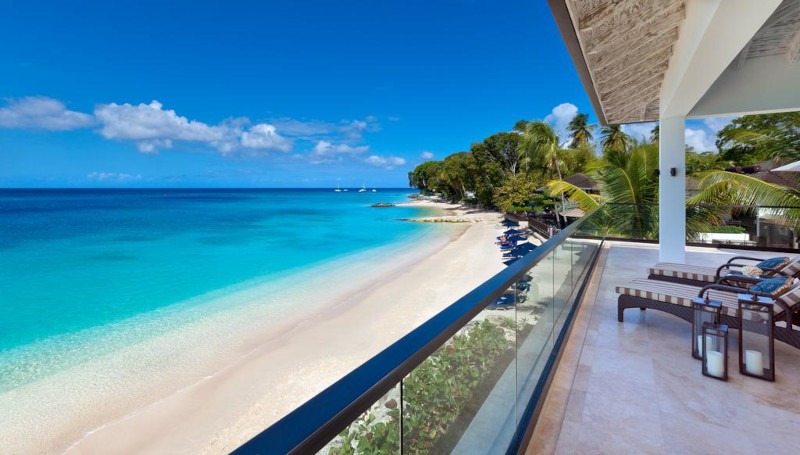 ---
Sandpiper Hotel Barbados Area Map
---
---
Restaurants and Bars in Close Proximity to Sandpiper Hotel Barbados
---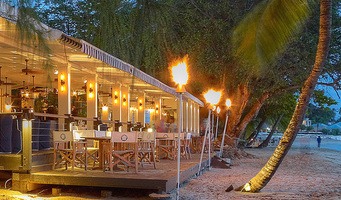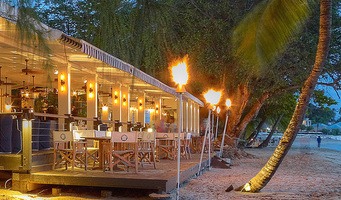 The Lone Star restaurant Barbados is located on the famed platinum coast and is renowned for its idyllic beach setting, celebrity clientele and buzzy laid back atmosphere. Learn more about Lone Star Restaurant Barbados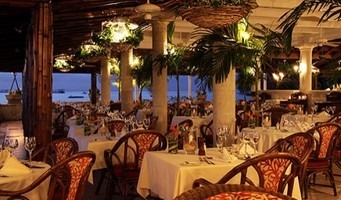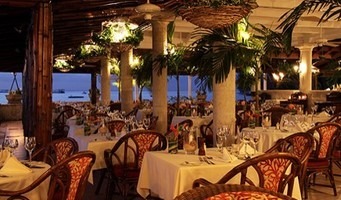 Coral Reef Club Restaurant is a high quality oceanfront dining experience, located at the Coral Reef a member of the Small Luxury Hotels of the world. Learn more about Coral Reef Club Restaurant
---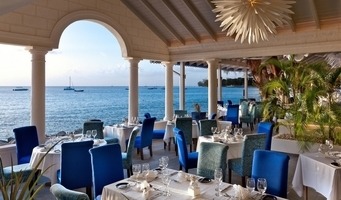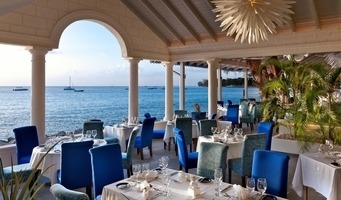 The Tides Restaurant sits at the edge of the sea and overlooks the spectacular turquoise waters of the Caribbean. Learn more about Tides restaurant Barbados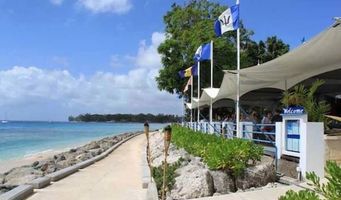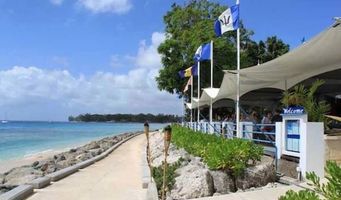 The Beach House Restaurant has a daytime menu that serves delightful local and Caribbean cuisine. Learn more about The Beach House restaurant Barbados
---
Other Accommodation Close to Sandpiper Hotel Barbados
---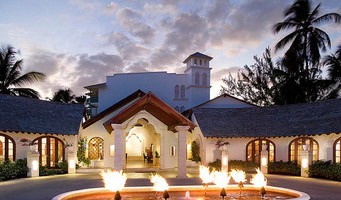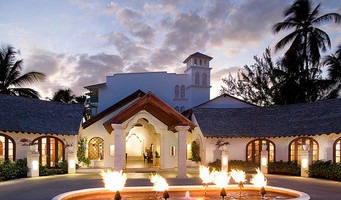 Mango Bay Hotel Barbados is conveniently located approximately 2 minutes from Sandpiper Hotel Barbados
Learn more about Mango Bay Hotel Barbados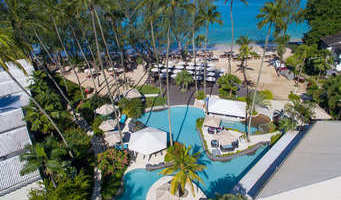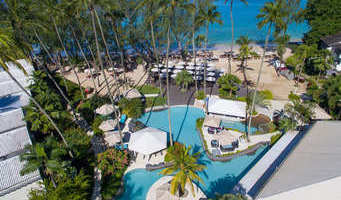 Colony Club Barbados is conveniently located approximately 2 minutes from Sandpiper Hotel Barbados
Learn more about Colony Club Barbados