The Tides Restaurant Barbados is a charming fine dining restaurant and art gallery located on the edge of the spectacular turquoise waters in Holetown Barbados. Widely considered to be one of the finest restaurants on the island, Tides was voted the second most popular restaurant on the island by Zagat in 2009. Operated by Chef Guy Beasley, his wife Tammie, and manager Henry Sealy,
Tides Barbados epitomises the art of perfection. It is the place to go for lunch and dinner once you are on the island… It really has a magnificent oceanfront location, a delectable and varied menu, and friendly helpful staff. In addition, patrons can enjoy their cocktails while taking in a wide variety of Caribbean art, at the Tides Art Gallery.
---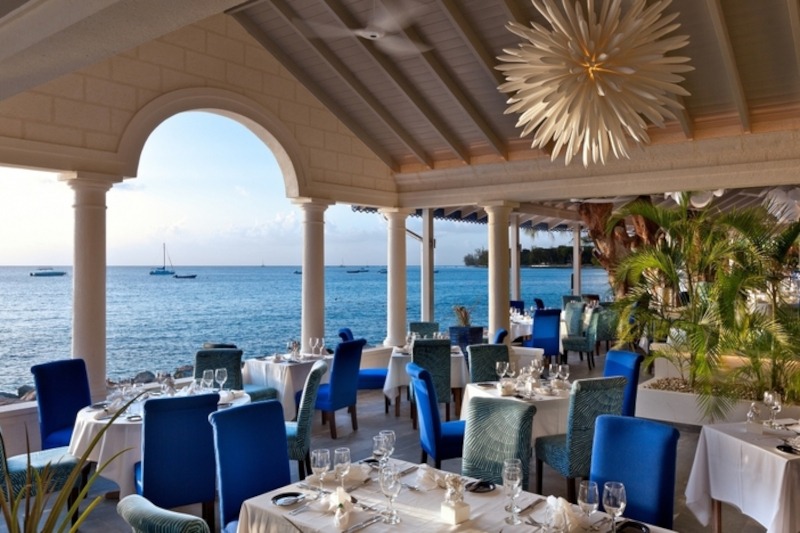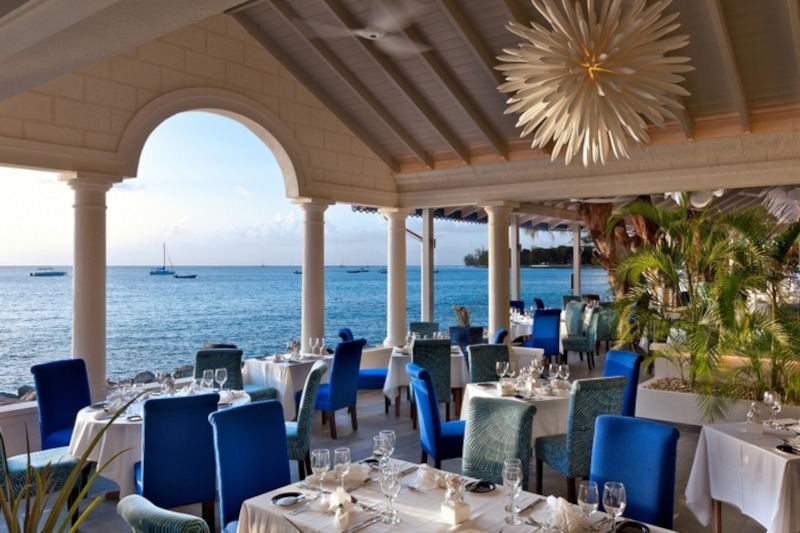 ---
---
About The Tides Restaurant Barbados
---
The Tides Restaurant is located in on the beach in Holetown hotel on the beautiful West Coast of Barbados. This wonderful restaurant which features the Tides Art Gallery specialises in Seafood, International, and Caribbean cuisine served from its wonderful indoor/outdoor setting by the sea.
The relaxed tropical setting is further enhanced by the elegantly casual dress code that is in effect for dinner.
---
The Tides Restaurant Barbados Sample Menu
---
Starters
Lightly Jerked Salmon – Panfried and served on a warm Asparagus Mushroom & Smoked Cheese Salad finished with a Chorizo Vinaigrette
Creamy Mussel, Clam & Lobster Soup – Scented with Saffron & White Wine & finished with Crispy Garlic Croutons
Spicy Tuna & Iced Watermelon Tartar – Seasoned with Garlic, Red Onion, Ginger & Hot Pepper served with toasted Sesame Seed, Wakame Seaweed & Wonton Chips
Seared Spicy Angus Beef Salad – Served Warm and drizzled with a Mint & Ginger Coconut Marinade
Risotto – Local Lobster & Wild Mushroom Risotto finished with Fresh Parmesan, White Truffle Oil & Lobster Bisque
Crispy Crab & Prawn Cakes – Served with Pineapple Coriander Salsa & Orange Mango Beurre Blanc
Deserts
Trio of Crème Brulees – Mango & Spiced Rum, Rich Milk Chocolate and Tahitian Vanilla Bean glazed with Cane Sugar
A Decadent Peanut Butter Mousse enrobed in Milk Chocolate topped with a crunchy Peanut Brittle and finished with a Roast Coconut Crème Anglaise
The Tides "Tidation" – A Chocolate Lover's Dream, Rich Chocolate Ganache scented with Cappuccino Coffee set on a flourless Chocolate Cake and glazed with a thick Chocolate Topping
Caramelized warm Apple Tart Tatin served with homemade Cinnamon Ice Cream
Main Dishes
Blackened Tuna Seared Rare – With Roast Coconut scented Jasmine Rice, Passion Fruit Sauce & Mango Coriander Salsa
Thai Jumbo Shrimp Curry – Jumbo Shrimp braised in a homemade Thai Curry Coconut and Fresh Cream served with a duet of Wild and Basmati Rice
Spice Rubbed Panfried Monkfish – Served on an Almond Raisin Wild Rice, Mustard & Orange Sauce & finished with a Citrus Vinaigrette
Catch of the Day – Market fresh choice of Local Fish, Blackened, Chargrilled, Panfried served on a Mushroom Risotto with Chargrilled Vegetables & Lobster Cream
Seafood Stew – Scallops, Shrimp, Salmon, Monkfish, Clams & Mussels with Loch Fyne London Smoked Salmon Champagne Sauce with New Potatoes & Baby Vegetables
Braised Lamb Shank – Marinated in Red Wine & braised with Onions, Garlic, Mushrooms & Tomato & served with Garlicky Gratin Dauphinoise
---
Please NB: This is a sample menu, items on the menu may change.
---
Hotels Close To Tides Restaurant Barbados
---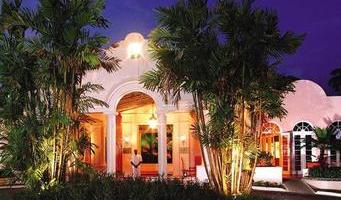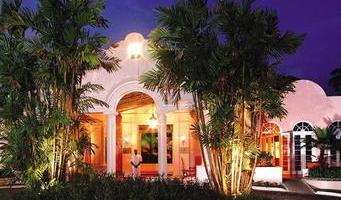 The Fairmont Royal Pavilion hotel is located about 4 minutes from The Tides Restaurant Barbados. Learn more about Fairmont Royal Pavilion Barbados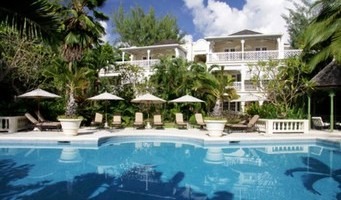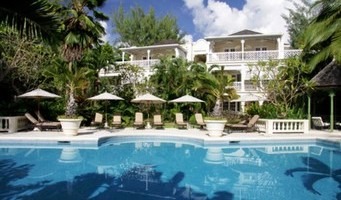 The Coral Reef Club hotel is located about 4 minutes from The Tides Restaurant Barbados. Learn more about Coral Reef Club Barbados
---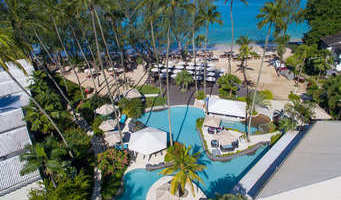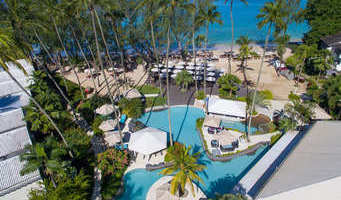 Colony Club hotel is located about 3 minutes from The Tides Restaurant Barbados. Learn more about Colony Club Barbados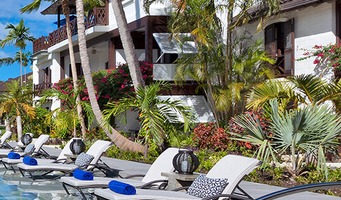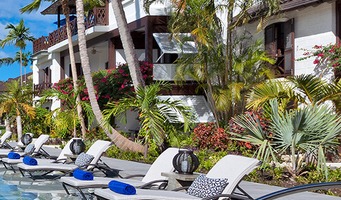 Sandpiper hotel is located about 3 minutes from The Tides Restaurant Barbados. Learn more about The Sandpiper Hotel Barbados
---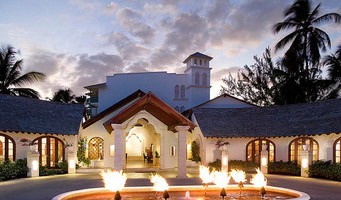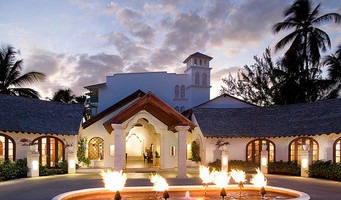 Mango Bay hotel is located about 2 minutes from The Tides Restaurant Barbados. Learn more about Mango Bay Hotel Barbados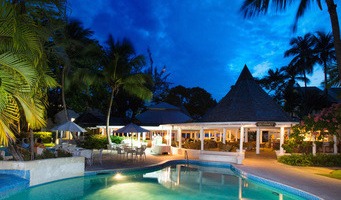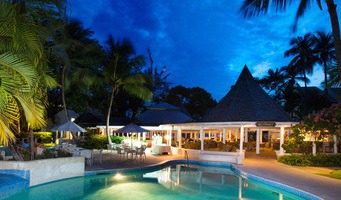 The Club hotel is located about 2 minutes from The Tides Restaurant Barbados. Learn more about The Club Barbados
---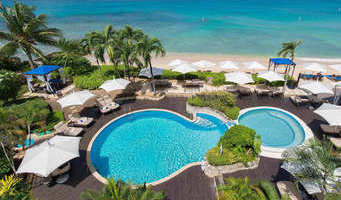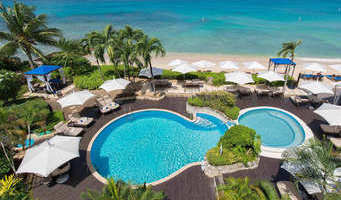 The House hotel is located about 4 minutes from The Tides Restaurant Barbados. Learn more about The House Barbados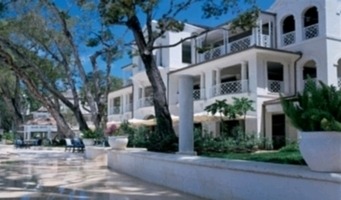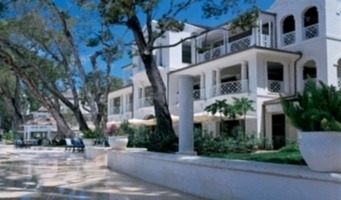 Sandy Lane hotel is located about 3 minutes from The Tides Restaurant Barbados. Learn more about Sandy Lane Barbados
---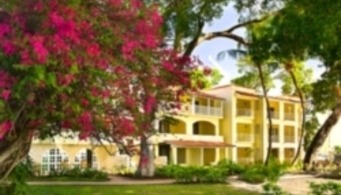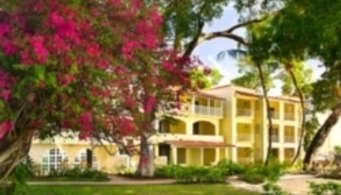 Tamarind Cove hotel is located about 5 minutes from The Tides Restaurant Barbados. Learn more about Tamarind Cove Hotel Barbados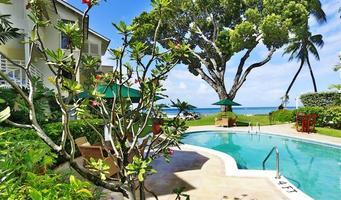 Treasure Beach Hotel is located about 5 minutes from The Tides Restaurant Barbados. Learn more about Treasure Beach Hotel Barbados
---
Restaurants In Close Proximity to Tides Restaurant Barbados
---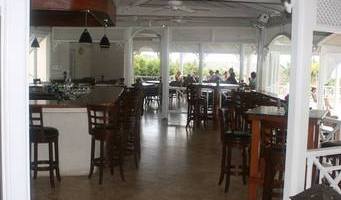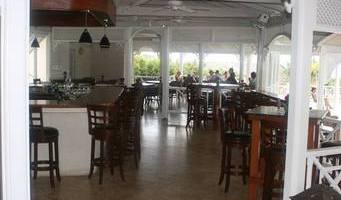 Spago restaurant is located about 1 minute away from The Tides Restaurant Barbados. Learn more about Spago Restaurant Barbados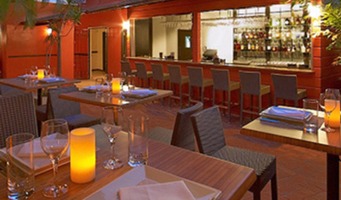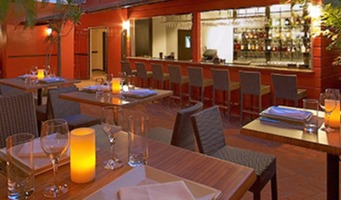 Nishi restaurant is located about 1 minute away from The Tides Restaurant Barbados. Learn more about Nishi Restaurant Barbados
---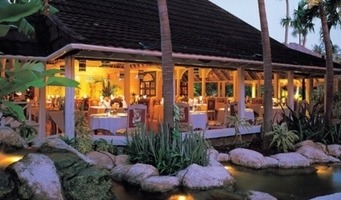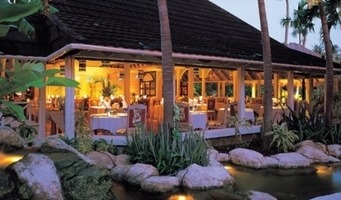 Sandpiper Restaurant is located about 3 minutes away from The Tides Restaurant Barbados. Learn more about The Sandpiper Restaurant Barbados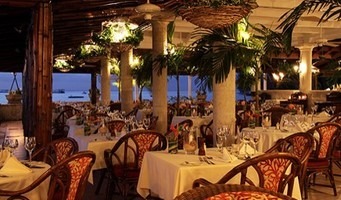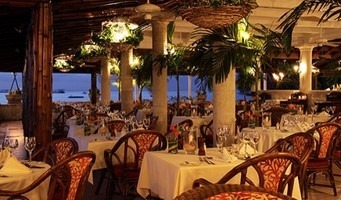 Coral Reef Club Restaurant is located about 4 minutes away from The Tides Restaurant Barbados. Learn more about the Coral Reef Club Restaurant
---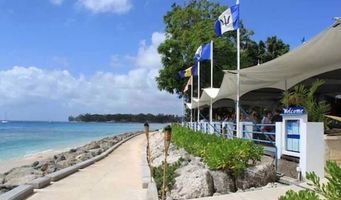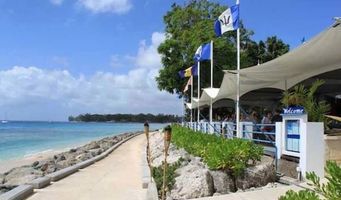 The Beach House Restaurant is located about 1 minute away from The Tides Restaurant Barbados. Learn more about the Beach House Restaurant Barbados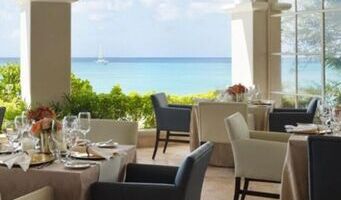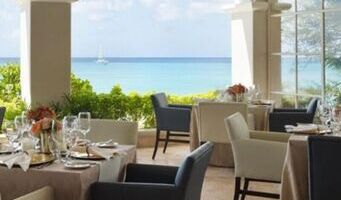 Palm Terrace Restaurant is located about 4 minutes away from The Tides Restaurant Barbados. Learn more about Palm Terrace Restaurant Barbados
---