The Grantley Adams International Airport (BGI) is the hub for all flights to Barbados, this modern airport is located in the southern parish of Christ Church. Generally flights to Barbados are expensive… However during the off period which has been significantly reduced over the years you maybe able to find relatively cheap flights to the island.
There are a number of airlines making regular flights to Barbados these include British Airways, Virgin Atlantic, American Airlines, American Eagle, US Airways, Air Jamaica, Air Canada, Caribbean Airlines, Liat, Executive Air and a host of chartered services. With these international airlines operating daily and weekly flights to Barbados from the major gateways across North America and Europe, you have no problem getting here, it's easy and stress free.
In addition the recently upgraded Grantley Adams International Airport is a major hub for air travel in the Eastern Caribbean. BGI play an important role in connecting international and regional air travelers. There are not only scheduled but also chartered flights to the island from all of the major cities. There are direct flights to Barbados from the USA, Canada and the United Kingdom. With British airways offering the traveling public a number of options weekly out of London.
Travel times vary from each of the major cities with flights from London Gatwick Airport to Barbados Grantley Adams International Airport taking a whopping eight (8) hours, 30 minutes, while air travel from New York take four and a half (4.5) hours, Miami to Barbados take three and a half (3.5) hours and Toronto to Barbados five (5) hours.
---
Flights to Barbados From North America
---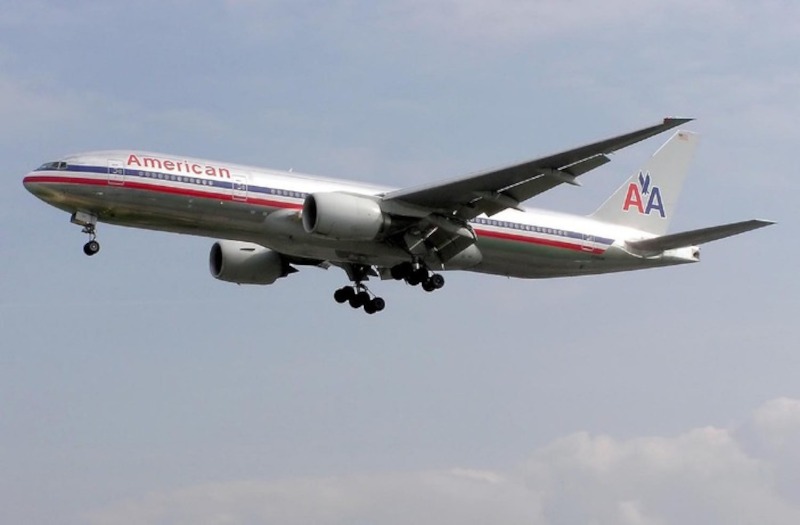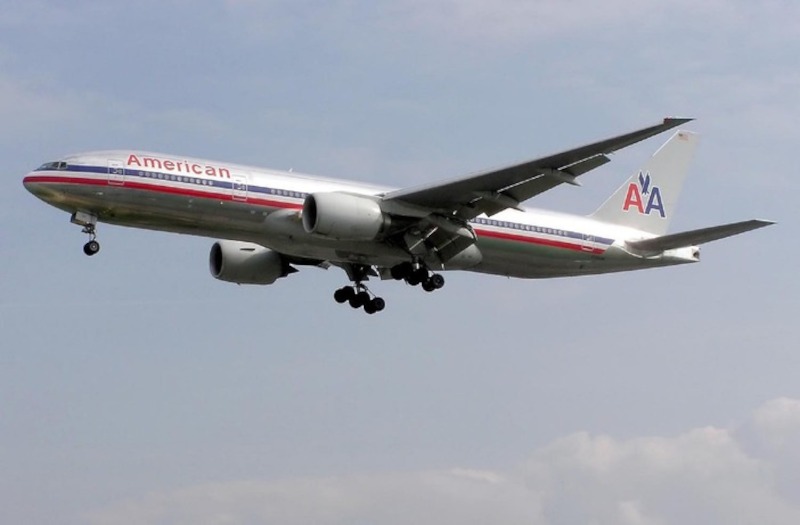 In recent times the Barbados Tourism Authority has made a big effort to increase flights to Barbados especially during the peak winter period between November and April.. The main air carriers making trips to Barbados from the USA are American Airlines, US Airways, Jet Blue, American Eagle, Caribbean Airlines (formerly BWIA) and Air Jamaica.
If you are traveling from Canada, Caribbean Airlines (formerly BWIA) and Air Canada also offer air travel from Toronto and gateway flights to Barbados from Montreal and Halifax. Jet Blue started its much publicize low fare service from North America in 2009 this has been a wonderful addition to one of the island's top tourism markets.
Find more about Jet Blue's competitive prices and excellent service… Currently Jet Blue have two direct flights departing JFK International to Barbados daily a morning flight which arrives at Grantley Adams International around 1:45 pm and a late night flight which departs JFK at 11:00 pm.
---
Flights to Barbados From Manchester, London and Europe
---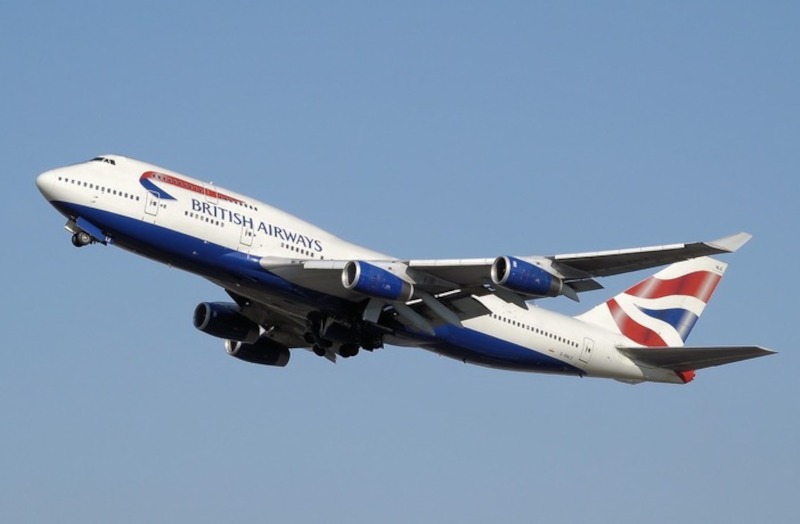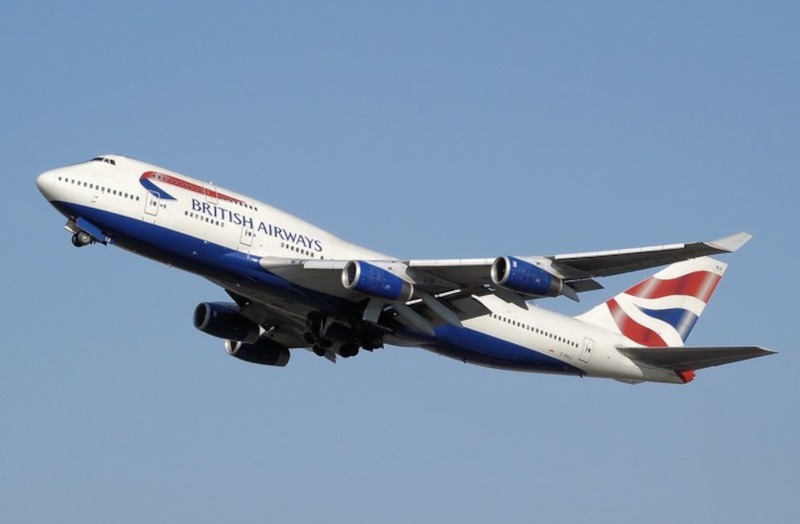 The United Kingdom is a major market for visitors to Barbados so if you are traveling from the UK there are direct flights from Manchester and London by British Airways, BA make direct flights to the island 12 times per week. Virgin Atlantic Airlines, Caribbean Airlines (formerly BWIA). Condor Airways also operates flights to the island from Frankfurt. Martinair operates out of Amsterdam and LTU operates from Dusseldorf .
You may also get charter flights to Barbados during the busy winter season from gateways across the UK. If you are looking for great value for your money Virgin Atlantic offer some amazing fares to Barbados. These fantastic fares are available in all their Economy, Premium Economy and Upper Class cabins.
---
Flights to Barbados From The Caribbean and South America
---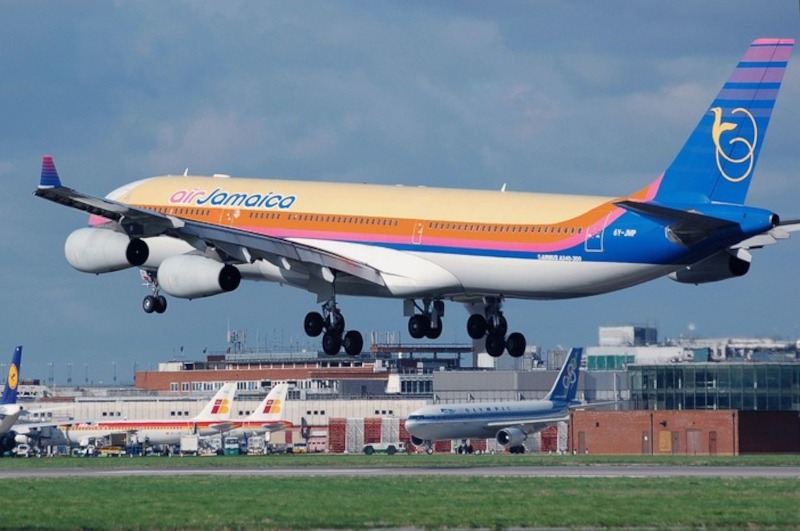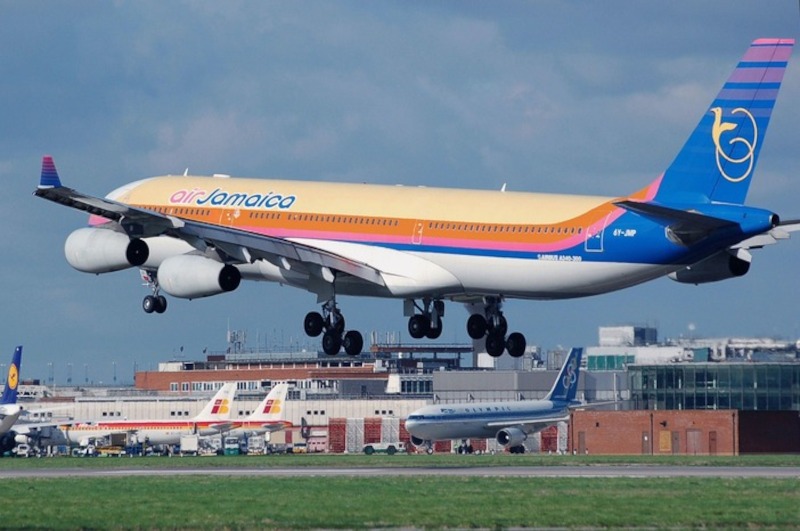 Last but certainly not least if you are traveling from any of the other Caribbean islands or from south america there are a number of airlines with flights to Barbados, these include Air Jamaica, Caribbean Airlines (formerly BWIA), Liat, and Air Mustique.
Recently to increase airlift out of South and Latin America, Columbian national carrier, Avianca has introduced a new non-stop flight to Barbados. The airline departs El Dorado International Airport in Bogota, Columbia, and lands in Barbados on Wednesdays and Saturdays.
This new service from Avianca gives travelers a connections between Barbados, Rio de Janeiro, Sao Paulo, Santiago de Chile, Buenos Aires, Panama City, Mexico, Lima and San Salvador via Bogota.
---
Additional Information When Planning Flights To Barbados
---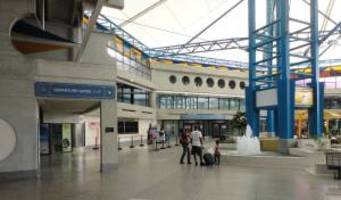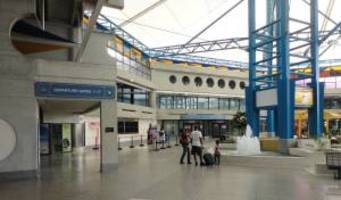 All flights to Barbados land at The Grantley Adams International Airport. This airport has the capacity to handle most large air-crafts including the Boeing 747.
Actually the airport has such a reputation that Barbados was one of the few destinations in the world where the British Airways Concorde made regularly scheduled flights.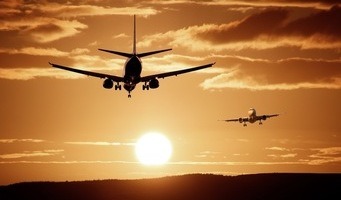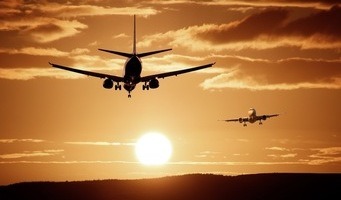 With the worlds economies still recovering from the effects of the global pandemic… the one thing on the lips of most travelers is the idea of cheap flights.
So look out for any cheap flights to Barbados that are on offer especially during the tourism off season which runs from April to Novembers.