When vacationing in Barbados, hiring a car from one of the Barbados car rental companies is a great way to explore the island's scenic beauty and unique cultural heritage. Car hire in Barbados has come a long way over the last twenty-five years but rentals are not the only means of getting around the island to see the various attractions.
The island has a good mix of transportation at your disposal these include… taxis, private tour buses, limousine services, government transport buses and privately owned minibuses and route taxis (ZR Van). All fantastic services… but you are on your best vacation ever, so getting a rental from a Barbados car hire service is the number one way to see the sites and attractions while going at your own pace.
Although small when compared to some of the other islands Barbados has one of the best networks of paved roads to be found anywhere in the Caribbean. This makes your sightseeing adventures enjoyable and fun as you traverse the gently rolling landscape exploring the flora and fauna of this tropical paradise.
---
---
Barbados Car Rental Frequently Asked Questions
---
---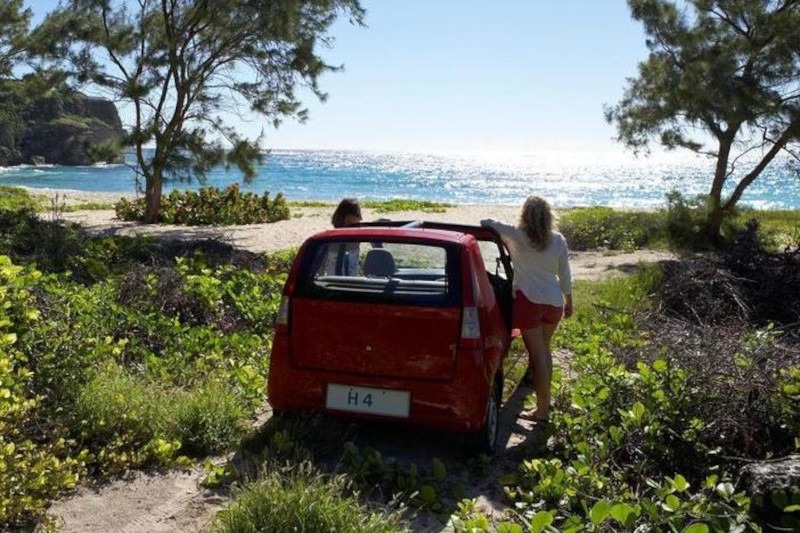 ---
Types of Barbados Car Rentals
---
Like all world-class destinations, you will find plenty of options in Barbados even when hiring a car. You can tour the island in a moke. This is a fun convertible which allows you to enjoy the sun while feeling the cooling effects of the gentle north-easterly trade winds on your face.
If you need a rental that is enclosed you can get a small car, a jeep, a small van, a large van, a luxury car or an SUV all with modern features and air-conditioning if it's ever needed. Now it doesn't matter which vehicle you choose, just remember the Barbados car rental companies have rules that may appear to be a bit strict but they are for your safety.
---
Why You Need To Get A Barbados Car Rental
---
So if you plan to explore the magnificent scenery and character of this lovely island by hiring a car please remember you will need to have a permit. You must also be the holder of a valid driver's license and be over 25 years old; the cost of the permit is US $5.00 or Bds $10.00.
For added convenience, Barbados car rental companies will usually issue you with a permit. In the rear case when the permit is not issued by the car rental company one can be obtained at the Grantley Adams International airport, the Ministry of Transport, or the police stations at Hastings and Worthing in the parish of Christ Church.
If you are staying on the west coast, the permit can be obtained at the Holetown police station. If you are a visitor from North America you will have to get accustomed to driving on the left side of the road. You will also have to familiarize yourself with driving a right-hand drive vehicle. Many of the vehicles imported into the Caribbean have features that may be slightly different from European or North American models.
---
Where To Pick Up Your Barbados Car Rental
---
If you prefer car rentals in Barbados can be delivered to you at the airport, the Bridgetown seaport or at your hotel. Just make your request during the booking process and the car hire company would be quite happy to grant you your request.
---
Features in Your Barbados Car Rental
---
With this in mind, it is a good idea to pay close attention to the hire car agent as he/she explains the various features of the car you are about to rent. You will also need to take special note of the emergency numbers for the rental car company, most of the cars will be in excellent working condition but in case of a breakdown, you will need to call for roadside assistance.
---
A Barbados Car Rental Come with Add-ons
---
The Barbados car rental companies will also offer add-ons like baby seats, maps, unlimited mileage and free delivery and pick-up services at the Barbados airport and seaport, hotels or villas. So get a Barbados car rental and have fun exploring while on the island and remember buckle up it is required by law.
---
Barbados Car Rental
---
Barbados car Rentals come in a variety of options…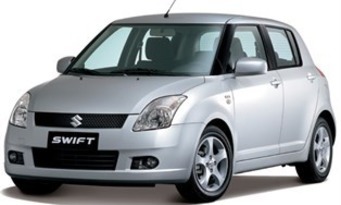 A compact Barbados rental car offers real value for your money. Smaller engines and lighter weight combine for better fuel economy while still offering enough room to transport your entire family.
Most of our smaller, compact hire cars are affordable price to meet any budget.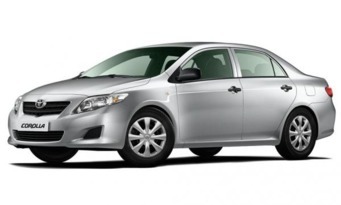 If a full-size car is too big yet you still need enough room for your family or travelling group, you should consider a mid-size car rental while in Barbados.
Some great mid-size cars for hire will save you a significant amount of gas money.
---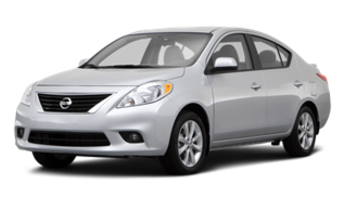 If you're interested in renting a roomy sedan, it probably makes sense to go for a full-size car with a roomy interior, and a lot of space to stretch out.
We've listed the versa here as our favourite full-size sedan…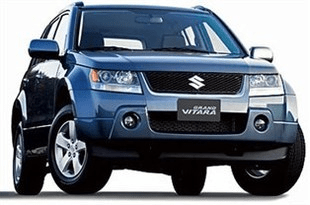 If your Barbados car rental is about discovering what Barbados has to offer. A jeep rental should be your first choice, it will allow you to go off the beaten track.
So go explore what our beautiful island has to offer with a jeep car hire in Barbados.
---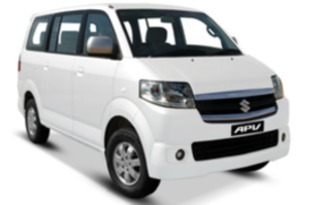 The seven-seater car rental in Barbados is ideal for travelling with a large group, whether for a family vacation, a conference or any other business travel.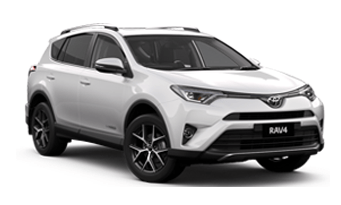 If you and your family are looking for an affordable sport utility vehicle that meets all your vacation needs, a car such as the RAV 4 will make your family vacation a whole lot more fun!
---
Barbados Car Rental Booking Form
---
---