Celebrating your love with a Barbados wedding can be as easy as saying I do.
Not only because of the island's relaxed atmosphere, shimmering white sands or even its lush tropical gardens but… because of Barbados's strong tradition in hosting weddings. So whether it's an elaborate traditional church wedding or a simpler garden or beach ceremony Barbados is the ideal destination for your wedding and honeymoon.
World-class services are available to cater to every aspect of your special day just the way you want it. So whether it's a custom wedding or one of the packages provided by one of the many hotels or wedding planners on the island all the possibilities exist to bring your fantasy wedding to life.
---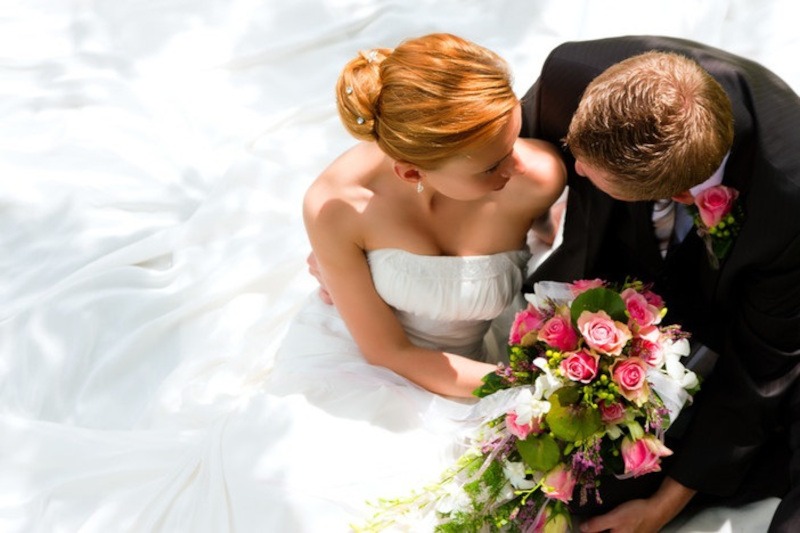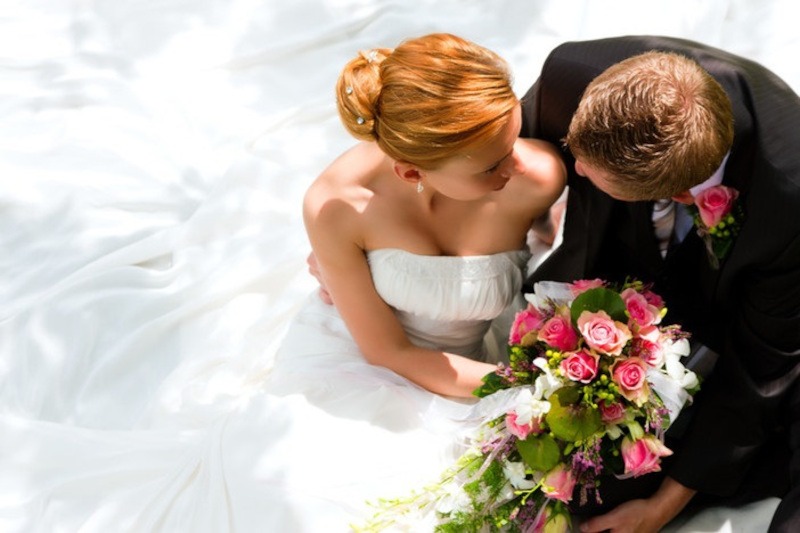 ---
Just imagine saying I do on a shimmering white sand beach wash by spectacular turquoise waters, or in a lush tropical garden to the tantalizing sounds of the steel pan. Or to the innocent voices of children's choirs as they sing to you all deck-out in their school's uniform.
And as the sunset cast its golden glow across the Caribbean Sea you and your guest settle down to a sumptuous Barbadian meal in what could only be describe as paradise.
You celebrate your special moment with your family and friends in paradise assured that they are going to be talking about your memorable event for years to come.
---
What you need to facilitate your Barbados Wedding
---
Everything is available to make your special moment in paradise an enjoyable one. For example the advance notice requirements previously in place have been removed. This now allows couples to be married as soon as they obtain a license.
Here I have put together a list of the documents required if you are getting married on the island…
Valid Passport
Original or certified copies of your birth certificates
If you are your spouse is widowed, a certified copy of the marriage and death certificate of the decease spouse is required.
If you are your spouse are divorce an original Decree Absolute is necessary. If the Decree Absolute is in a language other than English it must be accompanied by a certified translation.
You must also present a letter of intention from the marriage officer who will perform the wedding ceremony.
The bride and groom must apply in person, for a marriage license at the Ministry of Home Affairs located on the 5th floor of the General Post Office Building Cheapside Bridgetown.
The license fee is BDS $150.00 cash plus a BDS $25.00 stamp and a return airline ticket if neither you nor your spouse are a citizen or resident of Barbados.
Barbados is naturally blessed with an enchanted environment with exotic gardens, beautiful beaches and warm sunshine all year round… everything you need to successfully host your dream wedding.
---
Barbados Wedding Venues
---
Barbados is a strong Christian society well recognized for having an abundance of churches. It is for this reason that most weddings on the island are traditional church weddings. One of these Churches is the Holetown Parish Church. This historic church located on the seaside in St. James is ideal for hosting a traditional wedding.
The Beaches — with over 70 miles of superb white sand Beaches it is not difficult to understand why the Barbados beaches are among the hottest spots for weddings by most visiting couples. Also among the Barbados wedding hot spots are the island lush tropical gardens. Many of them with spectacular views of some of the most magnificent turquoise waters you can imagine.
These gardens provide the perfect ambience for you to say… I do amidst a wide variety of exotic palms, orchids, Helicon and ginger lilies.
---
Here are Some Barbados Wedding Services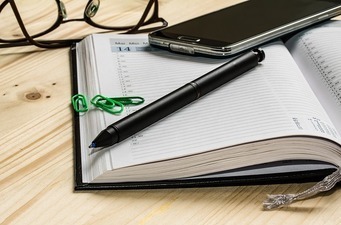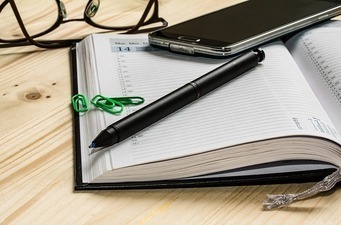 Planning your wedding can take lots of time an effort. However you don't have to take on the stress and worry of ensuring that your dreams are turn into the day that will eclipse all others.
Now you can enjoy every moment of your Barbados wedding with the help of a number of excellent wedding planners who will make sure that your dream wedding will be custom design and manage to suit your wishes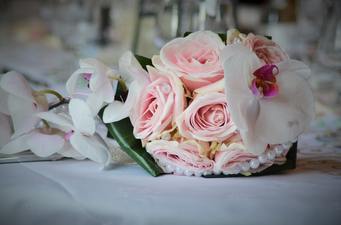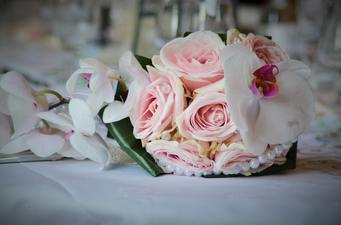 There are some excellent florist on the island who will provide all the flowers for your Barbados wedding from bridal bouquets, headpieces, corsages, buttonholes, floral arrangements and other floral decorations.
And with a variety of tropical blooms available they will help you create a magical atmosphere using your wedding colours.
---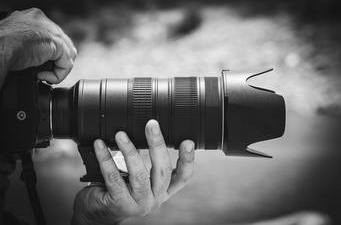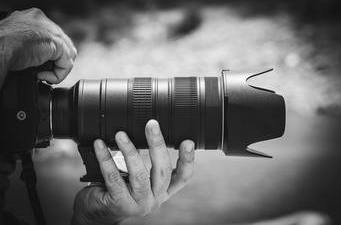 Your Barbados wedding will be one of the most enchanting events in your lifetime. It is the aim of every couple to capture their magic moment on film.
You too will want to capture your big day so that you can share the magical moment with your family, friends and colleagues for years to come.
And with a number of excellent photographers on the island your dream wedding does not have to end on your wedding day.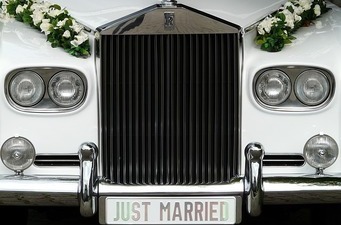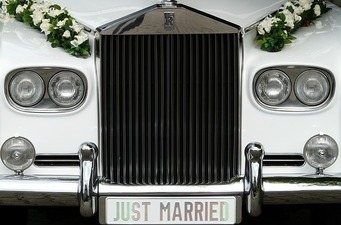 Limousine Services allow you to travel in luxurious style to the venue of your Barbados wedding. And with a number of impressive stretch limousine services available on the island you can add a touch of class to your special day.