The Sandpiper Restaurant Barbados is widely considered to be one of the finest restaurants on the island, actual it has become the place to sample great Caribbean cuisine at affordable prices. The Sandpiper's location in the family-owned and manage Sandpiper Hotel add to the charm and reputation among both locals and tourist alike.
The culinary team is headed by chef Christophe Poupardin and his team who insure that fresh fish and the finest ingredients are utilised, to create a delectable and varied menu that's hard to beat anywhere on the island. In addition patrons of this delightful restaurant enjoy a host of amenities like live entertainment, parking facilities, and a bar.
---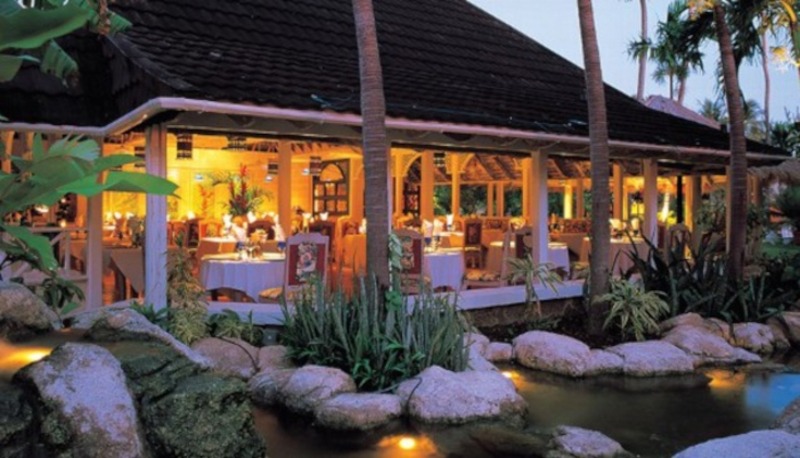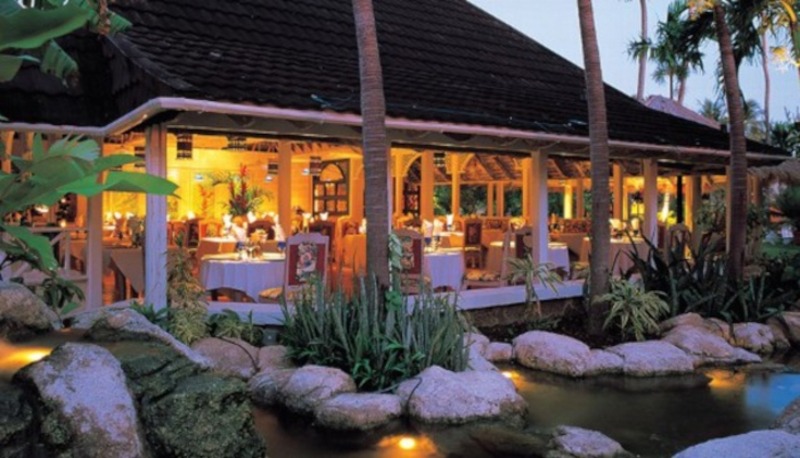 ---
---
About The Sandpiper Restaurant Barbados
---
The Sandpiper Restaurant is located in the Sandpiper hotel on the beautiful West Coast of Barbados. This restaurant specialise in Seafood, International, and Caribbean cuisine served in its wonderful indoor/outdoor setting. The relaxed tropical setting is further enhanced by the elegantly casual dress code that is in effect.
This magnificent restaurant is open for breakfast, lunch, and dinner. Breakfast starts from 7:30 to 10:30 am, Lunch from 12:00 noon to 2:30 pm and dinner is from 7:30 to 9:30 pm Monday to Sunday.
---
Sandpiper Restaurant Barbados Sample Menu
---
Starters
Spiced Shellfish Broth – with a tasty fish rouille and spring onions
Asparagus and Summer Truffle Tart – with a herb salad and a lemon and chive mayonnaise
White Bean Brandade – with a rocket salad and grilled flat bread
Cured Bresaola – with marinated goat cheese, olives and artichokes
Warm Salad of Red Snapper – with a potato tapenade and dill oil
Squid Ink Risotto – with sautéed scallops
Deserts
Trio of Apples – consisting of apple cheesecake, an apple-calvados sorbet and an apple and blueberry jelly
Baked Mango Soufflé – served with a home-made pina colada sherbet
Champagne Jelly – with fresh strawberries
Baileys Irish Cream Parfait – set on a vanilla bean crème anglaise and a rice crispy tuille
Main Dishes
Roast Kingfish T-Bone – served with truffle mash, baby vegetables and a light fish jus
Flying Fish Tempura – served with large cut chips and tartar sauce
Seared Loin and Yellowfin Tuna – served with wasabi mash, steamed pak choi and coriander shoots
Poached Freshwater Caribbean Shrimp – served in a coconut and Malibu rum broth with steamed jasmine rice
Saltimbocca of Chicken – served with pumpkin orzo and French beans
Asian-Spiced Filet of Beef -served with glass noodles, mixed greens and shiitake mushrooms
Roast Barbary Crown of Duck – served with violet mash, cepes, asparagus and a black cherry glaze
---
Please NB: This is a sample menu, items on the menu may change.
---
Hotels Close To The Sandpiper Restaurant Barbados
---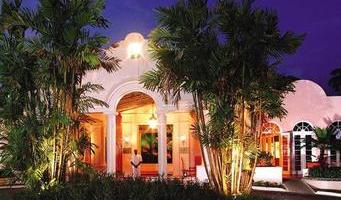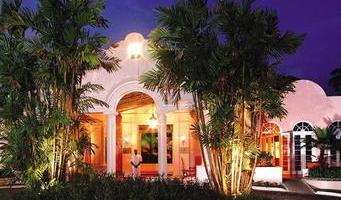 The Fairmont Royal Pavilion hotel is located about 4 minutes from Sandpiper Restaurant Barbados. Learn more about Fairmont Royal Pavilion Barbados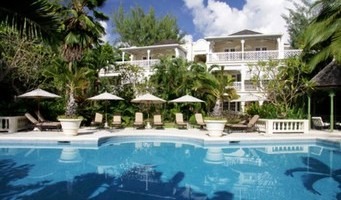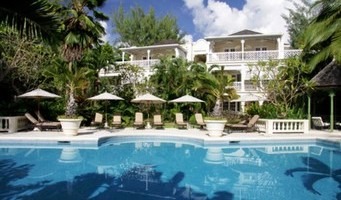 The Coral Reef Club hotel is home to Sandpiper Restaurant Barbados. Learn more about Coral Reef Club Barbados
---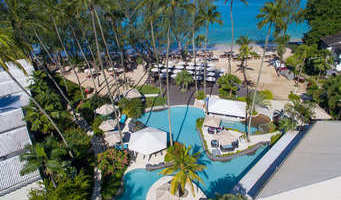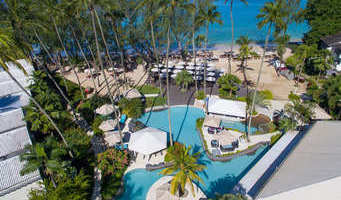 Colony Club hotel is located about 3 minutes from Sandpiper Restaurant Barbados. Learn more about Colony Club Barbados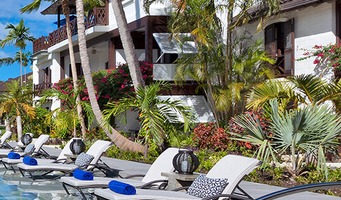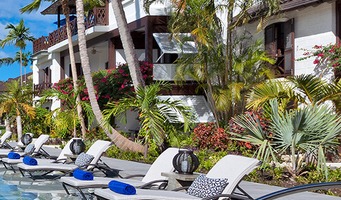 Sandpiper hotel is located about 3 minutes from Sandpiper Restaurant Barbados. Learn more about The Sandpiper Hotel Barbados
---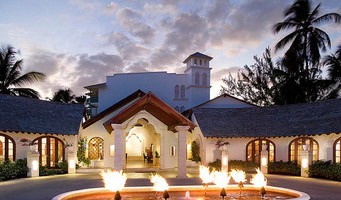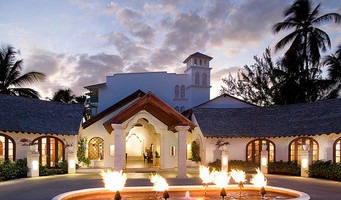 Mango Bay hotel is located about 2 minutes from Sandpiper Restaurant Barbados. Learn more about Mango Bay Hotel Barbados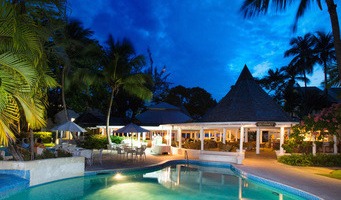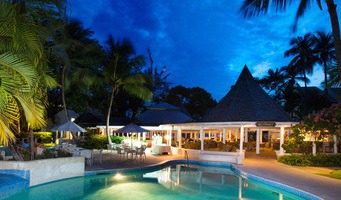 The Club hotel is located about 2 minutes from Sandpiper Restaurant Barbados. Learn more about The Club Barbados
---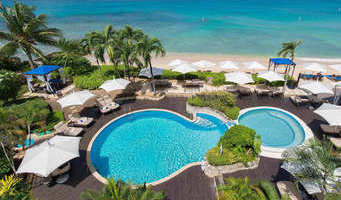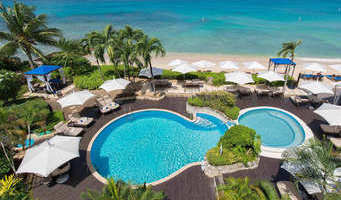 The House hotel is located about 4 minutes from Sandpiper Restaurant Barbados. Learn more about The House Barbados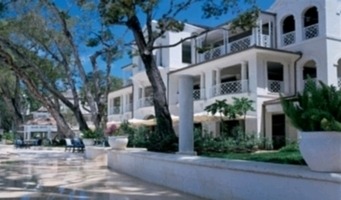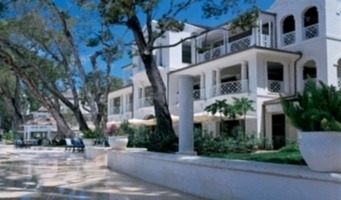 Sandy Lane hotel is located about 3 minutes from Sandpiper Restaurant Barbados. Learn more about Sandy Lane Barbados
---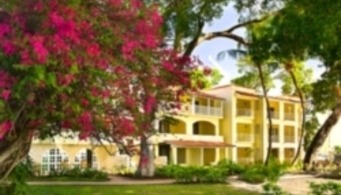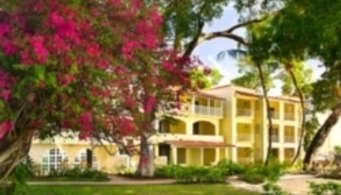 Tamarind Cove hotel is located about 5 minutes away from Sandpiper Restaurant Barbados. Learn more about Tamarind Cove Hotel Barbados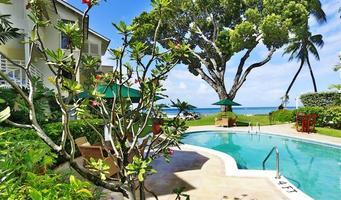 Treasure Beach Hotel is located about 5 minutes from Sandpiper Restaurant Barbados. Learn more about Treasure Beach Hotel Barbados
---
Restaurants In Close Proximity to The Sandpiper Restaurant Barbados
---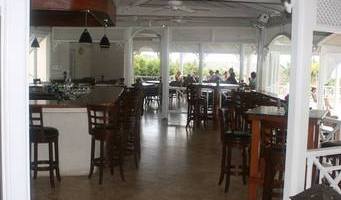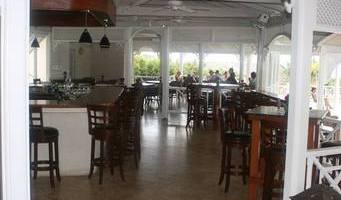 Spago restaurant is located about 2 minutes away from Sandpiper Restaurant Barbados. Learn more about Spago Restaurant Barbados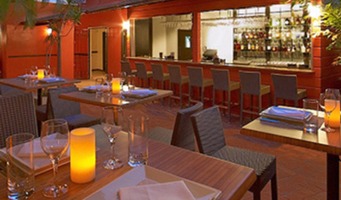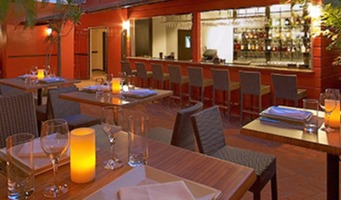 Nishi restaurant is located about 3 minutes away from Sandpiper Restaurant Barbados. Learn more about The Nishi Restaurant Barbados
---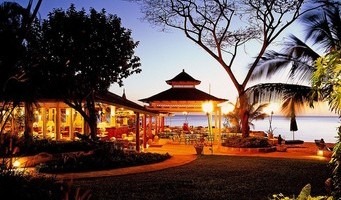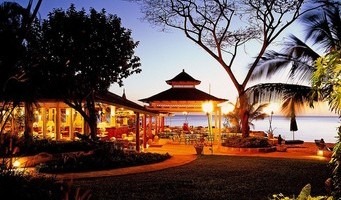 Coral Reef Club Restaurant is located about 2 minutes away from Sandpiper Restaurant Barbados. Learn more about Coral Reef Club Restaurant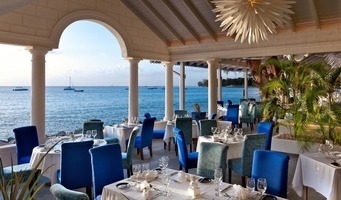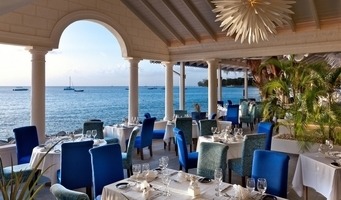 Tides Restaurant is located about 4 minutes away from Sandpiper Restaurant Barbados. Learn more about the Tides Restaurant Barbados
---