The Beach House Restaurant Barbados is located on a spectacular white sandy beach in historic Holetown. This popular west coast bar and restaurant have a daytime menu that serves delightful local and Caribbean cuisine.
The restaurant's evening menu features a delightful blend of local and Mediterranean flavours under a romantic candlelight atmosphere.
---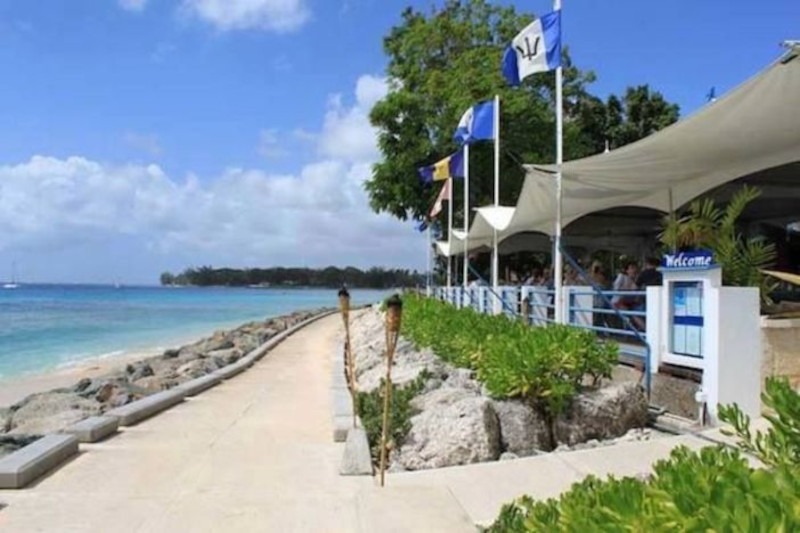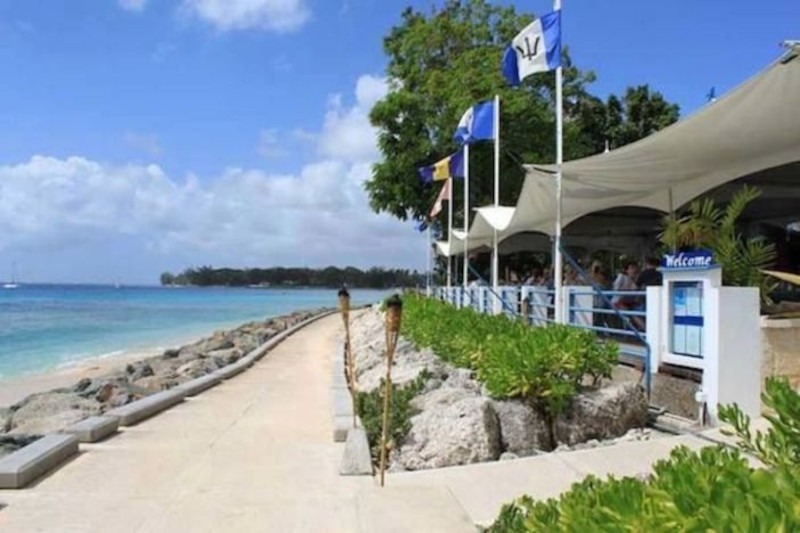 ---
---
About The The Beach House Restaurant Barbados
---
The Beach House Restaurant Barbados is located on a breathtaking beach in Holetown on the beautiful West Coast of the island. This wonderful restaurant and bar, specialising in Barbadian, Seafood and Caribbean cuisine served from its wonderful outdoor setting by the sea.
The location of The Beach House Restaurant and bar offers guests a relaxed tropical setting. This setting is further enhanced by a romantic candlelight atmosphere that creates the perfect dining experience.
---
The Beach House Restaurant Barbados Sample Menu
---
Starters
Soup of the Day
Bajan' Fish Cakes served with a Hot Pepper dipping sauce
Coconut Shrimp accompanied by a Spicy Mango & Coconut Dip
West Indian Crab Cakes with Roasted Ginger Squash and Sauce Vierge
Vegetable Spring Rolls with Garlic Soy dipping Sauce
Deserts
Butterscotch Bread Pudding – Topped with Vanilla Ice Cream and Butterscotch Sauce
Vanilla Cheesecake – With Seasonal Toppings
Chocolate Brownie Bar Served with Vanilla Ice Cream
Ice Creams and Sorbets
Main Dishes
Pork Spare Ribs Slow cooked, Chef's Barbecue Sauce, Coleslaw, Sweet Potato Wedges
Flying Fish Traditionally Pan Fried with Bajan Seasoning, Coleslaw and French Fries
Beach House Burger made in house with a home baked bun, Bacon, Cheese and a choice of Fries or Wedges
Shepherd's Pie New Zealand Ground Lamb, topped with Creamy Mashed Potato
Creamy Shrimp Pasta – Tender pink shrimp and linguine pasta with a little cheese, cream and garlic
West Indian Chicken Curry – Slowly simmered served with Popadums and a choice of Rice, Wedges or Fries
---
Please NB: This is a sample menu, items on the menu may change.
---
Hotels Close To The Beach House Restaurant Barbados
---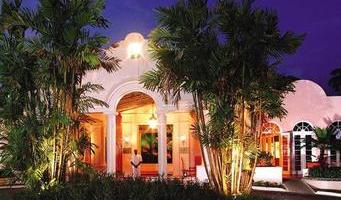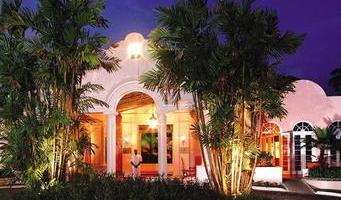 The Fairmont Royal Pavilion hotel is located about 4 minutes from The Beach House Restaurant Barbados. Learn more about Fairmont Royal Pavilion Barbados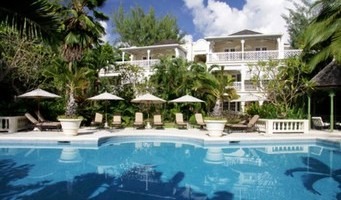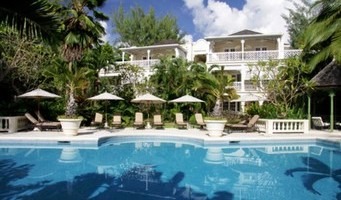 The Coral Reef Club hotel is located about 4 minutes from The Beach House Restaurant Barbados. Learn more about Coral Reef Club Barbados
---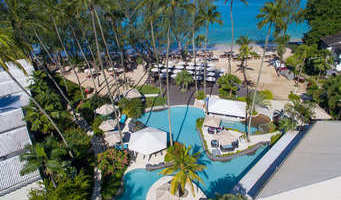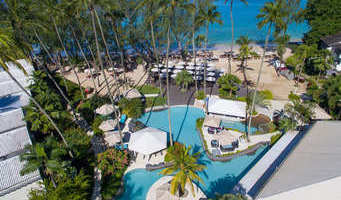 Colony Club hotel is located about 3 minutes from The Beach House Restaurant Barbados. Learn more about Colony Club Barbados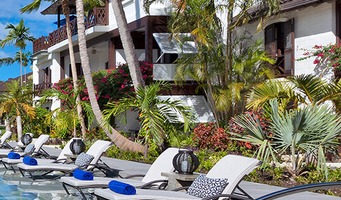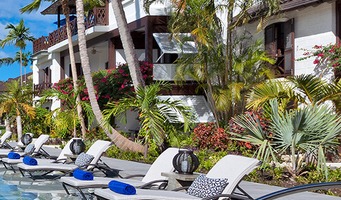 Sandpiper hotel is located about 3 minutes from The Beach House Restaurant Barbados. Learn more about The Sandpiper Hotel Barbados
---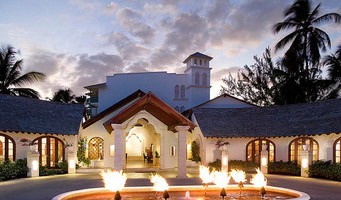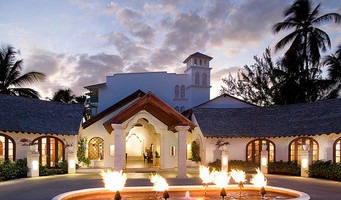 Mango Bay hotel is located about 2 minutes from The Beach House Restaurant Barbados. Learn more about Mango Bay Hotel Barbados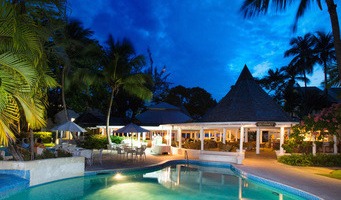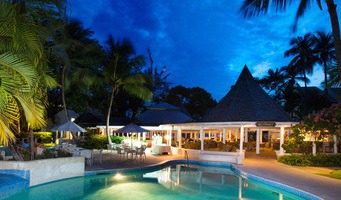 The Club hotel is located about 2 minutes from The Beach House Restaurant Barbados. Learn more about The Club Barbados
---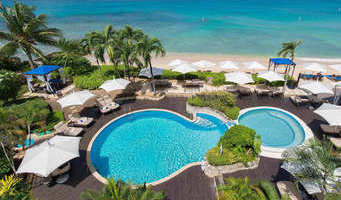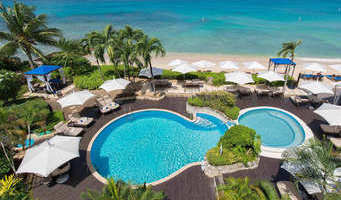 The House hotel is located about 4 minutes from The Beach House Restaurant Barbados. Learn more about The House Barbados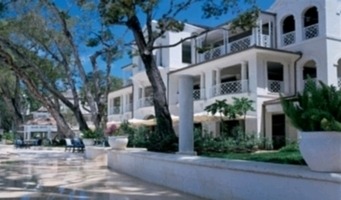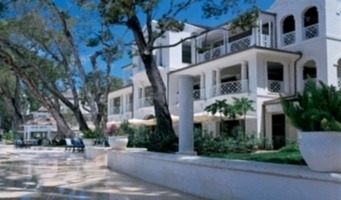 Sandy Lane hotel is located about 3 minutes from The Beach House Restaurant Barbados. Learn more about Sandy Lane Barbados
---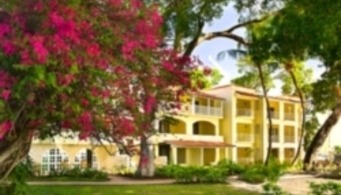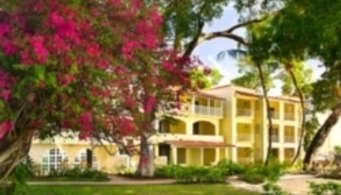 Tamarind Cove hotel is located about 5 minutes away from The Beach House Restaurant Barbados. Learn more about Tamarind Cove Hotel Barbados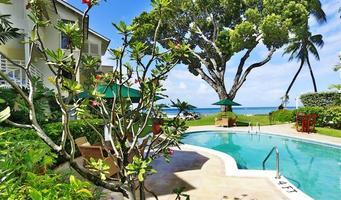 Treasure Beach Hotel is located about 5 minutes from The Beach House Restaurant Barbados. Learn more about Treasure Beach Hotel Barbados
---
Restaurants In Close Proximity to The Beach House Restaurant Barbados
---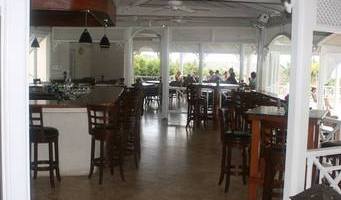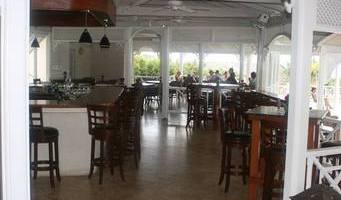 Spago restaurant is located about 1 minute away from The Beach House Restaurant Barbados. Learn more about Spago Restaurant Barbados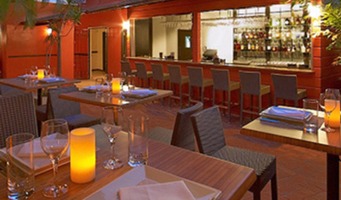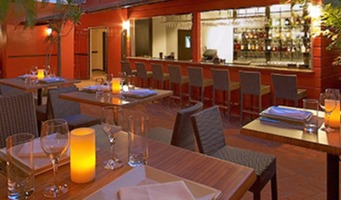 Nishi restaurant is located about 1 minute away from The Beach House Restaurant Barbados. Learn more about Nishi Restaurant Barbados
---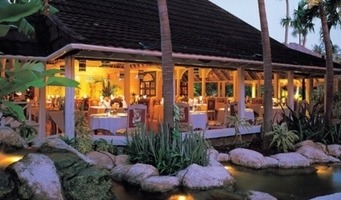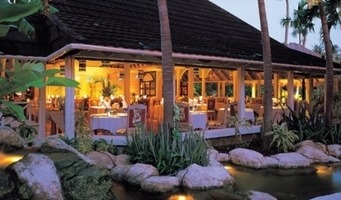 Sandpiper Restaurant is located about 3 minutes away from The Beach House Restaurant Barbados. Learn more about Sandpiper Restaurant Barbados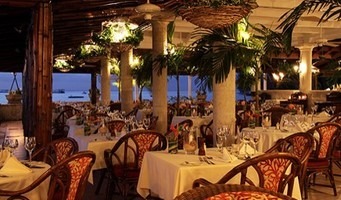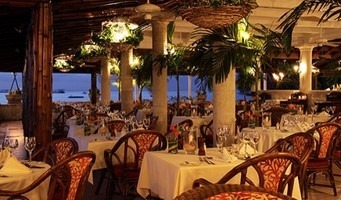 Coral Reef Club Restaurant is located about 4 minutes away from The Beach House Restaurant Barbados. Learn more about the Coral Reef Club Barbados
---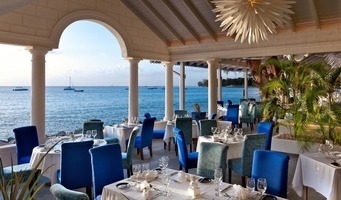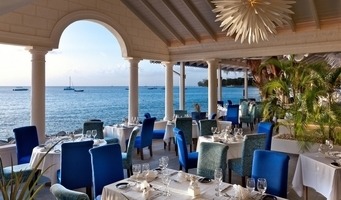 Tides Restaurant is located about 1 minute away from The Beach House Restaurant Barbados. Learn more about Tides Restaurant Barbados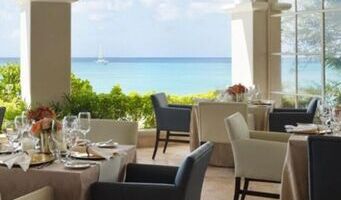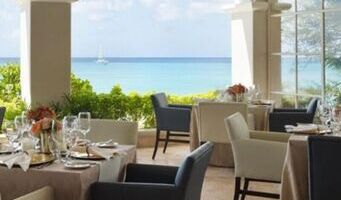 Palm Terrace Restaurant is located about 1 minute away from The Beach House Restaurant Barbados. Learn more about the Palm Terrace Restaurant Barbados
---