Sandy Lane Bajan Blue is an elegantly casual fine dining restaurant located on the lower terrace of the prestigious Sandy Lane Hotel. Its magnificent waterside setting overlooking the spectacular turquoise waters of Sandy Lane beach adds to the breathtaking ambiance.
Bajan Blue offers dinners an all-day dining experience with a wide array of European, Asian, and Caribbean influence cuisine… that must be at the top of your dining list. In addition, the restaurant is renowned for its elaborate Sunday Brunch and spectacular themed buffet evenings… all wonderfully complimented by the hotel's modern wine bar, sushi station, and state-of-the-art grill.
---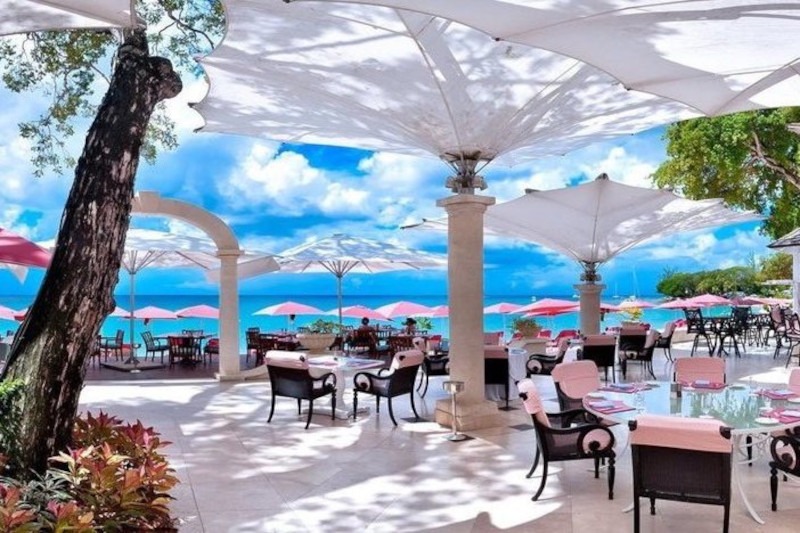 ---
---
About The Sandy lane Bajan Blue Barbados
---
Sandy Lane Bajan Blue is located at the luxurious Sandy Lane hotel overlooking the beautiful Sandy Lane beach on the West Coast of Barbados. This restaurant specialise in Japanese, seafood and Caribbean cuisine served in its spectacular ocean-side setting.
The relaxed ocean view setting is further enhanced by the elegantly casual dress code that is in effect. This delightful oceanfront restaurant is renowned for its Sunday Brunch and theme buffet evenings.
---
The Sandy lane Bajan Blue Restaurant Sample Menu
---
Starters
Antipasti Table – Marinated Vegetables, Cured Meats, Olives, Specialty Breads and Oils
Blue Fin Tuna Skewers, Green Apple, Kaffir Lime Ponzu
umbo Lump New Orleans Crab Cakes, Sautéed Jerusalem Artichokes, Sweet Pea Jus
Roast Chicken and Foie Gras Ravioli, Lemongrass Broth, Lime Cream
Malaysian Chicken Satay, Peanut Chilli Sauce, Krupuk and Achar
Deserts
Chocolate and Bergamot Tart, Orange Sorbet
Almond Crème Brulée, Roasted Rhubarb, Rhubarb Sorbet
Classic Apple Tarte Tatin, Calvados Sauce, Vanilla Ice Cream
Caramelized Myer Lemon Tart, Crème Fraîche Ice Cream, Black Berry
Main Dishes
Steamed Barracuda Filet , Ginger, Soy, Green Onions Finished with Sesame Oil
Miso Roasted Black Cod, Grilled Asparagus, Sweet Pickled Shiitakes, Miso Butter
Roasted Branzino, Warm Calamari Salad, Sauce Vierge and Arugula
Fish and Chips, Beer Battered Atlantic Cod, Chips, Mushy Peas, Tartar Sauce
Thai Chicken, Green Curry , Hearts of Palm, Egg Plant , Coconut Milk, Kaffir Lime Leaf and Thai Basil
Beef Bourguignonne, All Natural Short Rib Braised in Red Wine, Smoked Bacon, Mushrooms and Shallots
---
Please NB: This is a sample menu, items on the menu may change.
---
Hotels Close To Sandy lane Bajan Blue Restaurant
---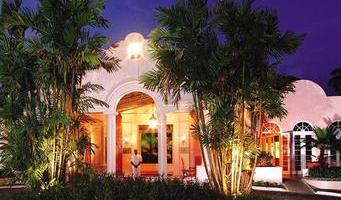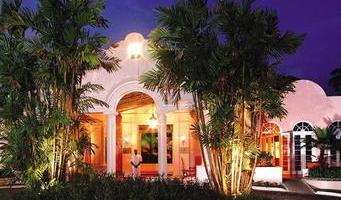 The Fairmont Royal Pavilion hotel is located about 6 minutes from The Sandy lane Bajan Blue restaurant. Learn more about Fairmont Royal Pavilion Barbados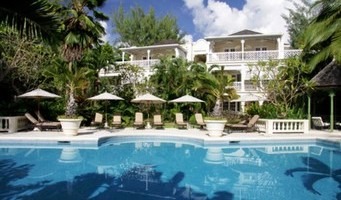 The Coral Reef Club hotel is located 5 minutes from The Sandy lane Bajan Blue restaurant. Learn more about Coral Reef Club Barbados
---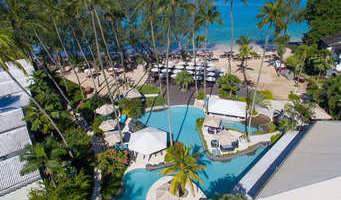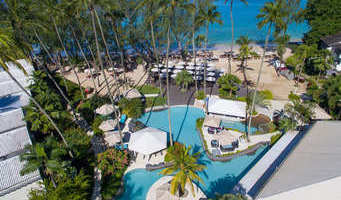 Colony Club hotel is located about 4 minutes from The Sandy lane Bajan Blue restaurant. Learn more about Colony Club Barbados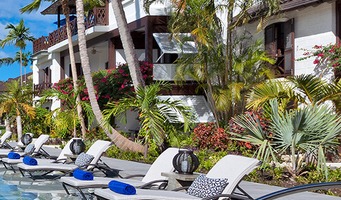 Sandpiper hotel is located about 4 minutes from The Sandy lane Bajan Blue restaurant. Learn more about The Sandpiper Hotel Barbados
---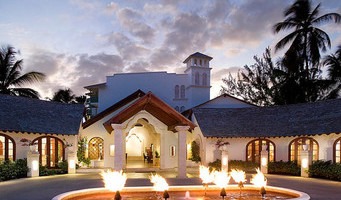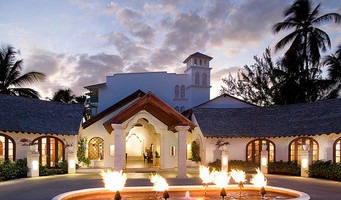 Mango Bay hotel is located about 3 minutes from The Sandy lane Bajan Blue restaurant. Learn more about Mango Bay Hotel Barbados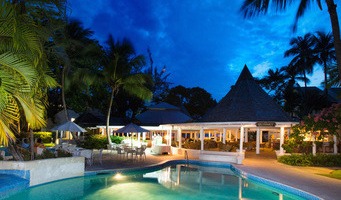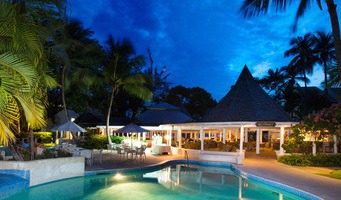 The Club hotel is located about 1 minute from The Sandy lane Bajan Blue restaurant. Learn more about The Club Barbados
---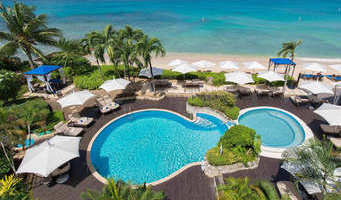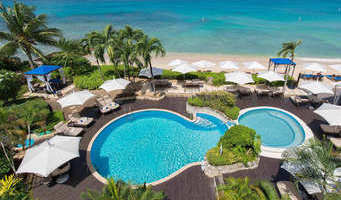 The House hotel is located about 2 minutes from The Sandy lane Bajan Blue restaurant. Learn more about The House Barbados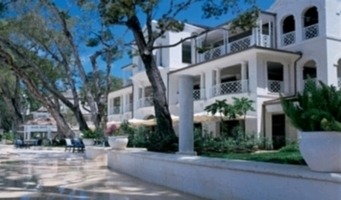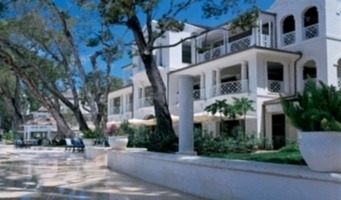 Sandy Lane hotel is home to The Sandy lane Bajan Blue restaurant. Learn more about Sandy Lane Barbados
---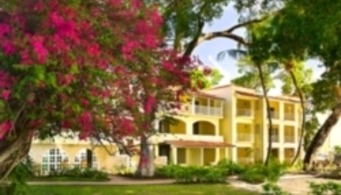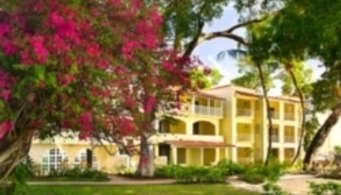 Tamarind Cove hotel is located about 4 minutes away from The Sandy lane Bajan Blue restaurant. Learn more about Tamarind Cove Hotel Barbados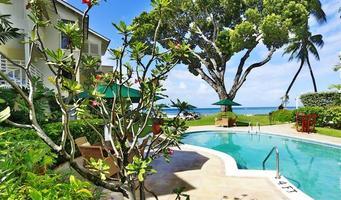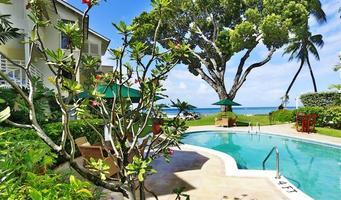 Treasure Beach Hotel is located about 4 minutes from The Sandy lane Bajan Blue restaurant. Learn more about Treasure Beach Hotel Barbados
---
Restaurants In Close Proximity to Sandy lane Bajan Blue restaurant
---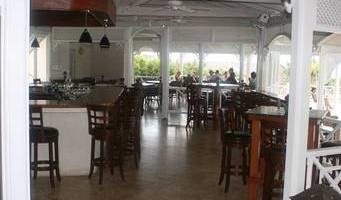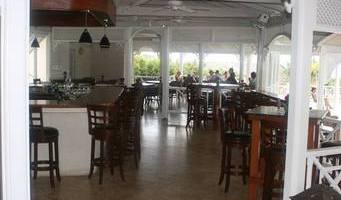 Spago restaurant is located about 4 minutes away from The Sandy lane Bajan Blue restaurant. Learn more about Spago Restaurant Barbados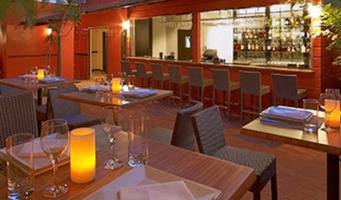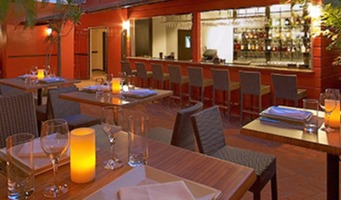 Nishi restaurant is located about 5 minutes away from Sandy lane Bajan Blue restaurant. Learn more about Nishi Restaurant Barbados
---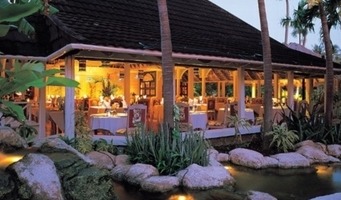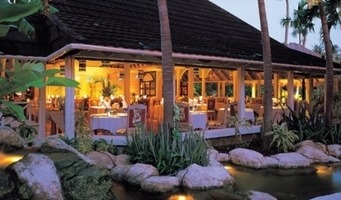 Sandpiper Restaurant is located about 5 minutes away from The Sandy lane Bajan Blue restaurant. Learn more about Sandpiper Restaurant Barbados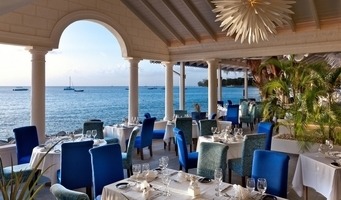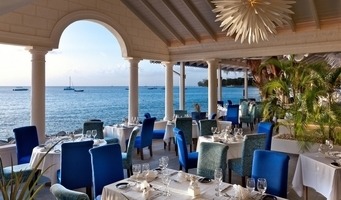 Tides Restaurant is located about 2 minutes away from The Sandy lane Bajan Blue restaurant. Learn more about Tides Restaurant Barbados
---