There are various restaurants in Barbados that are preparing authentic Asian cuisine many of them using traditional cooking methods and techniques. Many of these dishes have been influenced by both eastern Asia which would include China and Japan and Southern Asia which included India and Pakistan.
This Asian cuisine page has been created to share some of these Asian influence Barbadian restaurants with our web surfers… so if you are planning your trip to Barbados and simply want to decide where to eat this page is for you.
Simply click each link to learn more about each restaurant listed, find out about its staff, its opening hours, the type of attire allowed for dinner, and view a sample of their menu.
---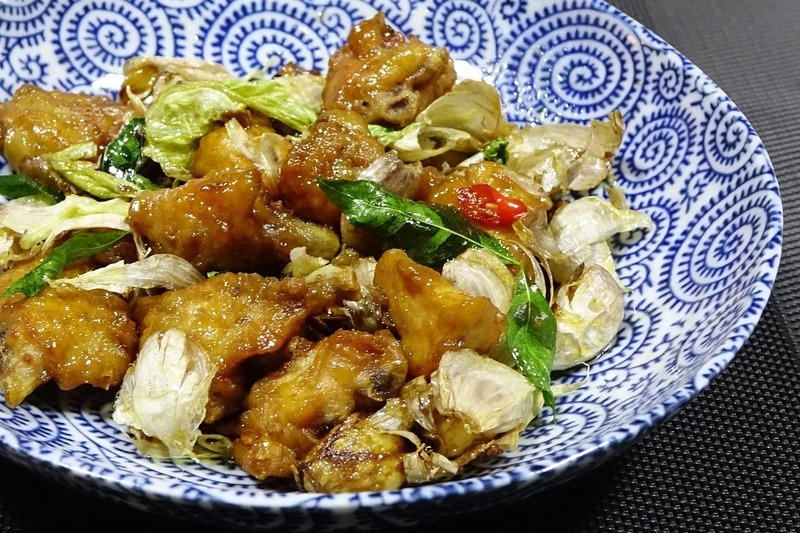 ---
---
RESTAURANTS IN BARBADOS SERVING ASIAN CUISINE
---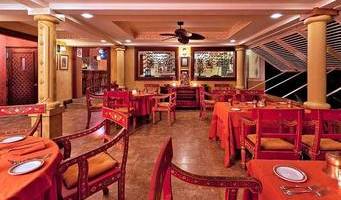 Apsara Restaurant You'll find this fine dining restaurant tucked away amidst beautiful gardens and dining gazebos on a cliff a couple of feet above the water… at what can only be described as the best seaside location on the island.
But if the location is what draws you in, this will not be the only reason to visit this restaurant. Josef's off an international menu characterised by mouth-watering Asian cuisine and Caribbean flavours.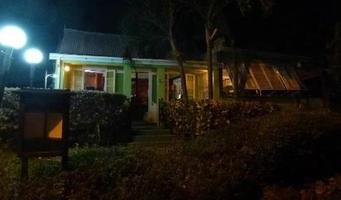 Cariba Restaurant and Bar is a delightful restaurant and bar nestled amidst tropical palms on one of the west coast's quiet side streets.
House in a quaint Barbadian chattel house this restaurant is owned and operated by the husband and wife team of Glen and Faye Bent.
You can treat yourself to the restaurant's fabulous menu featuring Caribbean cuisine with an Asian twist.
---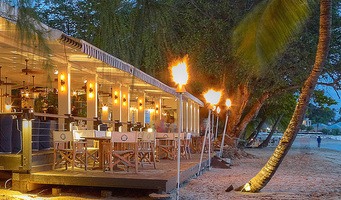 Lone Star Restaurant is an exclusive elegant, yet relaxed restaurant set on a spectacular white sandy St. James on Barbados West Coast.
Establish in 1999 the stylish facilities described by Michael Winner as "The Ivy of The Caribbean" is renowned for attracting celebrity clientele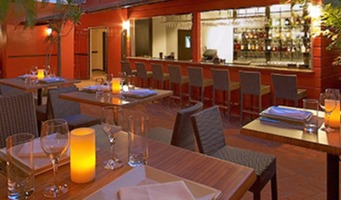 The latest sophisticated fine dining restaurant is located in Holetown on Barbados West coast.
Nishi is the perfect example of where East meets West, blending the unique flavours of Asian and Caribbean foods into a gastronomic experience you wouldn't forget.
---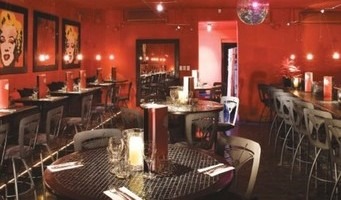 Scarlet is a fun, modern bistro located on Barbados west coast. Here you can sample contemporary cuisine usually with a great twist on some classics as well as a little Caribbean flare.
You can choose to have a la carte at the bar or at the tables.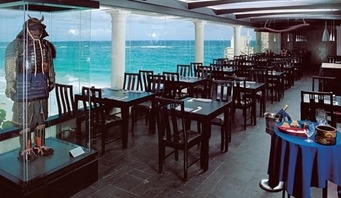 Zen restaurant located at the Crane hotel offers dinners and an unbelievable dining experience from its cliff-to setting.
Guest to this sophisticated restaurant with its Japanese-influence interior design has a majestic view of the renowned Crane Beach Barbados through an all-glass frontage.
---