Mullins Beach Restaurant and Cocktail Bar on an idyllic palm-fringed sandy beach on Barbados famous west coast… mere feet away from the most spectacular turquoise waters you have ever seen. This enchanting open-air restaurant is the ideal place to sample a wonderful gourmet lunch or a romantic dinner right by the water's edge…
Renowned for great food which ranges from the traditional Caribbean to International cuisine… Mullins Restaurant Barbados offers a truly delightful dining experience that's beautifully complimented by friendly personalized service and a wonderfully serene atmosphere.
---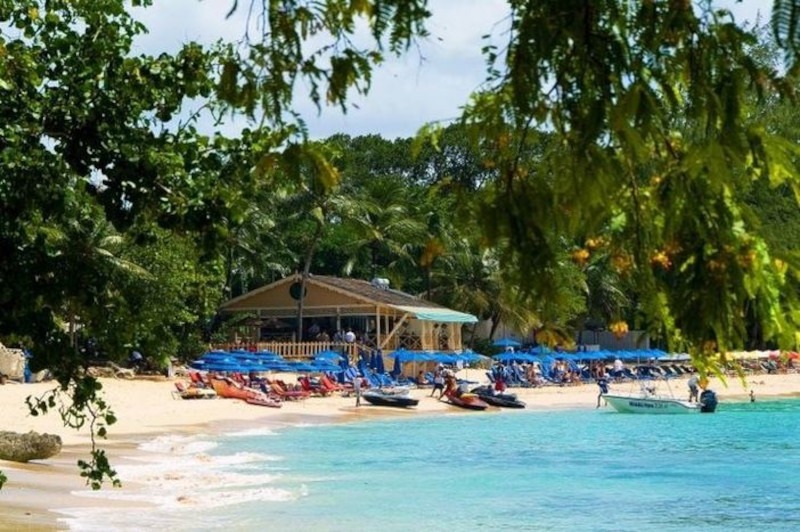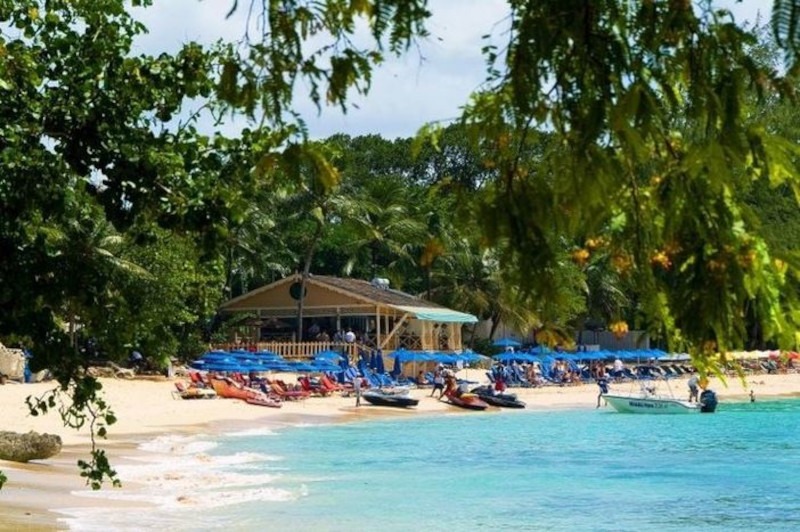 ---
---
About Mullins Beach Restaurant Barbados
---
Mullins Restaurant and Cocktail Bar is located at Gibbs in St. Peter, on Barbados picturesque west coast. This restaurant specialises in international and traditional Caribbean cuisine served in a delightful open-air setting. The relaxed ambiance is further enhanced by the casual dress code that is in effect.
The atmosphere is so relaxed that shoes are optional. The restaurant is open for both lunch from 11:30 am – 3:30 pm Monday to Sunday and for dinner from 7:00 pm to 10:00 pm Monday to Saturday.
---
Mullins Beach Restaurant Barbados Sample Menu
---
Starters
Classic Caesar Salad Served with Garlic Croutons and Slivers of Parmesan
Pan Seared Scallops On Cream Potato Served with Maple Cured Bacon and Prawn Cream Sauce
Shrimp Dumplings Cooked Three Ways Served with an Assiette Of Dipping Sauces
Deep Fried Crab Cake with Tomato Salsa, Roasted Pepper Puree and Sauce Bearnaise
Jerk Crusted Beef with Arugula and Drizzled with a Lemon Vinaigrette
Creamy Parmesan and Chive Risotto
Deserts
White Chocolate Cheesecake Cake with Chocolate Sauce and Raspberry Coulis
Warm Bread and Butter Pudding with Rum Soaked Currants and Vanilla Sauce
Assortment of Ice Cream with Poached Anjou Pears, Whipped Cream, Dark Chocolate Ganache and Toasted Almonds
Hot Chocolate Pudding with Creme Anglaise, Raspberry & Mango Coulis
Main Dishes
Curry Shrimp Served with Jasmine Rice, Homemade Mango Chutney and Coriander Cream
Roasted Chicken Breast with a Maple and Soy Glaze, Roasted Butternut Squash and Sauteed Greens
Roasted Herb Crusted Lamb Rack with Crushed New Potatoes Flavoured with Roasted Garlic, Accompanied by Broccoli and Thyme Jus
Pan Fried Veal Chop with Deep Fried Mac and Cheese and A Lemon Beurr Blanc
Grilled 16oz Porterhouse Steak with Twice Cooked Truffle Fries and a Balsamic and Rosemary Butter
Pork Ribs Coated with a Hoi Sin & Orange Glaze Served with a Tomato & Onion Salad
---
Please NB: This is a sample menu, items on the menu may change.
---
Hotels Close To Mullins Beach Restaurant Barbados
---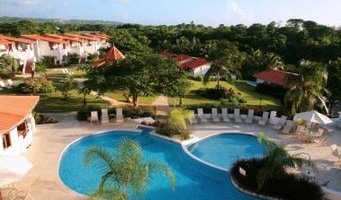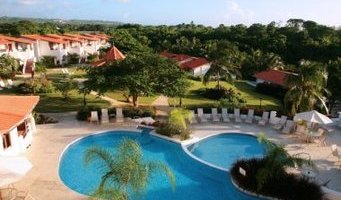 The Sugar Cane Club & Spa hotel is located about 10 minutes from Mullins Beach Restaurant Barbados. Learn more about Sugar Cane Club & Spa Barbados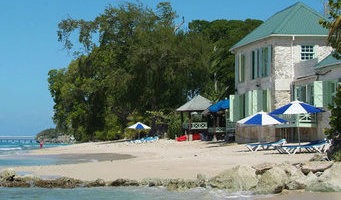 Little Good Harbour hotel is located about 8 minutes from Mullins Beach Restaurant Barbados. Learn more about Little Good Harbour Hotel Barbados
---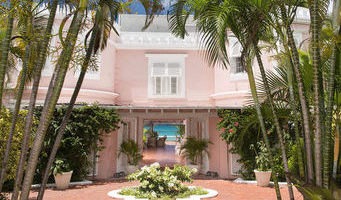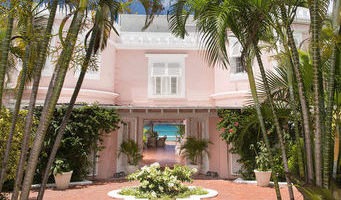 The Cobblers Cove hotel is located about 2 minutes from Mullins Beach Restaurant Barbados. Learn more about Cobblers Cove Hotel Barbados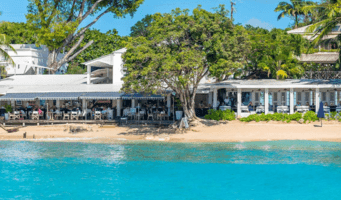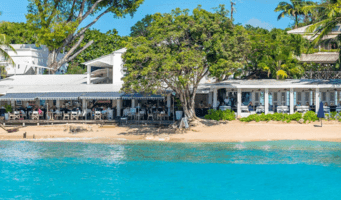 The Lone Star Hotel is located about 5 minutes from Mullins Beach Restaurant Barbados. Learn more about Lone Star Hotel Barbados
---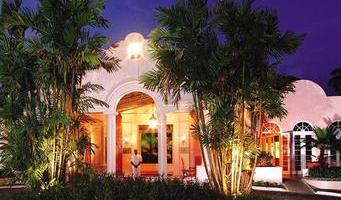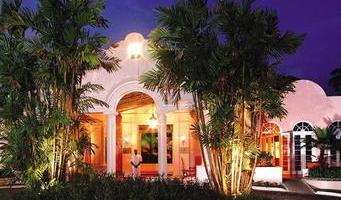 The Fairmont Royal Pavilion hotel is located about 6 minutes from Mullins Beach Restaurant Barbados. Learn more about Fairmont Royal Pavilion Barbados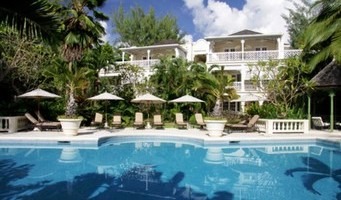 The Coral Reef Club hotel is located about 9 minutes from Mullins Beach Restaurant Barbados. Learn more about Coral Reef Club Hotel Barbados
---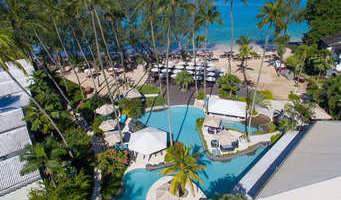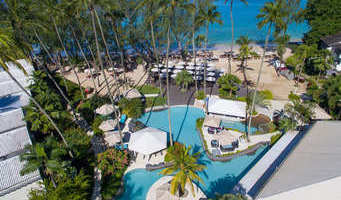 Colony Club hotel is located about 8 minutes from Mullins Beach Restaurant. Learn more about Colony Club Hotel Barbados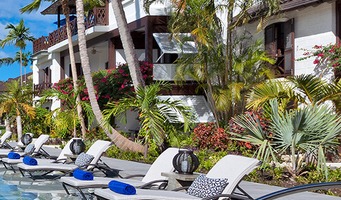 Sandpiper hotel is located about 9 minutes from Mullins Beach Restaurant Barbados. Learn more about The Sandpiper Hotel Barbados
---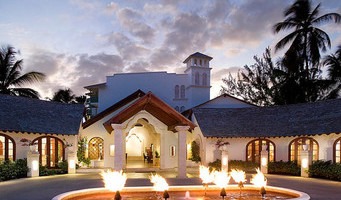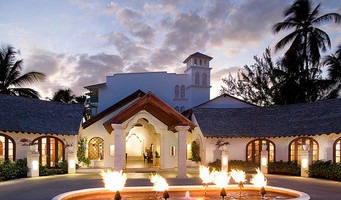 Mango Bay hotel is located about 10 minutes from Mullins Beach Restaurant Barbados. Learn more about Mango Bay Hotel Barbados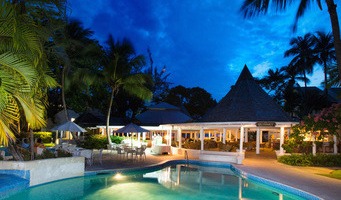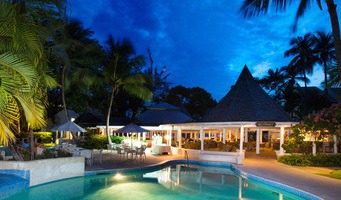 The Club hotel is located about 12 minutes from Mullins Beach Restaurant Barbados. Learn more about The Club Resort and Spa Barbados
---
Restaurants In Close Proximity to Mullins Beach Restaurant Barbados
---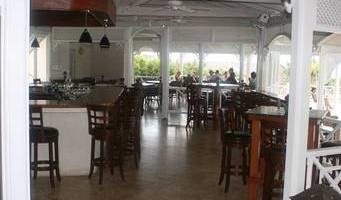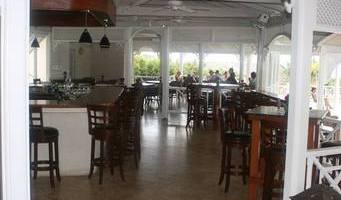 Spago restaurant is located about 10 minutes away from Mullins Beach Restaurant Barbados. Learn more about Spago Restaurant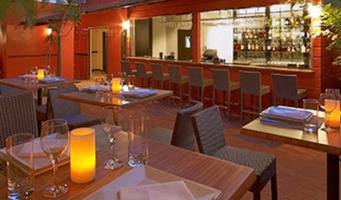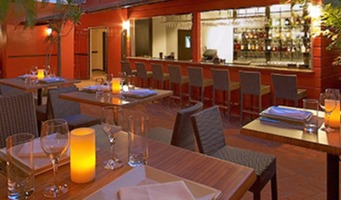 Nishi restaurant is located about 10 minutes away from Mullins Beach Restaurant Barbados Learn more about Nishi Restaurant
---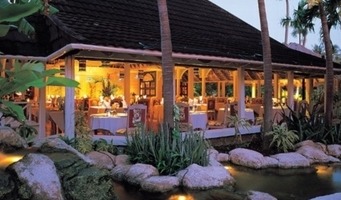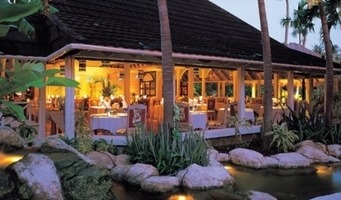 Sandpiper Restaurant is located about 9 minutes away from Mullins Beach Restaurant Barbados. Learn more about Sandpiper Restaurant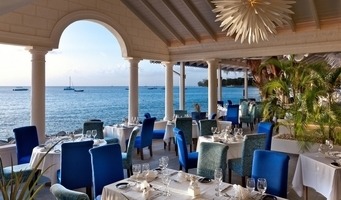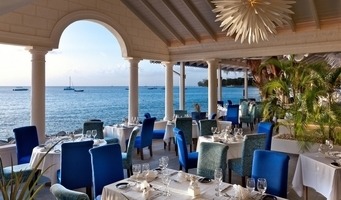 Tides Restaurant is located about 11 minutes away from Mullins Beach Restaurant Barbados. Learn more about the Tides Restaurant
---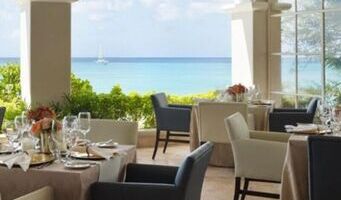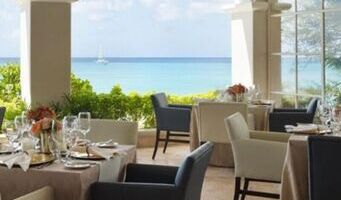 Palm Terrace Restaurant is located about 2 minutes away from Mullins Beach Restaurant. Learn more about the Palm Terrace Restaurant
---