Cobblers Cove Barbados is an enchanted beachfront resort located on Barbados gorgeous west coast… this world-class resort combines a laid-back Caribbean atmosphere in an English country-style hotel featuring unforgettable elegance.
A member of the prestigious Relais & Châteaux Cobblers Cove is located a short distance outside the historic town of Speightstown. It is surrounded by great beaches, excellent restaurants like The Lonestar, shopping facilities, banking, art galleries and even a museum.
In addition, this resort is only 15 minutes drive away from Holetown where there are a host of other facilities and restaurants to enhance your holiday experience. The resort has 40 luxury suites and 38 one- and two-bedroom standard suites set amidst 3 acres of beautifully landscaped grounds on one of the west coast's spectacular white
sand beaches.
The perfect place for that enchanted wedding and honeymoon or simply to spend your holiday unwinding from the stress of everyday life. Its amenities include three restaurants, golf facilities, and over a dozen different water sports, there is little this resort doesn't offer its guest. You can read guest reviews about Cobblers Cove Barbados in Barbados.
---
---
Cobblers Cove Barbados Frequenty Asked Questions
---
Cobblers Cove is surrounded by beautiful beaches with the nearest beach approximately 100 metres away
Some of the popular attractions near the Cobblers Cove Barbados include, Historic Speightstown, Arlington House Museum, Gallery of Caribbean Art, Barbados Wildlife Reserve, Grenade Hall Forest and Signal Station, St. Nicholas Abbey and Morgan Lewis Mill.
There is only one restaurant on-site at the Cobblers Cove Barbados the romantic Camelot restaurant which is situated at the edge of the beach overlooking the spectacular water of the Caribbean Sea.
---
The Ocean View Suite at The Cobblers Cove Barbados
---
The Ocean View suites at Cobblers Cove Barbados are ideally situated in a delightful garden setting with the palm-fringed beach just steps away, the Ocean View Suites reveal stunning garden and part ocean views. Read guest reviews about the suites at Cobblers Cove Barbados in Barbados.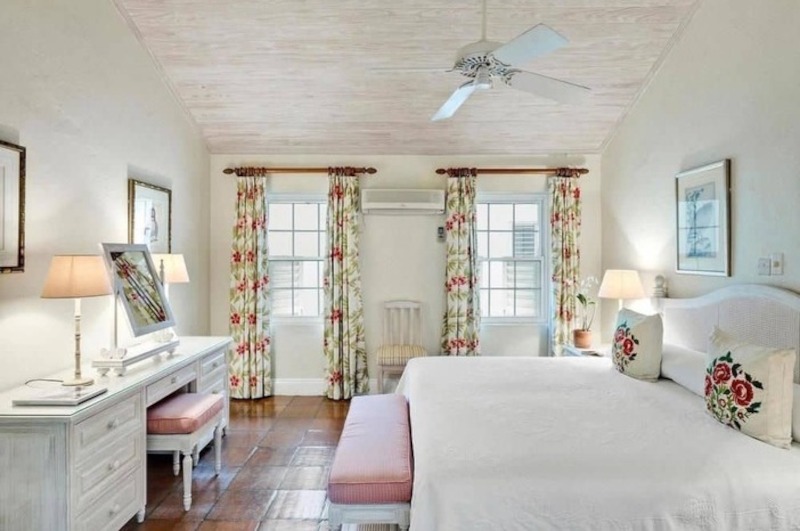 ---
COBBLERS COVE BARBADOS HOTEL GARDEN AND OCEAN FRONT SUITES
---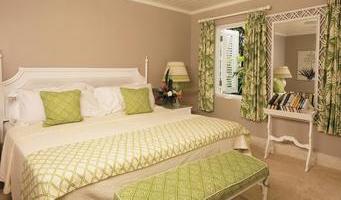 The Garden Suites at Cobblers Cove is Set amidst the swaying palms of the hotel's tropical gardens.
The Cobblers Garden Suites offer an authentic Caribbean experience, with private terraces or balconies to enjoy the lush garden views.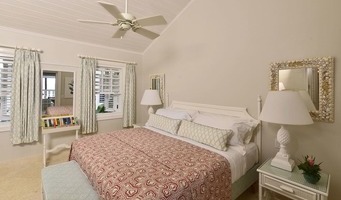 From their private terraces and balconies the Ocean Front Suites at Cobblers Cove offer guest, stunning panoramic views over the pristine waters of the Caribbean Sea which lies a short distance away.
---
AMENITIES AND ACTIVITIES AT COBBLERS COVE BARBADOS
---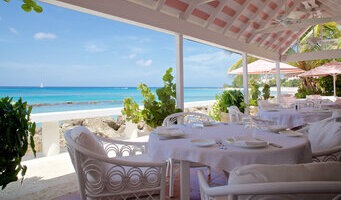 Cobblers Cove is known for its romantic waterside setting at The Camelot restaurant which is situated at the edge of the beach… overlooking the spectacular water of the Caribbean Sea.
The award-winning cuisine at this delightful restaurant
is prepared using local produce. In addition guest dining at The Camelot Restaurant can choose from an extensive high quality wine list…

Whether you are vacationing or on your Barbados honeymoon The Camelot Restaurant at Cobblers Cove is the perfect setting for dinner with the one you love.

The restaurant is open from morning serving a full English breakfast from 8:00 to 10:00 a.m. lunch from 12:00 noon to 3:00 p.m. are deliciously casual affairs, whilst candlelight encourages an elegant evening mood when dinner is served from 6:30 to 9:30 p.m.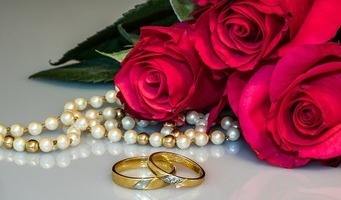 If you are thinking of sealing your love with an island wedding on a quiet beach, with crystal clear waters and white coral sands… Cobblers Cove is perfect for you.
Weddings at Cobblers Cove take place in the secluded setting and tranquil ambience of this charming Barbados and Caribbean resort.

So if you are thinking about sharing your special day with your family and friends there will have memories of a life time.

Under a beautifully decorated arch you can have the wedding of your dreams with the Caribbean Sea as the backdrop.
---
BOOK YOUR STAY, OR READ REVIEWS AT COBBLERS COVE BARBADOS
---
To book the best rates for your special Cobblers Barbados holiday enter your information into the search box below. This special Booking engine will search all of the popular booking sites and bring back the best rates.
If on the other hand you would prefer to read what other guest to the popular Cobblers Cove had to say about their stay. You may Click Here to read their reviews and recommendations on Booking.
---
The Beach At Cobblers Cove Barbados
---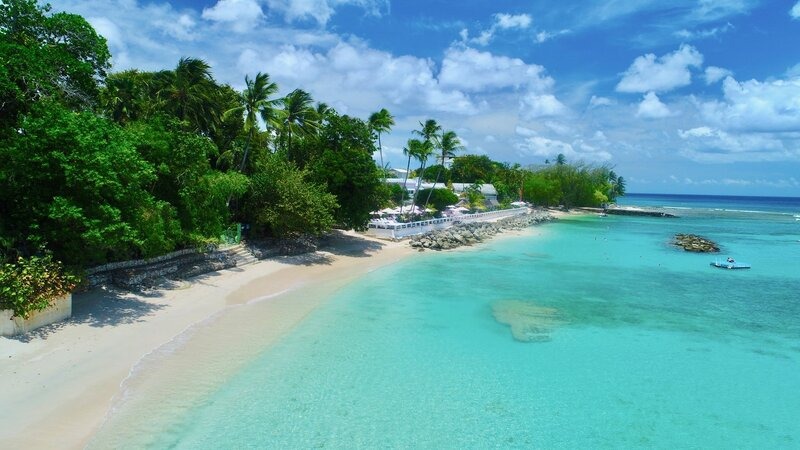 ---
Restaurants and Bars in Close Proximity to Cobblers Cove Barbados
---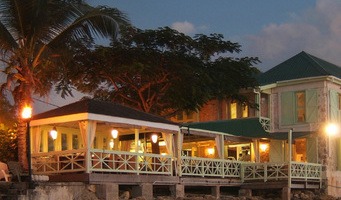 The Fishpot restaurant is located in picturesque Six Men's fishing village on Barbados west coast is home to the. Learn more about the Fish Pot Restaurant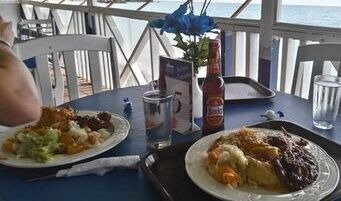 The Fisherman's Pub located in the north of the island next to the Speightstown fish market is one of Barbados beach bars and restaurants. Learn more about the Fishermans Pub
---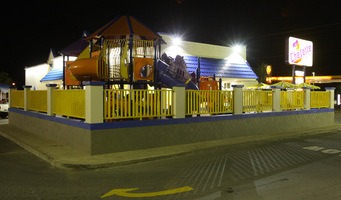 For over three decades Chefette Restaurants has been the island's leading fast food chain… Chefette specialise in Barbadian, Caribbean, Indian and American cuisine. Learn more about Chefette Restaurants
Sea Shed is a new beach bar and restaurant located on the very popular Mullins Beach on Barbados scenic west coast. Learn more about the Sea Shed Restaurant
---
Other Hotels Close to Cobblers Cove Barbados
---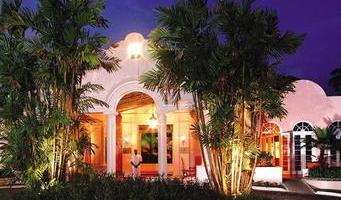 Fairmont Royal Pavilion Barbados is conveniently located approximately 2 minutes from Cobblers Cove Hotel Barbados
Learn more about Fairmont Royal Pavilion Barbados
Little Good Harbour Barbados is conveniently located approximately 2 minutes from Cobblers Cove Hotel Barbados
Learn more about Little Good Harbour Barbados