Cobblers Cove Barbados is an enchanted beachfront resort located on Barbados gorgeous west coast… this world-class resort combines a laid-back Caribbean atmosphere in an English country style hotel featuring unforgettable elegance.
A member of the prestigious Relais & Châteaux Cobblers Cove is located a short distance outside the historic town of Speightstown. It is surrounded by great beaches, excellent restaurants like The Lonestar, shopping facilities, banking, art galleries and even a museum.
In addition this resort is only 15 minutes drive away from Holetown where there are a host of other facilities and restaurants to enhance your holiday experience. The resort has 40 luxury suites and 38 one- and two-bedroom standard suites set amidst 3 acres of beautifully landscape grounds on one of the west coast spectacular white
sand beaches.
The perfect place for that enchanted wedding and honeymoon or simply to spend your holiday un-winding from the stress of everyday life. Its amenities include three restaurants, golf facilities and over a dozen different water sports, there is little this resort doesn't offer its guest. You can read guest reviews about Cobblers Cove Barbados in Barbados.
---
The Ocean View Suite at The Cobblers Cove Barbados
---
The Ocean View suites at Cobblers Cove Barbados are ideally situated in a delightful garden setting with the palm fringed beach just steps away, the Ocean View Suites reveal stunning garden and part ocean views. Read guest reviews about the suites at Cobblers Cove Barbados in Barbados.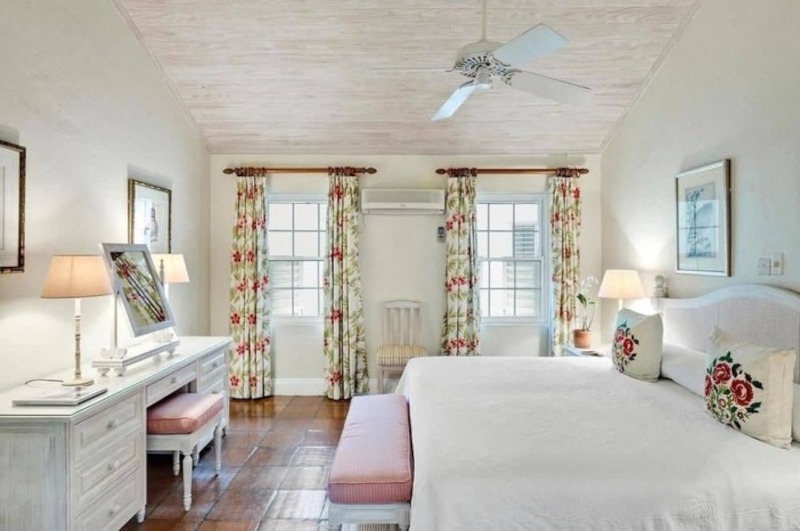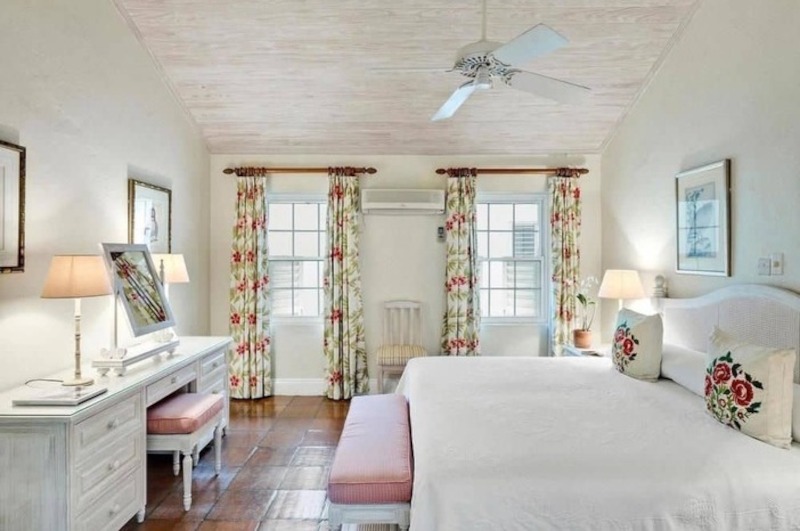 ---
COBBLERS COVE BARBADOS HOTEL GARDEN AND OCEAN FRONT SUITES
---
---
AMENITIES AND ACTIVITIES AT COBBLERS COVE BARBADOS
---
---
BOOK YOUR STAY, OR READ REVIEWS AT COBBLERS COVE BARBADOS
---
To book the best rates for your special Cobblers Barbados holiday enter your information into the search box below. This special Booking engine will search all of the popular booking sites and bring back the best rates.
If on the other hand you would prefer to read what other guest to the popular Cobblers Cove had to say about their stay. You may Click Here to read their reviews and recommendations on Booking.
---
Book Your Stay At Cobblers Cove Barbados
---
---
The Beach At Cobblers Cove Barbados
---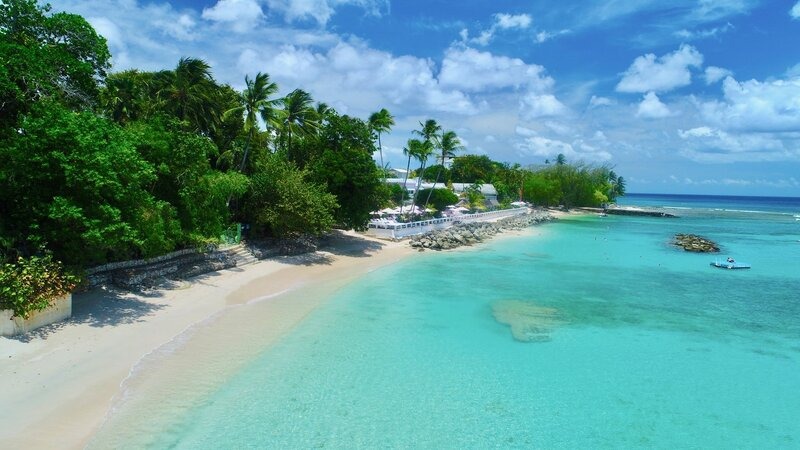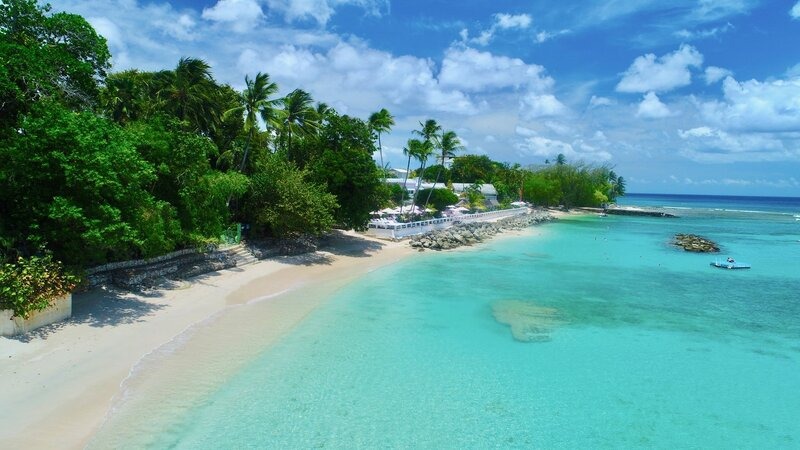 ---
Cobblers Cove Barbados Area Map
---
---
Restaurants and Bars in Close Proximity to Cobblers Cove Barbados
---
---
---
Other Hotels Close to Cobblers Cove Barbados
---