The Fish Pot restaurant Barbados is a relaxed, uncomplicated, yet chic restaurant set in a small 17th-century fort on the edge of a small beach at the northern end of Barbados fame West Coast. Just 10 minutes drive from the fish market, the restaurant's main dishes feature a number of mouth-watering dishes fresh from the sea.
The Fish Pot Barbados is an informal, airy restaurant that offers dinners a truly gourmet dining experience in magnificent surroundings.
---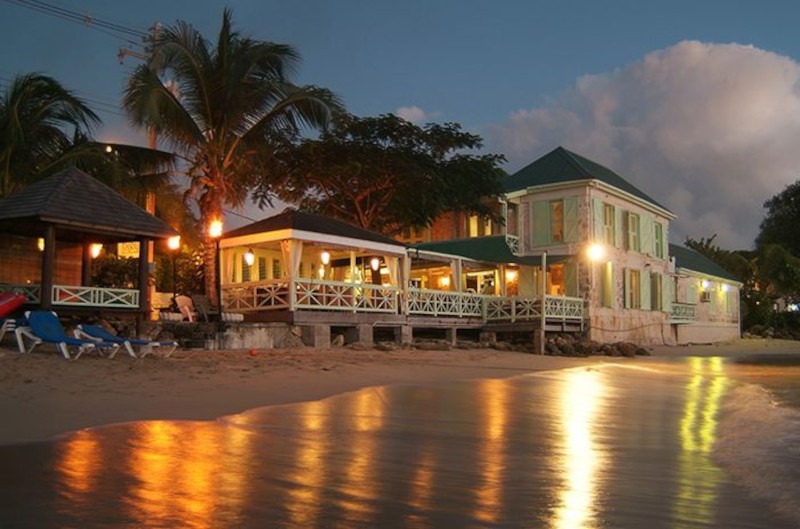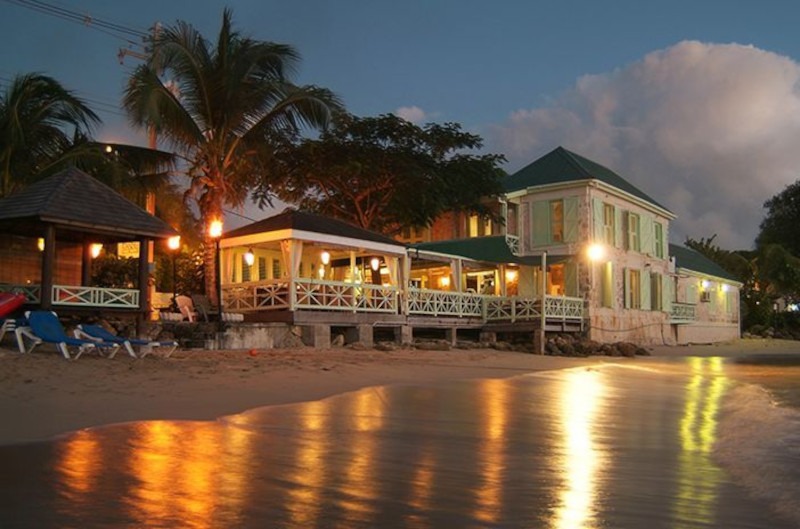 ---
---
About The Fish Pot Restaurant Barbados
---
The Fish Pot Restaurant Barbados is located on the water's edge at Sherman's in St. Lucy overlooking a small beautiful beach on the North West Coast of Barbados. This restaurant specialises in Seafood, Mediterranean, International, and Caribbean cuisine served in its delightful indoor/outdoor setting.
The relaxed ocean view setting is further enhanced by the casual dress code that is in effect. This delightful oceanfront restaurant is open for breakfast, lunch, and dinner. Breakfast is from 8:00 to 11:00 Lunch starts at 11:30 am and finishes at 3:00 while dinner is from 6:00 to 10:00 pm Monday to Sunday.
---
The Fish Pot Restaurant Barbados Sample Menu
---
---
Please NB: This is a sample menu, items on the menu may change.
---
Hotels Close To The Fish Pot Restaurant Barbados
---
---
---
---
---
---
Restaurants In Close Proximity to The Fish Pot Restaurant Barbados
---
---
---