The Fish Pot restaurant Barbados is a relaxed, uncomplicated, yet chic restaurant set in a small 17th-century fort on the edge of a small beach at the northern end of Barbados fame West Coast. Just 10 minutes drive from the fish market, the restaurant's main dishes feature a number of mouth-watering dishes fresh from the sea.
The Fish Pot Barbados is an informal, airy restaurant that offers dinners a truly gourmet dining experience in magnificent surroundings.
---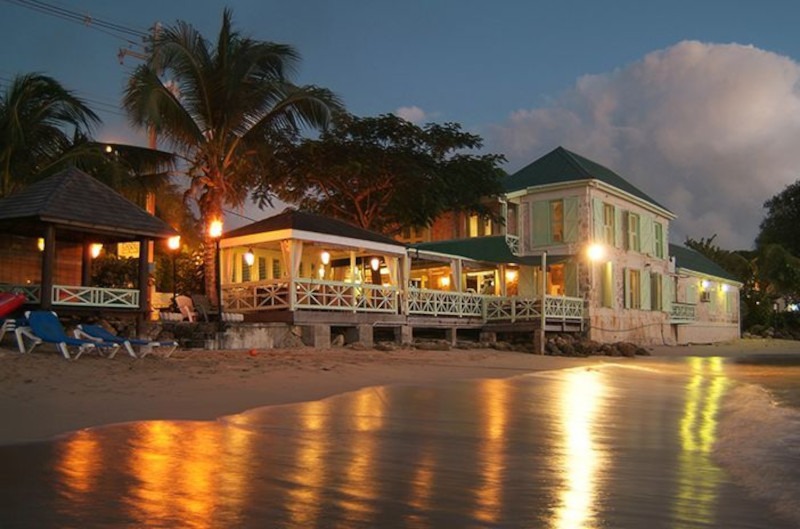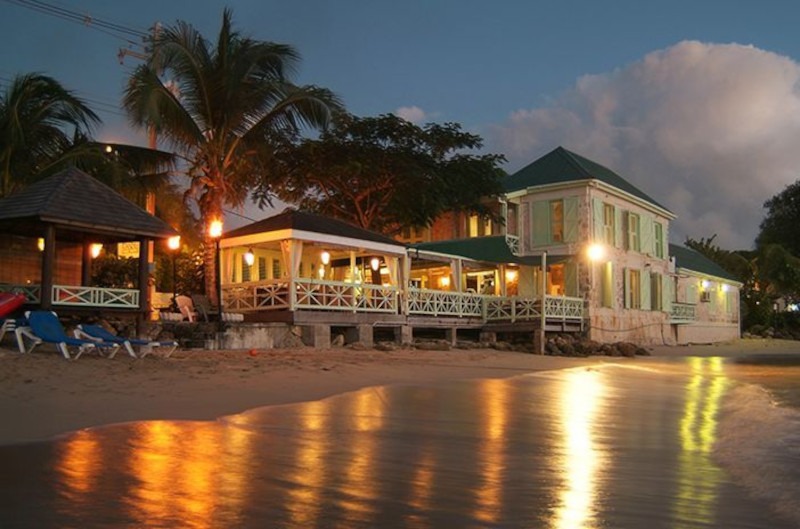 ---
---
About The Fish Pot Restaurant Barbados
---
The Fish Pot Restaurant Barbados is located on the water's edge at Sherman's in St. Lucy overlooking a small beautiful beach on the North West Coast of Barbados. This restaurant specialises in Seafood, Mediterranean, International, and Caribbean cuisine served in its delightful indoor/outdoor setting.
The relaxed ocean view setting is further enhanced by the casual dress code that is in effect. This delightful oceanfront restaurant is open for breakfast, lunch, and dinner. Breakfast is from 8:00 to 11:00 Lunch starts at 11:30 am and finishes at 3:00 while dinner is from 6:00 to 10:00 pm Monday to Sunday.
---
The Fish Pot Restaurant Barbados Sample Menu
---
Starters
Gratinated clams, parsley & garlic butter, mixed salad
Truffle wedges, parsley, parmesan, truffle aioli
Grilled octopus, mozzarella, local herb mix, capers, red onions, lemon oil, passion fruit caviar
Chilled gazpacho, red peppers, onions, tomatoes, garlic, sherry vinegar, evo, ciboulette cream, cucumber, croutons
Sautéed jumbo shrimp, mixed leaves, cherry tomatoes, pineapple chutney, mango dressing, roasted coconut
Grilled beef carpaccio, caper berries, truffle mayonnaise, spicy rocket, aged parmesan, charred lemon, basil oil
Tuna tartare, cornichons, capers, shallot, wakame, exotic fruits, sesame seed oil, spicy coconut dressing
Salads
Tuna poke bowl, rice, wakame, red onion, edamame, ginger, sweet peppers, peanut crumble, soy marinade
Fish pot caesar, romaine, garlic croutons, cherry tomato, spicy grilled chicken, parmesan, caesar dressing
Caribbean, lettuce, corn, exotic fruits, spicy shrimp, cranberry, red cabbage, broccoli, mango dressing, almonds
Greek, feta cheese, sweet peppers, red onions, yogurt, mint, olives, tomatoes, cucumber, balsamic dressing
Pastas & Risottos
Spaghetti ale pesto, arugula, pinenuts, aged parmesan
Smoked salmon papardelle, crème fraiche, chives, capers, white wine reduction, fresh dill
Spaghetti ale vongole, clams, onions, butter, parsley, white wine, lime juice
Spicy lobster risotto, onions, cherry tomatoes, parsley, wine, aged parmesan, lemon juice
Truffle risotto, mushrooms, onions, wine, ciboulette, arugula, aged parmesan, arugula, parma ham
Main Dishes Meats
Steak au gorgonzola, 10 oz chargrilled hanging tender steak, french fries, arugula salad, gorgonzola sauce
Caribbean chicken curry, flavored basmati rice, sweet potato crisp, pineapple chutney, roasted coconut
Baby back ribs, garlic fries, ciboulette cream, bbq sauce, garden salad
4-hours braised lamb shank, Israeli couscous, steamed vegetables, thyme jus reduction, raisins
Sous-vide chicken breast, truffle mash, grilled broccoli rabe, tarragon sauce
Lamb burger, tzatziki sauce, lettuce, tomato, caramelized onions, sweet potato fries
Main Dishes Fish
Spicy fish sandwich, blackened mahi-mahi, lettuce, tomato, spicy mayonnaise, sweet potato fries
Grilled market fish, flavored basmati rice, edamame beans, spicy red curry sauce
Moule frites, onions, parsley, white wine, butter, lemon juice, french fries
Grilled mediterranean sea bass, saffron risotto, grilled broccoli rabe, herb oil
Seafood curry, sweet coconut curry, clams, mussels, shrimp, steamed vegetables, basmati rice, greek yogurt
Grilled king prawns, parsley & garlic butter, arugula, french fries, spicy salsa
Chargrilled Caribbean 1/2 lobster tail, garlic oil, local herbs mash, steamed vegetables
Pan-seared scallops, spicy cauliflower puree, parmesan florettes, bread tuile, herb oil
Deserts
Bajan tiramisu, banana puree, rum biscuits, plantain chips
Almond & cherry french tartelette, pistachio ice cream
Grand marnier crème brulée, dark chocolate ice cream, sweet crumble
Coconut panna cotta, pineapple tartare, exotic fruit cavia
Pineapple carpaccio, lime syrup, watermelon sorbet
Carrot cake, rum custard, XO whipped cream
Dark chocolate souffle, coconut sorbet
---
Please NB: This is a sample menu, items on the menu may change.
---
Hotels Close To The Fish Pot Restaurant Barbados
---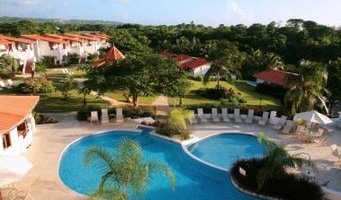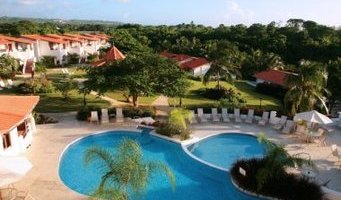 The Sugar Cane Club & Spa hotel is located about 4 minutes from The Fish Pot Restaurant Barbados. Learn more about the Sugar Cane Club Barbados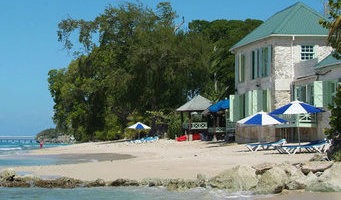 Little Good Harbour hotel is located about 1 minute from The Fish Pot Restaurant Barbados. Learn more about Little Good Harbour Barbados
---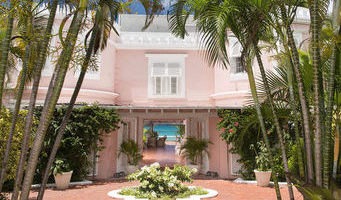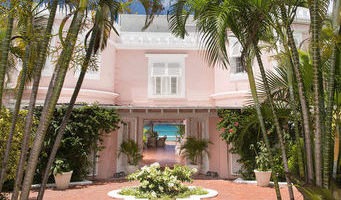 The Cobblers Cove hotel is located about 5 minutes from The Fish Pot Restaurant Barbados. Learn more about Cobblers Cove Barbados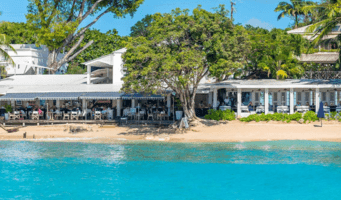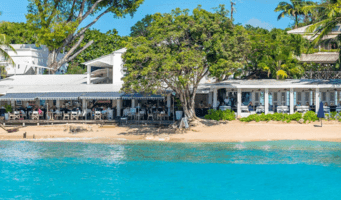 The Lone Star Hotel is located about 11 minutes from The Fish Pot Restaurant Barbados. Learn more about Lone Star Hotel
---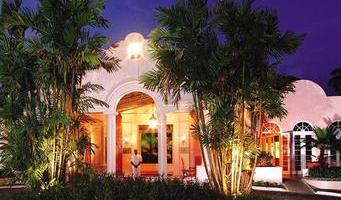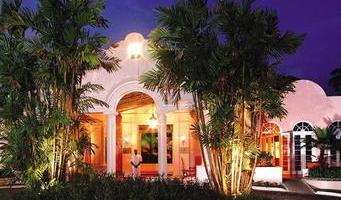 The Fairmont Royal Pavilion hotel is located about 12 minutes from The Fish Pot Restaurant Barbados. Learn more about Fairmont Royal Pavilion Barbados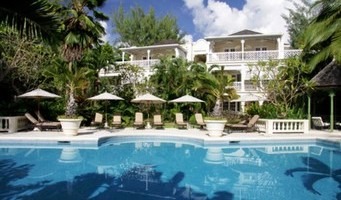 The Coral Reef Club hotel is located about 14 minutes from The Fish Pot Restaurant Barbados. Learn more about Coral Reef Club Barbados
---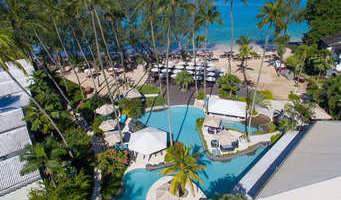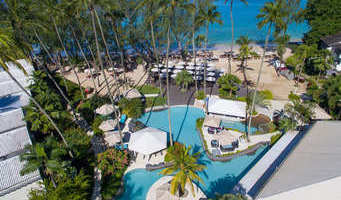 Colony Club hotel is located about 14 minutes from The Fish Pot Restaurant Barbados. Learn more about Colony Club Barbados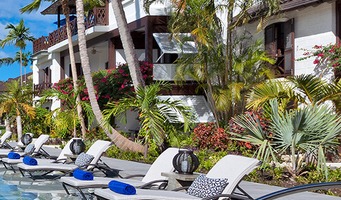 Sandpiper hotel is located about 15 minutes from The Fish Pot Restaurant Barbados. Learn more about The Sandpiper Hotel Barbados
---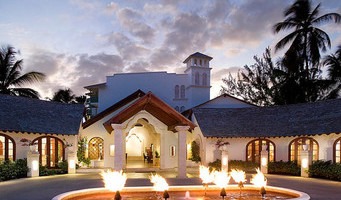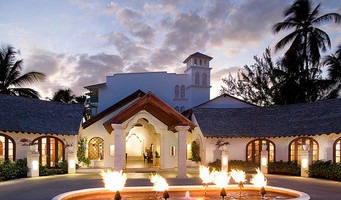 Mango Bay hotel is located about 15 minutes from The Fish Pot Restaurant Barbados. Learn more about Mango Bay Hotel Barbados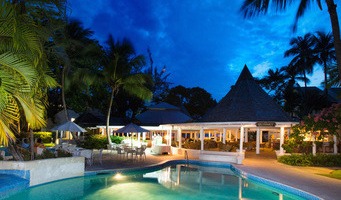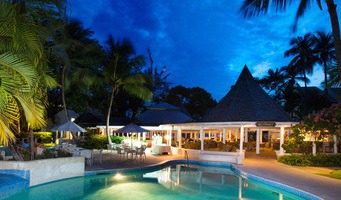 The Club hotel is located about 16 minutes from The Fish Pot Restaurant Barbados. Learn more about The Club Barbados
---
Restaurants In Close Proximity to The Fish Pot Restaurant Barbados
---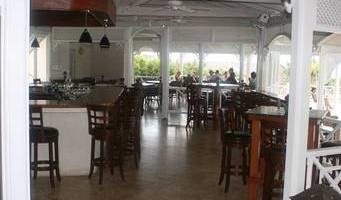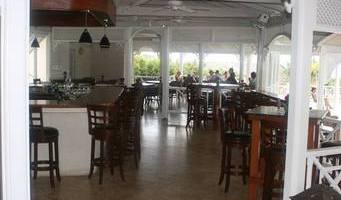 Spago restaurant is located about 15 minutes away from The Fish Pot Restaurant Barbados. Learn more about Spago Restaurant Barbados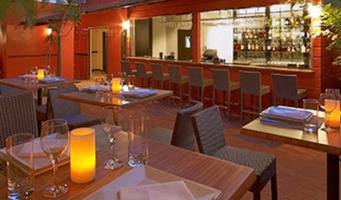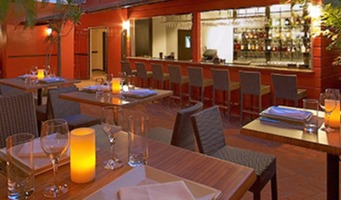 Nishi restaurant is located about 15 minutes away from The Fish Pot Restaurant Barbados Learn more about Nishi Restaurant Barbados
---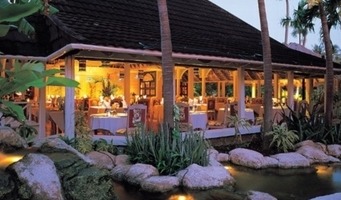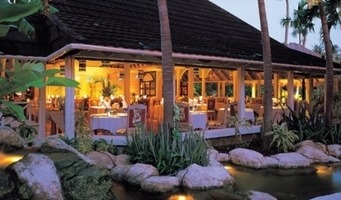 Sandpiper Restaurant is located about 15 minutes away from The Fish Pot Restaurant Barbados. Learn more about Sandpiper Restaurant Barbados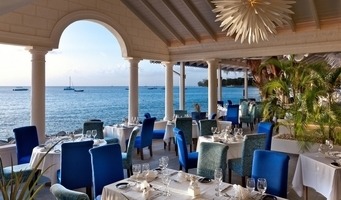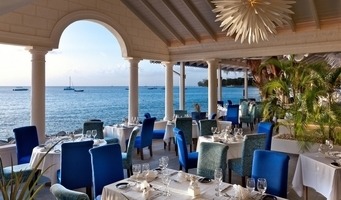 Tides Restaurant is located about 15 minutes away from The Fish Pot Restaurant Barbados. Learn more about the Tides Restaurant Barbados
---