Barbados weather in October is best summed up by the phase… October all over! This phrase is usually associated with the end of the hurricane season, which runs from June thru October 31st… But what isn't over in October is the hot sticky weather conditions, at least not in the first half of the month, when weather conditions are pretty much like September.
However by the middle of the month although the days are still very hot the evenings and nights are much cooler. So as summer is drawing to an end in many countries around the world, the weather in Barbados still has an average temperature of 27°C (80.5°F) in October. This makes the island the ideal getaway for an autumn break…
---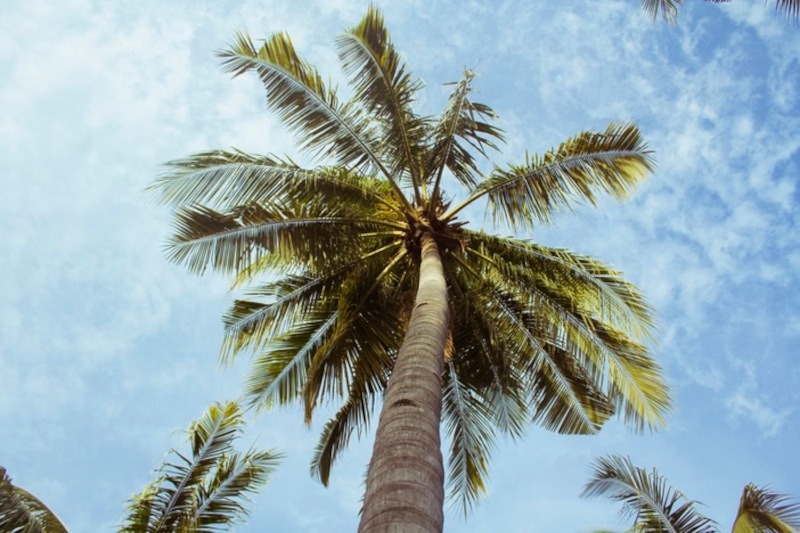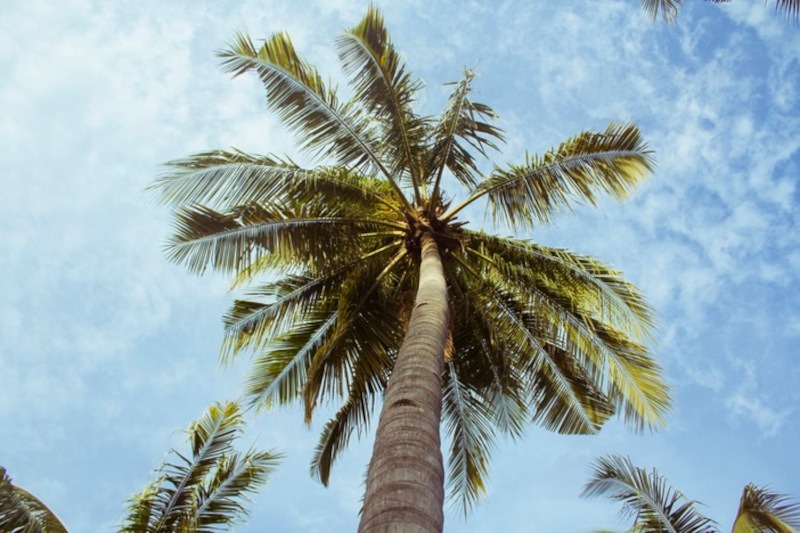 ---
Temperatures and Barbados Weather in October
---
Another significant aspect of October's weather is the amount of rain that fall especially during the night and early morning. This helps to keep the night temperatures significantly cooler than the summer months. So remember if you are planning to vacation in Barbados during October you must take into consideration that it is still the hurricane season. So listen out for warnings and any advisories about impending stormy weather.
Like so many other vacationers who travel to the island at this time when the beaches are crowded and the hotels are book solid you'll enjoy beautiful conditions at this time.
Here is a look at Barbados weather in October…
Average High in October: 86°F
Average Low in October: 75°F
Average Temperature in October: 80.5°F
Average Rain Fall in October: 7″
If you are planning on visiting Barbados in October there is still plenty of things to do despite this month being the rainiest for the year. like coastal cruises, hiking or golf just plan accordingly keeping in mind the threat of hurricanes at this time of the year.
---
The Top Things To Do In Barbados Weather In October
---
Barbados weather conditions hardly change from month to month… actually as mention earlier it's near perfect all year round. But below we've listed the top six things to do outdoors in October. This will give you a better idea of what to do once you are here in paradise with us.
---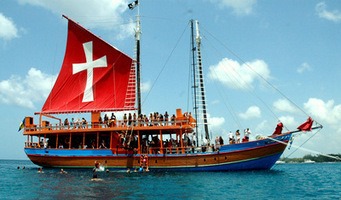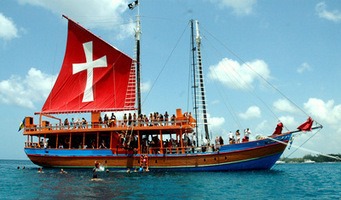 This tour on board the Jolly Roger party boat is a 4 hour cruise allowing you to sight see as you tour along the south and west coasts of Barbados. This cruise is a great way to experience our October weather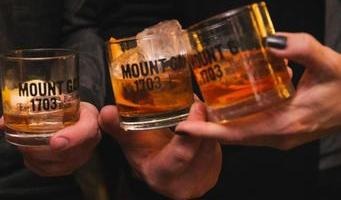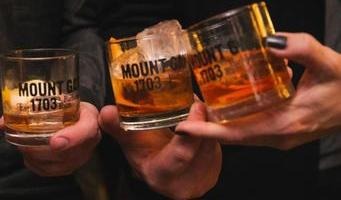 On this tour you will visit the Mount Gay Visitor Center where you will learn about its history and of course, sampling this famous Rum. October weather and our rum a fantastic combination
---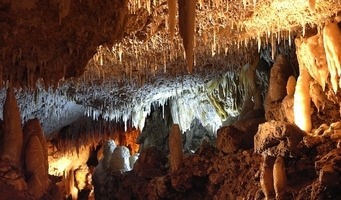 This Harrison's Cave tour is a short 3-hour tour that takes you into the center of the island where you will tour the very magnificent Harrison's Cave…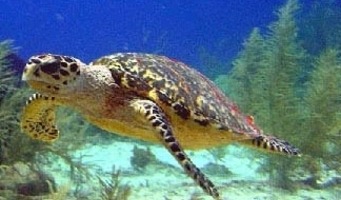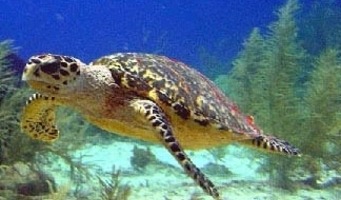 This three and a half hour snorkelling adventure includes quality snorkelling gear, soft drinks, rum punch, beer, snacks and transportation.
---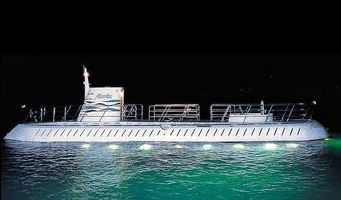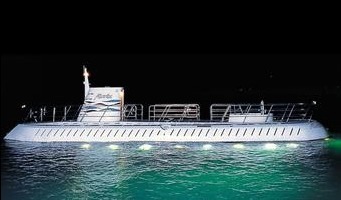 Wonderful weather in October allows you to experience this 40-minute under water tour on the Atlantis Submarine! takes you pass vibrant corals, tropical fish, and a sunken shipwrecks.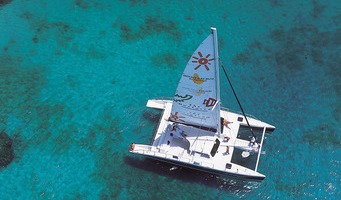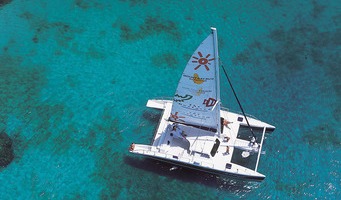 This sailing adventure is the perfect way for you to snorkel with the giant sea turtles, and over the ship wrecks. The weather in Barbados during October is perfect this sailing tour.
---
Take a Look at Barbados Weather in September and November
---