If you have experience Barbados weather in June… then you'll know that this month is the beginning of a heated summer. And although it is not very hot its getting there…
The island is shifting from the cooler dryer months into the hotter wetter months of summer. The perfect weather for that destination wedding or simply to explore the warm turquoise waters of the Caribbean Sea.
In fact, with 9 hours of daily sunshine and an high temperature of 88°F, a vacation to the island will still be a wonderful experience despite it is the start of the wet season.
---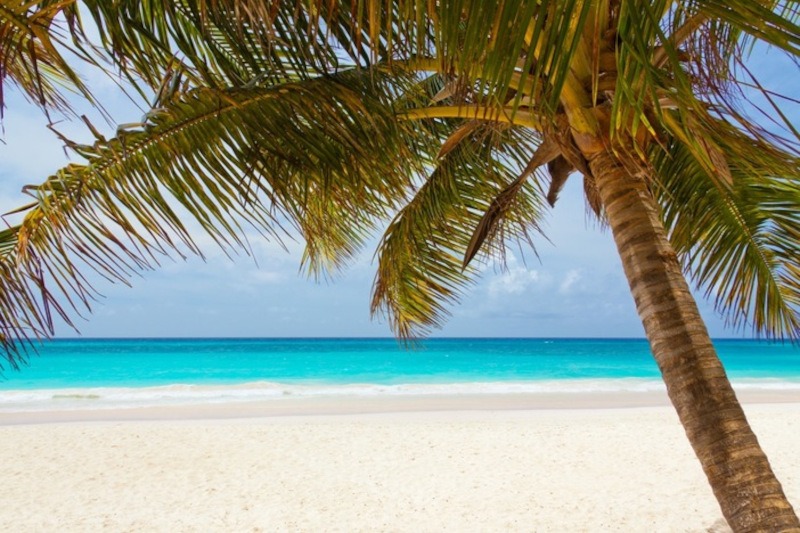 ---
Temperatures and Barbados Weather In June
---
June is also the start of the hurricane season in Barbados although the island has not been impacted by a major hurricane in more than 50 years. Barbados is a sophisticated vacation destination with something for everyone…
so although the tourism high season is over, hundreds of visitors still visit the island to experience all that the island has to offer during June… But hurricanes or not sweltering daytime heat and humid sticky nights with very little breeze best characterize weather in Barbados in June…
Here is a look at weather in Barbados in June…
Average High in June: 88°F
Average Low in June: 77°F
Average Temperature in June: 82.5°F
Average Rain Fall in June: 4″
Guess what, some folks love these temperatures and with very few rainy days at the beginning of this rainy season there are still plenty of things to do.
---
The Top Things To Do In Barbados Weather In June
---
Barbados weather conditions hardly change from month to month… actually as mention earlier it's near perfect all year round. But below we've listed the top six things to do outdoors in June. This will give you a better idea of what to do once you are here in paradise with us.
---
---
---
---
Take a Look at Barbados Weather in May and July
---