Barbados weather in February is great for those vacation seekers looking for the perfect sun tan in what is truly an idyllic Caribbean paradise. During the daytime you'll be kept cool by a constant breeze… and at night temperatures can drop to as low as 78° F.
Added to the mild climatic conditions February is one of the driest months of the year having less than 2 inches of rainfall during the month. This allows for plenty of out door activities, from beach outings to moon light hikes along some of the islands most fascinating trails.
---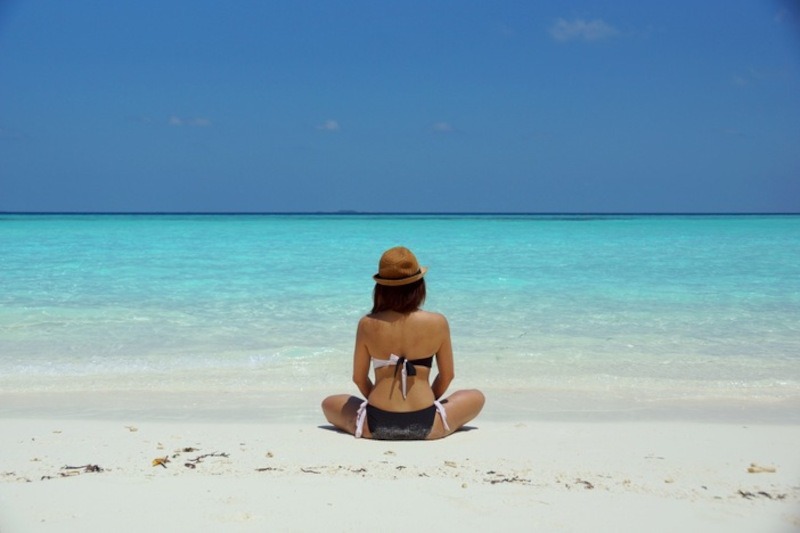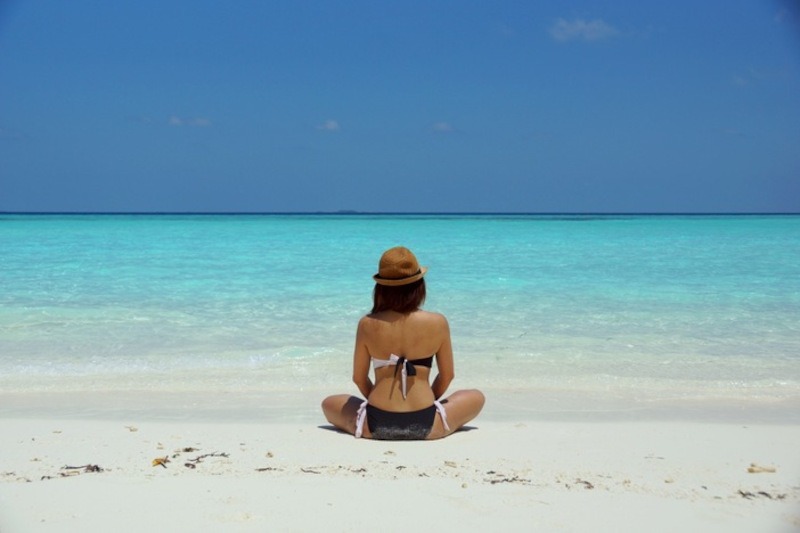 ---
Temperatures and Barbados Weather In February
---
It is this lack of rainfall that also makes the month of February the beginning of the island's sugar harvest… So don't be surprise when you are out visiting the various attractions to come across trailers laden with the sweet sugar cane stalks on their way to the factory.
February is also part of the tourism high season in Barbados… as a result thousands of visitors can be found basking on the island's spectacular beaches. Or sampling some delicious Barbados food in one of the fabulous restaurants scattered across the island.
So while you're here enjoy the near perfect weather conditions you're not going to look forward to returning to the cold dreary climatic conditions you left in North America or Europe.
Average High in February: 84°F
Average Low in February: 73°F
Average Temperature in February: 78.5°F
Average Rain Fall in February: 2″
With temperatures like these I can't think of anything you could be doing in the harsh winter… That can beat lying around on spectacular white sand beach while you sip an exotic rum punch… So if you are ready to experience Barbados weather in February you can search and review the things to do below.
---
The Top Things To Do In Barbados Weather In February
---
Barbados weather conditions hardly change from month to month… actually as mention earlier it's near perfect all year round. But below we've listed the top six things to do outdoors in February. This will give you a better idea of what to do once you are here in paradise with us.
---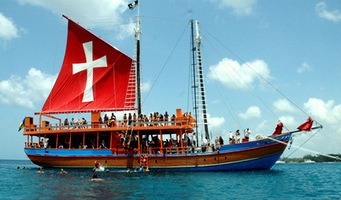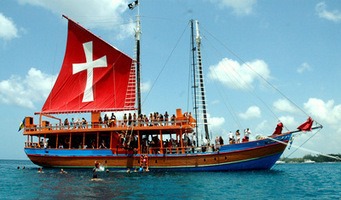 This tour on board the Jolly Roger party boat is a 4 hour cruise allowing you to sight see as you tour along the south and west coasts of Barbados. This cruise is a great way to experience our February weather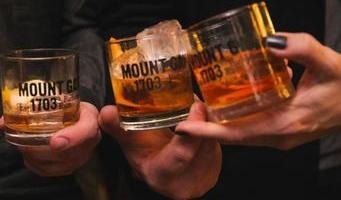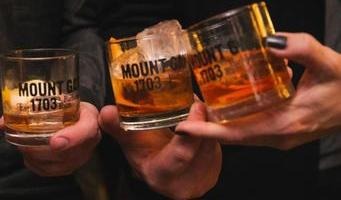 On this tour you will visit the Mount Gay Visitor Center where you will learn about its history and of course, sampling this famous Rum. February weather and our rum a fantastic combination
---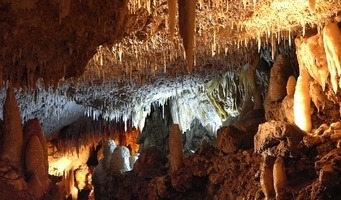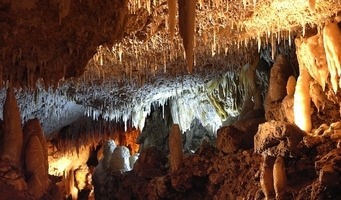 This Harrison's Cave tour is a short 3-hour tour that takes you into the center of the island where you will tour the very magnificent Harrison's Cave…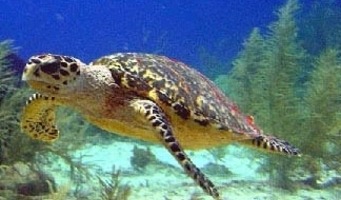 This three and a half hour snorkelling adventure includes quality snorkelling gear, soft drinks, rum punch, beer, snacks and transportation.
---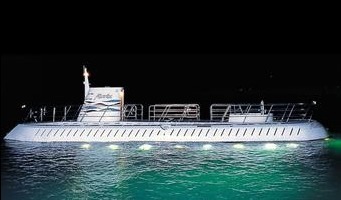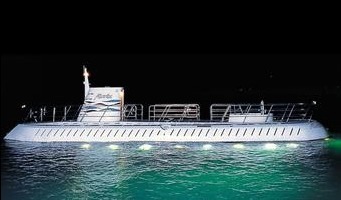 Wonderful weather in February allows you to experience this 40-minute under water tour on the Atlantis Submarine! takes you pass vibrant corals, tropical fish, and a sunken shipwrecks.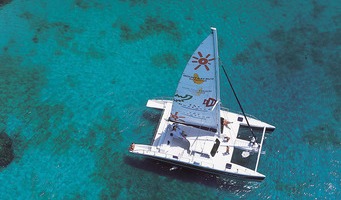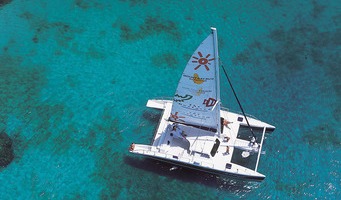 This sailing adventure is the perfect way for you to snorkel with the giant sea turtles, and over the ship wrecks. The weather in Barbados during February is perfect this sailing tour.
---
Take a Look at Barbados Weather In January and March
---