Barbados weather in February is great for those vacation seekers looking for the perfect sun tan in what is truly an idyllic Caribbean paradise. During the daytime you'll be kept cool by a constant breeze… and at night temperatures can drop to as low as 78° F.
Added to the mild climatic conditions February is one of the driest months of the year having less than 2 inches of rainfall during the month. This allows for plenty of out door activities, from beach outings to moon light hikes along some of the islands most fascinating trails.
---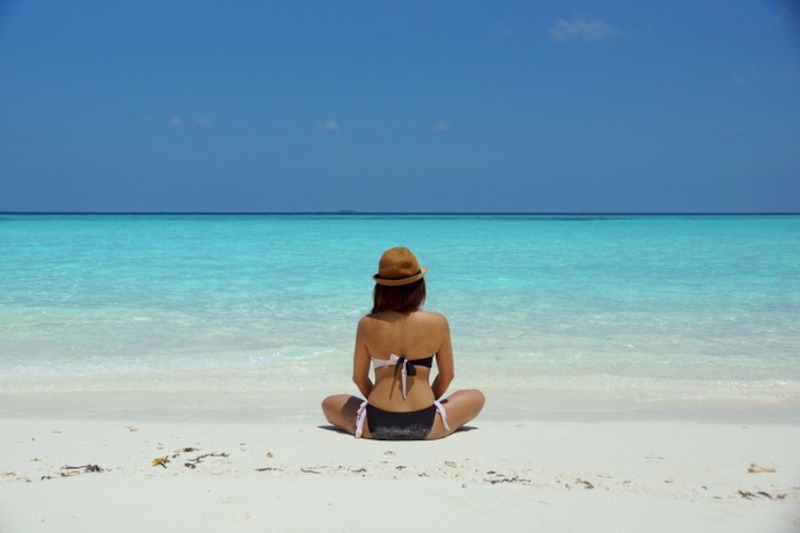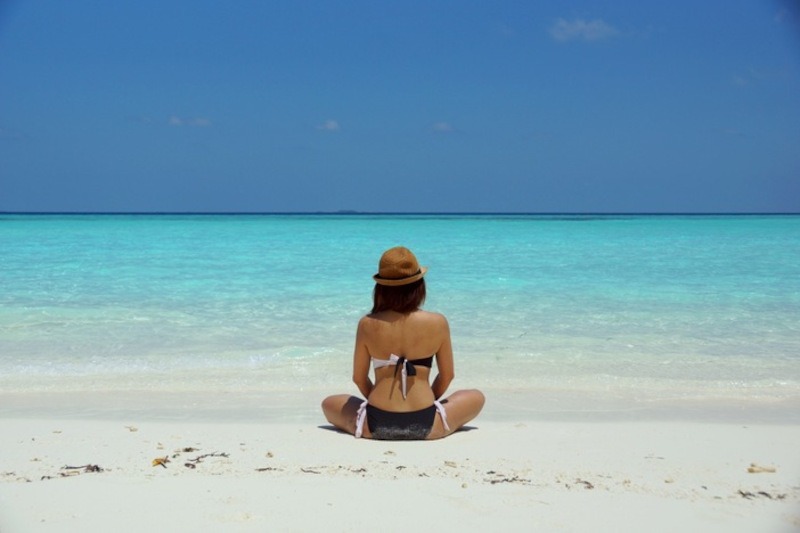 ---
Temperatures and Barbados Weather In February
---
It is this lack of rainfall that also makes the month of February the beginning of the island's sugar harvest… So don't be surprise when you are out visiting the various attractions to come across trailers laden with the sweet sugar cane stalks on their way to the factory.
February is also part of the tourism high season in Barbados… as a result thousands of visitors can be found basking on the island's spectacular beaches. Or sampling some delicious Barbados food in one of the fabulous restaurants scattered across the island.
So while you're here enjoy the near perfect weather conditions you're not going to look forward to returning to the cold dreary climatic conditions you left in North America or Europe.
Average High in February: 84°F
Average Low in February: 73°F
Average Temperature in February: 78.5°F
Average Rain Fall in February: 2″
With temperatures like these I can't think of anything you could be doing in the harsh winter… That can beat lying around on spectacular white sand beach while you sip an exotic rum punch… So if you are ready to experience Barbados weather in February you can search and review the things to do below.
---
The Top Things To Do In Barbados Weather In February
---
Barbados weather conditions hardly change from month to month… actually as mention earlier it's near perfect all year round. But below we've listed the top six things to do outdoors in February. This will give you a better idea of what to do once you are here in paradise with us.
---
---
---
---
Take a Look at Barbados Weather In January and March
---