There is a slight difference between Barbados weather in September and the weather in August… This month has some of the hottest weather all year, as the summer heat continues to build towards October. The Average daily temperatures remain approximately the same, varying between 24°C (75°F) and 30°C (86°F)
If you're planning to visit at this time you'll be confronted by hot sticky conditions with very little breeze to easy the situation. September is pretty quiet! After the excitement of August and its festive activities many of the visitors who came to join in the celebration have gone back home.
---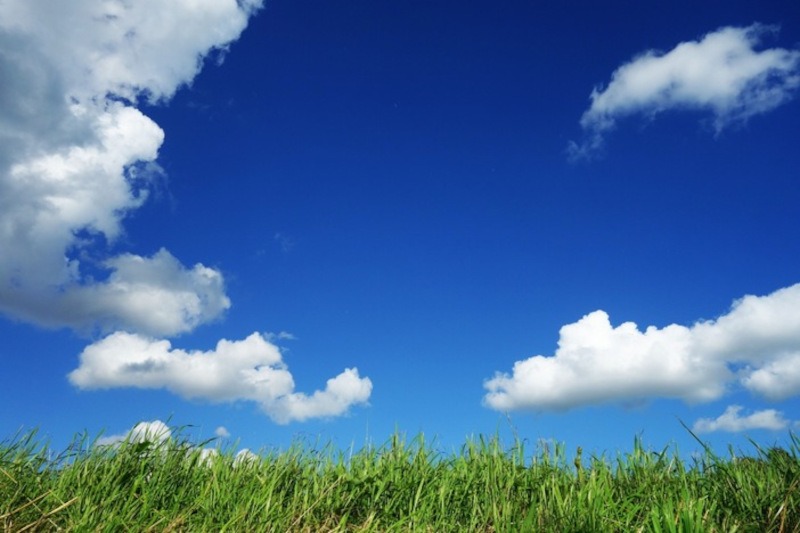 ---
Temperatures and Barbados Weather In September
---
So although visitors are still on the island much of the hustle and bustle associated with the Crop Over festival is gone. Also remember September is still very much a part of the rainy season… So there is some rain especially early in the morning. But any relief this rain provide quickly evaporates with the rising temperatures…
September and October tends to be the busiest month in the hurricane season it is also the month of Hurricane Janet. This was the last hurricane to have devastated Barbados on September 22nd 1955.
Here is a look at weather in Barbados in September…
Average High in September: 86°F
Average Low in September: 80°F
Average Temperature in September: 83°F
Average Rain Fall in September: 6″
If you are planning on visiting Barbados in September there is still plenty of things to do like coastal cruises, hiking or golf just plan accordingly keeping in mind the threat of hurricanes at this time of the year.
---
The Top Things To Do In Barbados Weather In September
---
Barbados weather conditions hardly change from month to month… actually as mention earlier it's near perfect all year round. But below we've listed the top six things to do outdoors in September. This will give you a better idea of what to do once you are here in paradise with us.
---
---
---
---
Take a look at Barbados Weather in August and October
---