Barbados weather in November is a welcome change to the sweltering heat and humidity of the summer. What a relief from those soaring temperatures especially in the night. Actually it is the last month of the wet and rainy season on the island with rainfall around 206mm.
Yes it is really a refreshing change and just in time for the start of the official tourist season in mid-November. That's right, the tourism high season is beginning hotels, restaurants and villas are all spruced up and a horde of visitors are starting to stream in to the Grantley Adams International Airport.
---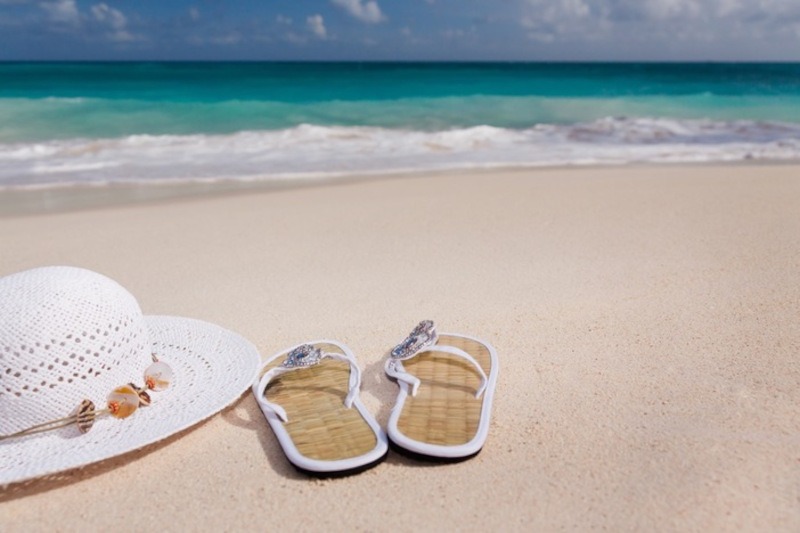 ---
Temperatures and Barbados Weather In November
---
To enjoy the tranquil waters the spectacular beaches, the attractions and all that Barbados has to offer. Although you'll experience some rainy days don't despair November is the end of the rainy season. So like the rest of the year expect near perfect weather with bright sunny days characterized by blue skies an star filled nights.
So if you intend to vacation in this beautiful Barbados weather, remember to book that holiday early because as you know…
Here is a look at weather in Barbados in November…
Average High weather in November: 86°F
Average Low weather in November: 75°F
Average Temperature in November: 80.5°F
Average Rain Fall in November: 6.5″
This is tourism high season on the island and Barbados is the most popular Caribbean holiday get-away at this time of the year accommodation prices will be on the increase.
---
The Top Things To Do In Barbados Weather In November
---
Barbados weather conditions hardly change from month to month… actually as mention earlier it's near perfect all year round. But below we've listed the top six things to do outdoors in November. This will give you a better idea of what to do once you are here in paradise with us.
---
---
---
---
Take a Look at Barbados Weather in October and December
---