Barbados weather in August is sizzling hot… not only hot but humid, most days the wind isn't even blowing. Even when the sun goes down in the evening the nights are just as sticky and uncomfortable as the daytime. However despite these high temperatures and humid conditions August is still a pretty busy month in terms of visitor arrivals…
Mainly because August is also the culmination of the island's annual Crop Over festival. Crop Over is the name of Barbados annual summer carnival and as the slogan states "It sweet fuh days". This unique historic festival is characterize by street parties, calypso tents, costume bands… And some of the hottest calypso and Soca music releases in the Caribbean every year.
---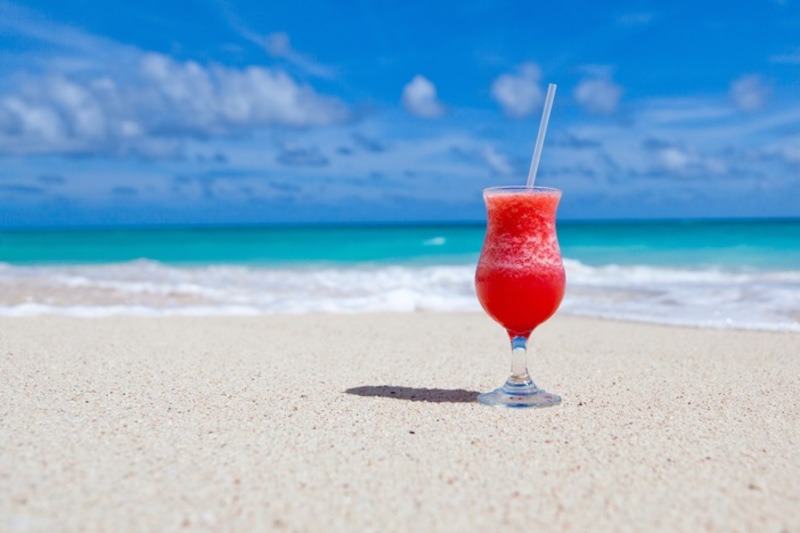 ---
Temperatures and Barbados Weather In August
---
So with soaring temperatures spicy local cuisine and hot calypso music… No wonder August is so hot! As this festival surely adds to the heat especially on Kadooment Day. Oh yes! On Kadooment Day Everyone on the island come on to the streets for one fantastic costume street party that finish the Crop Over celebration each year.
Just remember that Barbados offers something for everyone so if street festivals filled with colourful costumes are not your thing… Remember August is also the month of the Barbados Hockey Festival, Barbados horse racing and a number of activities that will keep you entertain. You can see the calendar of events for August here.
Here is a look at Barbados weather in August…
Average High in August: 86°F
Average Low in August: 80°F
Average Temperature in August: 83°F
Average Rain Fall in August: 5.5″
So if you intend to experience the sweltering heat and the Crop Over festival during August remember to book early… flights to Barbados, Barbados Car rentals, Barbados hotels and all the other forms of accommodation are usually book in advance.
---
The Top Things To Do In Barbados Weather In August
---
Barbados weather conditions hardly change from month to month… actually as mention earlier it's near perfect all year round. But below we've listed the top six things to do outdoors in August. This will give you a better idea of what to do once you are here in paradise with us.
---
---
---
---
Barbados Weather in July and September
---