Barbados weather in May… like the other months of the year remains near perfect. This means the usual clear blue skies and spectacular turquoise waters… But unlike the earlier months in the year you'll find that the temperatures are getting progressively warmer as the island gets ready to welcome the summer heat.
May is the last month of the dry season before the much wetter hurricane season begins. You'll notice an increase in rainfall over the month of April. There are also 9 hours of wonderful sunshine per day with average high temperatures of 88°F.
The cooling breezes in May compliments the rising temperatures so it isn't too hot and sticky, despite the increasing humidity.
---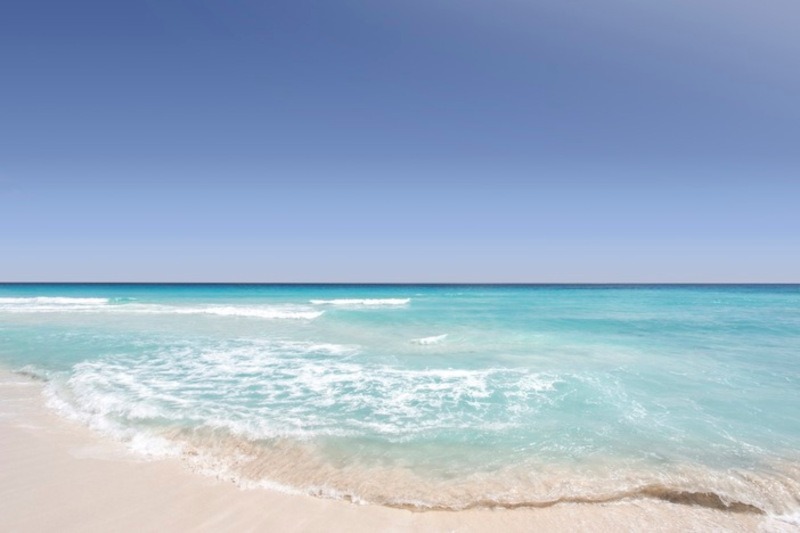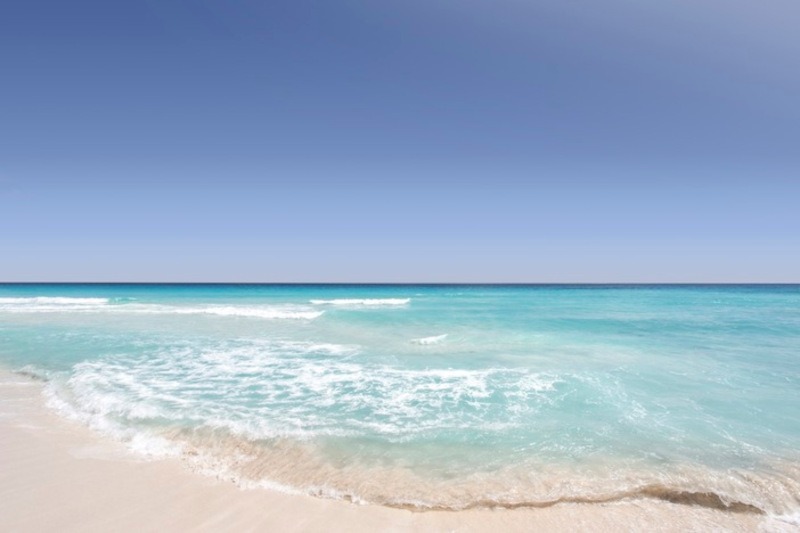 ---
Temperatures and Barbados Weather In May
---
So with very little rainfall May remains pretty dry and warmer than April but with the cooling North East Trade winds to moderate the rising temperatures… Barbados is still a great destination for out door activities during this month.
So if you love hiking, horse racing, International swimming, sailing, rugby or rallying Barbados is the place to be in May. And to add to these fun activities the hotels occupancy levels are down and the best beaches are not over crowed at this time.
Here is a look at weather in Barbados in May…
Average High in May: 88°F
Average Low in May: 77°F
Average Temperature in May: 82.5°F
Average Rain Fall in May: 3″
Since the tourism high season finishes in April… It's the perfect time to look around for any vacation package deals. You can save on airfare, hotel accommodation or on the admission to the various attractions around the island.
---
The Top Things To Do In Barbados Weather In May
---
Barbados weather conditions hardly change from month to month… actually as mention earlier it's near perfect all year round. But below we've listed the top six things to do outdoors in May. This will give you a better idea of what to do once you are here in paradise with us.
---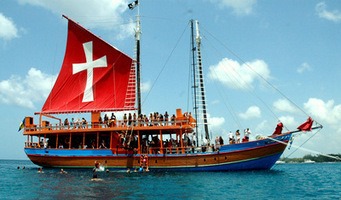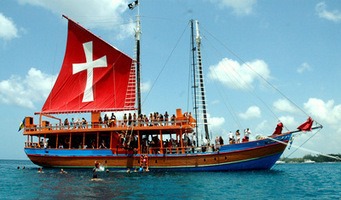 This tour on board the Jolly Roger party boat is a 4 hour cruise allowing you to sight see as you tour along the south and west coasts of Barbados. This cruise is a great way to experience our May weather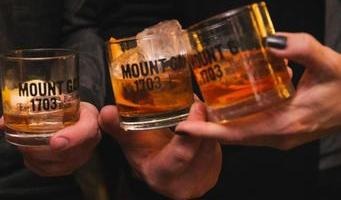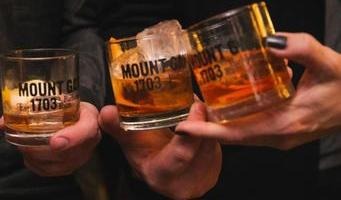 On this tour you will visit the Mount Gay Visitor Center where you will learn about its history and of course, sampling this famous Rum. May weather and our rum a fantastic combination
---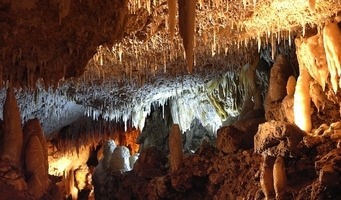 This Harrison's Cave tour is a short 3-hour tour that takes you into the center of the island where you will tour the very magnificent Harrison's Cave…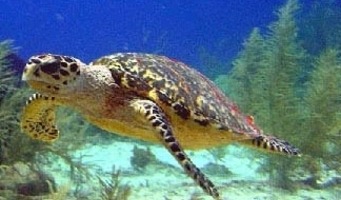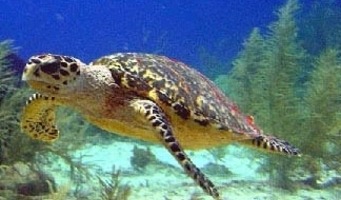 This three and a half hour snorkelling adventure includes quality snorkelling gear, soft drinks, rum punch, beer, snacks and transportation.
---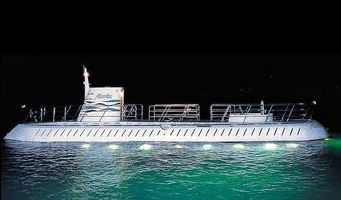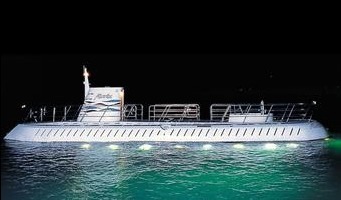 Wonderful weather in May allows you to experience this 40-minute under water tour on the Atlantis Submarine! takes you pass vibrant corals, tropical fish, and a sunken shipwrecks.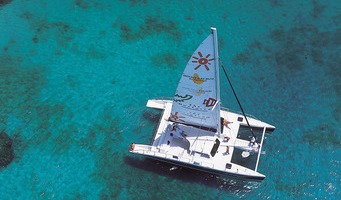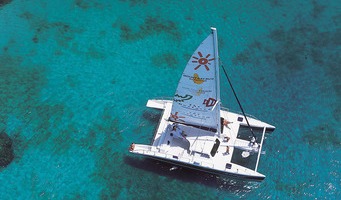 This sailing adventure is the perfect way for you to snorkel with the giant sea turtles, and over the ship wrecks. The weather in Barbados during May is perfect this sailing tour.
---
Take a Look at Barbados Weather in April and June
---