You can only describe Barbados weather in July as hot but awesome… remember this is really early in the summer and its going to get hotter! The only respite during this month is the rain since it's the rainy season… but you'll be surprise even the rain is nice and as some visitors often comment even the rain is warm.
The cooling off period the showers bring does not last very long as the summer heat quickly dries up any rain and the cool conditions with it. The only ones who seem not to be affected are the kids who are on summer recess from school.
---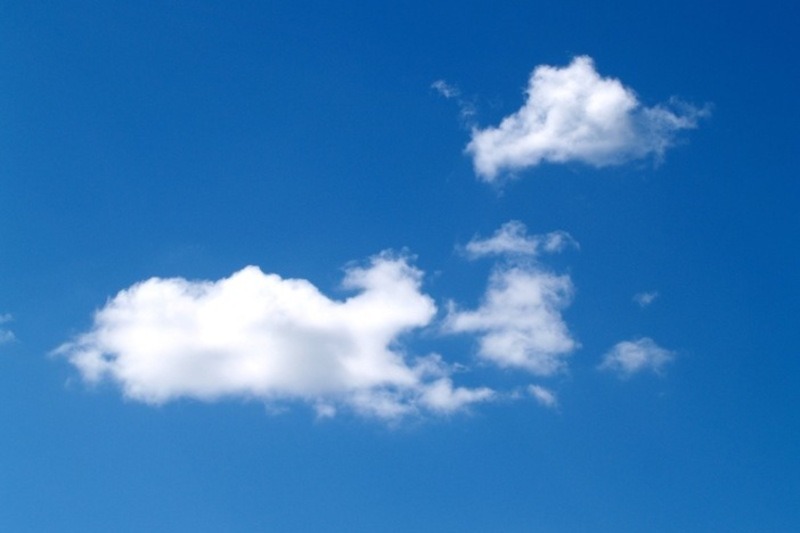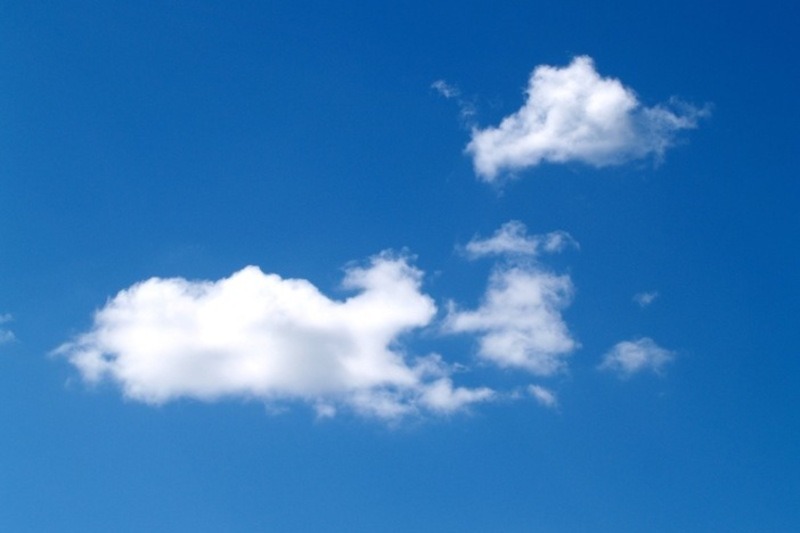 ---
Temperatures and Barbados Weather in July
---
July is also the start of the annual Crop Over festival so you find that this is another high season for arrivals to the island. Flights to the island get some what busier at this time since there is a peak in arrivals… as hundreds of folks travel to the island to take part in the festival.
You also find a number of young cricketers from as far away as England on the island to take part in the annual Sir Garfield Sobers International Schools Cricket Tournament. If you are not into Crop Over or cricket there are still a number of other things to do during the July summer heat.
These include activities like the Mid Summer Creole Classic horse race, the Fun Ride and any of the Barbados hiking adventures.
Here is a look at Barbados weather in July…
Average High in July: 86°F
Average Low in July: 80°F
Average Temperature in July: 83°F
Average Rain Fall in July: 5″
On the other hand if the July heat becomes unbearable you can spend your summer days soaking in the tranquil waters off the island's West or South coast.
---
The Top Things To Do In Barbados Weather In July
---
Barbados weather conditions hardly change from month to month… actually as mention earlier it's near perfect all year round. But below we've listed the top six things to do outdoors in June. This will give you a better idea of what to do once you are here in paradise with us.
---
---
---
---
Take a Look at Barbados Weather in June and August
---