The Barbados weather in April is great but… by mid April the tourism high season, which runs from November thru April, is over. Now this has nothing to do with the weather in April since the conditions on the island is beautiful, actually it's still near perfect…
Even the lowest temperatures do not drop below 24°C (75°F) from April onwards, so evenings are really pleasant and warm. But at this time the cold weather in North America and Europe is starting to improve so many of the tourist start returning to their homeland.
Along with the dry Conditions Barbados weather in March is really windy, usually a buzz is in the air as it is perfect for kite flying, so you will see lots of kites flying at this time of the year.
---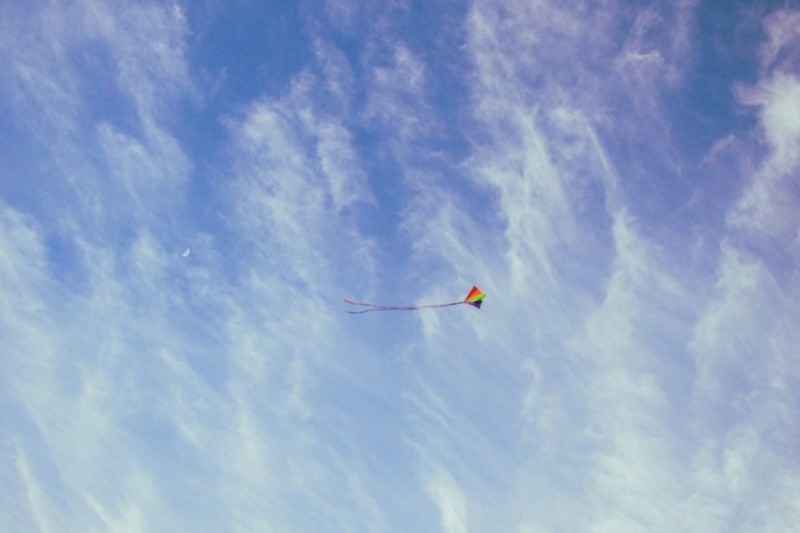 ---
Barbados Weather and Temperatures in April
---
As stated elsewhere on this site most of the tourist visiting Barbados comes from Europe and North America… During April both of these regions are experiencing much warmer conditions as the winter season change. So face with more favourable climate conditions in their own countries potential travelers tend to stay at home during April.
This fall off in arrivals during April can be seen in low numbers traveling on flights to Barbados and the low bookings for hotel and villa accommodation on the island.
April in Barbados is dry, coming off the much cooler months between January and March… the weather in Barbados is much warmer but conditions are kept tolerable by the windy conditions.
Here is a look at weather in Barbados in April……
Average High in April: 86°F
Average Low in April: 75°F
Average Temperature in April: 80.5°F
Average Rain Fall in April: 2.5″
So those who travel to the island still experience beautiful near perfect weather… that includes dry windy conditions that are ideal for kite flying.
---
The Top Things To Do In Barbados Weather In April
---
Barbados weather conditions hardly change from month to month… actually as mention earlier it's near perfect all year round. But below we've listed the top six things to do outdoors in April. This will give you a better idea of what to do once you are here in paradise with us.
---
---
---
---
Take a Look at Barbados Weather in March and May
---