No kidding! Coming off the scorching hot summer months Barbados weather in December is a much welcome relief to the hot sticky days of earlier months like July, August and October. Although temperatures are still pretty high the gentle cooling breezes of the Trade winds provide the much needed easy from the heat and humidity.
Plus I don't think you'll mind the warm conditions here on the island… after all its probably freezing back home in North America and the United Kingdom.
---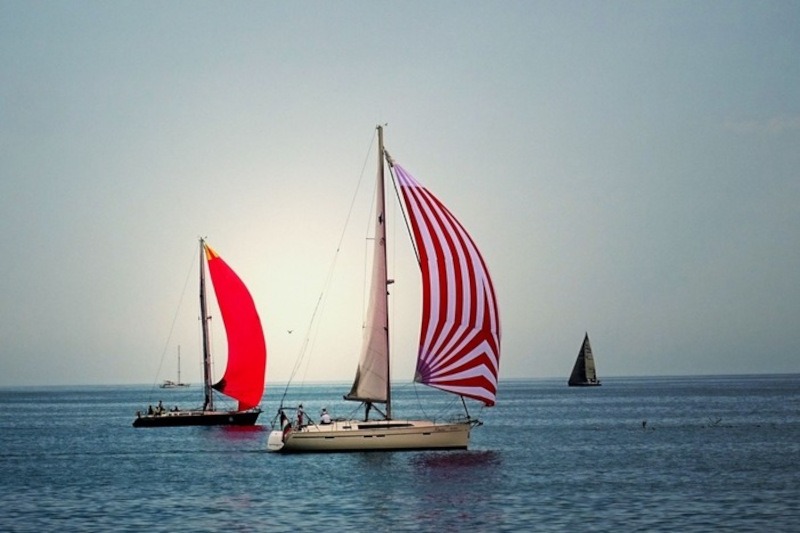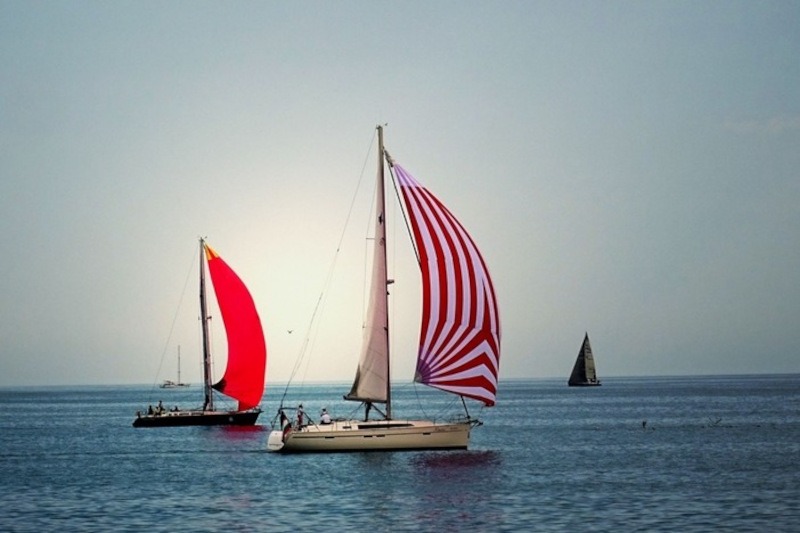 ---
Temperatures and Barbados Weather In December
---
In December the tourist season has just started, the middle of November being the usual beginning of the tourism season… This means lots of action on the island flights to Barbados are book solid, hotels in Barbados are near full occupancy, the Barbados beaches are a bit more crowed.
And the stars are already flocking to the renowned Sandy Lane Barbados to escape the winter… celebrate Christmas in Barbados and ring in the New Year in paradise. So if you intend to enjoy the beautiful weather in December you need to book in advance…
Whether its villas, Barbados car rentals, Barbados fishing trips or scuba diving the islands coral gardens. And this goes for all the other months within the tourism high season, which last from mid November to April.
Here is a look at why Weather in Barbados in December is so popular with locals and visitors alike…
Average High in December: 84°F
Average Low in December: 73°F
Average Temperature in December: 78.5°F
Average Rain Fall in December: 3.5″
Great temperatures and fantastic weather conditions makes a Barbados vacation in December a memorable experience. So go ahead and book your winter get-a-way to this wonderful island paradise. Here is a wonderful compare engine, you can check rates and availability for hotels both on the South coast and the West coast
---
The Top Things To Do In Barbados Weather In December
---
Barbados weather conditions hardly change from month to month… actually as mention earlier it's near perfect all year round. But below we've listed the top six things to do outdoors in December. This will give you a better idea of what to do once you are here in paradise with us.
---
---
---
---
Take a Look At Barbados Weather in November and January
---