The late great opera singer Luciano Pavarotti was so impressed with IL Tempio Italian Restaurant that he called it 'the best Italian food in Barbados'. Ideally located beachfront on Barbados spectacular West Coast IL Tempio was also featured in Conde Nast Traveler as 'one of the coolest beachfront restaurants in the Caribbean.
While the New York Times' Frommer's review describes it as a restaurant where the chef's light touch is ideal for tropical dining, an Italian experience not to be missed!'.
---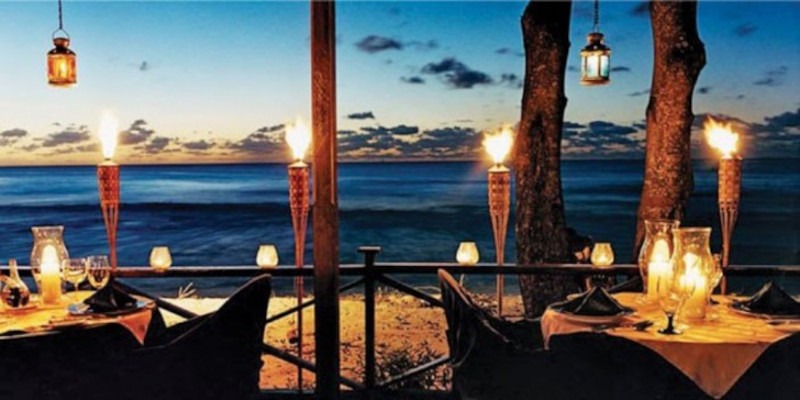 ---
---
About IL Tempio Italian Restaurant Barbados
---
IL Tempio Italian Restaurant is located beachfront in Fitts Village on Barbados tranquil West Coast mere feet away from some of the gorgeous white sand you'll imagine. This restaurant specialise in Italian, Seafood and Vegetarian Cuisine served in a wonderful open-air setting.
Seasonal entertainment and an elegantly casual atmosphere further enhance the ambiance of this magical Italian restaurant and beach bar. The restaurant is open for lunch and dinner. Opening hours for lunch is 12:00 to 2:30 pm, close on Monday. Dinner runs from 6:00 pm to 10:00 pm and closes on Monday. Happy hours run daily from 4:00 to 6:00 pm and 4:00 to 7:00 pm on Fridays and Sundays.
---
IL Tempio Italian Restaurant Barbados Sample Menu
---
Appetisers
Bruschetta Allanapoletana – French Garlic Bread Toasted, Oven Baked with Cheese and Tomato
Millefoglie DI Mozzarella – Fresh Mozzarella Cheese with Tomato Sweet Basil and Oregano
Sinfonia AL Profumo DI Mare – Trio of Smoked Salmon, Avocado Mousse, Marinated Shrimps with Parmesan Shaven, Calamari, and Octopus Salad in Olive Oil
Main Pasta Dishes
Agnolotti Con Pere E Gorgonzola – Homemade Pasta Stuff with Pear and Gorgonzola Cheese in a Cream Walnut Sauce
Ravioloni All A Sorrentina – Homemade Pasta Stuff with Ricotta Cheese and Asparagus in Cherry Tomato and Sweet Basil Sauce
Spaghetti Alla Chittarra Allo Scoglio – Homemade Spaghetti with Shrimps Calamari and Octopus in a Fresh Tomato Sauce and Chives
Strozzapreti ALL' Aragosta – Homemade Pasta with Fresh Local Lobster in a Tomato Sauce
Main Dishes
Tranci DI Pesce All A Mediterranea – Grilled Catch of the Day with Cherry Tomatoes and Sweet Basil Served with Steamed Broccoli and Garlic Mashed Potatoes.
Pesce Alla Mugnaia – Catch of the Day in a Butter, Lemon, and White Wine Sauce Served with Saute' Carrots and Fried Eggplant
Fritura Di Gamberoni E Calamari -'Panko' Encrusted Deep Fried Jumbo Shrimps and Calamari
Petto Di Pollo Con Conchiglioni Alla Pizzaiola – Seared Chicken Breast Strips with Bread Crumbs, Cherry Tomato, and Capers Served with Jumbo Shell Shape Pasta
Salsiccia Al Vino Rosso Confunghi E Patate – Homemade Mild Spicy Italian Sausage in a Red Wine Sauce Served with Saute' Mushroom and Potato
Deserts
Bread and Butter Pudding with Cinnamon Ice Cream and Rum Caramel Sauce
Banana Spring Rolls – with Vanilla Ice Cream and Coffee Caramel Sauce
Mango and Coconut Cheesecake
---
Please NB: This is a sample menu items on the menu may change.
---
Hotels Close To IL Tempio Italian Restaurant Barbados
---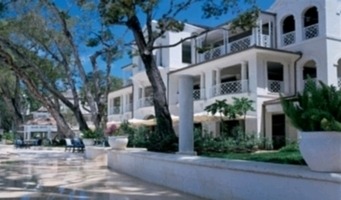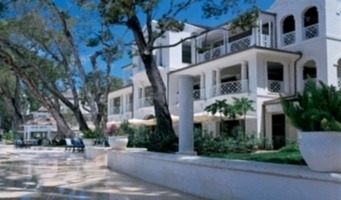 Sandy Lane hotel is located about 6 minutes from IL Tempio Italian Restaurant. Learn more about Sandy Lane Barbados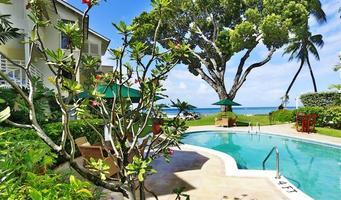 Treasure Beach Hotel is located about 5 minutes from IL Tempio Italian Restaurant. Learn more about Treasure Beach Hotel Barbados
---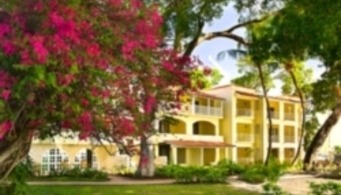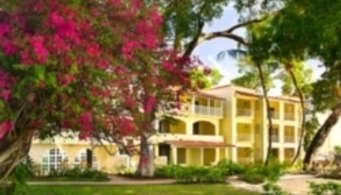 Tamarind Cove hotel is located about 4 minutes from IL Tempio Italian Restaurant. Learn more about Tamarind Cove Hotel Barbados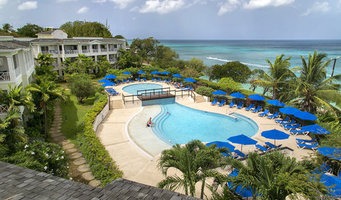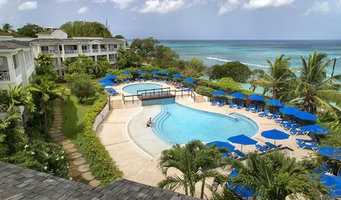 Beach View Hotel is located about 4 minutes from IL Tempio Italian Restaurant. Learn more about Beach View Barbados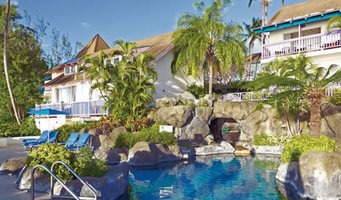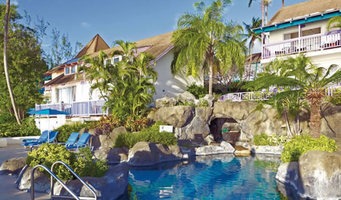 Crystal Cove Hotel is conveniently located 2 minutes from IL Tempio Italian Restaurant. Learn more about Crystal Cove Barbados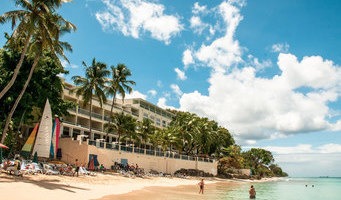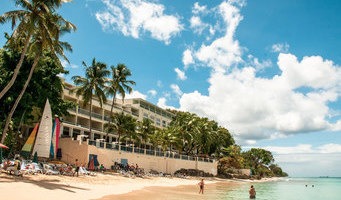 Waves Hotel is located about 1 minute away from IL Tempio Italian Restaurant. Learn more about Waves Hotel and Spa Barbados
---
Restaurants In Close Proximity to IL Tempio Italian Restaurant Barbados
---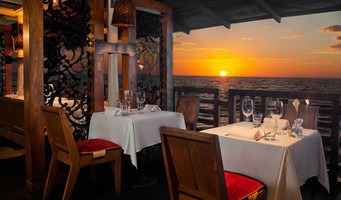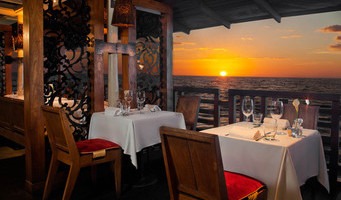 Daphne restaurant is located about 4 minutes away from IL Tempio Italian Restaurant. Learn more about Daphnes Barbados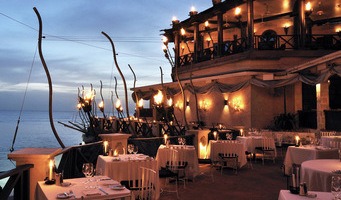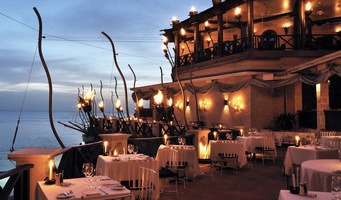 The Cliff restaurant is located about 2 minutes away from IL Tempio Italian Restaurant. Learn more about The Cliff Restaurant Barbados
---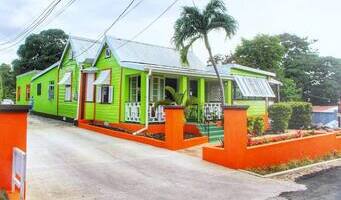 Cariba restaurant is located about 2 minutes away from IL Tempio Italian Restaurant. Learn more about Cariba Restaurant Barbados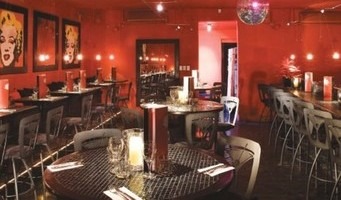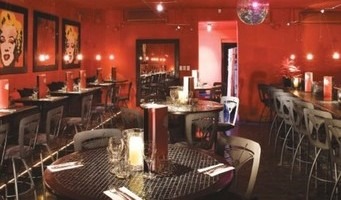 Scarlet restaurant is located about 4 minutes away from IL Tempio Italian Restaurant. Learn more about the Scarlet Restaurant Barbados
---