Many of the Italian restaurants in Barbados feature menus inspired by the classic Italian style of living and eating. Dishes are beautifully prepared with recipes consisting of simple ingredients such as tomatoes, garlic, olive oil, and dark green vegetables.
So whether it's pasta, pizza, or antipasti… Or from Northern to Southern Italy our extensive directory of Italian restaurants offers the best in Italian cuisine on the island.
---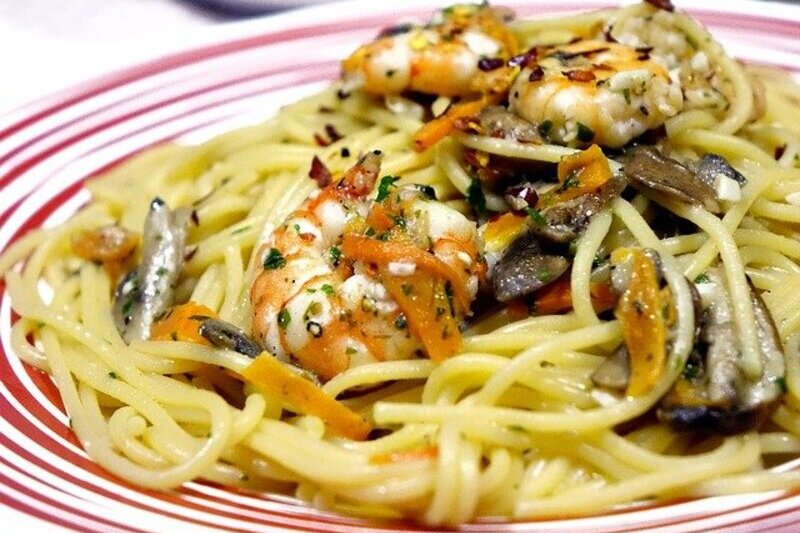 ---
---
ITALIAN RESTAURANTS IN BARBADOS SERVING ITALIAN CUISINE
---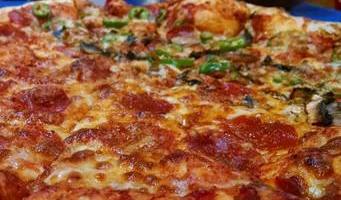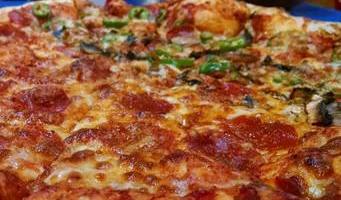 D'Onofrio's Ristorante Italiano is an elegant yet casual Italian restaurant in Barbados located at the centre of the famous Crane Village in Barbados.
This new restaurant has already made a name for serving delicious Italian cuisine… that has been inspired by the simple flavours and old-world traditions of Italy.
Treat yourself to the delectable selection on offer including antipasti, salads, paninis, and specialty pizzas along with an extensive collection of fine wines.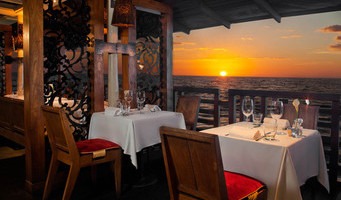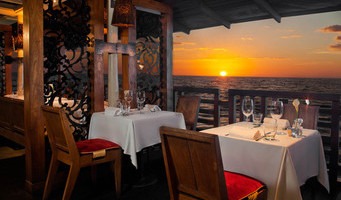 Daphne's Restaurant is a glamorous tastefully decorated located on Barbados renowned west coast. This restaurant features a menu that has been inspired by the classic Italian style of living and eating.
Each Dish is beautifully prepared with fresh ingredients, and the wine list features excellent that have been specially selected from the top producers in Italy, France, and other regions of the world.
---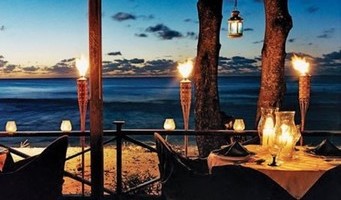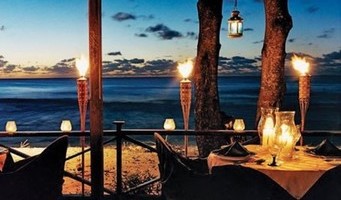 lL Tempio Italian Restaurant is located beachfront on Barbados "platinum" West Coast and has earned a reputation of having the best Italian food on the island.
The popular restaurant and beach bar was described as one of the coolest beachfront restaurants in the Caribbean" by Conde Nast Traveler…
And in the New York Times Frommer's review "a restaurant where the chef's light touch is ideal for tropical dining. an Italian experience not to be missed.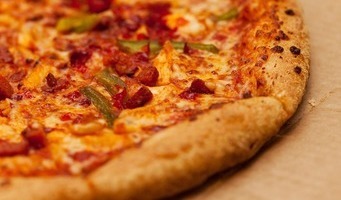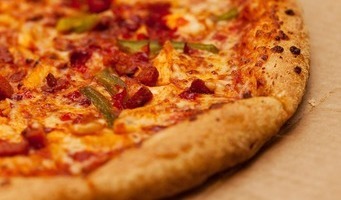 Mama Mia Italian Deli & Pizzeria is the home of authentic Italian pizza from the deck oven. visit this delightful Italian restaurant in Barbados where the aroma of freshly brewed coffee greets you.
From the grill, warm Italian bread's fragrance blends perfectly with cheese and salamis to make delectable sandwiches. Come to the kingdom of Mama Mia where a cordial welcome awaits you.
---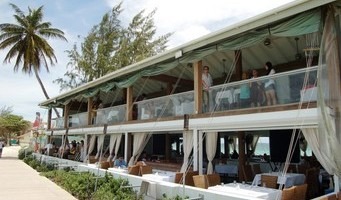 Tapas is an Italian restaurant in Barbados located mere feet away from the water edge on Hastings main road on the island's South coast.
Well known for its International menu which features a fusion of Italian and Caribbean delights, this charming restaurant has now introduced a wide array of exotic dishes designed to complement the already enticing a' la Carte and Tapas Menu.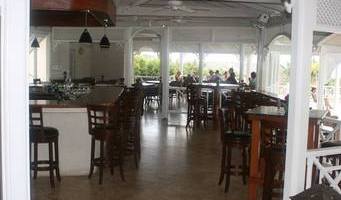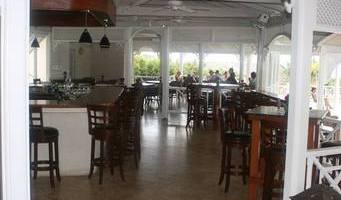 Spago restaurant is a small Italian restaurant in Barbados located on the second street in Holetown. Established in 2005 this restaurant offers authentic, affordable, and high-quality Italian food.
The menu offers popular Italian favourites; thin crust stone oven pizzas, fresh pasta, and delicious homemade desserts. Dine in a relaxed, informal environment, which is energetic and vibrant.
---