The Cliff Restaurant Barbados is a highly rated fine dining restaurant perched on an oceanfront cliff top on Barbados famous West Coast… From its stunning location, it overlooks the spectacular turquoise waters of the Caribbean Sea below.
The Cliff's breathtaking location is matched only by the award-winning cuisine created by chef Paul Owens and his culinary team. An enchanted oceanfront, clifftop setting, award-winning cuisine, affable waiters, and knowledgeable wine stewards all combine to create a magical atmosphere that's perfect for any special occasion.
---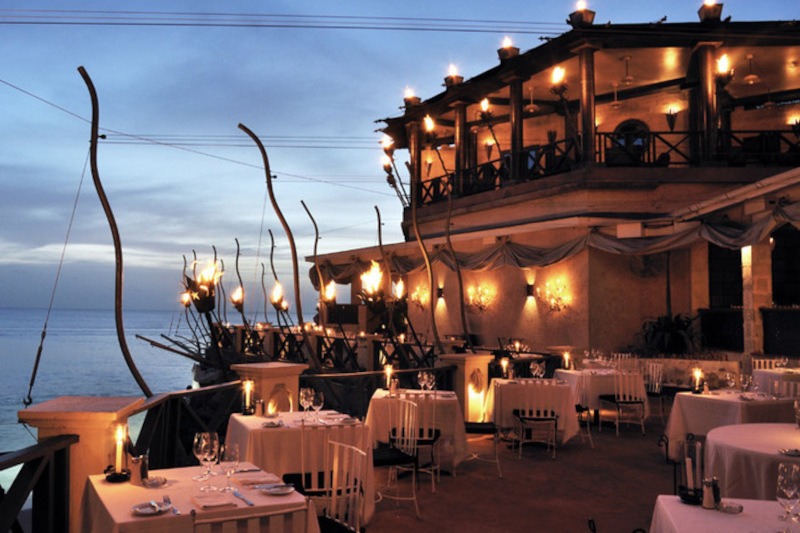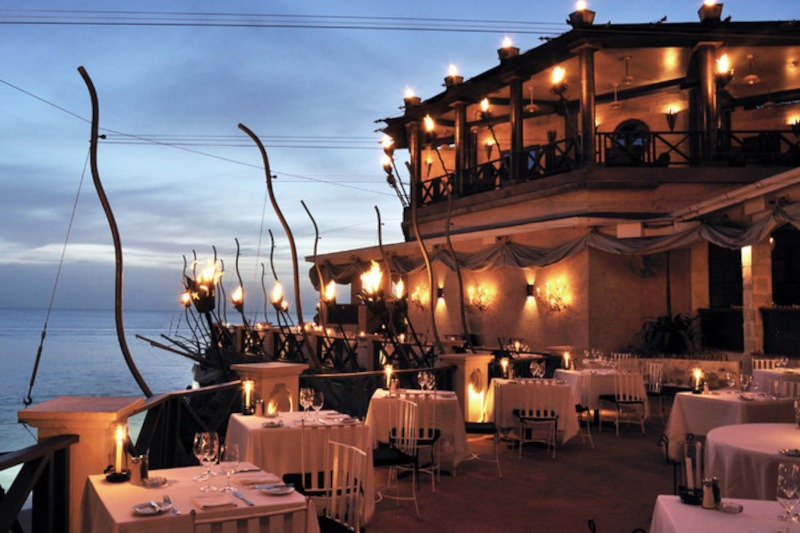 ---
---
About The Cliff Restaurant Barbados
---
The Cliff restaurant Barbados is located at Derricks, St James on a cliff top overlooking the West Coast of Barbados. This award-winning restaurant is open for dinner only, it specialises in delightful seafood. The cliff-top setting is further enhanced by the elegant dress code that is in effect.
This delightful oceanfront restaurant is renowned for its consistently high standard in food preparation and service.
---
The Cliff Restaurant Barbados Sample Menu
---
Starters
Chilled Leek and Potato Soup – Sautéed scallops, truffle oil
Spicy Tuna Tartare (RAW) – Asian vinaigrette, wasabi yogurt sauce, chilli oil, tobiko
Sashimi – Tuna, dolphin and kingfish (raw), lemon & soy, sesame, jalapeño vinaigrette radish salad
Sauteed Scallops – Truffle mash, creamed leeks
Thai Curry Mussels – Ginger, pineapple, coconut, coriander
Chargrilled White Asparagus – Potato & chive puree, herb vinaigrette black trumpet mushrooms, balsamic reducti
Deserts
Warm Bread and Butter Pudding – vanilla sauce
Caramelized Lemon Tart – lime sorbet, orange tuile basket
Valrhona Chocolate Pudding – rum sauce, vanilla ice-cream (please allow 20 minutes)
Fresh Raspberry Creme Brulee Tart – Crushed pistachios
Main Dishes
Chargrilled Swordfish – Thai yellow curry sauce, jasmine rice, coriander vinaigrette, grilled pineapple relish
12 OZ. Prime Striploin Steak – Peppercorn sauce, tomato & mesclun salad, truffle & parmesan fries.
Chargrilled Dolphin (MAHI MAHI) – Baked potato cake, horseradish ~ smoked salmon sauce, wilted greens, fine beans, baby onions
Seared Tuna (COOKED RARE) – Crushed new potatoes, saffron ~ caper sauce, pesto vinaigrette, tomato coulis
Cajun Salmon (COOKED PINK) – Pesto cream sauce, creamed potatoes, grilled zucchini, tomato salsa
Chargrilled Barracuda – On saffron mash with smoked haddock sauce, wilted greens and fresh gardens peas
---
Please NB: This is a sample menu, items on the menu may change.
---
Hotels Close To The Cliff Restaurant Barbados
---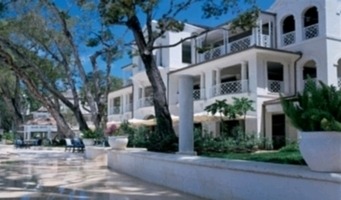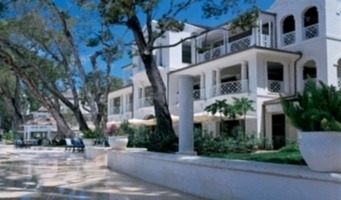 Sandy Lane hotel is located about 5 minutes from The Cliff Restaurant Barbados. Learn more about Sandy Lane Barbados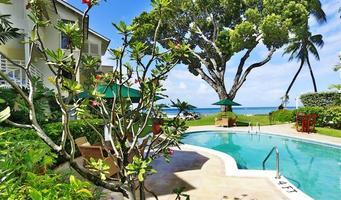 Treasure Beach Hotel is located about 3 minutes from The Cliff Restaurant Barbados. Learn more about Treasure Beach Hotel Barbados
---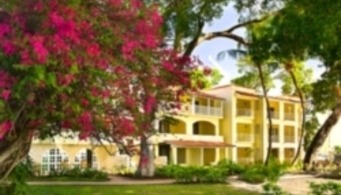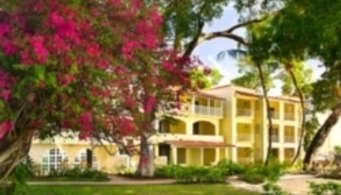 Tamarind Cove hotel is located about 1 minute away from The Cliff Restaurant Barbados. Learn more about Tamarind Cove Hotel Barbados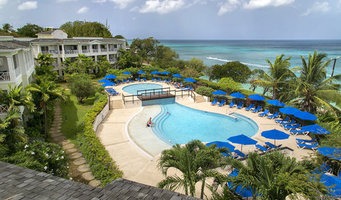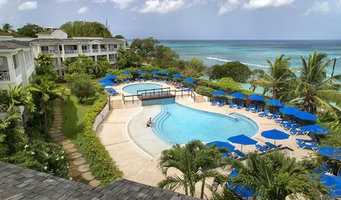 Beach View Hotel is located about 1 minute away from The Cliff Restaurant Barbados. Learn more about Beach View Barbados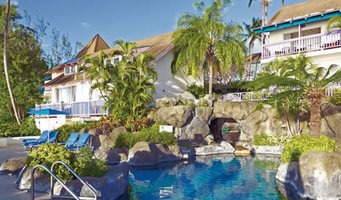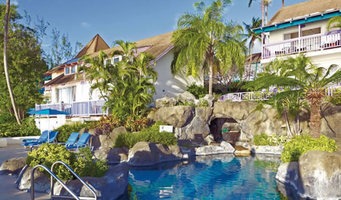 Crystal Cove Hotel is conveniently located 2 minutes from The Cliff Restaurant Barbados. Learn more about Crystal Cove Barbados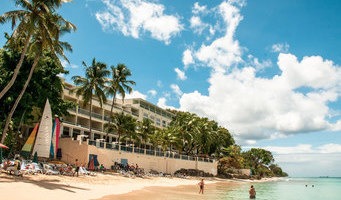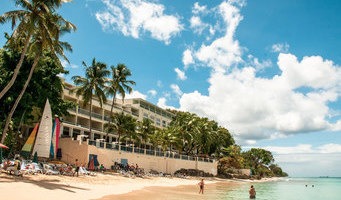 Waves Hotel is located about 4 minutes away from The Cliff Restaurant Barbados. Learn more about Waves Hotel and Spa Barbados
---
Restaurants In Close Proximity to The Cliff Restaurant Barbados
---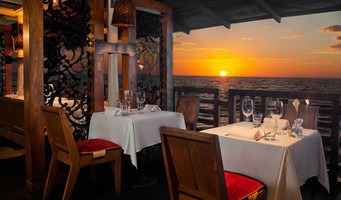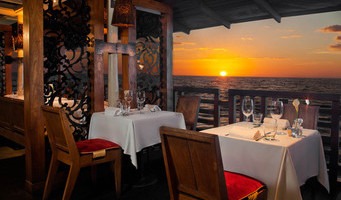 Daphne's Restaurant is located about 2 minutes away from The Cliff Restaurant Barbados. Learn more about Daphnes Barbados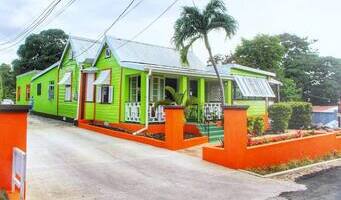 Cariba Restaurant is located about 1 minute away from The Cliff Restaurant Barbados. Learn more about Cariba restaurant Barbados
---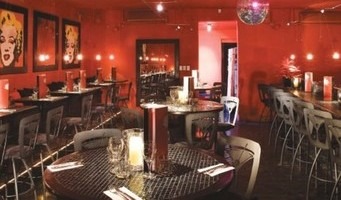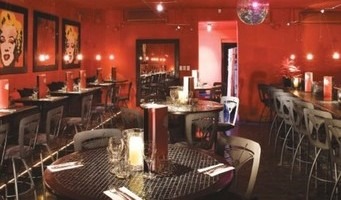 Scarlet restaurant is located about 2 minutes away from The Cliff Restaurant Barbados. Learn more about Scarlett restaurant Barbados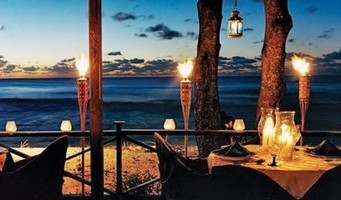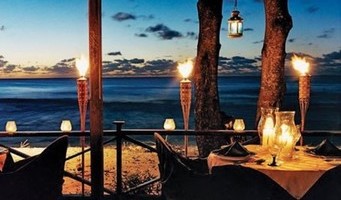 IL Tempio restaurant is located about 3 minutes away from The Cliff Restaurant Barbados. Learn more about IL Tempio Italian Restaurant
---