Daphne's Barbados like its counterpart Daphne's of London is a glamorous, tastefully decorated fine dining restaurant… however unlike its sister establishment in London Daphne's of Barbados can boost by serving modern Italian cuisine by the sea.
Daphne's spectacular location on Barbados gorgeous west coast doubt inspires its dishes… as the menu features works of art, prepared with the freshest quality ingredients available. Add friendly attentive staff plus an excellent wine list and Daphne's Barbados is hard to beat for that perfect fine dining experience.
---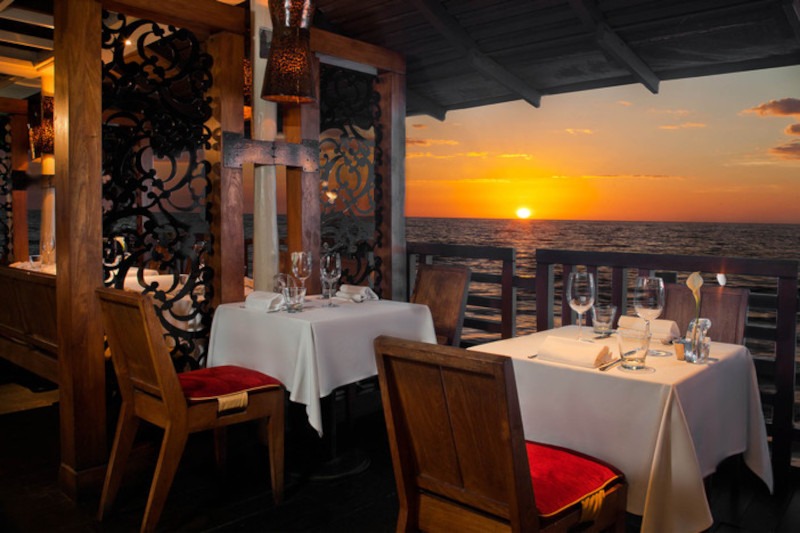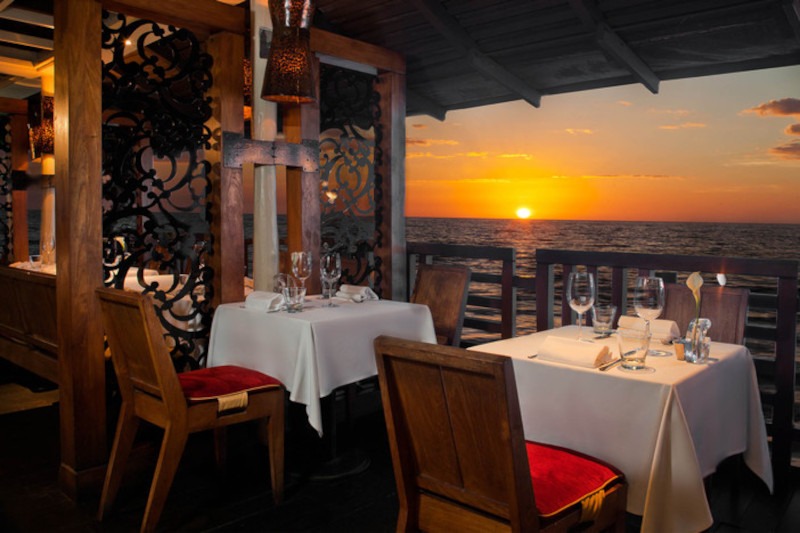 ---
---
About Daphne's Barbados Restaurant 
---
Daphne's Barbados restaurant is located at Payne's Bay, St James on a wonderful white sandy beach on Barbados West Coast. This modern Italian-inspired restaurant is open for lunch and dinner, it specialises in modern Italian cuisine. The seaside setting is further enhanced by the dress code elegantly dress code that is in effect for dinner and casual attire for lunch.
This delightful seaside restaurant is renowned for its excellent wines that have been carefully selected from top producers in Italy, France, and other wine regions. Lunch is served from 12:30 to 3:00 pm, Monday to Sunday. Dinner is from 6:30 to 10:30 pm Monday to Sunday, and the bar is open from 12:00 noon until Monday to Sunday.
---
Daphne's Barbados Restaurant Sample Menu
---
Starters
Marinated Herrings with Beets and Balsamic
Cured Salmon with Sechuan Peppercorn
Fish Soup with Garlic and Olives Croutons
Seared Tuna with Cucumber and Sweet Mustard Dressing
Shrimp Piri-Piri with Cous Cous
Fish Carpaccio of the Day
Deserts
Lemon Pie with Meringue and Brandy Caramel Sauce
Pear and Chocolate Tartlet with Vanilla Ice Cream
Pumpkin and Chocolate Tart with Vanilla Ice cream
Iced Berries with Hot White Chocolate Sauce
Main Dishes
Blackened Mahi Mahi with Peperonata and Olive Mash
Baked Red Snapper in Crust of Salt with Braised Fennel and Roasted Potatoes
Oven Roasted Duck Breast with Cannellini Beans, Rosemary, and Pancetta
Lamb Cutlets with Lyonnaise Potatoes and Asparagus
Sesame Seeds Coated Tuna with Spicy Lentils Salsa and Rice Salad
Stewed Tiger Shrimp with Borlotti Beans
---
Please NB: This is a sample menu items on the menu may change.
---
Hotels Close To Daphne's Barbados Restaurant
---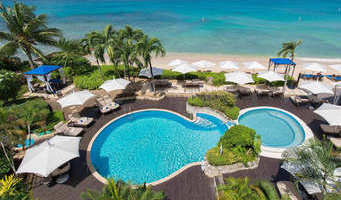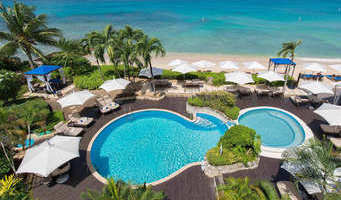 The House hotel is located about 1 minute from Daphne's Barbados Restaurant. Learn more about The House Barbados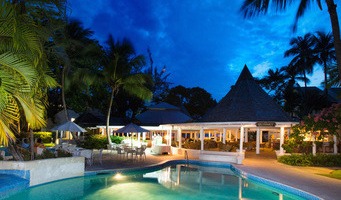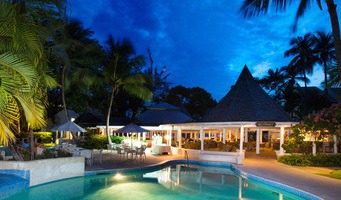 The Club hotel is located about 3 minutes from Daphne's Barbados Restaurant. Learn more about The Club Barbados
---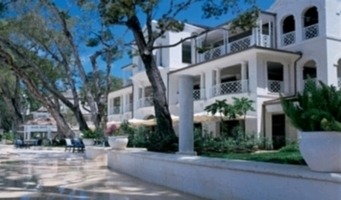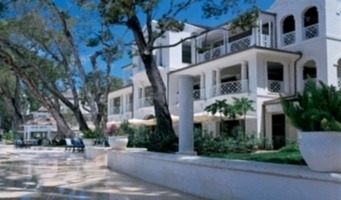 Sandy Lane hotel is located about 2 minutes from Daphne's Barbados Restaurant. Learn more about Sandy Lane Barbados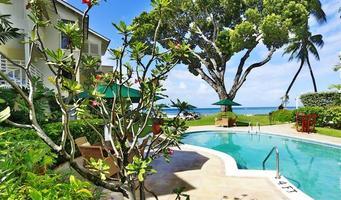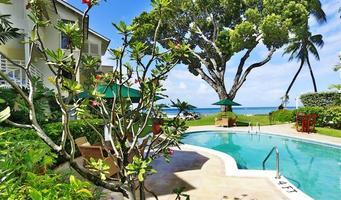 Treasure Beach Hotel is located about 2 minutes from Daphne's Barbados Restaurant. Learn more about Treasure Beach Hotel Barbados
---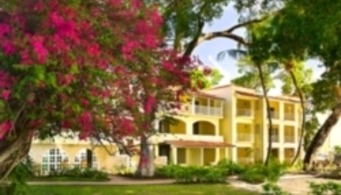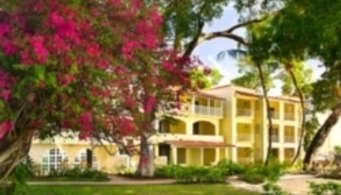 Tamarind Cove hotel is located about 1 minute away from Daphne's Barbados Restaurant. Learn more about Tamarind Cove Barbados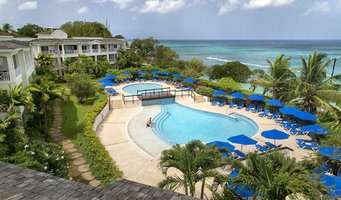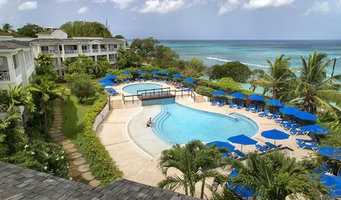 Beach View Hotel is located about 2 minutes away from Daphne's Barbados Restaurant. Learn more about Beach View Barbados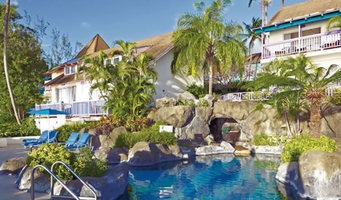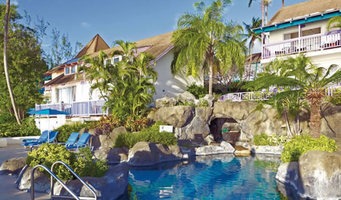 Crystal Cove Hotel is conveniently located 3 minutes from Daphne's Barbados Restaurant. Learn more about Crystal Cove Barbados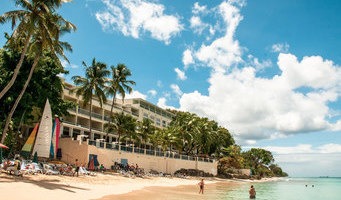 Waves Hotel is located about 4 minutes away from Daphne's Barbados Restaurant. Learn more about Waves Hotel and Spa Barbados
---
Restaurants In Close Proximity to Daphne's Barbados Restaurant
---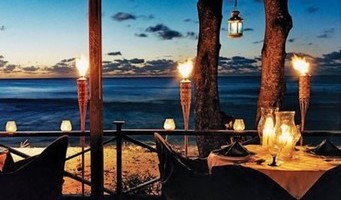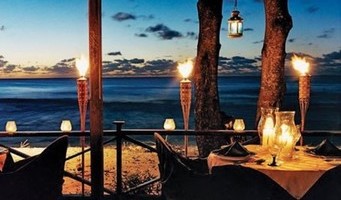 IL Tempio restaurant is located about 4 minutes away from Daphne's Barbados Learn more about IL Tempio Italian Restaurant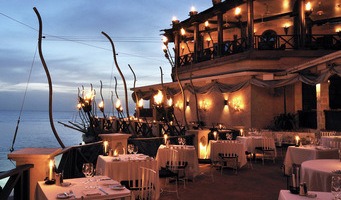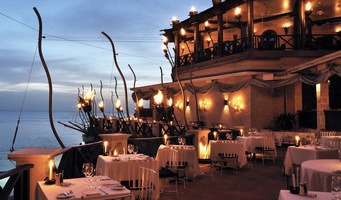 The Cliff restaurant is located about 2 minutes away from Daphne's Barbados Restaurant. Learn more about The Cliff Restaurant Barbados
---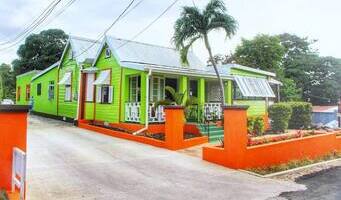 Cariba restaurant is located about 2 minutes away from Daphne's Barbados Restaurant. Learn more about Cariba Restaurant Barbados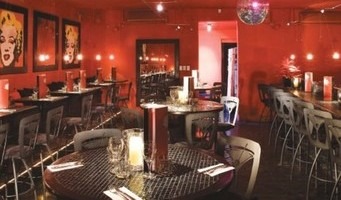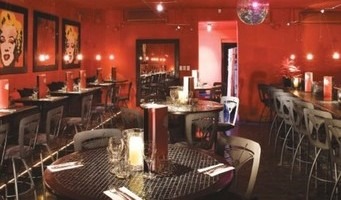 The scarlet restaurant is located about 1 minute away from Daphne's Barbados Restaurant. Learn more about the Scarlet Restaurant Barbados
---