Scarlett restaurant Barbados is a fun, modern bistro located on Barbados west coast. Here you can sample contemporary cuisine usually with a great twist on some classics as well as a little Caribbean flare. Scarlett is one of the restaurants located on Barbados gorgeous west coast this no doubt inspires its dishes..
As the menu features a delightful fusion of Asian and contemporary Caribbean dishes. These dishes are wonderfully complemented by attentive polite staff and reasonable prices.
---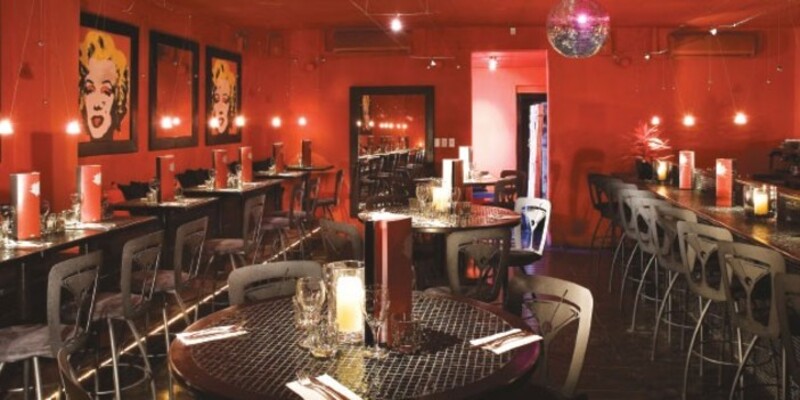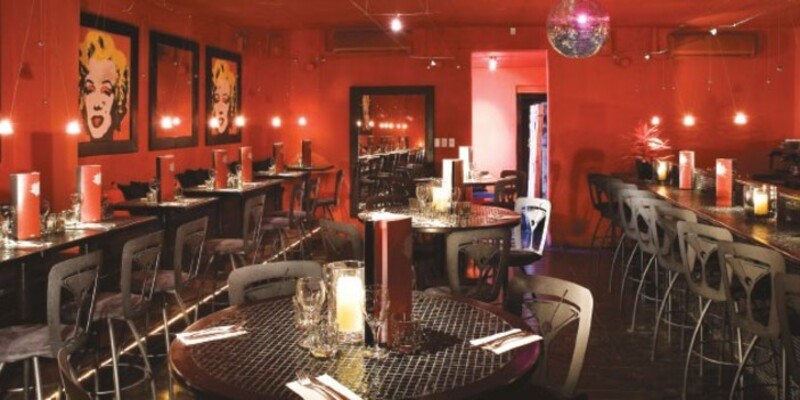 ---
---
About Scarlett Restaurant Barbados
---
Scarlett restaurant Barbados is located at Paynes Bay, St James. This modern restaurant is open for dinner, it specialises in Asian, contemporary Caribbean fusions. Dining at this indoor restaurant is further enhanced by the casual dress code that is in effect for dinner.
This restaurant interior design features a large bar to accommodate a simple meal of a few nibbles and martinis. Dinner from 5:00 pm – until Tuesday to Saturdays, the cocktail bar is open also from 5:00 pm until Tuesday to Saturday.
---
Scarlett Restaurant Barbados Sample Menu
---
Starters
Homemade Soup of the Day – Served with Bread and Butter
Thai Chicken Satay – with cashew nut and mango sauce on a carrot, alfalfa and coconut salad
Caribbean Tropical Shrimp Cocktail – with local vegetable chips
Smoked Salmon Salad – with sweetcorn pancake, sour cream lime butter sauce
Assorted Seasonal Leaves – with cherry tomatoes olives deep-fried brie, and golden apple vinaigrette
Lobster Shitake Mushroom and Pineapple Spring Roll – with sweet chilli and coriander dipping sauce
Deserts
Bread and Butter Pudding with Cinnamon Ice Cream and Rum Caramel Sauce
Banana Spring Rolls – with Vanilla Ice Cream and Coffee Caramel Sauce
Mango and Coconut Cheesecake
Main Dishes
Today's Catch served with Asian on Stir Fry vegetables with Basmati Rice and Carambola Sauce
Grilled Dorado – with Roasted Vegetables Basil Infused Potato Croquettes and Pineapple Sauce
Shrimp Curry – with Coconut Rice, Herb Flatbread Mango and Tamarind Chutney
Blacken Sirloin Steak – with Grilled Vegetables, Spicy Fries, Panko Coated, Onion Rings and Aged Rum Sauce
Coconut Coated Chicken Breast – with Grilled Plantain, Gauva Glazed BBQ Shrimp and Vegetable Spring Rolls
Jerk Pork Chop – with Lobster and Spring Onion Pancake and Sweet and Sour Sauce
---
Please NB: This is a sample menu, items on the menu may change.
---
Hotels Close To Scarlett Restaurant Barbados
---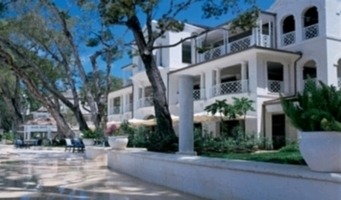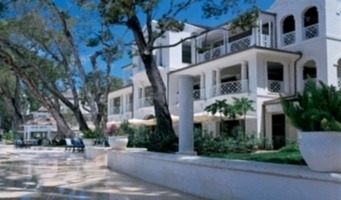 Sandy Lane hotel is located about 5 minutes from Scarlett Restaurant Barbados. Learn more about Sandy Lane Barbados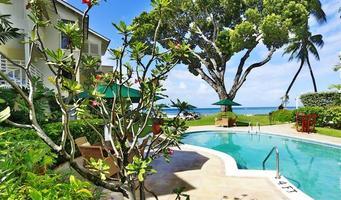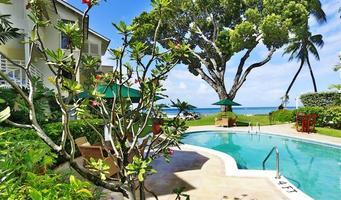 Treasure Beach Hotel is located about 3 minutes from Scarlett Restaurant Barbados. Learn more about Treasure Beach Hotel Barbados
---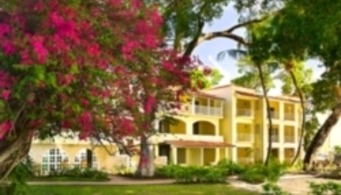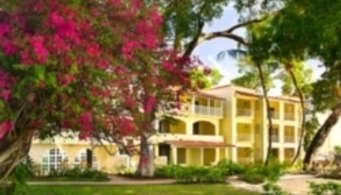 Tamarind Cove hotel is located about 1 minute away from Scarlett Restaurant Barbados. Learn more about Tamarind Cove Hotel Barbados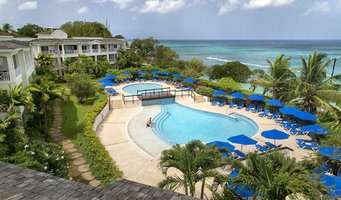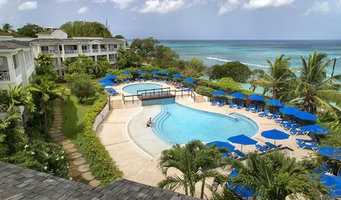 Beach View Hotel is located about 1 minutes away from Scarlett Restaurant Barbados. Learn more about Beach View Barbados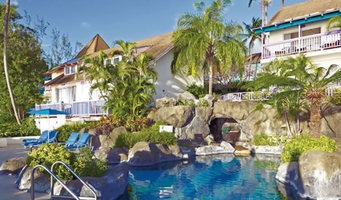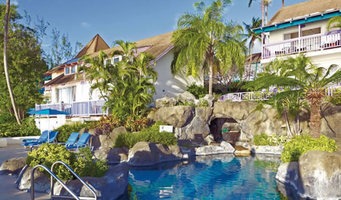 Crystal Cove Hotel is conveniently located 2 minutes from Scarlett Restaurant Barbados. Learn more about Crystal Cove Barbados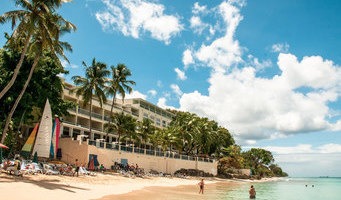 Waves Hotel is located about 4 minutes away from Scarlett Restaurant Barbados. Learn more about Waves Hotel and Spa Barbados
---
Restaurants In Close Proximity to Scarlett Restaurant Barbados
---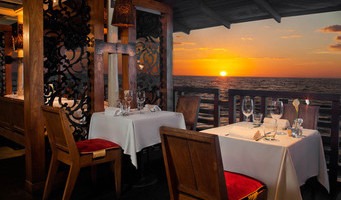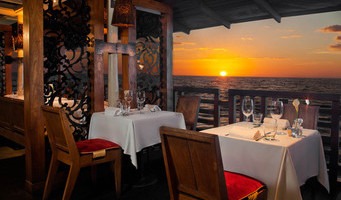 Daphne's Restaurant is a glamorous, tastefully decorated location on the renowned west coast of Barbados. This restaurant features a menu inspired by the classic Italian style of living and eating. Learn more about Daphnes Barbados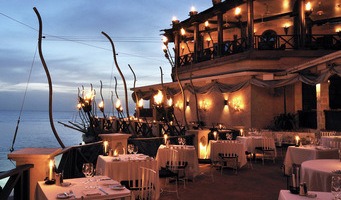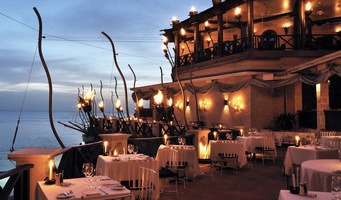 The Cliff Restaurant is one of the top restaurants in Barbados… Sitting on a cliff-top overlooking the shimmering turquoise waters of Barbados peaceful west coast, The Cliff is the restaurant of choice for that special occasion. Learn more about The Cliff Restaurant Barbados
---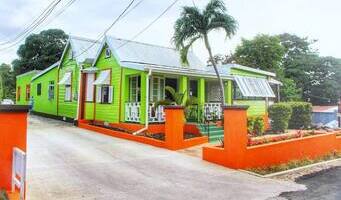 Cariba Restaurant and Bar is a delightful restaurant and bar located on one of the west coast's quiet side streets in a quaint Barbadian chattel house. Learn more about Cariba Restaurant Barbados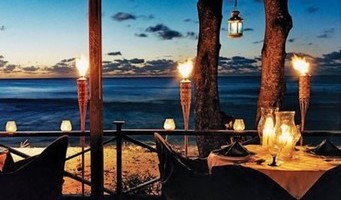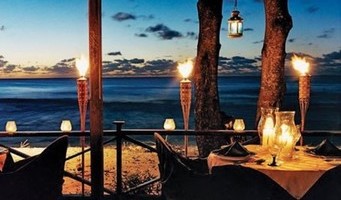 lL Tempio Italian Restaurant is located beachfront on Barbados "platinum" West Coast and has earned a reputation of having the best Italian food on the island. Learn more about Il Tempio Italian Restaurant
---