The street cooking at the Oistins Fish Fry Barbados lime has kept alive a fascinating part of Barbadian culture. The Oistins Fish Fry has become the island's most popular informal nightlife activity. It has gained recognition not only for mouth watering Bajan delicacies but also as a cultural extravaganza with something for everyone.
The relaxed atmosphere surrounding the Oistins Fish Fry is one of the main reasons why this weekend lime has become the thing to do when in Barbados. Oistins is the place where both locals and visitors go to sample tropical fare with the typical tropical flair in a friendly casual out-door atmosphere.
There is never a dull moment in this small southern fishing town, all during the week Oistins is a bustling fishing village with fishermen off load their daily catch of fresh from the sea fish, while vendors sell them to eager waiting customers.
When weekend arrive hundreds of Bajans and visitors a like flock to this small fishing village on Barbados South coast, to un-wind and start the weekend celebration. From early in the evening the area is filled with activities as the friendly fun-loving crowd makes their way to the many bars and food stalls with their typical Bajan menu.
You wouldn't be disappointed on offer are delicious grilled or fried fish served with potato chips, fried plantain, fried slice breadfruit, macaroni pie, sweet potato, various salads and all types of exotic rum flavoured drinks. But although mouth-watering cuisines maybe the major drawing card for those taking part in this popular Barbadian lime… the cultural activities runs a close second.
---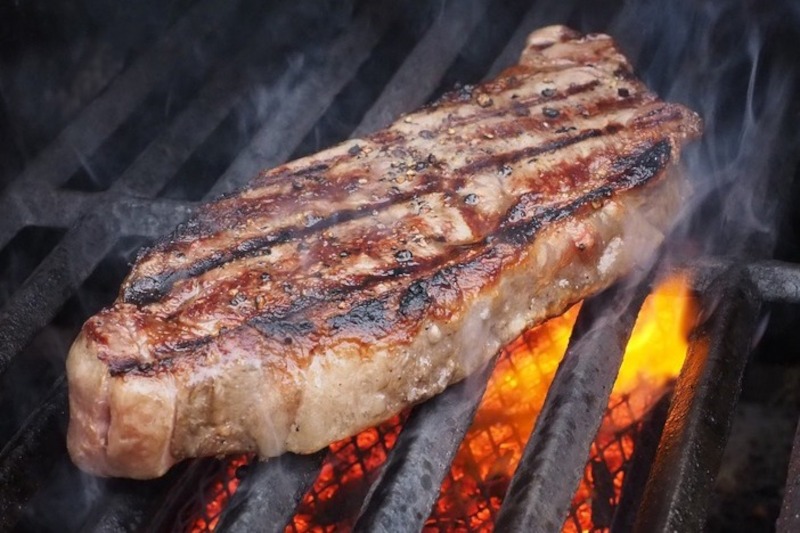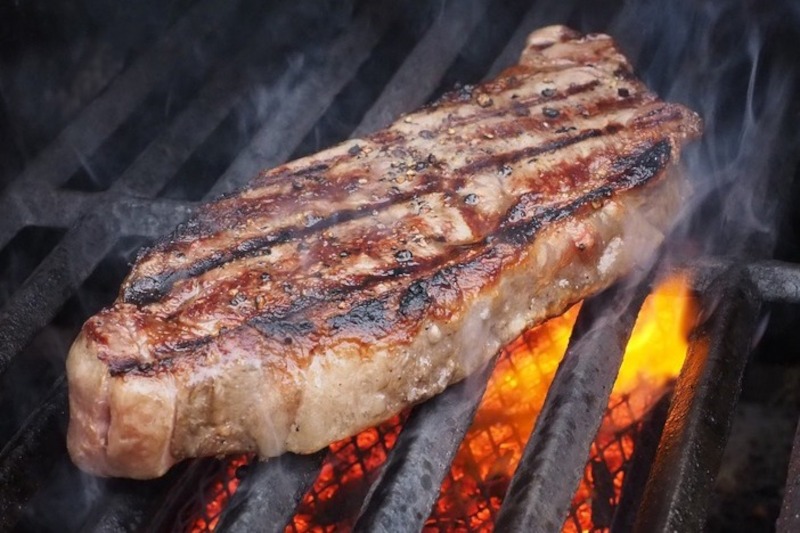 ---
About The Cultural Activities At The Oistins Fish Fry Barbados
---
The Oistins Fish Fry Barbados is renowned for its cultural events as they show case the island's unique cultural heritage. Along with delicious cuisine and exotic drinks you may even get to experience the sights and sounds of Barbados. The evening entertainment often include the Bajan Tuk band which feature a number of the folk characters like the Mother Sally, the Green Monkeys and the Stilt-walkers dancing to the infectious beat of the drums and whistles.
With so much on offer you're bound to enjoy the Friday and Saturday night fish fry in Oistins… so while you are on the island this is a fantastic opportunity to enjoy the local atmosphere, mingle with the locals enjoy the local music and sample some local fare grilled or fried the Barbadian way and serve piping hot off the grill.
---
Oistins Fish Fry Barbados Sample Menu
---
---
Please NB: This is a sample menu items on the menu may change.
---
Hotels Close To Oistins Fish Fry Barbados 
---
---
---
---
Restaurants In Close Proximity to Oistins Fish Fry Barbados 
---
---