Rascals Barbados is of the island's top beach bars and restaurants. It is known as a great place to enjoy great food, great cocktails, and Barbados' amazing beach culture. Set at the center of the action on the beautiful Brandon's Beach. Rascals have an extensive menu that includes spicy flying fish, chicken, and pasta dishes.
Rascals Barbados is the closes beach bar to the Bridgetown cruise terminal. This makes it the ideal location for visitors who drop into the island on the many cruise ships yearly. It really is the perfect place to enjoy a romantic dinner by the spectacular turquoise waters of the Caribbean Sea.
---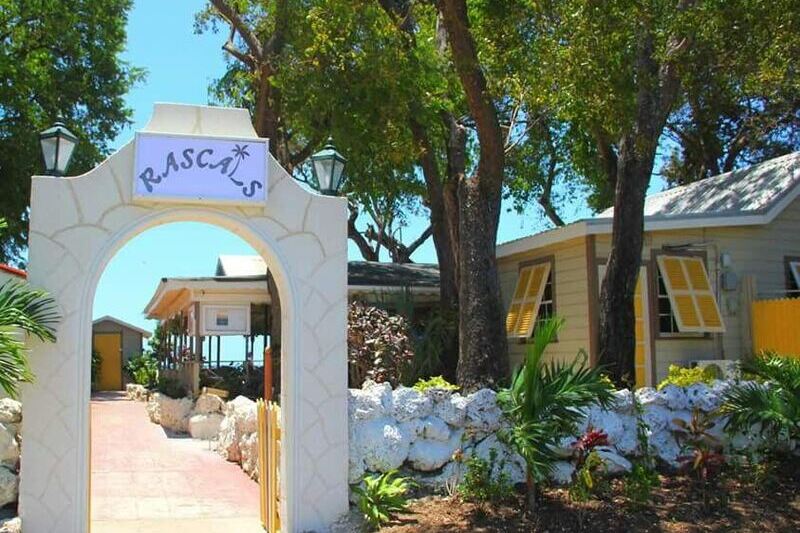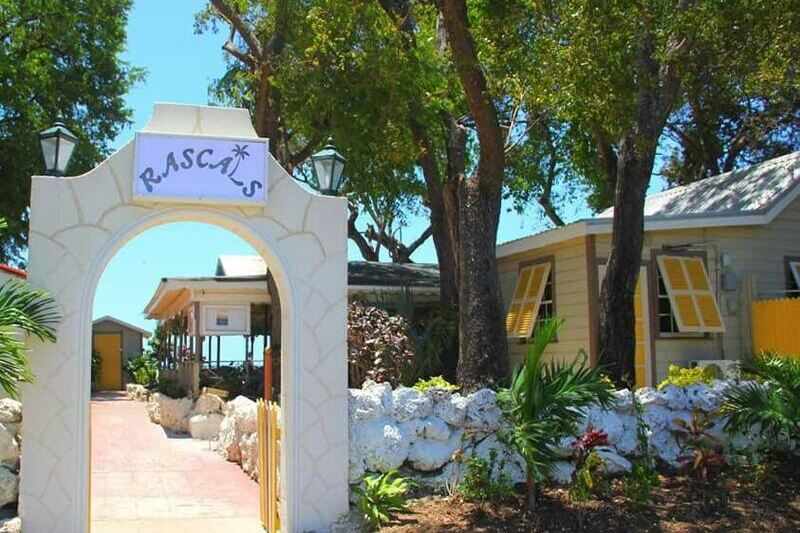 ---
---
About Rascals Barbados Restaurant 
---
Rascals Barbados Beach Bar and Restaurant is located on a stretch of spectacular white sand beach at Brandon's on Barbados' stunning West Coast. This cozy little restaurant and bar specialising in Barbadian, Caribbean, International, Seafood, and American cuisine is served in a beautiful outdoor setting.
The breathtaking beauty of the perfect beach and spectacular turquoise waters is further enhanced by the casual dress code which adds to the relaxed laid back atmosphere. This delightful restaurant is open for lunch and dinner every day.
---
Rascals Barbados Restaurant Sample Menu
---
---
Please NB: This is a sample menu, items on the menu may change.
---
Hotels Close To Rascals Barbados Restaurant
---
---
---
Restaurants In Close Proximity to Rascals Barbados
---
---
---