The exotic taste of Barbados rum punch has made it a favourite at bars and rum shops across the island. Barbados is well recognized for its rum production which dates back as for as 1703 when Mount Gay distilleries started production. Today other rum distilleries like Four Square and West Indian Rum Refinery have join Mount Gay in the production of the exotic blends found in bars around the island.
One of the delights of visiting Barbados whether on business or no doubt is the rum punch. Now with this Bajan rum punch recipe you don't have to visit the island to get the authentic taste of Barbados rum. Just remember to grab a bottle or two before leave the island…
---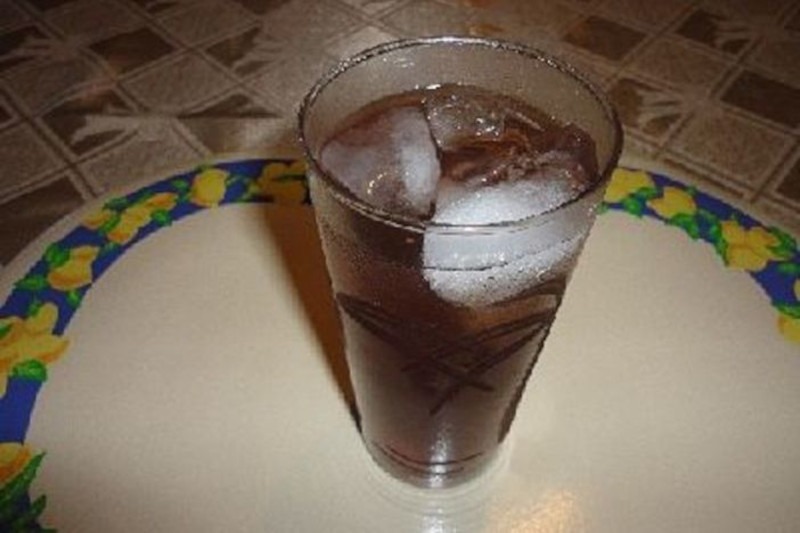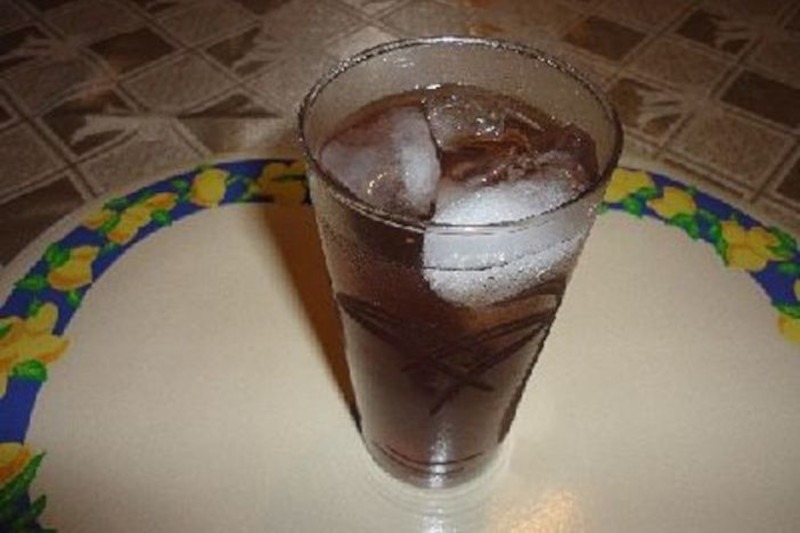 ---
Here is a recipe for Barbados Rum Punch…
1 cup of Brown Rum
¾ cup lime juice
½ cup sugar
1 Cup water
Bitters or nutmeg (to taste)
---
Mixing Directions
---
Dissolve sugar in water. Add rum and lime juice. Blend well and chill. Serve over ice. Mix with bitters or nutmeg to taste.
---
Learn How to Make Bajan Rum Punch and More…
---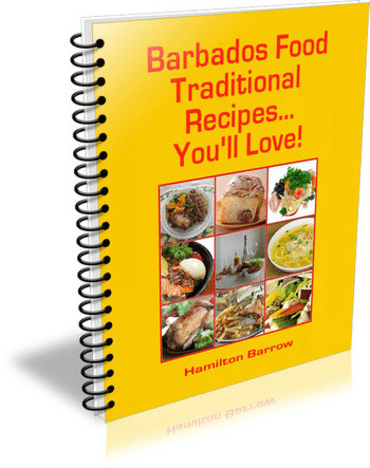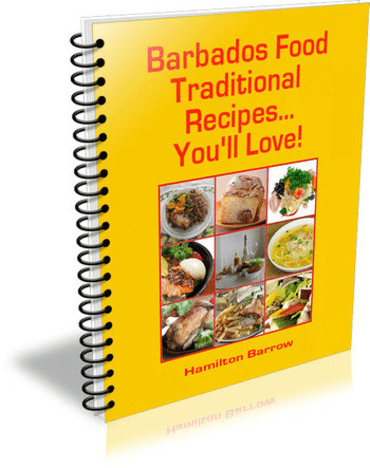 ---
Barbados Food… Traditional Recipes You'll Love! Both recipes are found in our electronic print guide to preparing Barbados Foods. This recipe guide include many of the island most love recipes, including the recipes for the much love Barbados Macaroni Pie.
Each recipe contain detail instructions on how to prepare and cook the Bajan way. The recipe e-book is available for download and print immediately, you can print the recipes as many times as you want and get FREE Updates every time we make changes to this book!.
---
What You Will Find In This Ebook
---
Here you'll find recipes for
Breadfruit Cou Cou
Fried Flying Fish
Frizzed Salt Fish
Conkies
Jug Jug
Bajan Macaroni Pie
Barbados Great Cake
and so much more
Click Here to learn more about the BEST and most comprehensive guide to Traditional Barbados Recipes on the internet…