The Boatyard Barbados is definitely one of my favorite party spots on the island…This fun entertainment spot is located on the outskirts of Bridgetown on the spectacular white sand Brownes beach with some of the most pristine waters you could imagine.
It's the place to be! The music is playing, the rum punches are flowing, the food is delicious and the staff is some of the friendliest people you'll ever meet… Let me tell you this is the best party spot ever! It's amazing with its own fun play park with a trampoline, a rope swing, a water slide and some other fun activities that everyone can do.
---
Boatyard Barbados Day Pass
---
There are lots of fun things to when you purchase your Boatyard Barbados Day Pass. Among the favorites  is the "Bungie Run" this takes place on the beach, I love this activity, one end of the Bungie rope is tied securely to the pier while the other end is fitted around the waist with a harness.
Here is the catch participants taking part in this fun game has to stretch the Bungie cord as for as they can down the beach to win a prized. You'll want to take part in this one!
And if by chance you don't want to take part in these activities… there is a beach volleyball court, pool table, sports T.V darts and board games. Also on location there is a dive shop catering to those who want to see first hand the diverse marine life on the brightly colored coral reefs in and around Carlisle Bay.
Add to this you'll also find a catamaran sailing cruise located at the Boatyard called the Heatwave… This coastal cruise is for those who want to experience the ultimate in relaxation as the catamaran glide along the picturesque coastline of the island. Learn more about Boatyard Day Pass
---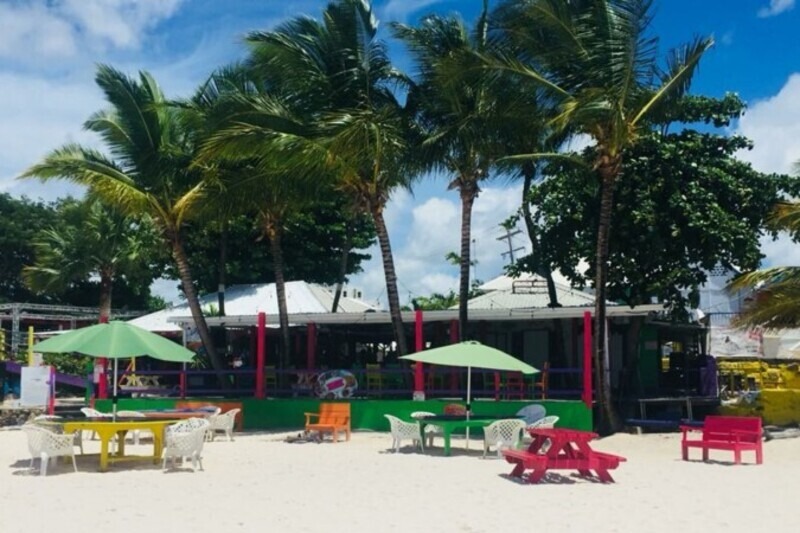 ---
About Boatyard Barbados 
---
Boatyard Barbados is located on a idyllic stretch of spectacular white sand beach at Brownes Beach in spectacular Carlisle Bay on the outskirts of historic Bridgetown. This popular little entertainment center on the beach features restaurant, bar and nightclub with something for everyone.
So if you visiting on a cruise ship or if you are staying at one of the island's popular hotels this is the perfect Caribbean holiday experience for you.
The breathtaking beauty of the perfect beach and spectacular turquoise waters is further enhanced by the casual dress code which adds to the relaxed laid back atmosphere. This delightful restaurant is open for lunch and dinner everyday.
---
Boatyard Barbados Sample Menu
---
Starters
Fish Cakes – Seasoned cod fish, deep fried in our special batter
Fish Medallions With Fries – Tender chunks of fresh catch of the day rolled in the chef's seasoning and served with our special sauce
Nachos – Cheese & jalapenos served with a side of chili
BRUSCHETTA (8 pieces) – Toasted bread topped with tomatoes, Basil & sprinkled with fresh parmesan cheese
Samosas – 5 per serving – vegetable or chicken filo pastry stuffed with vegetables or chicken
Flying Fish Fingers and Fries – slithers of fresh flyers tossed in the chefs seasoned breadcrumbs and cook the Bajan way "tasty"
Chicken Strips and Regular Fries – Seasoned in the Boatyard's spices and & lightly fried. Served with honey mustard sauce or spicey BBQ sauce.
Coconut Chicken Strips & Fries
Sandwiches Wraps Pizza
BBQ Chicken Breast Sandwich
Boatyard Club Sandwich – Chicken, Ham, Bacon, Cheese, Lettuce, Tomato
Flying Fish – Two Flying fish highly breaded & fried, served on sesame seed bun with Tartar sauce
"Bajan Philly" Steak Sandwich – Prepared the Boatyard way
Chicken Salad Sandwich
Steak Fish Sandwich – Fresh catch of the day (grilled or fried) served on a sesame seed bun
5 oz Boatyard Burger
Tuna Salad Sandwich
Tropical Wraps – Tortilla wraps stuffed with chicken, fish or Jerk chicken & Filled with Lettuce, Tomato, Cheese and Fat Free dressings served with French fries
Tropical Wraps – Shrimp
Personal Pizza – Your choice of three toppings: Ham, Mushrooms, Cheese, Onions, Bacon, Pineapple, Sweet Pepper & Pepperoni
Main Dishes
Grilled Catch of the day – Fresh fillet of fish marinated in our special blend of local seasonings
Caribbean Coconut Shrimp – plump shrimp rolled in light coconut batter & deep fried to a golden brown
Shrimp Basket – A basket of the finest Caribbean shrimp breaded and deep fried to perfection
Captain Jack's Fisherman's Platter – Coconut shrimp , fresh steak fish medallions, Bajan Flying fish & Fish cakes served with a seafood sauce
8 oz Strip Loin Steak – Served with onion rings, rice, Fries or Baked potato
Baystreet BBQ Chicken – Served with rice, fries or baked potato
Garlic Bread
BBQ or Spicy Chicken Wings
Sides
Fries
Macaroni Pie
Onion Rings
Rice
Baked Potatoes
Salads
Garden Fresh Salad
Tuna Salad
Chicken Salad
Caesar Salad
---
Please NB: This is a sample menu items on the menu may change.
---
Hotels Close To Boatyard Barbados
---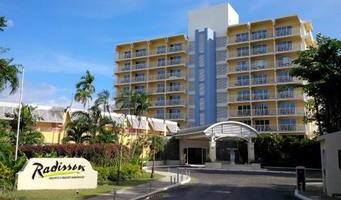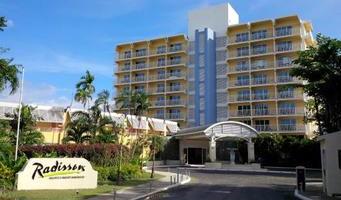 The Radisson hotel is located about 5 minutes from Boatyard Barbados. Learn more about The Radisson Aquatica Resort Barbados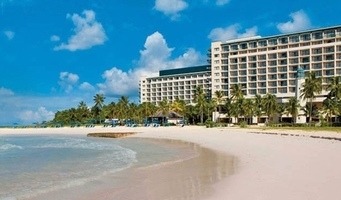 Hilton Hotel is located about 8 minutes from Boatyard Barbados. Learn more about Hilton Barbados Resort
---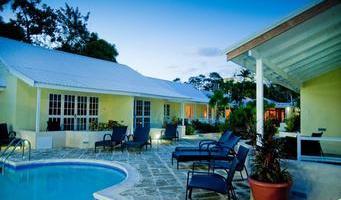 Island Inn hotel is located about 5 minutes away from Boatyard Barbados. Learn more about Island Inn Hotel Barbados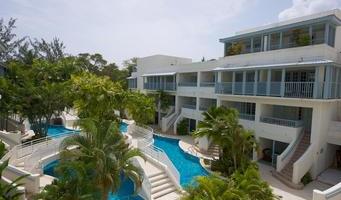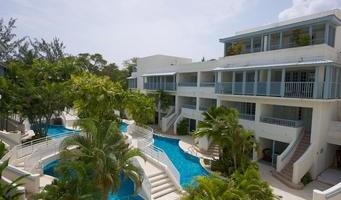 Savannah Beach Hotel Barbados is located about 4 minutes away from Boatyard Barbados. Learn more about Savannah Beach Hotel Barbados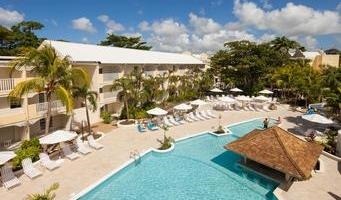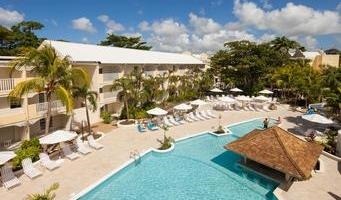 Sugar Bay Barbados is conveniently located 5 minutes from Boatyard Barbados. Learn more about Sugar Bay Barbados All Inclusive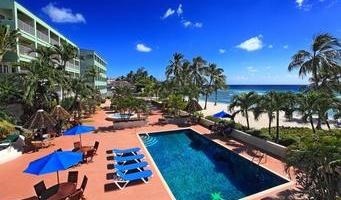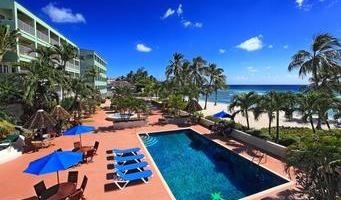 Coconut Court Barbados is located about 5 minutes away from Boatyard Barbados. Learn more about Coconut Court Barbados
---
Restaurants In Close Proximity to Boatyard Barbados
---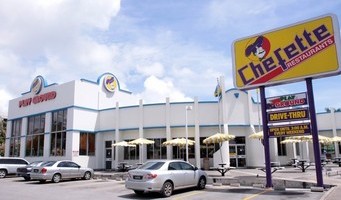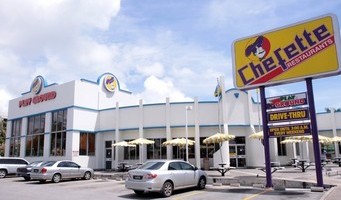 Chefette restaurant is located about 5 minutes away from Boatyard Barbados Learn more about Chefette Restaurants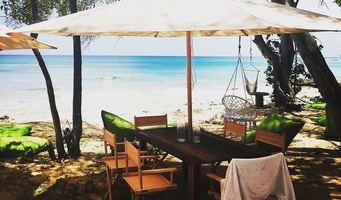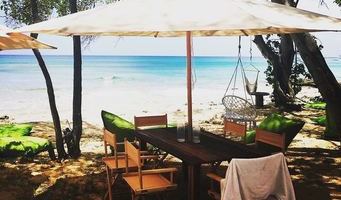 Lobster Alive Barbados is located about 10 minutes away from Boatyard Barbados. Learn more about Lobster Alive Barbados
---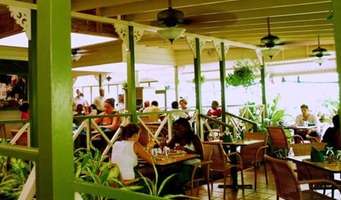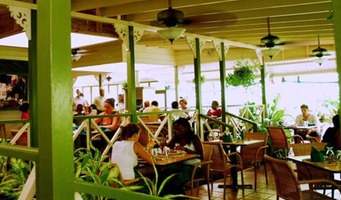 Brown Sugar restaurant is located about 5 minutes away from Boatyard Barbados. Learn more about Brown Sugar Restaurant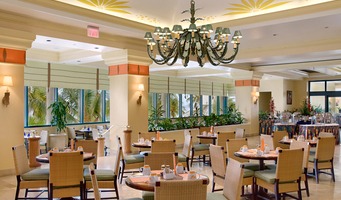 The Lighthouse Terrace restaurant is located about 11 minutes away from Boatyard Barbados. Learn more about Lighthouse Terrace Restaurant