Brownes beach Barbados is located at the southern end of the Historic city of Bridgetown it is the largest and perhaps the most popular of all the Barbados beaches. From the early morning hours, this white sandy beach usually is a hive of activity. It is one of the beaches where you'll find a lot of locals any time of the day especially on weekends when large crowds of locals are there.
The beach stretches from the popular Boatyard party spot to the Barbados Hilton located at Needhams point. Browns Beach close proximity to the Bridgetown port and cruise terminal also ensures that a large number of cruise passengers can be seen soaking up the sun at this popular beach.
---
---
Brownes Beach Frequently Asked Questions
---
---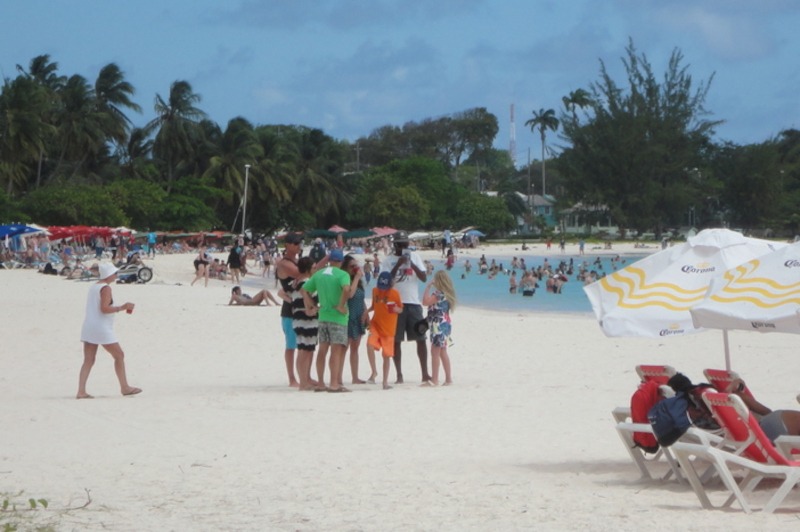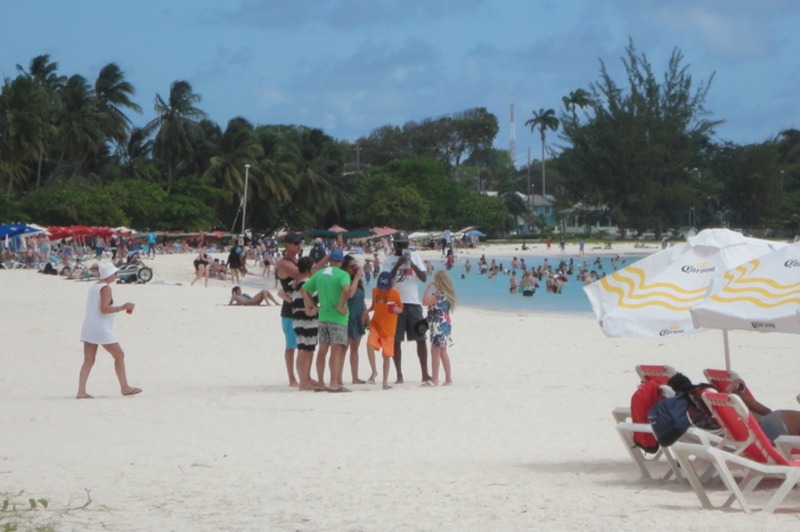 ---
Why Visitors Love Brownes Beach Barbados
---
Brownes Beach Barbados close proximity to historic Bridgetown with all its shopping and other amenities makes this beach a hit with both visitors and locals alike. In addition, the white sandy beach and calm, pristine turquoise waters are ideal for relaxing or having a swim.
Although the waters on this beach are quite safe you will still find a lifeguard on duty daily and of course, this is the locals beach so there is plenty of advice from knowledgeable locals.
As a matter of fact, weekends on browns beach really is a big surfing competition and family outing… with lots of action and plenty of fun for all.
---
---
Brownes Beach Barbados Is a Family Friendly Beach
---
Brownes beach Barbados close proximity to Bridgetown, its wide open expanse of soft white sand, very calm waters that are ideal for swimming, and a lifeguard station… all combine to make this popular west coast beach one of the island's favorite family-friendly beaches.
---
Attractions Near Brownes Beach Barbados
---
In Barbados you are never far away from an amazing attraction. Other popular attractions and things to see and do close to Brownes beach are shopping in Bridgetown, the Garrison Historic Area, the Garrison Savannah, Carlisle Bay Marine Park, the Barbados Museum and Historical Society.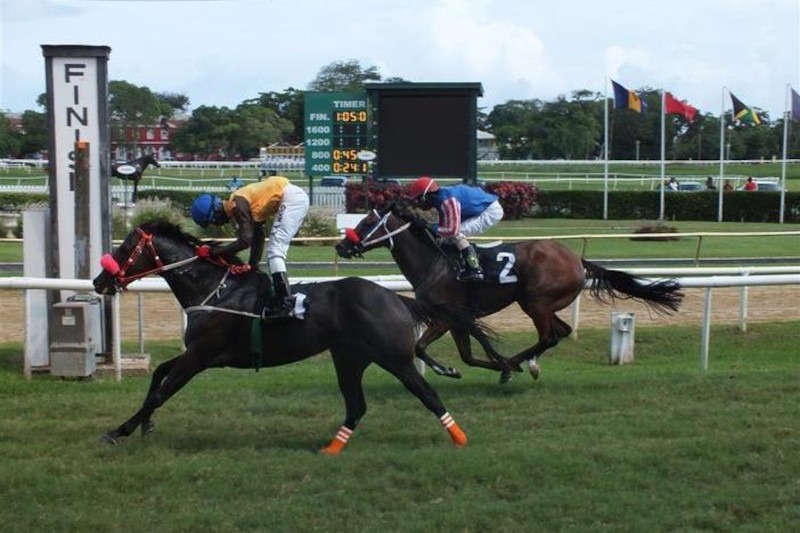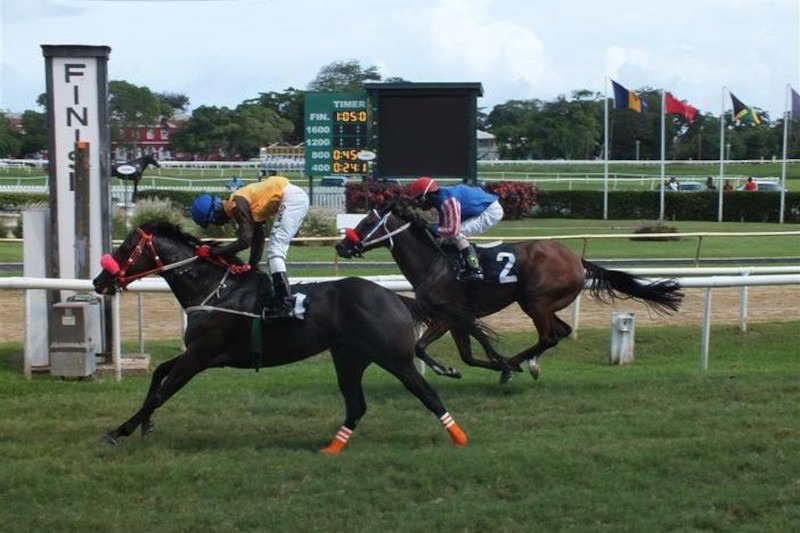 ---
---
HOTEL CLOSE TO BROWNES BEACH BARBADOS
---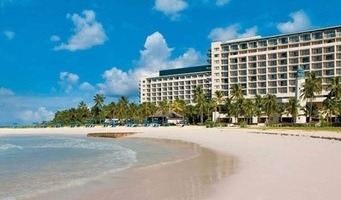 The Hilton Barbados has one of the most idyllic settings imaginable, the lush tropical peninsula of Needhams Point surrounded by the perfect white sand beach.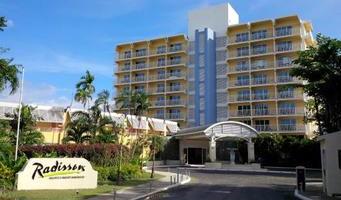 The Radisson Aquatica Resort Barbados located at the southern end of Brownes beach on the out skirts of the capital Bridgetown, sits on the beautiful Carlisle Bay.
---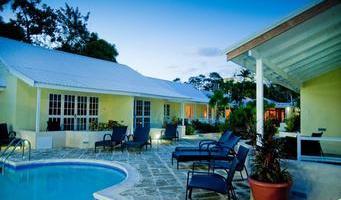 The Island Inn Hotel Barbados in is a quaint twenty three room hotel with disarming simplicity and old world charm with easy access to Brownes Beach.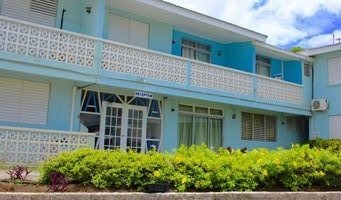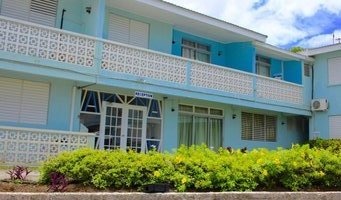 Nautilus Beach Apartments in Barbados small affordable home away from home located on the outskirts of historic Bridgetown.
Book Now
---
Restaurants in Close Proximity to Brownes Beach Barbados
---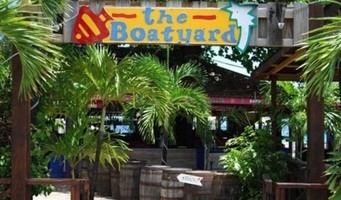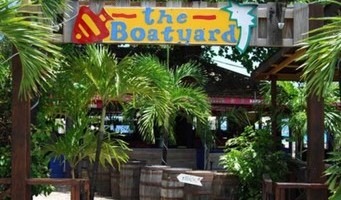 Learn more about The Boatyard Restaurant.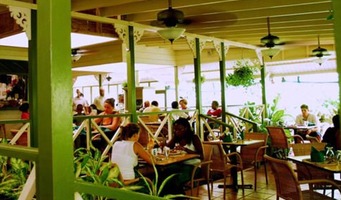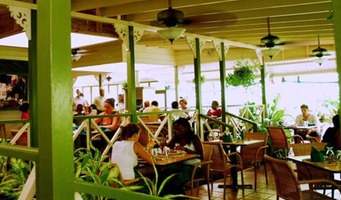 ---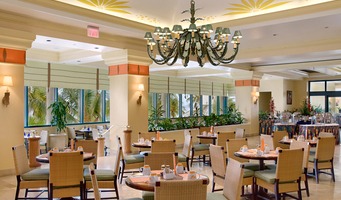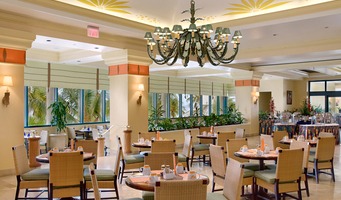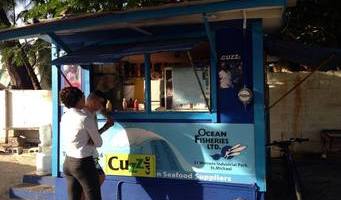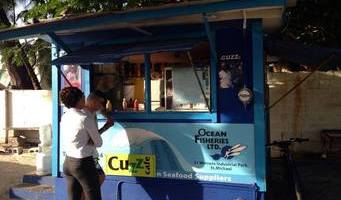 Learn more about Cuz Fish Shak Barbados
---
Other Beaches Close to Brownes Beach Barbados
---
Other popular beaches close to Browns beach are the Drill Hall Beach, Brandons Beach, Brighton Beach and Pirates Cove beach located just a short distance away further north.