Brown Sugar Barbados is the restaurant in Barbados where you can sample traditional recipes like Bul Jol, Cou Cou and Flying Fish. House in a charming old fashion Barbadian home surrounded by lush ferns and cascading water gardens Brown Sugar epitomise the hospitality and charm of everyday Bajan life.
This is evident in their all-you-can-eat four-course buffet luncheons… which feature a feast of Caribbean and Barbadian cuisine. Enjoy live entertainment as you dine under an elegant romantic lamplit ambiance you'll remember for a long time.
---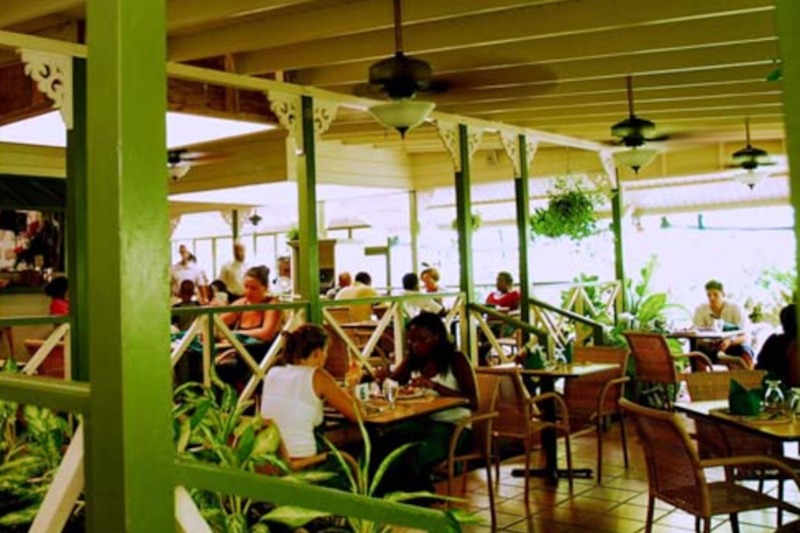 ---
---
About Brown Sugar Barbados Restaurant
---
Brown Sugar Barbados is located in Aquatic Gap on the outskirts of Bridgetown. This restaurant specialises in Caribbean and Barbadian cuisine served in a charming open-air setting, with live music. The relaxed ambiance is further enhanced by the casual dress code that is in effect.
This authentic Barbadian restaurant is open for lunch Sunday to Friday from 12:00 noon to 2:30 pm, and dinner 6:00 to 9:30 pm Monday to Sunday.
---
Brown Sugar Barbados Restaurant Sample Menu
---
---
Please NB: This is a sample menu, items on the menu may change.
---
Hotels Close To Brown Sugar Barbados Restaurant
---
---
---
Restaurants In Close Proximity to Brown Sugar Barbados
---
---
---